I have not been updating much about my Taiwan tour. Scratch that.. I have not finish most of my travelogue to most destinations as I have been so busy with work, traveling a lot and also, I have other commitments. So here is a short write up about the morning of my second day at Taiwan last November.
City Suites Kaohsiung
No. 1, Dayi Street, Yancheng District,
Kaohsiung City, Taiwan 80343
+886 7 521 5116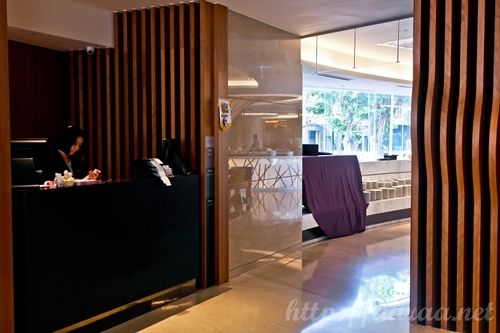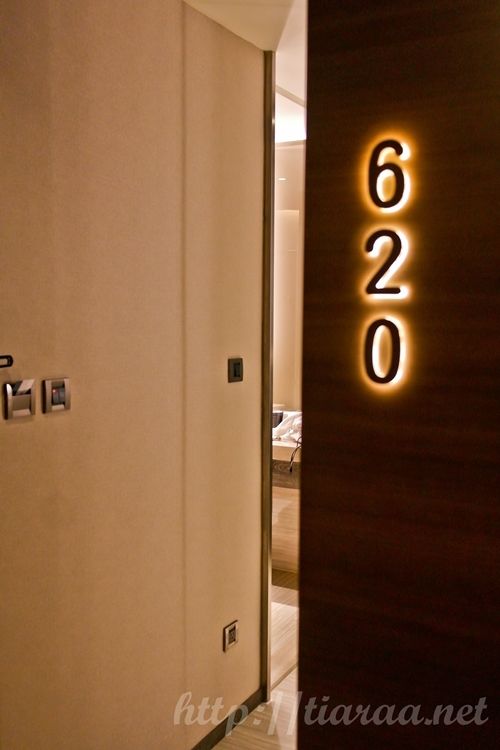 City Suites is a 4 star hotel with very comfortable beds and elegant reception. We were so dead beat after endlessly roaming around at Dream Mall the previous day so a good bed forced us to have a good sleep.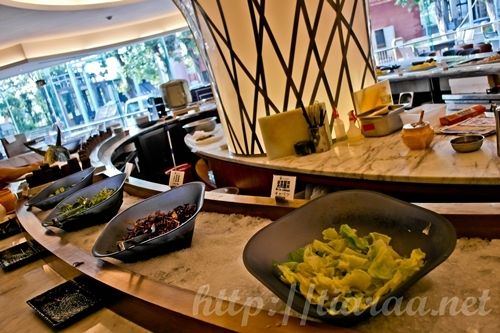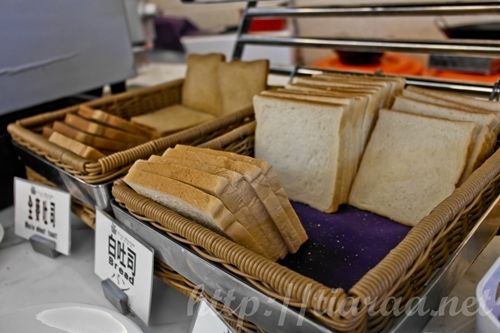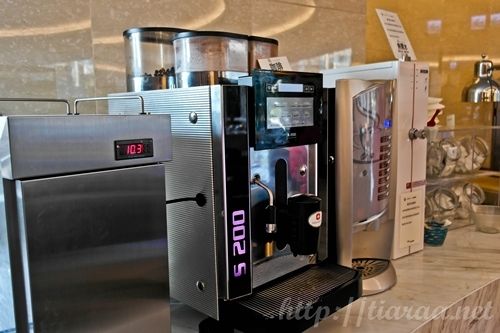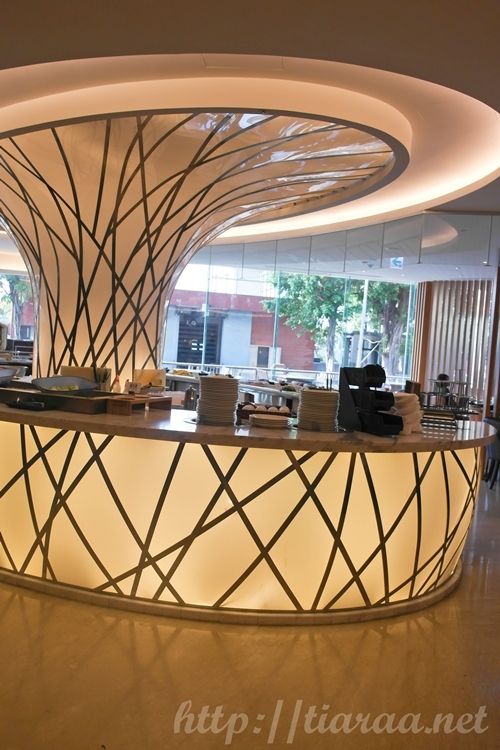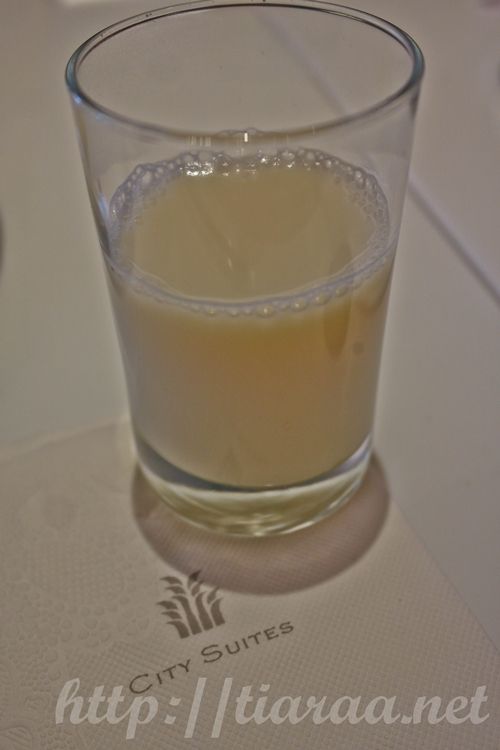 Similar to other hotels that we stayed in during the tour, we had complimentary breakfast. I find that from all the hotels we stayed in during the tour, City Suites seem to be the one with the most variety of food choices for breakfast. Unfortunately, I was trying to eat healthily during the tour and kept only consuming my fruits and greens for breakfast so I did not get to enjoy the buffets at all.
台灣高鐵 / Taiwan High Speed Rail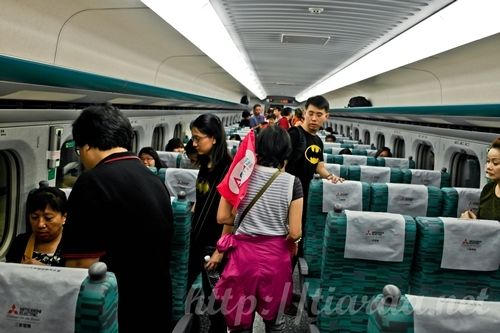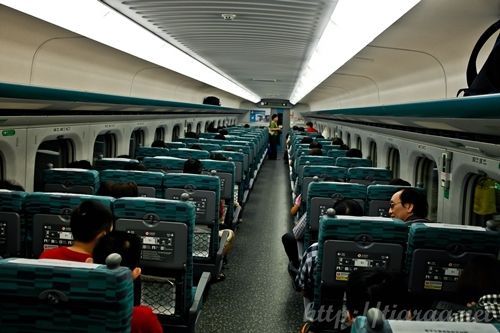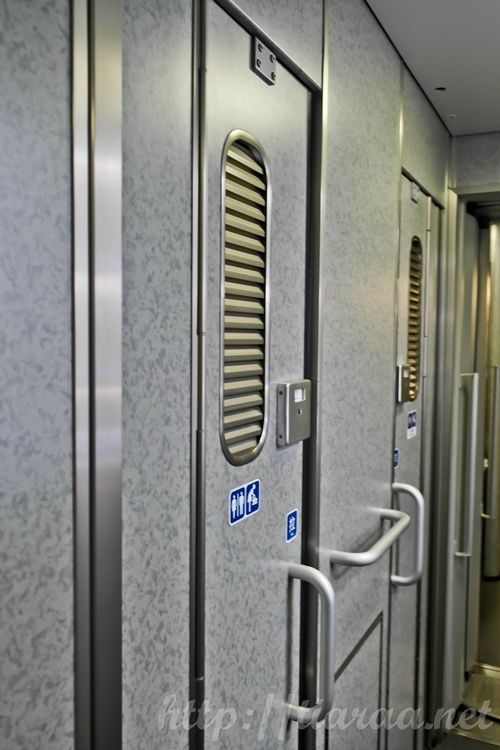 After breakfast, the tour guide wanted us to have an experience of taking Taiwan High Speed Rail (THSR) and thus, we were sent from our hotel to Zuoying Station via tour bus. Our train tickets were included in the tour package so he went to buy about 42 tickets for all of us. We were given tickets from Zuoying Station to Tainan station and just FYI, the cost is NT$130 per ticket. I found the ride a comfortable one with the seats all soft and filled with a little cushion. There is even vending machines, breastfeeding rooms and washrooms provided. If you would like to travel around Taiwan on your own, THSR will be very useful as a trip from Zuoying Station at Kaoshiung to Taipei takes only 1 hour and 36 minutes as it travels at a speed of 300km/h and cost about NT$1500. It definitely saves a lot of time and you will be very comfortable in the THSR.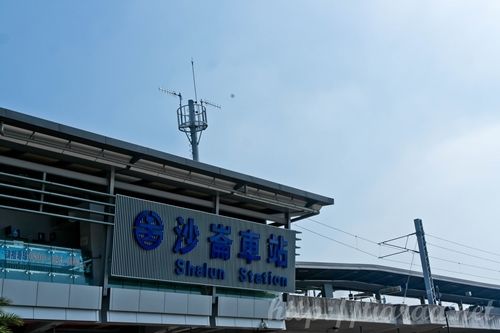 We arrived at Tainan Station in about 15 minutes and that is very fast considering the distance of 49.3km between Tainan and Kaohsiung. Instead, if you take trains from Kaohsiung Railway Station to Tainan Railway Station, it will be a 40-50 minutes ride. So, I would always consider the time you have and the efficiency of the transportation. If you like to take a chance to view the beautiful scenery while traveling slowly across Taiwan, by all means go for the trains. However, if you have an itinerary in mind and do not have much time to travel, use the THSR instead. Take your pick! I am also amazed that Taiwan is so dog friendly as dogs are not only welcome in the mall but also at trains.
I will be back with more entries of my Taiwan tour but please be patient as I have many travelogues to attend to.