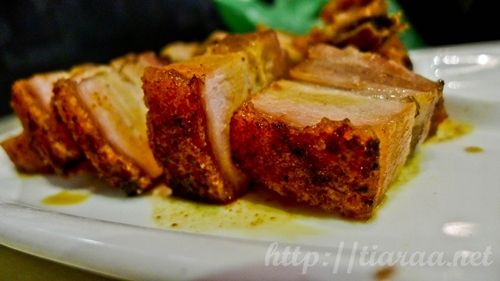 Sam and I love all Chinese food at Vancouver so we wanted to compare if Sydney can be on par as there were many Hong Kong and Chinese immigrants there too. After checking out urbanspoon, we noticed that Minh Hai was one of the top few Chinese restaurants that were close by so we decided to check it out.
Minh Hai (明海)
615 George St,
Sydney NSW 2000, Australia
+61 2 9281 1875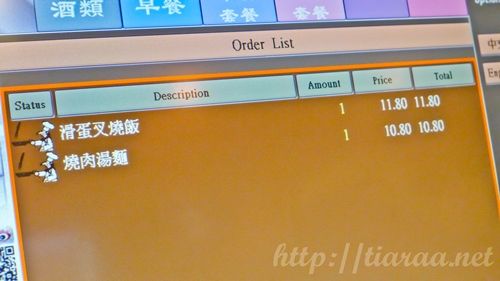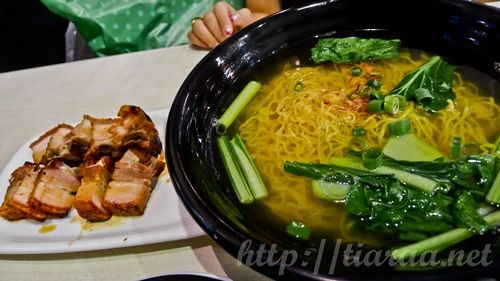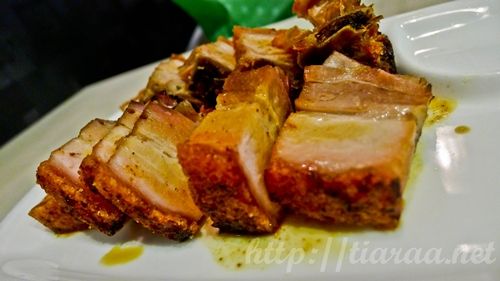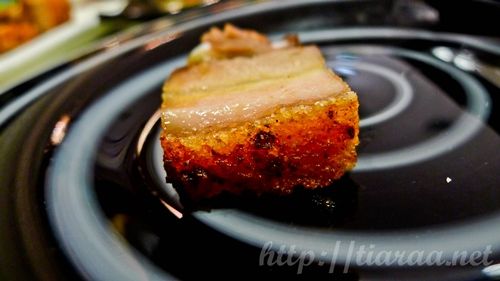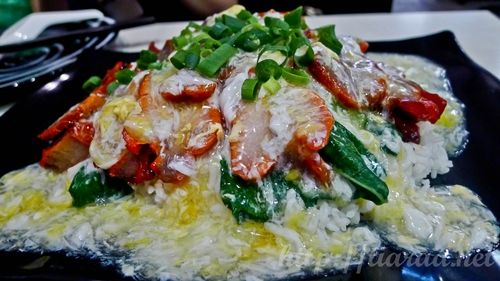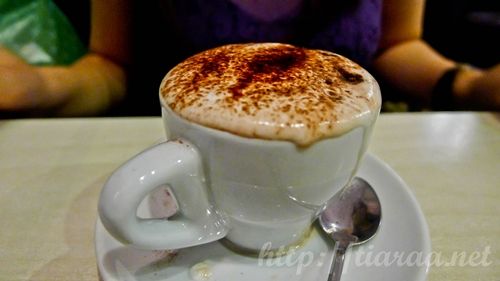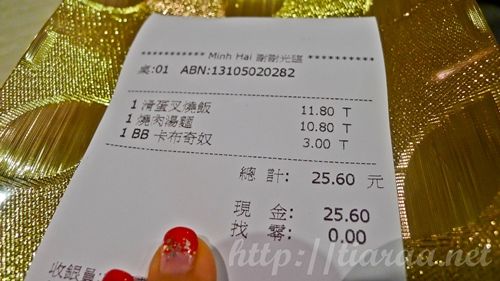 Since the portion is huge in Australia, we shared a bowl  of Roast Pork Noodles (燒肉湯麵) and a plate of Char Siew Egg Rice (滑蛋叉燒飯) for AUD$10.80 and AUD$11.80 respectively. Bella also loves coffee so she got herself a cup of cappuccino (BB卡布奇奴) for AUD$3.00. Among roast pork, roasted chicken, char siew and duck, roast pork is my favourite Chinese styled meat. Naturally, I would prefer roast pork to char siew. I love how they added half cooked egg to their rice so I prefer that carbohydrate dish to the noodle soup.
OPENS DAILY: 11AM-10PM
FREE DELIVERY within 1KM radius with a minimum order of AUD$20
Between Town Hall and Central Station

Ambiance: 6.5/10
Service: 7/10 (
Food (Taste & Appearance): 7/10
Value: 6.5/10
Total: 6.75/10★


Overall, an average Chinese restaurant but I have had better ones in Vancouver!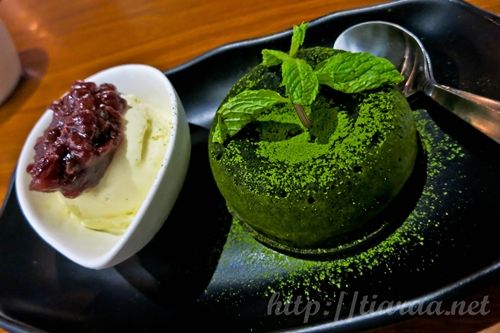 I am a fan of any desserts that consists of either matcha or green tea and so, I was excited when one of my colleagues told me that there is matcha lava cake served at Babette. Knowing this, I brought my other colleague who love green tea as well.
Babette Restaurant & Bar
Parc Sovereign Hotel
165 Tyrwhitt Rd,
Singapore 207569
6341 7727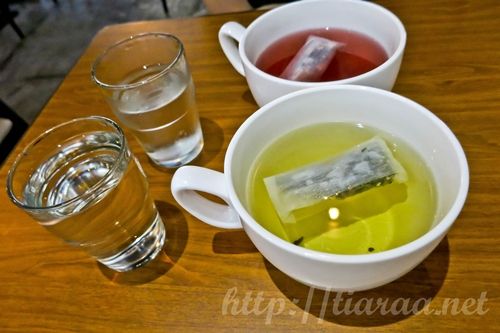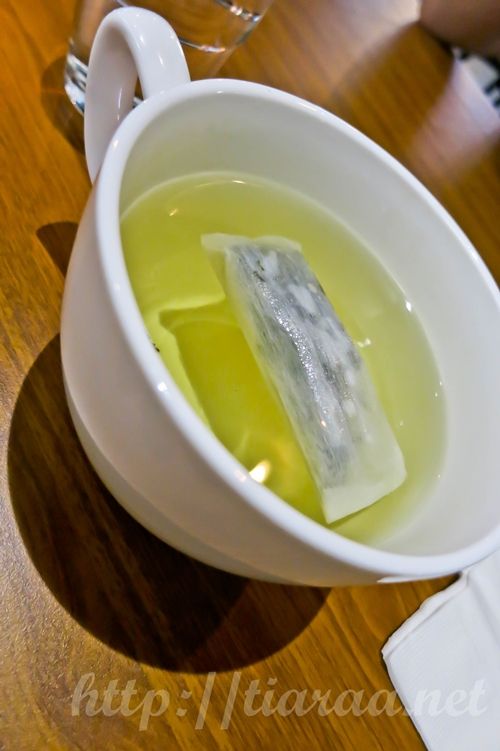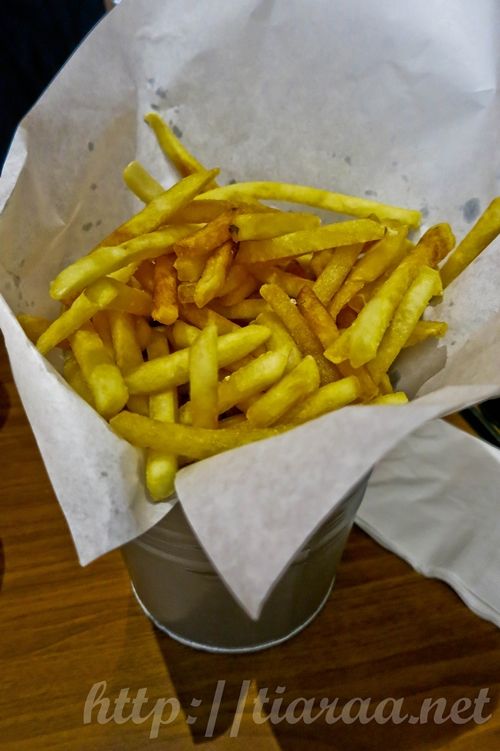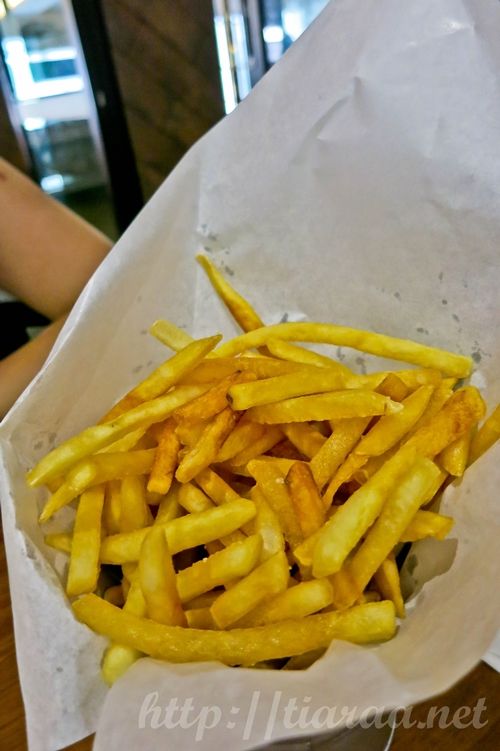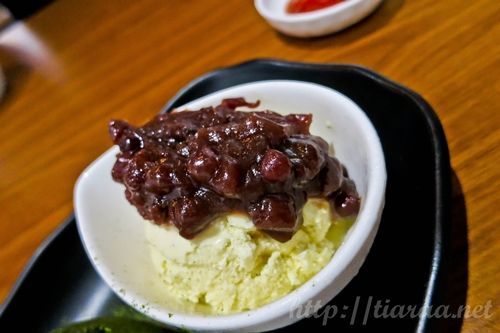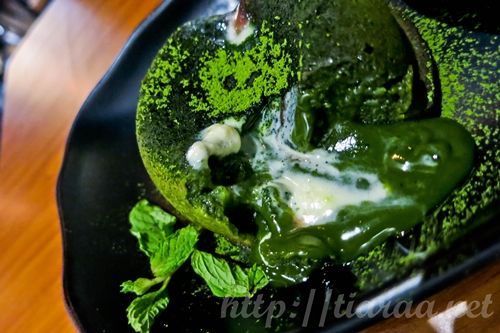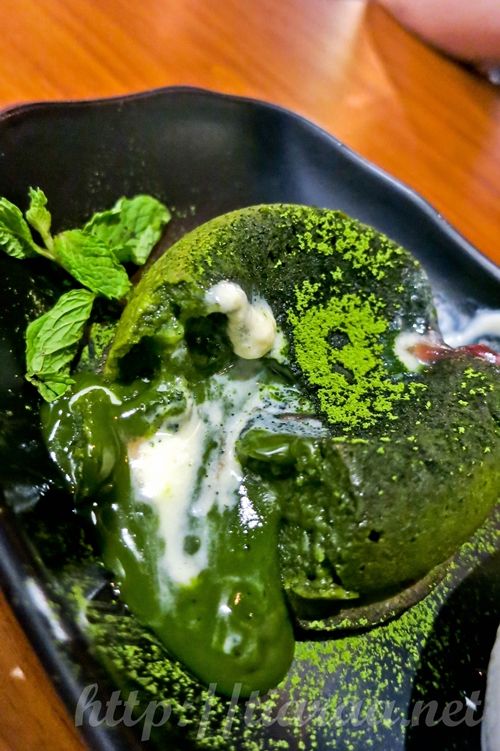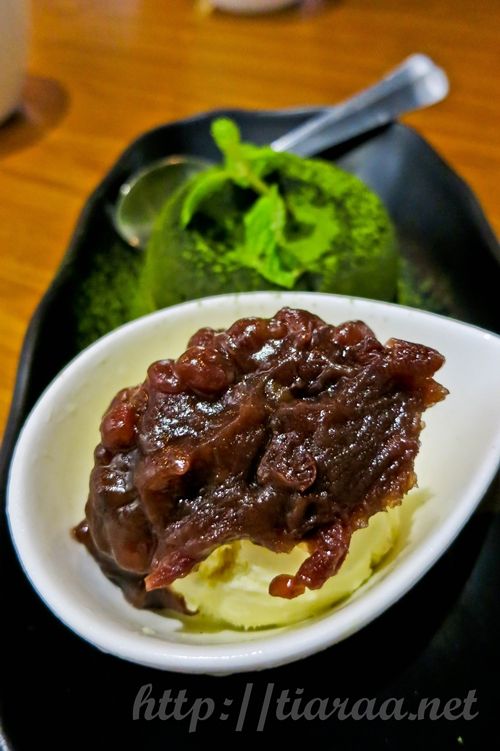 We travelled straight from our office at Buona Vista and alighted at Lavender station at around 4:30PM. Many cafe addicts would know that there is an array of cafes along Jalan Besar but who would have thought that the restaurant hidden at Parc Sovereign Hotel would serve our favourite Matcha desserts?  The name of this restaurant is derived from a film called Babette's Feast, which portrays how a refugee was taken in by two sisters to be a servant and ends up preparing an extraordinary feast for everyone on the two sisters' father's 100th birth anniversary. It is really interesting how the feast symbolizes forgiveness, reunion and redemption of the human spirit. I guess the owner of this restaurant also wants to give the customers the same feelings as they dine there. Although there were only two of us in the restaurant, the server was quite slow and paid little attention to us when we tried calling her.
Since we were sharing a plate of matcha lava cake, we decided to also order the Truffle Fries and a cup of tea each (SGD$7.90 per pax) the neutralize the sweetness of the lava cake or saltiness of the truffle fries. Sulin got herself the Honey Yuzu Tea while I had their signature tea, which is the Raspberry Nectar Tea. Both of us love how fragrant and flavoured the teas are. However, we were very disappointed with the small portion of Truffle Fries, which costs SGD$11. We found that it smelled and tasted like truffle fries initially but the truffle aroma and taste disappeared moments after! The fries were not cooked well and it felt like "air-fried" instead. There were too much air spaces as you chew on the fries. Also, some of it is too dried and overfried and it is overwhelmingly crispy. Definitely not recommending this finger food to all! The Matcha Lava Cake comprises of green tea infused with white chocolate fondant and a scoop of vanilla ice cream topped with azuki red beans is served at the side. We love how matcha instead of chocolate is oozing and melting as we bite and chew the lava cake. It is definitely not as overwhelmingly sweet as the green tea dessert served at Maccha House or Nana's Green Tea, which is a huge plus point. The Matcha Lava Cake may costs SGD$12 but it is totally worth every penny!
OPENING HOURS: 11AM-11PM
Nearest Station: LAVENDER STATION

Ambiance: 7.5/10
Service: 5/10
Food (Taste & Appearance): 7.5/10 (Brownie points for the Matcha Lava Cake & tea)
Value: 7/10
Total: 6.75/10★
A restaurant do not necessarily need to be famous in order to be good so spread the word and try this out today!