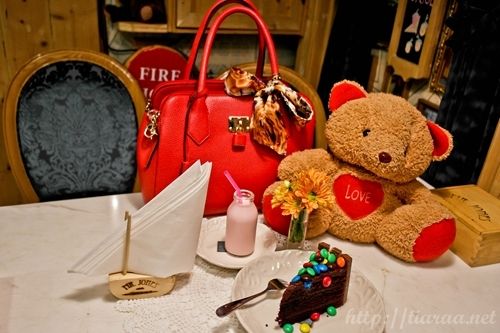 On the second night of my weekend BKK trip with Laurie last December, we were deciding between going to Mr Jones Orphanage or the highly raved Thip Samai Restaurant. However, since we were still so full from our late lunch at ร้านอาหารอีสานร่มเย็น and we just had mango sticky rice nearby, we decided to go with the former option.
Mr Jones Orphanage
251/1 ซอยทองหล่อ13 ถนนสุขุมวิท55ซอยทองหล่อ13
แขวงคลองตันเหนือ เขต วัฒนา กรุงเทพมหานคร 10110 /
G floor of the Seen Space,
251/1 Thonglor Soi 13
Bangkok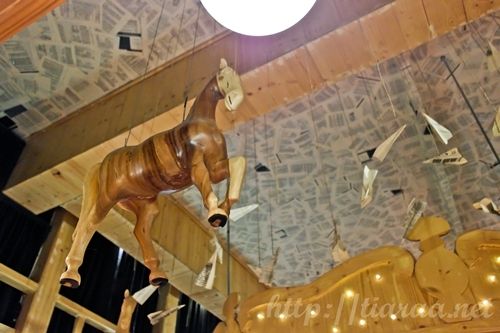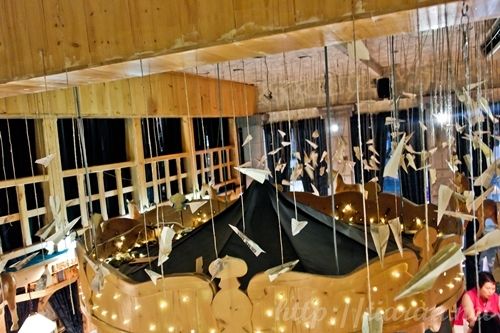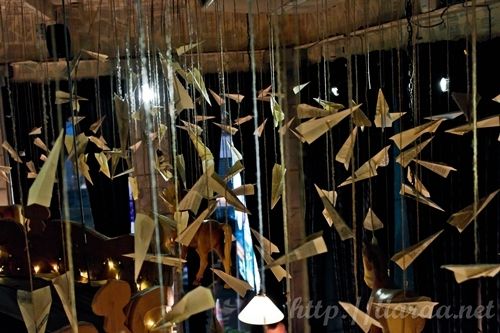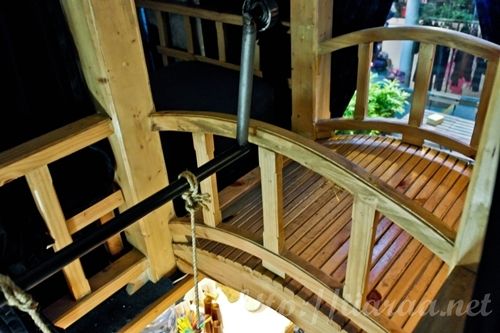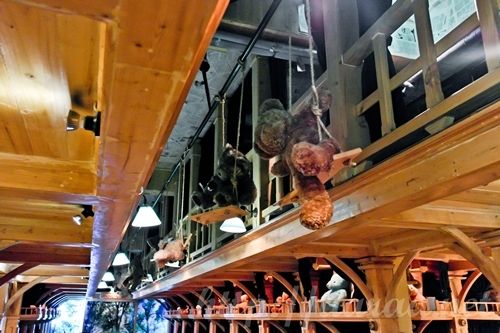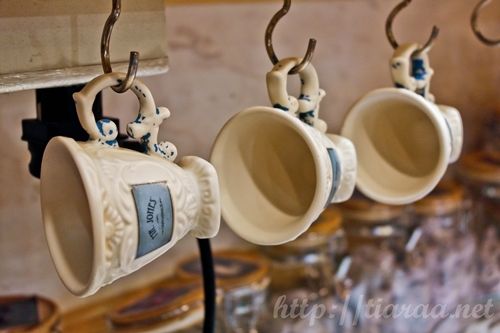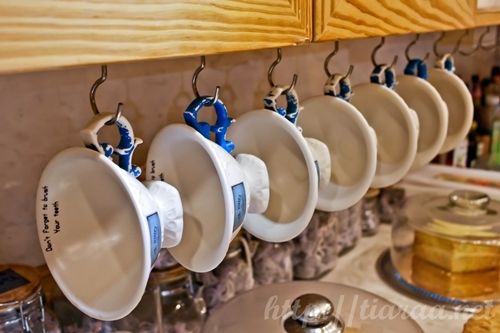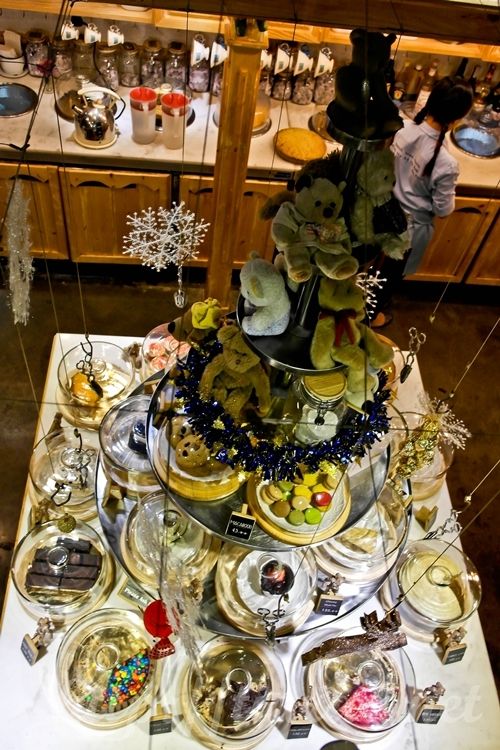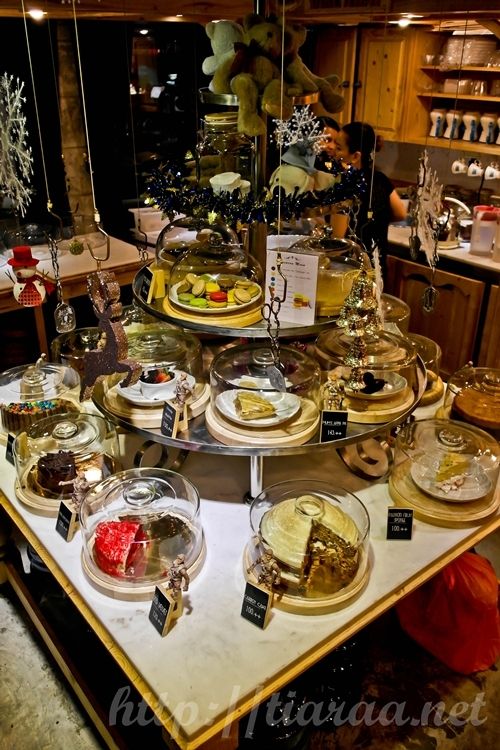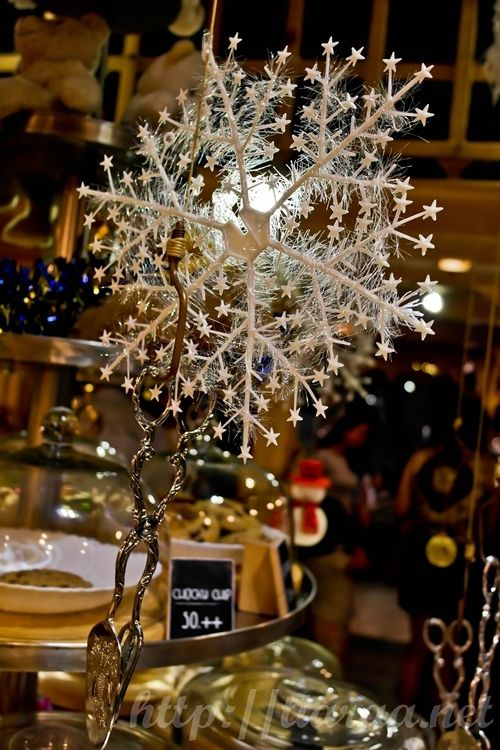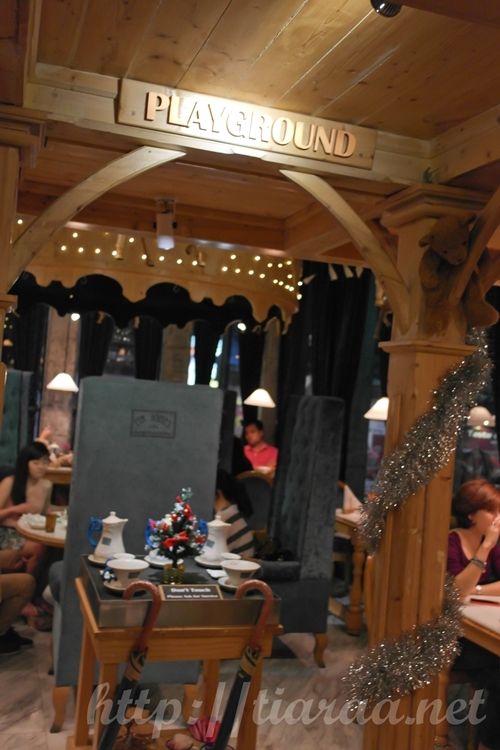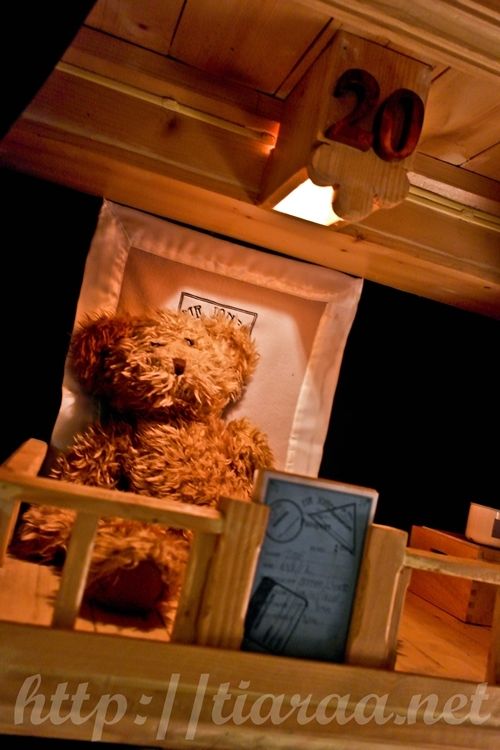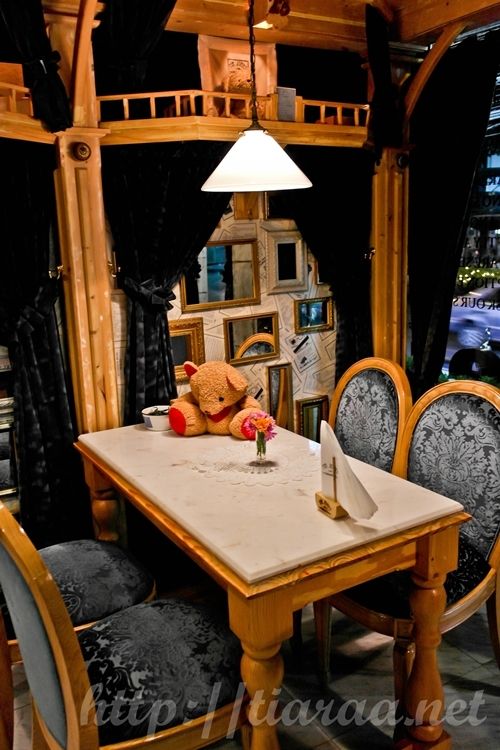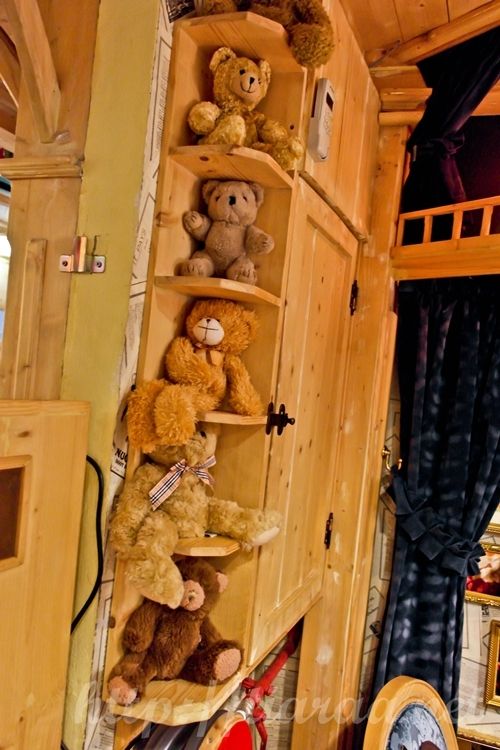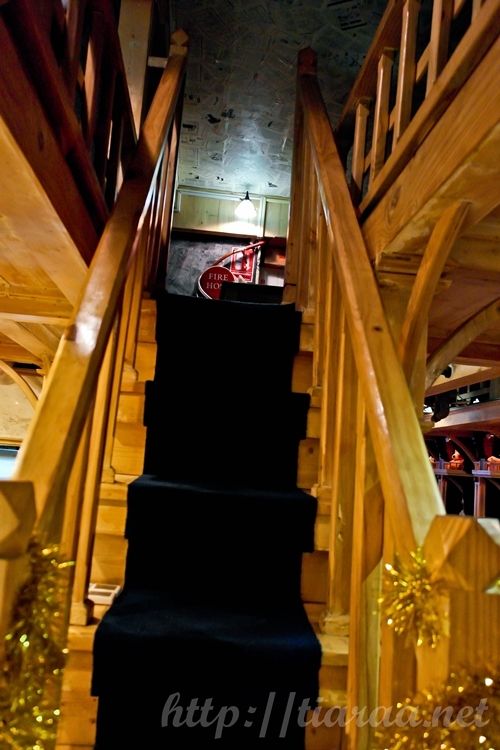 We did not know that it will be quite a long walk from Thong Lor BTS to Seen Space. We were carrying so many loots and thought that we should cab instead. When we arrived at the cafe, Laurie was not feeling so well so she decided to sleep for a bit while I began snapping shots of the cafe. The cafe looks very magical, especially since it was nearing Christmas at that time. The interior of cafe looks like a house as the cake display is located at the "Kitchen", while the other side of the cafe is the dining area for the customers. There is stairs leading to the dining area at the second floor. I do not recommend tall people to head up as even a petite lady like me had to crawl while walking from couch to couch and snapping shots of the dangling decorations and swinging teddy bears and wooden horses. The space upstairs is catered to children 5 ft and under. The server was relatively patient with us as we took a very long time to place our orders and they did not mind Laurie napping as well.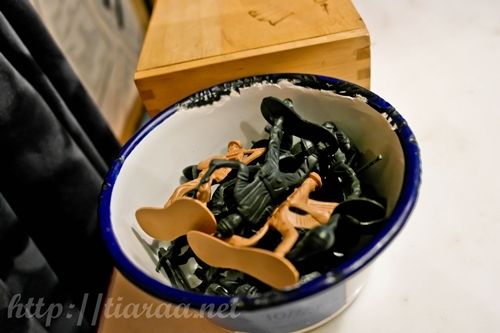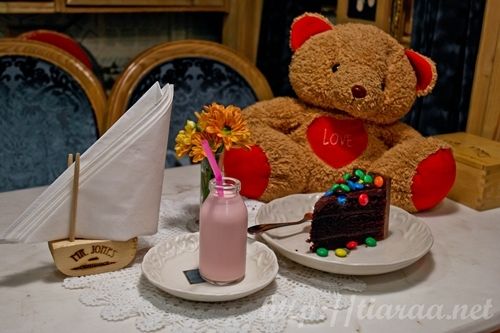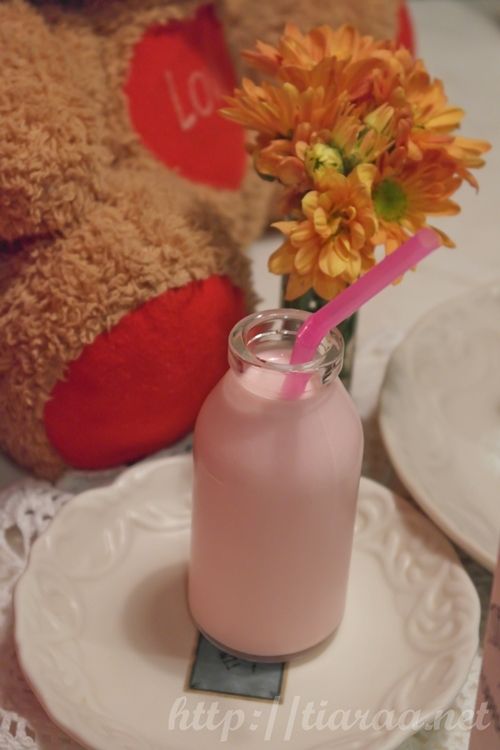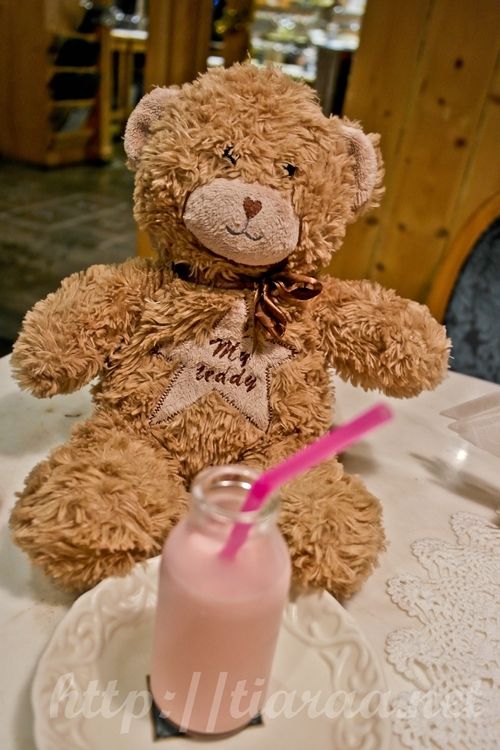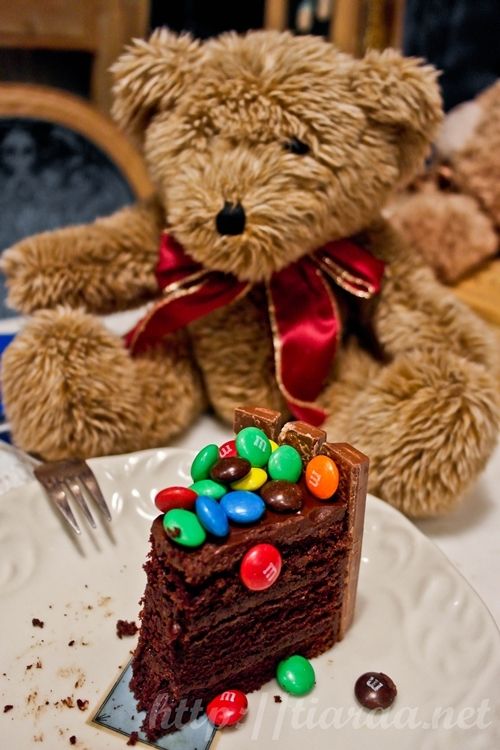 When Laurie was done with her powernap, she woke up the minute the Kit Kat Cake and Cold Bubble Gum Infused Milk were served. She then constantly made many different arrangements of the food items and decorations and snap shots of it, #lifeofafoodiephotographer exactly!  We were really very disappointed with the Kit Kat Cake. I felt that the cake was not well mixed and it was so dense that only after a mouthful of it, I could not take it anymore. Laurie stated that it could be one of those pre-mixed cake mixture that they used for their cakes. We did not managed to finish even half of the cake. I felt like puking after tasting the horrible cake but thanks to the Cold Bubble Gum Infused Milk, I felt so much better. It helped to cleanse my palate and added sweetness to my night. The Kit Kat Cake & Cold Bubble Gum Infused Milk costs 140 baht (CAD$5.40 / SGD$5.93 / USD$4.30) & 50 baht (CAD$1.93 / SGD$2.12 / USD$1.54) respectively. As usual, food and beverages served at cafes will definitely be more expensive than the local food. The cake was totally not worth the amount, while the milk though decent is still a little expensive. This is because everything served follows the theme of an orphanage and a home. The Kit Kat Cake is decorated with lots of coloured M&Ms chocolates and the infused milk is served in different coloured/flavoured milk and in adorable glasses so as to appeal to the children.
OPENING HOURS:
DAILY: 10:00-22:00
NEAREST BTS: Thong Lor; Exit 4; Walk about 20-25 minutes
PAYMENT METHODS: CASH/CREDIT

Ambiance: 9/10
Service: 7/10
Food (taste & appearance): 3/10
Value: 4/10
Total: 5.75/10★
I would not recommend Mr Jones Orphanage to anyone traveling to Bangkok as the desserts are really awful. I will be writing up about the best cafe at Bangkok soon so stay tuned!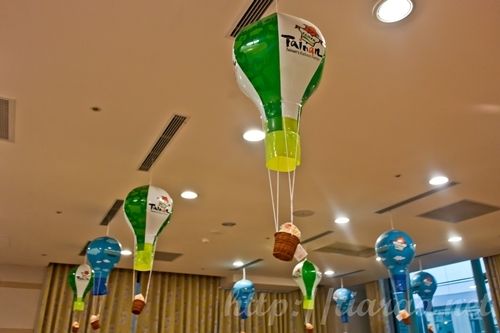 On the third day of my Taiwan tour trip with my mum, bro and his girlfriend last November, the tour guide brought 42 of us to Tsou-Ma-Lai Farm. For the rest of the day, the farm coordinator arranged a range of activities for us.
歡迎光臨走馬瀬農場 / Tsou-Ma-Lai Farm 
台南市大內區二溪里唭子瓦60號
06-5760121~3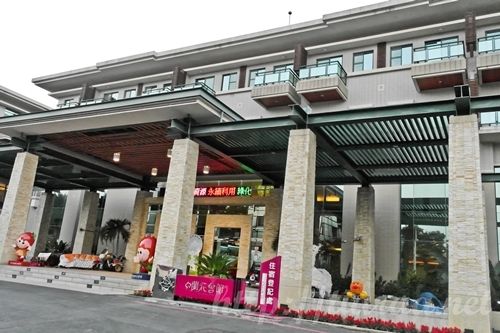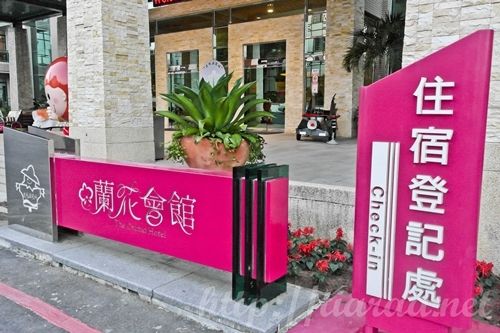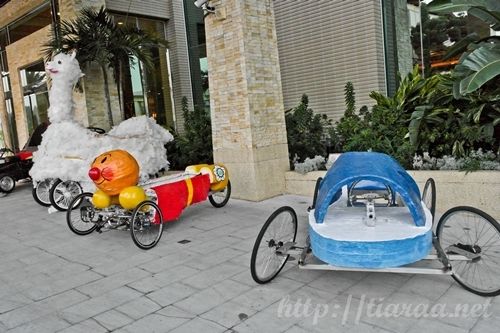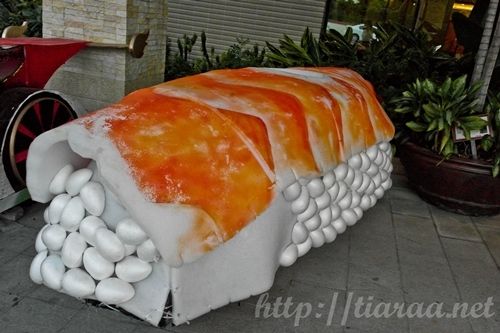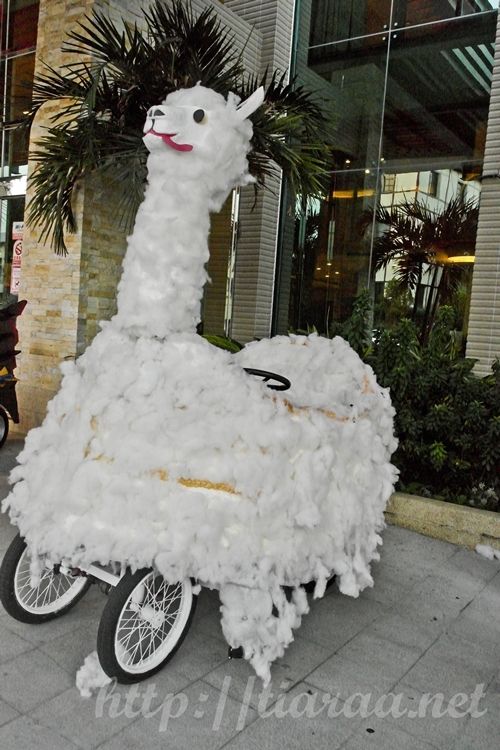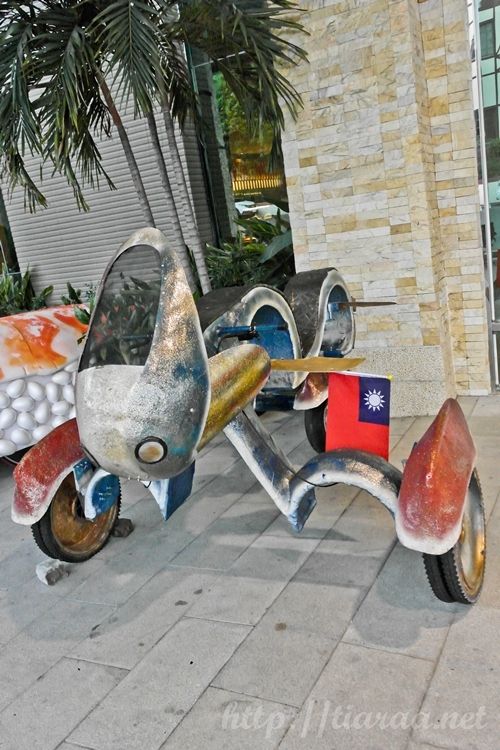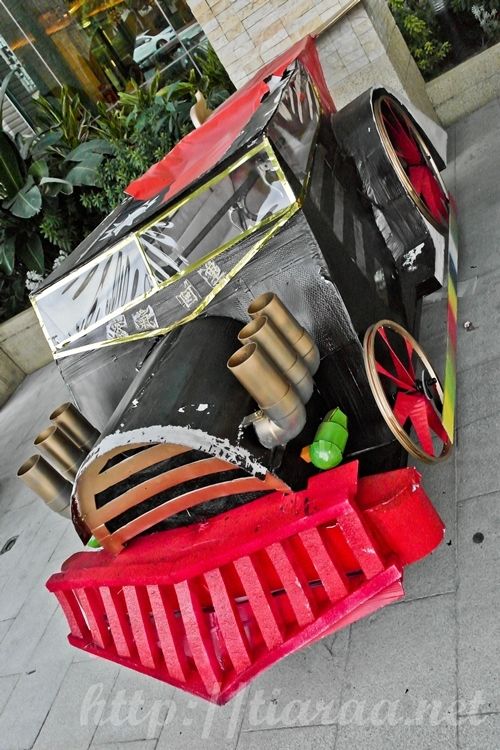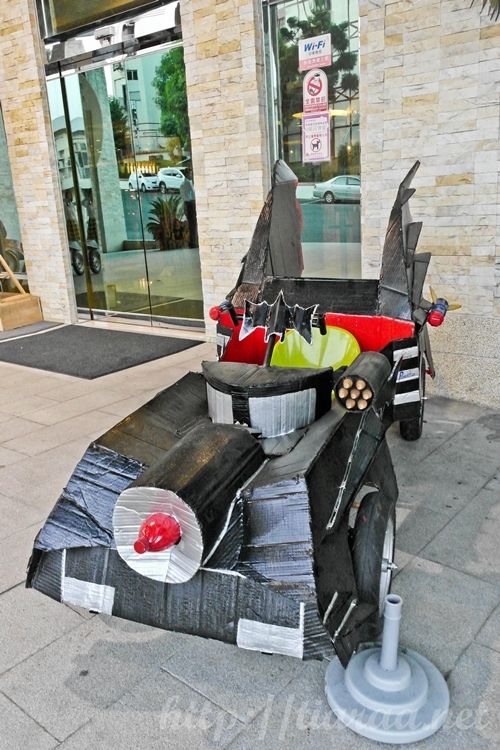 The above pictures depicts the outlook of Orchid Hotel during the day. I really appreciated how these "motorcars" were made with recycled products.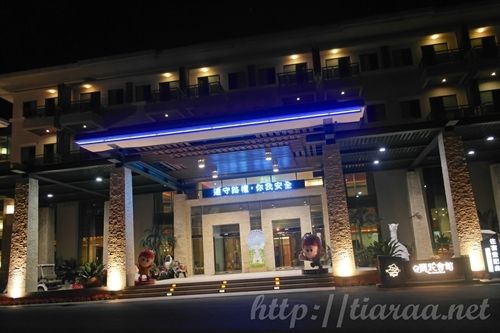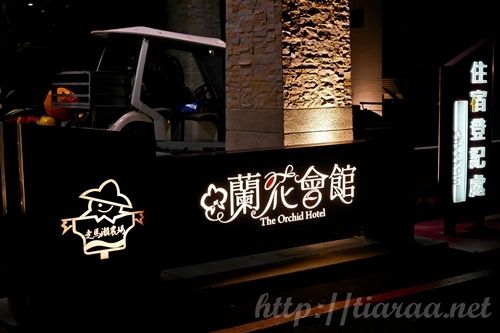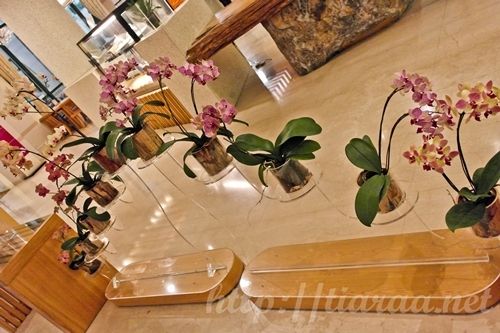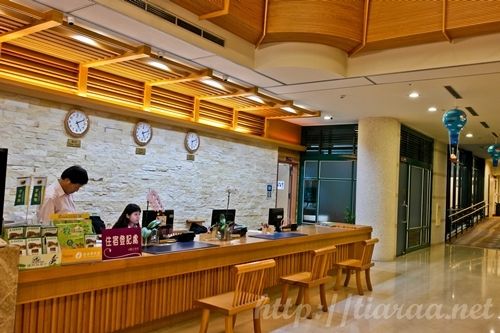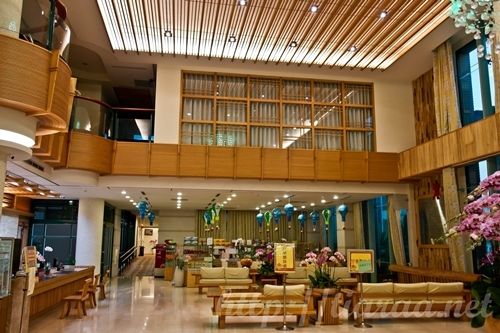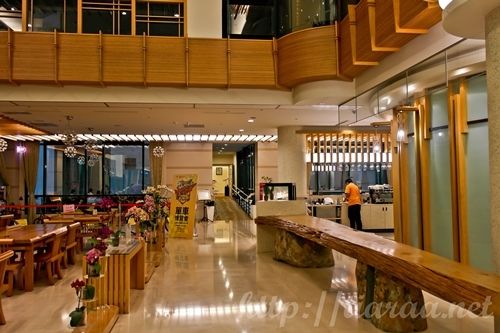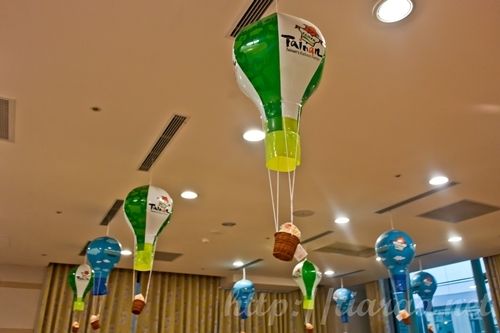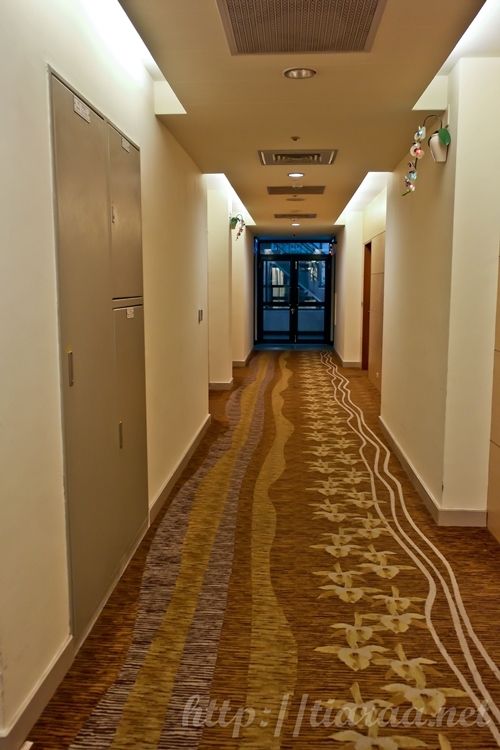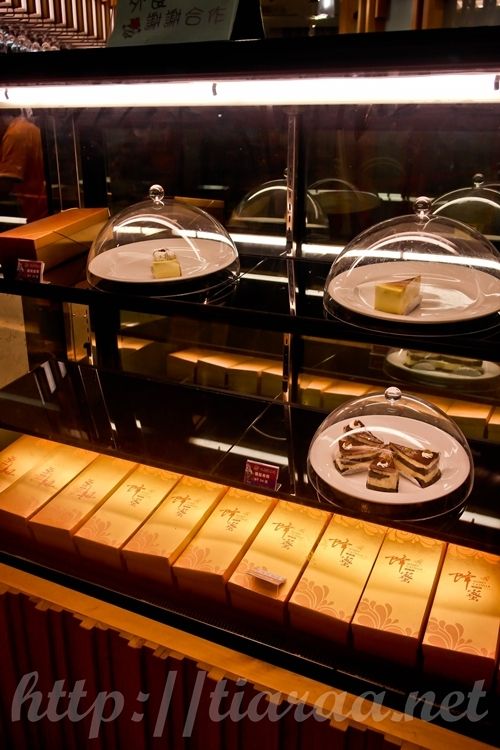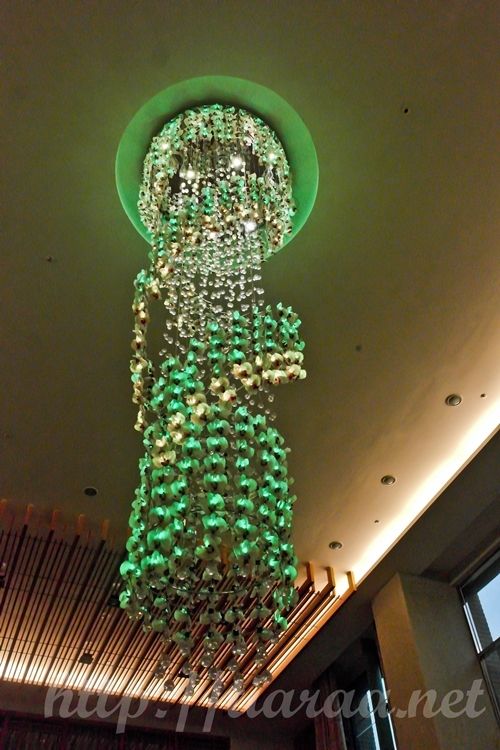 The snapshots above show the outlook of the hotel at night and the interior of the hotel. My mum and I stayed in room 3106, while my brother and his girlfriend stayed in the room beside us. My room had two beds, which is perfect for both my mum and I. However, the room smelled a little like sewage. After a few hours though, it got better.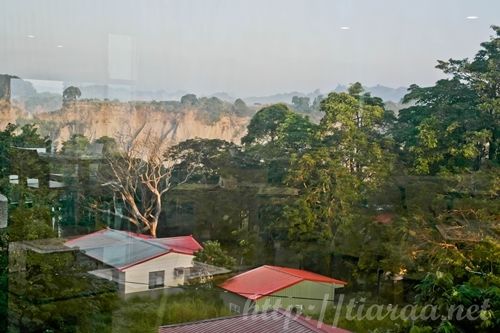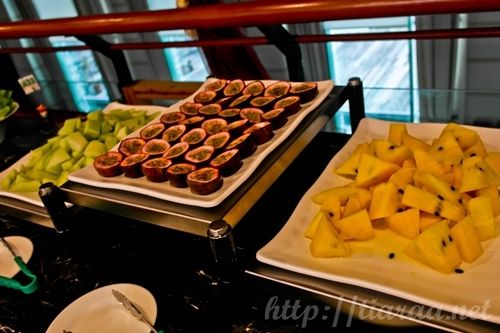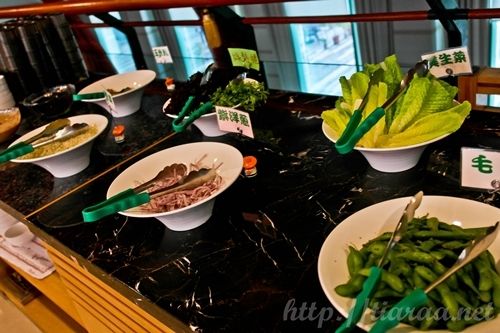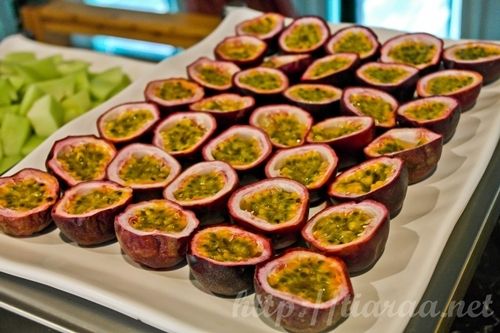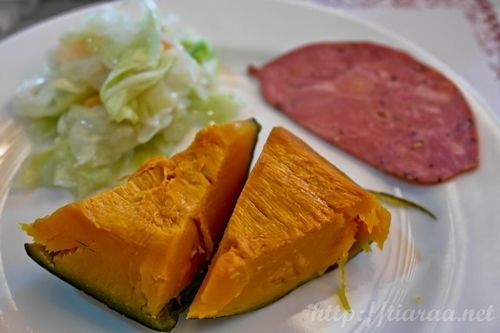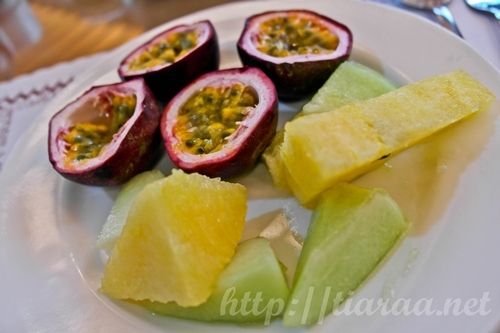 Breakfast was served in buffet style but as usual, I did not make use of it as I only ate fruits and simple food. It was good dining with a majestic view though.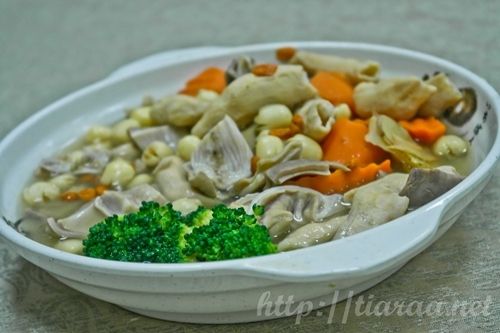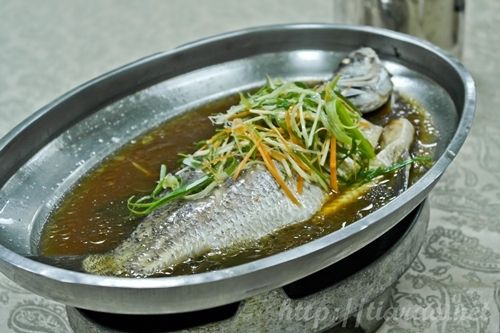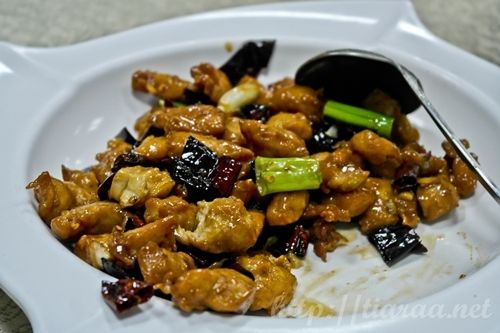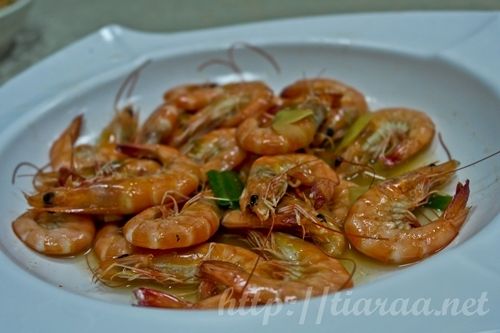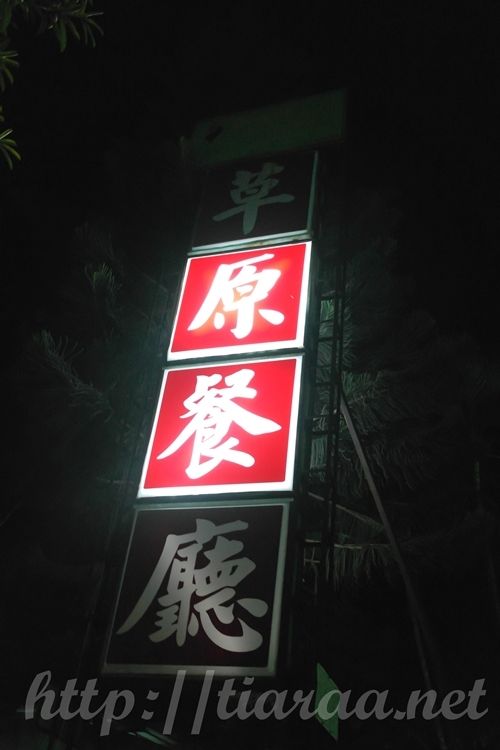 Dinner was served in another restaurant, a 3 minutes walk from the hotel. The food is as usual very oily, boring and the exact same food we had in other restaurants complimentary from the tour. What a bummer!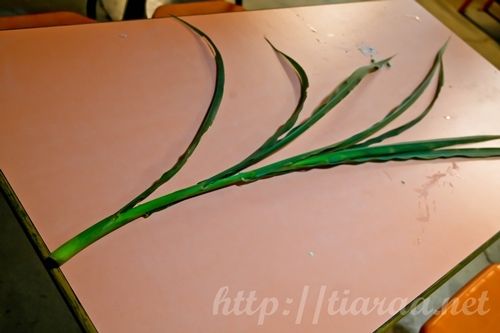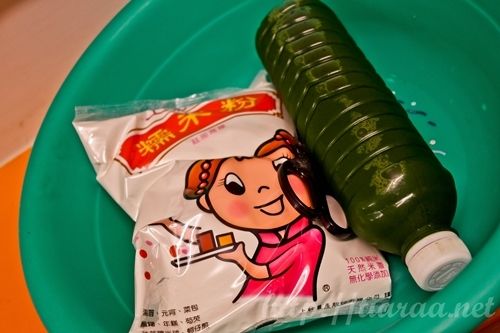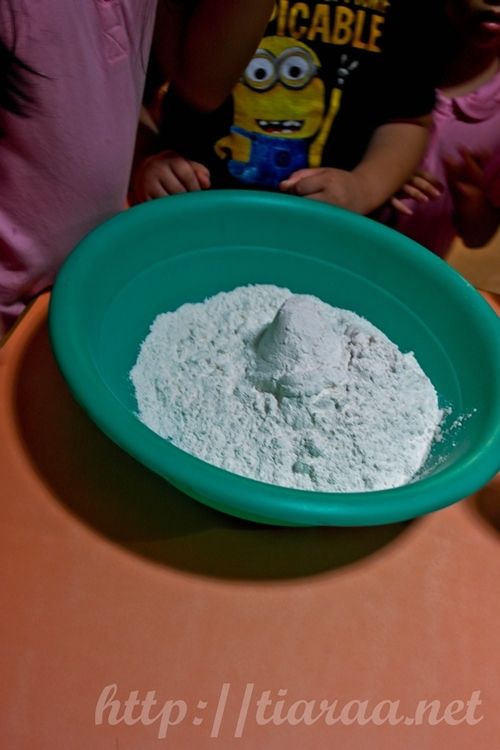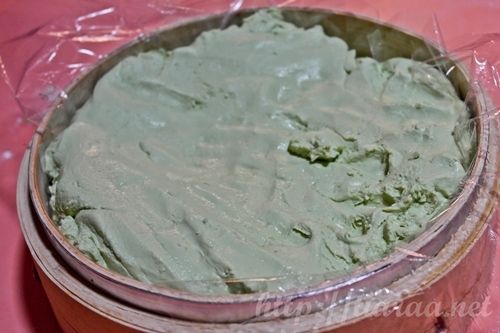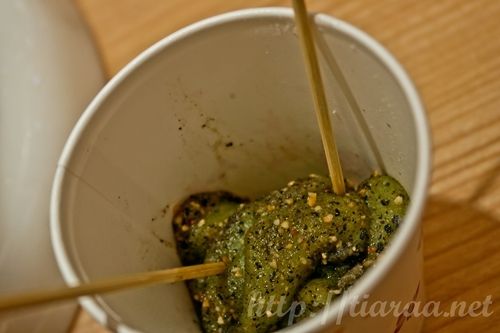 The activity after dinner was enjoyable as the guide got 3 kids to mix the grass mixture with flour in order to make "muah-chee". Our very own ASA tour guide was so sweet as she personally sent us the finished product since we did not join the tour for KTV.  It is indeed the heathier version of "muah chee". Do take note that they have other grass products such as grass ice-cream and grass dumpling.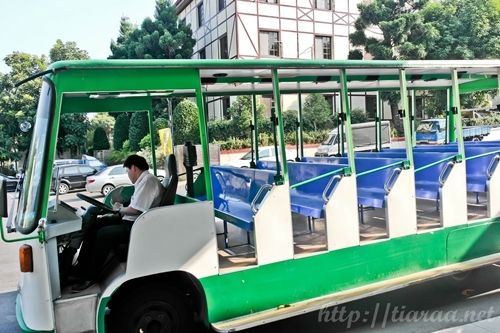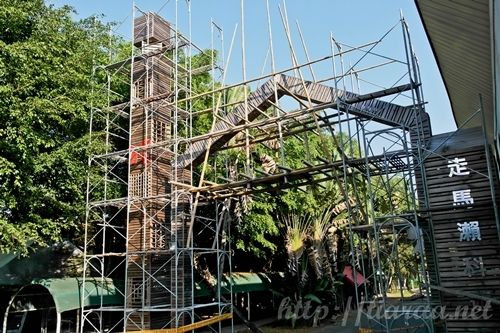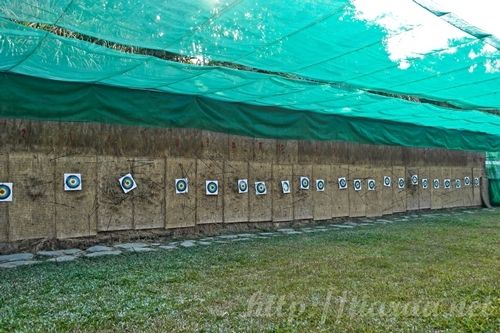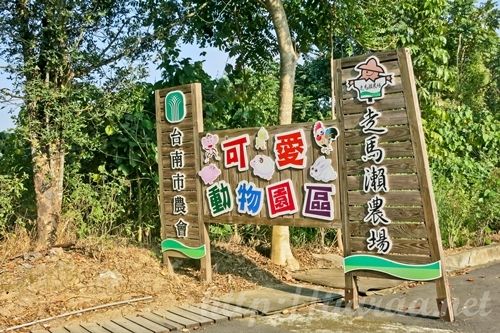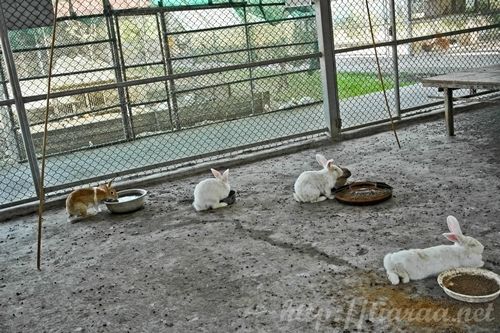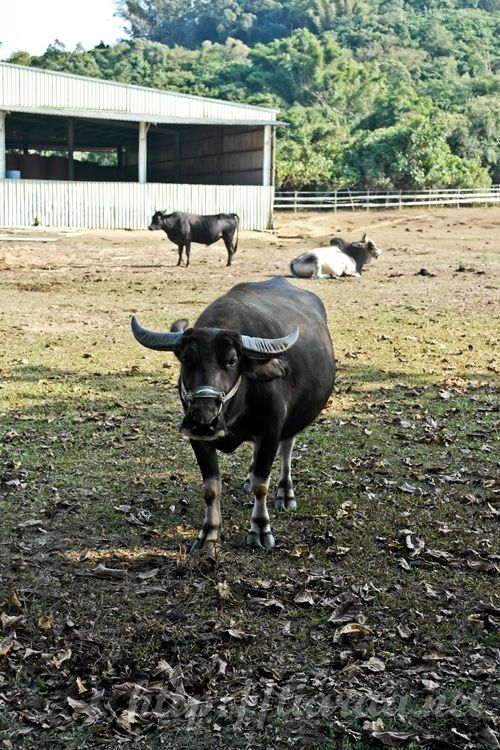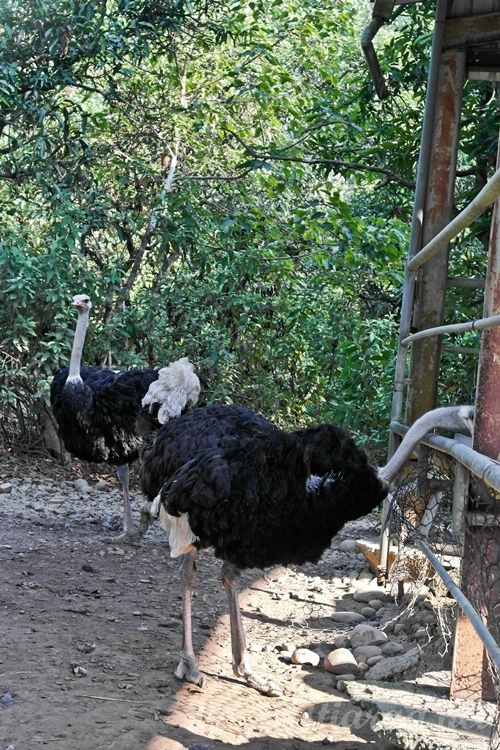 In the afternoon, there were a couple of activities arranged for us. Such were archery and playing with the animals in their mini zoo.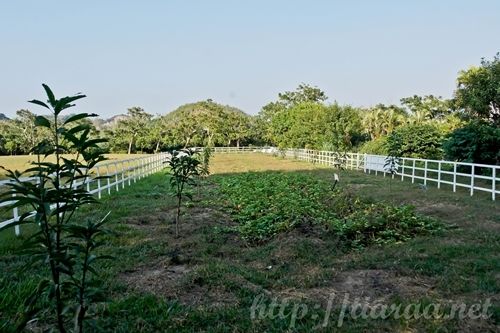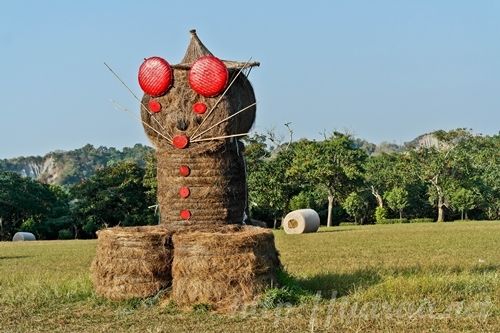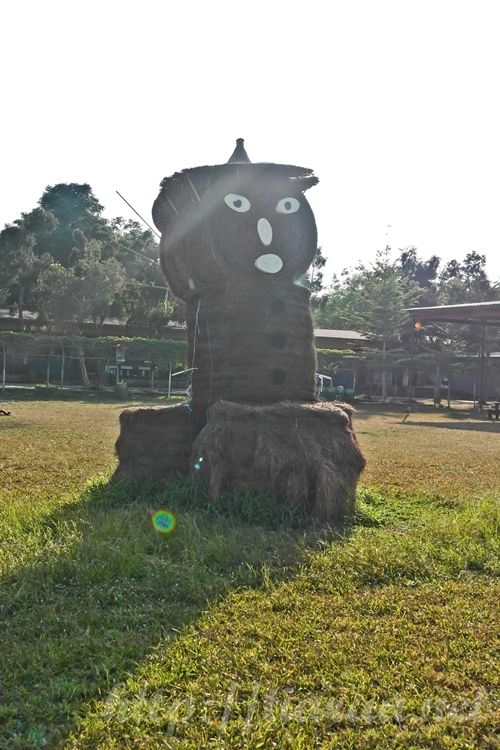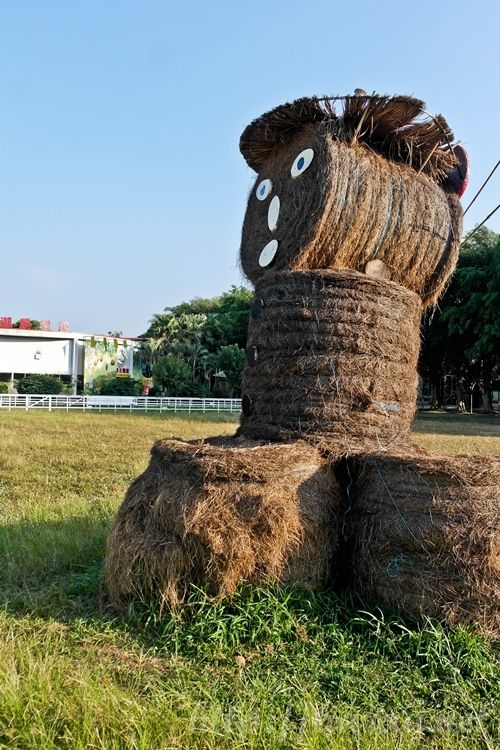 We also got to see the plants they have grown and their adorable cat-like scarecrow, which is totally photo worthy!
The farm is so huge that they even have a mini winery to educate students during their school excursions. I saw quite a number of students staying there at that time.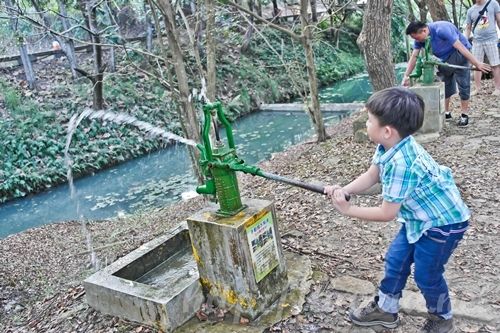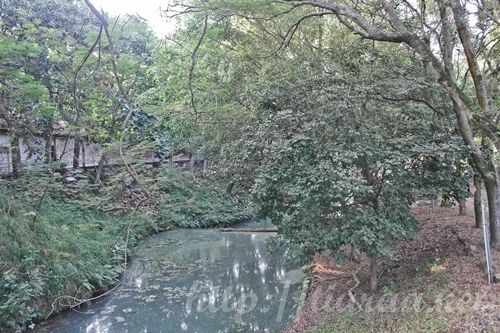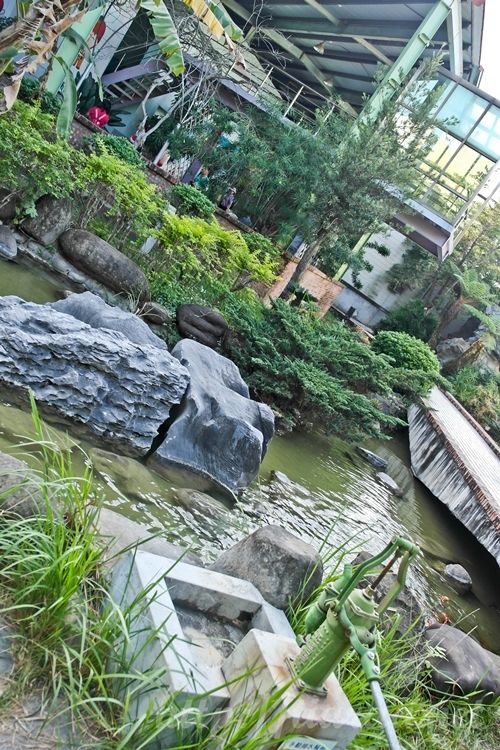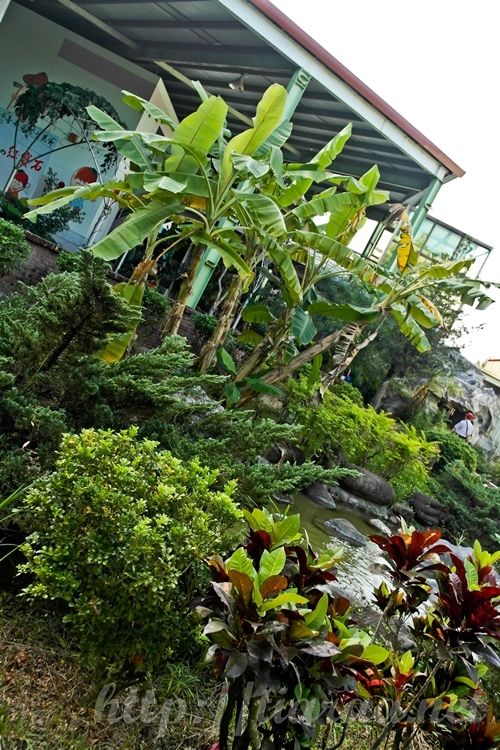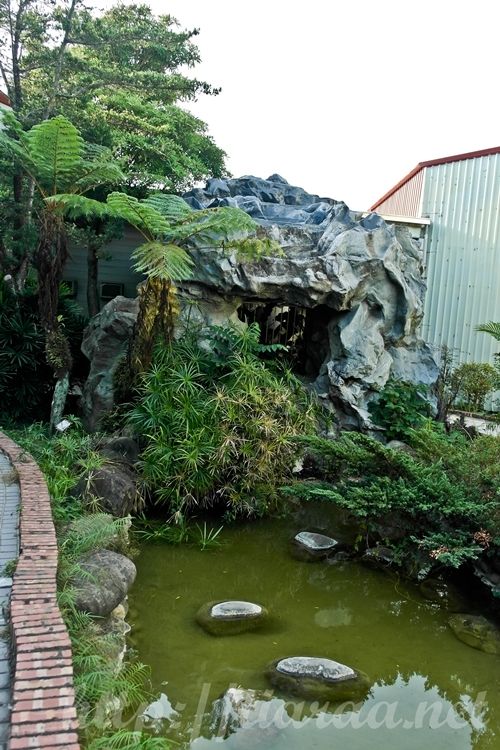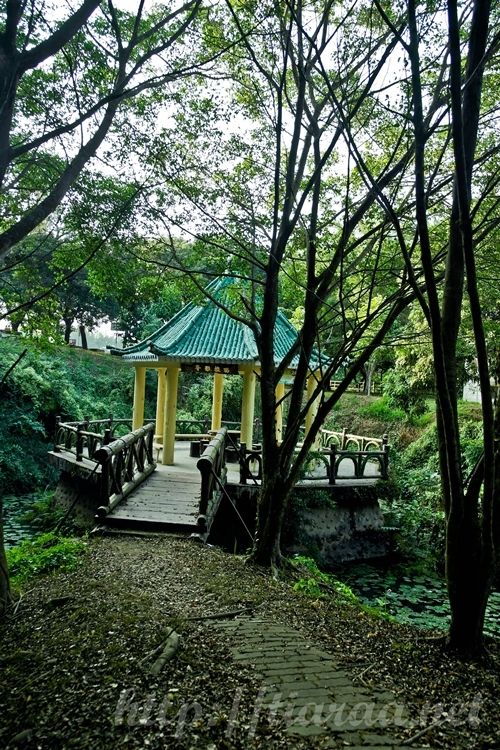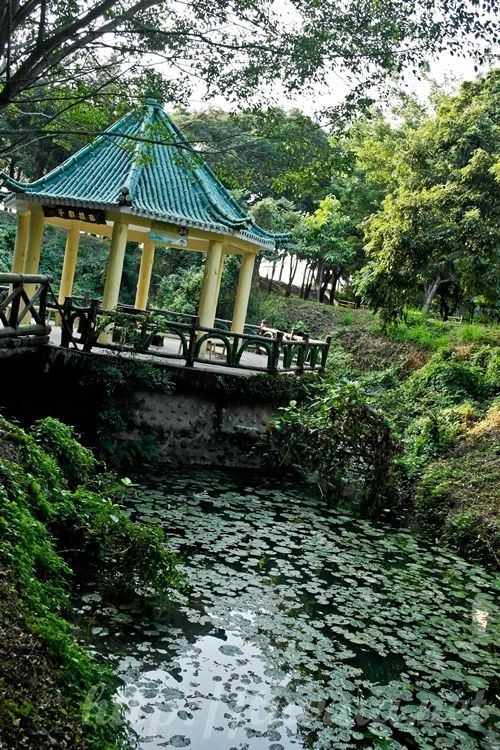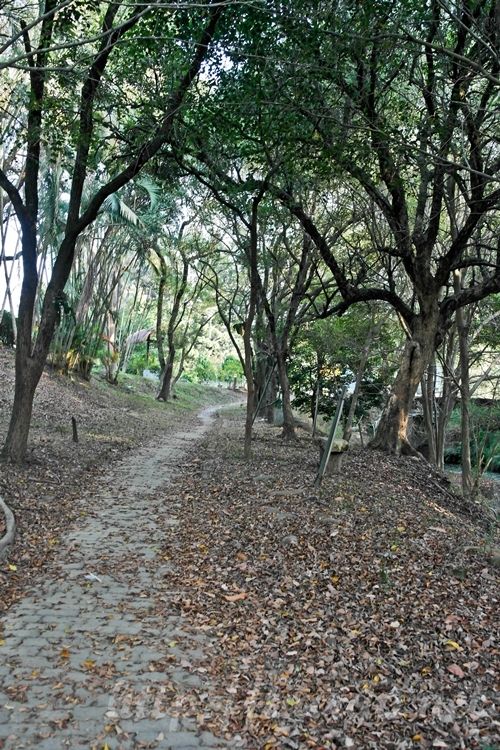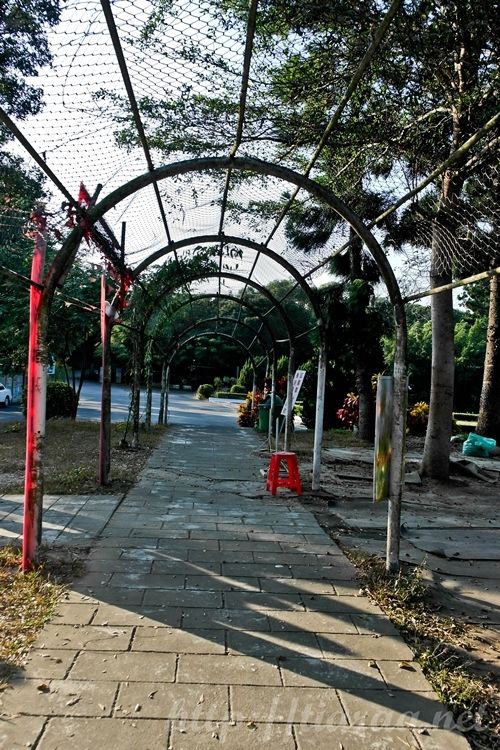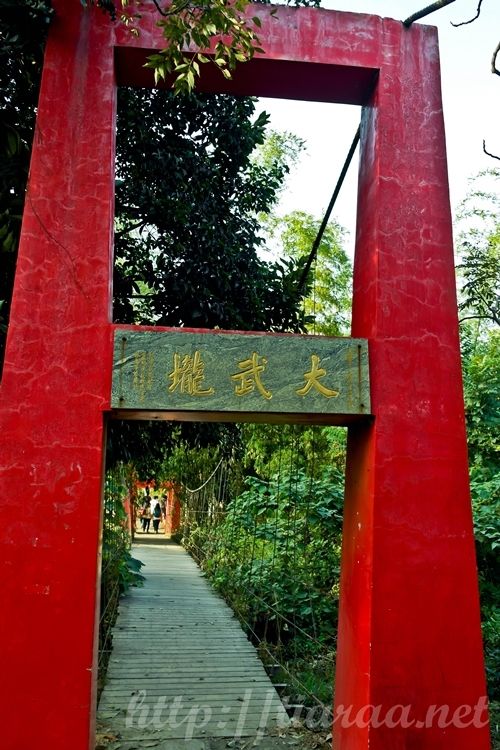 We walked quite a lot and it was quite intense for what we were wearing. We should have just changed to track pants, tank top and sports shoes for the distance we walked. I love how much scenic views this place provides though. My mum was so tired that she decided to go back with the tour group.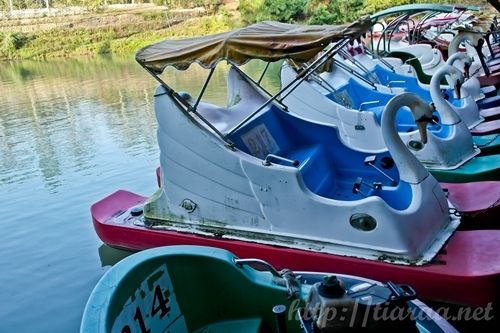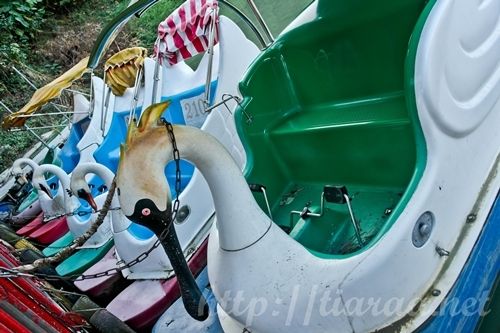 There were water boat rides that my brother and I hopped on to and challenging bridges that I participated in after my family left. It was really fun despite how much I was carrying and what I was wearing. My outfit was did not prepare me for this but I took up the challenge anyhow.
This hotel stay was a great adventure and there are many mini activities that I was not prepared and equipped for but despite everything, I had fun and conquered it with no regrets. However, I found this place more suitable for a school retreat as elderly may not feel that the distance between places is far from one another and adults will feel that the activities arranged are more catered to adolescents or children.