I haven't been able to update this space in a week as my maternal grandpa just passed on. It was such a sudden thing that happened and it is still hard getting back to work after 3 days of compassionate leave. Since now I have a little motivation to write, I shall talk about my first dinner at Bali last July.
Cafe Bali
Jalan Oberoi Laksmana
Seminyak, Indonesia
62-361-736-484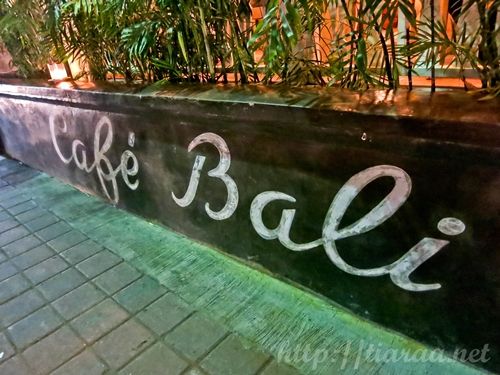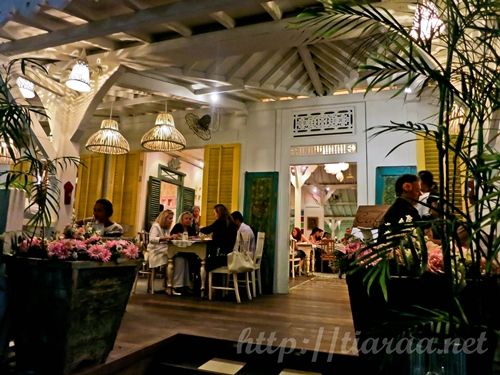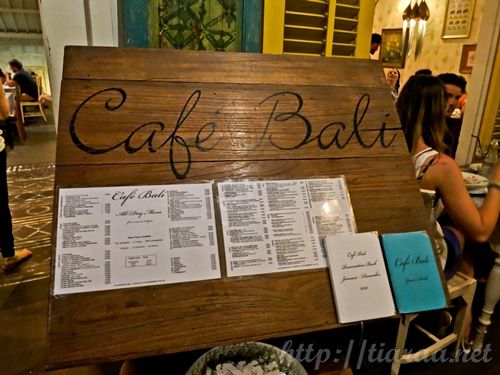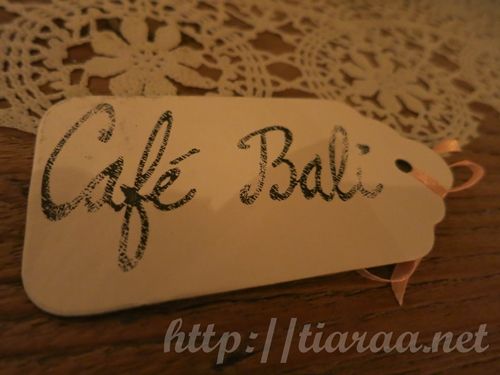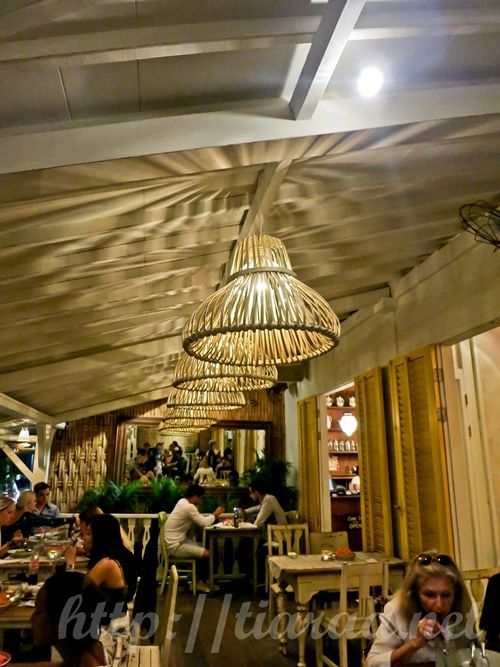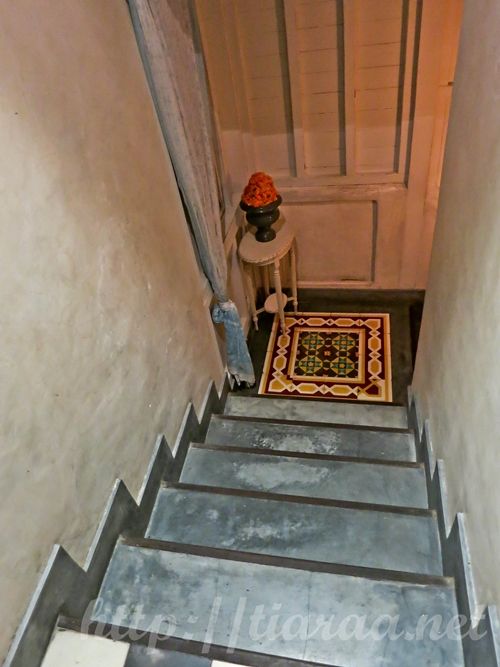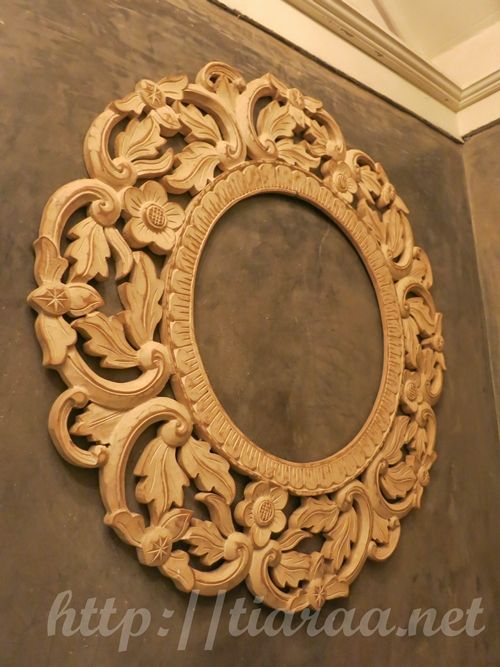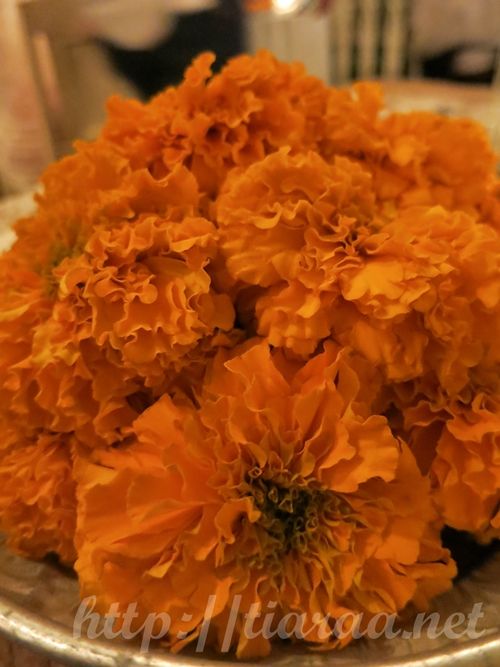 After walking the entire street at Seminyak, my aunt brought Felicia and I to Cafe Bali for dinner. The place is filled with lots of tourists and we had to wait about 10 minutes for a table. The cafe has a lovely and natural decoration judging from it's wooden joglo that is open to the breeze and eclectic furniture. Service was not bad but it was so crowded. Thus, it was a lot harder getting the attention of the server.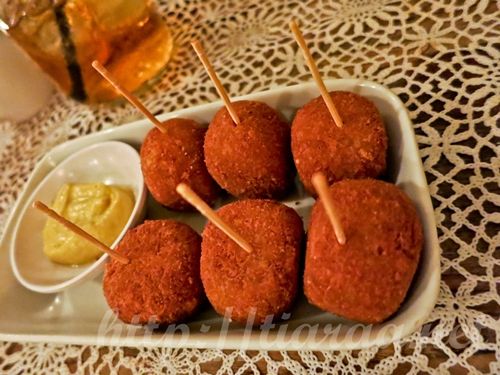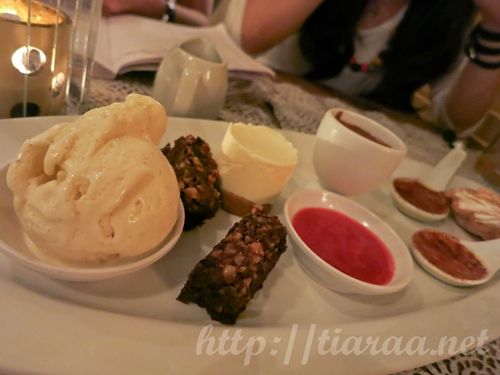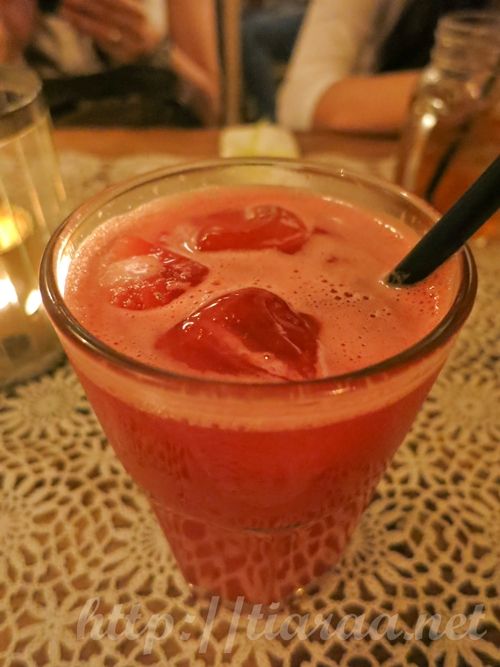 I got myself the Nasi Goreng (48,000 Rupiah) while Felicia had Pad Thai (55,000 Rupiah). Sacim ordered Pepes Ikan (65,000 Rupiah) for herself and Dutch Beef Ball (43,000 Rupiah) for us to share. We did not like the food as it was not authentic due to the high volume of foreigners at Bali. The taste has been altered to cater to the Caucasians living in Bali. The juice we had was refreshing and I enjoyed it to the max. Desserts were relatively sweet but since it's small size, we managed to devour it.
PAYMENT METHODS: CASH/CREDIT
AREA: SEMINYAK

Ambiance: 7.5/10
Service: 5.5/10
Food (taste & appearance): 3/10
Value: 5/10
Total: 5.25/10★
If you made it to this cafe, I can only say that you are here for the ambiance and not the food.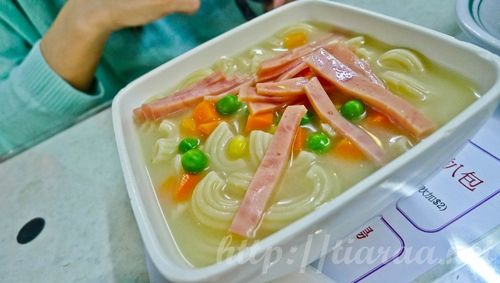 Hong Kong has so many Hong Kong style tea restaurants (茶餐廳) and so, when I saw how old school this tea house looks like, I decided to reunite with Gwen there back in June 2013.
Lan Fong Yuen
尖沙咀彌敦道36-44號重慶大廈活方地庫26號舖
Shop 26, LG, Chung King Mansion (Woodhouse), 36-44 Nathan Road, Tsim Sha Tsui
2316 2311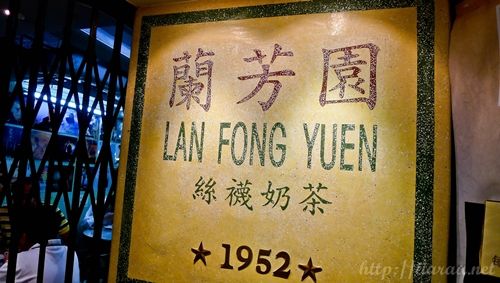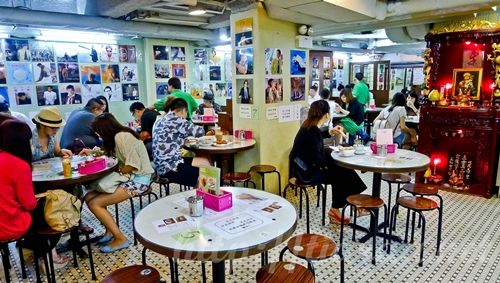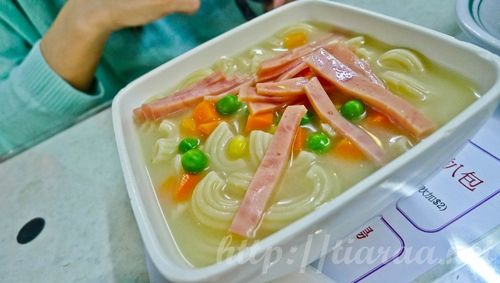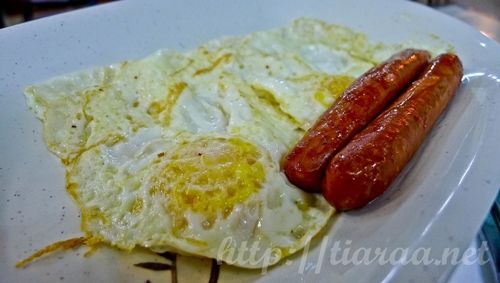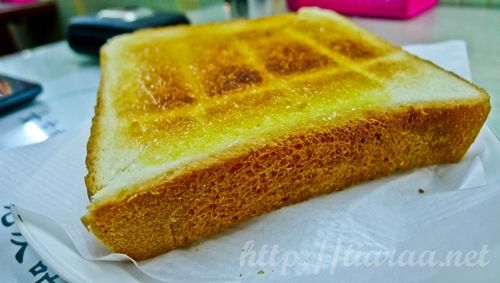 As you can see from the pictures above, the HK cafe has an old fashion vibe to it. This was one of the factors that attracted me to this place in the first place as I simply LOVE traditional places. However, I cannot say the same for the food. It was truly disappointing. All the food and beverages were just mediocre and we were so full from a breakfast set each that we did not managed to finish our food. One breakfast set (HKD$28-30 depending on the set you choose) consists of macaronis in either tomato or the usual base, toast, eggs, sausages and milk tea. The price is quite cheap for a whole load of food items though!
PAYMENT METHODS: CASH ONLY
OPENS DAILY FROM 10AM TO 10PM
NEAREST MTR STATIOM: TSIM TSHA TSUI

Ambiance: 8/10
Service: 6/10
Food (taste & appearance): 5/10
Value: 6/10
Total: 6.25/10★
Like I said before, I always prefer the Dai Pai Dong to Cha Chaan Teng and so I would choose 勝香園 / Sing Heung Yuen over this.