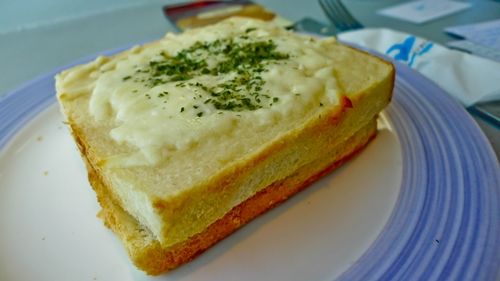 My apologies for not updating for two weeks. I was at Bali last weekend and was quite busy with a colleague's farewell this week. I will update more about Bali another time. Let's back track to my Korea adventures last January.
So, after having my ME time at Angel-in-us Coffee, I figure out that I have to move elsewhere to look at other cafes. I have done a research on themed cafes the previous day and consolidated a list of cafes to explore. Since I was around Hapjeong, I decided to try out Book Toy Cafe. However, after looking for Book Toy Cafe for an hour and it seems like the cafe is closed according to the people nearby so I re-routed to…
Air Cafe / 비행기까페
404-19 Seogyo-dong,
Mapo-gu, Seoul, South Korea
+82-2-332-2789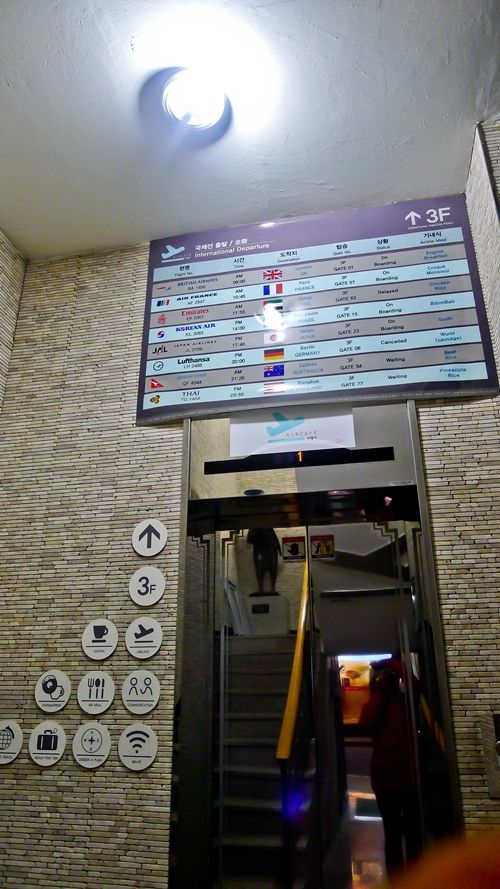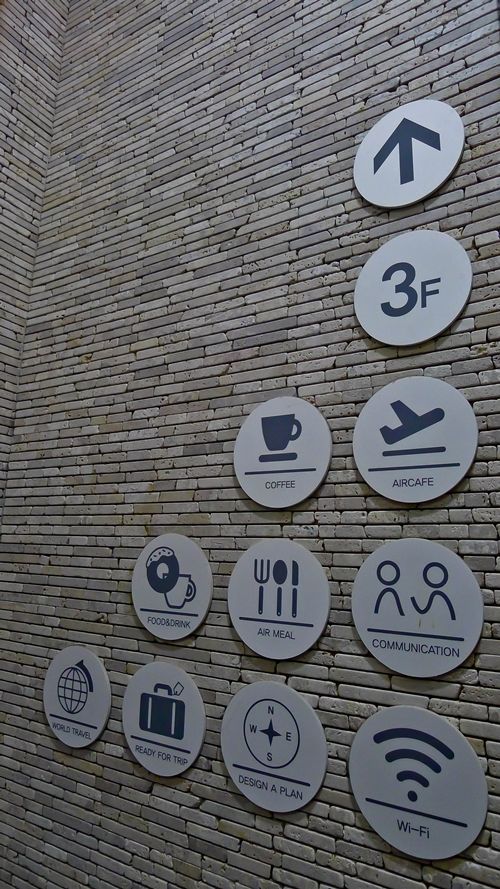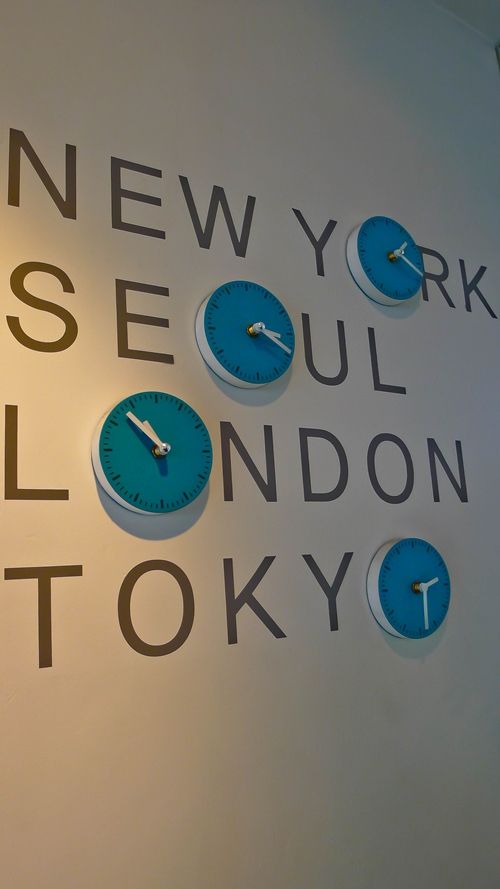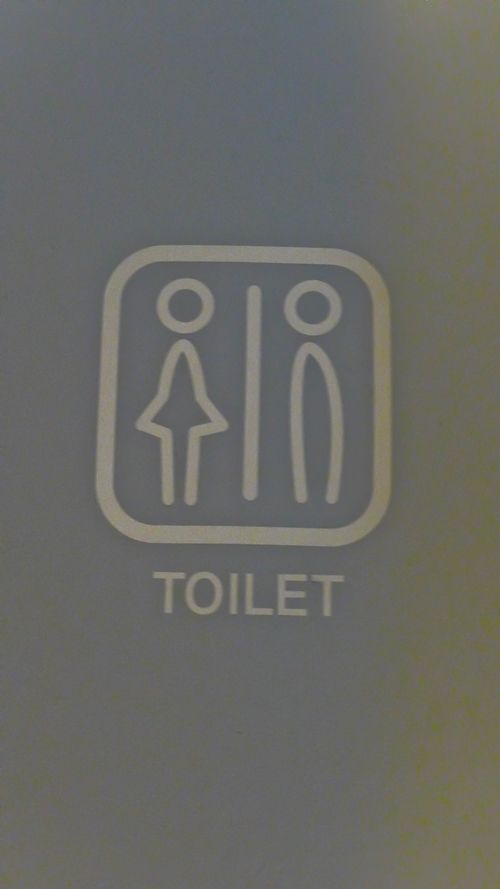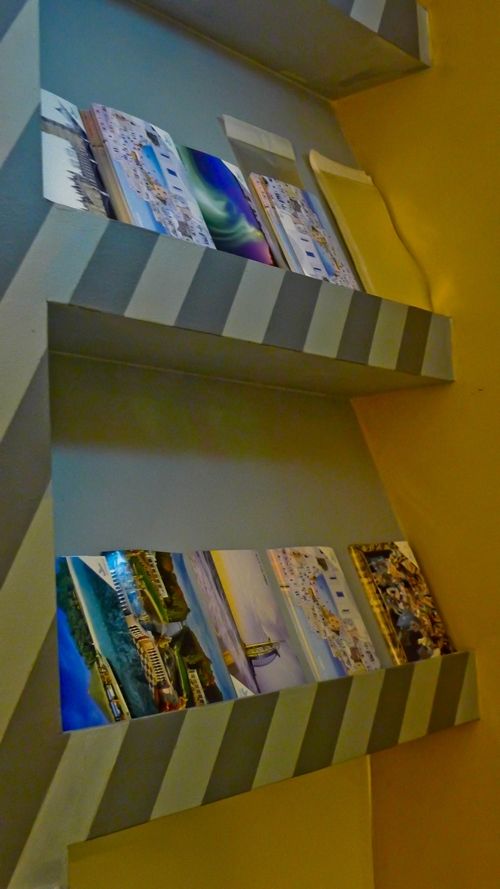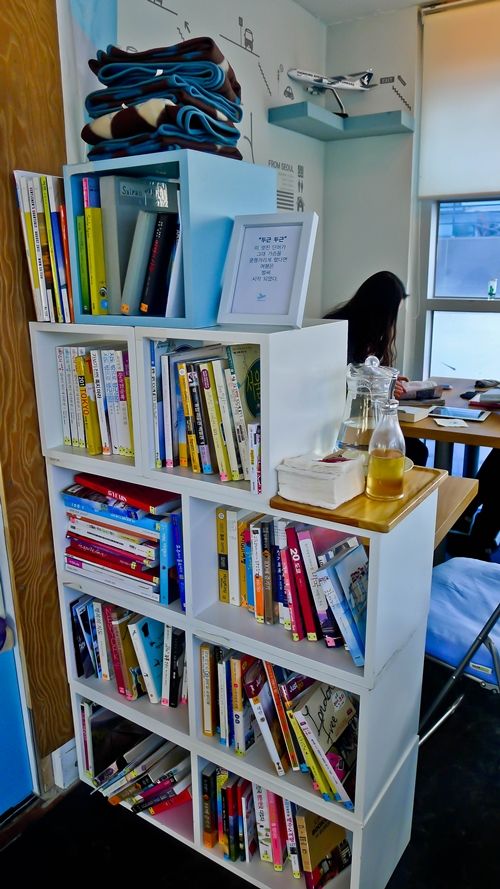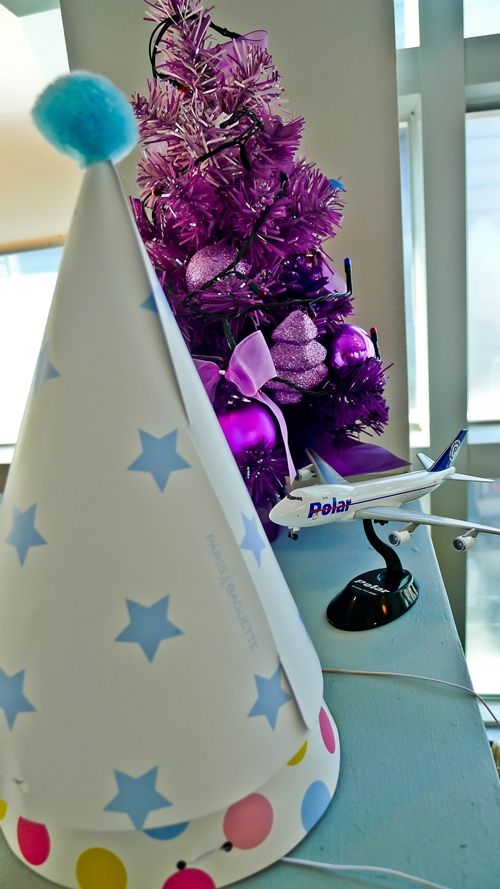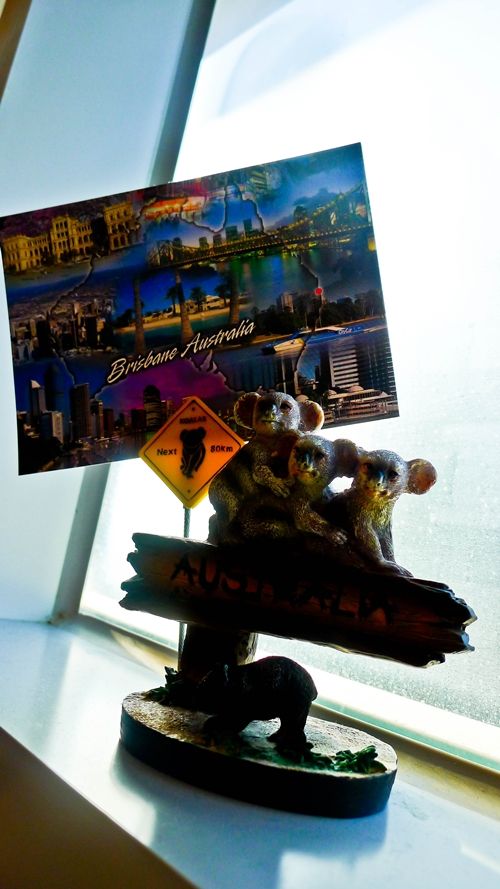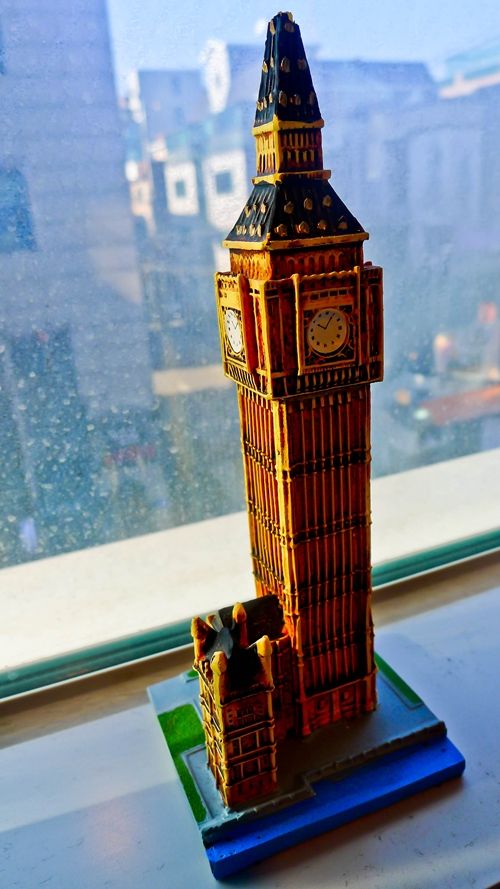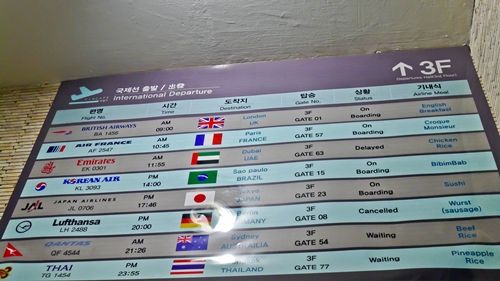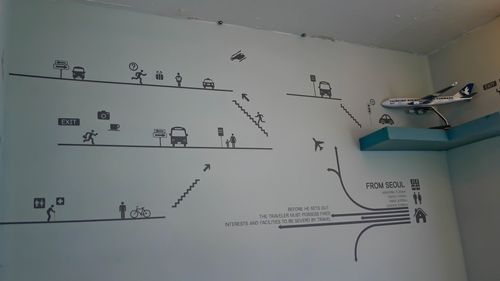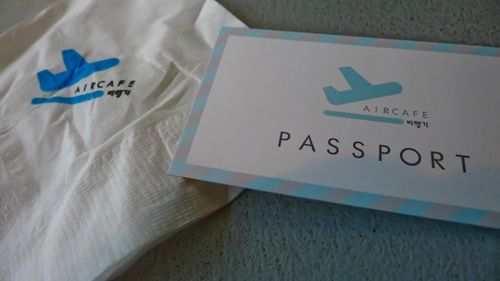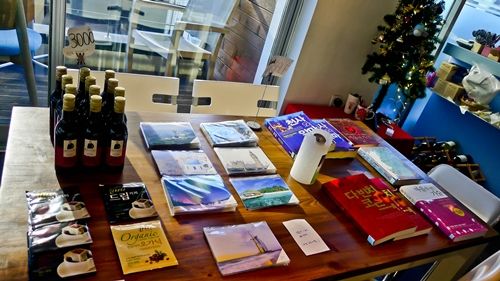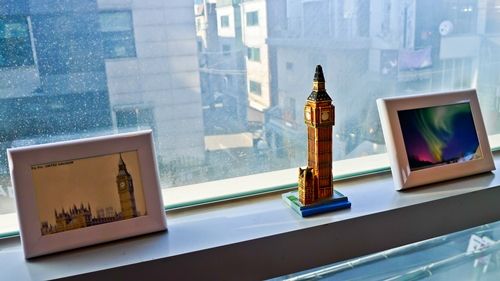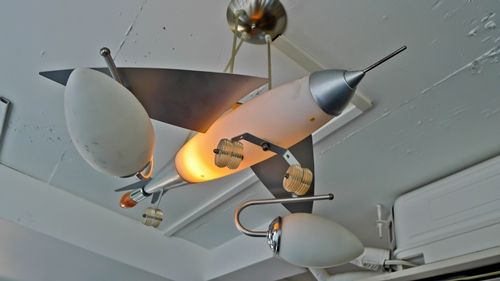 After wasting an hour looking for a cafe that has closed down, I was roaming around and I randomly saw the buiding of Air Cafe (pardon my finger on the first picture) so I decided to rest there and make myself feel at home. For those who comes from Hongdae station, head out at exit #1, walk for 2 blocks, turn right at Noroo Paint, continue walking straight for roughly 200m and you will see the building depicted in my first picture. After which, go into the elevator and head to the third level. As you can see, the cafe does look like the interior of a plane with the duty-free items displayed, menu and longitudinal seats. Even the decorations does make you feel like traveling anywhere anytime!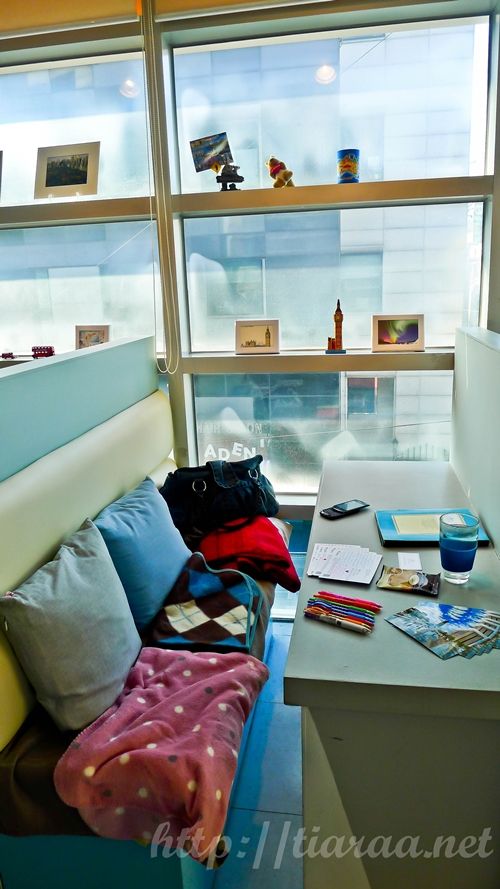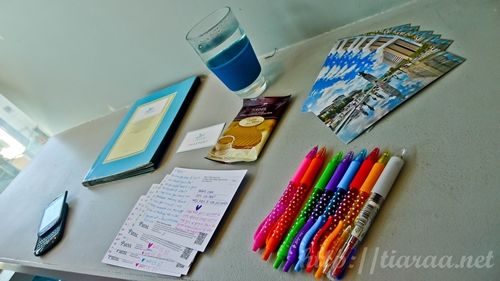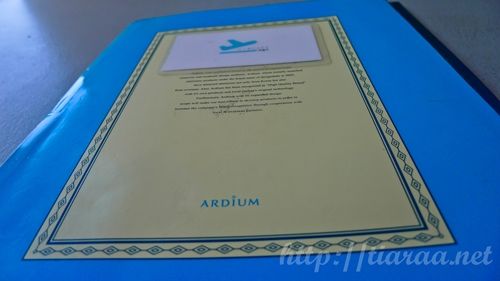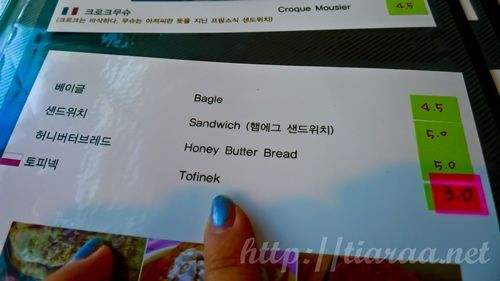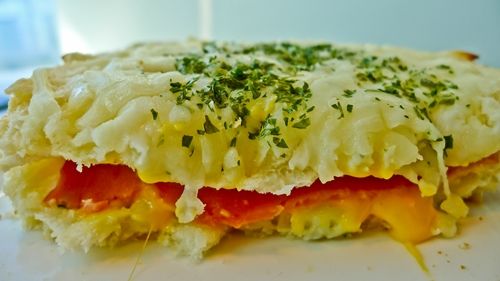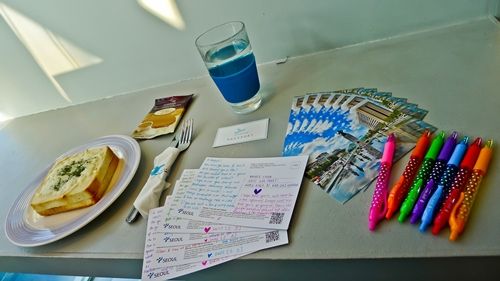 Just look at how I made myself feel comfortable with the amount of pillows and blanket I put on my area. I was also writing postcards while chilling at the cafe. In Air Cafe, they serve very simple food as the food served in the plane are relatively basic. Initially, I got a Tofinek for 3,000 won (USD$2.94 / CAD$3.16 / SGD$3.65), not knowing what it was. I was surprised that it was just a piece of wafer that is usually served in the plane. So I decided to order the Sandwich for 5,000 won (USD$4.91 / CAD$5.26 / SGD$6.09) next. There are simple dishes that are served in the cafe but it will be priced at roughly 10,000 won just FYI.
PAYMENT METHODS: CASH/CREDIT
OPENING HOURS:
MON-FRI – 12PM-10PM
SAT & SUN – 11AM-10:30PM
Nearest Station: Hongdae/Hapjeong
Ambiance: 8/10
Service: 7/10
Food (Taste & Appearance): Nil.
Value: 7/10
Total: 7.33/10★
For people who love traveling and themed cafes, Air Cafe is definitely a unique cafe to start!
While I was having my only ME time after my school started at Hanyang University, I decided to explore Jamsil even though people have warned me not to go there since it is a touristy place. And they were right.. It was hard looking for an authentic Korean restaurant at Jamsil because there are far more international food than Korean food at Jamsil. There were many international gatherings and I can hear many people speaking in English. It took me quite long to look for a decent Korean restaurant at Jamsil. I was walking along the quiet areas and alleys and I found this restaurant.
명동칼국수
서울 용산구 이태원로 162
02-790-7134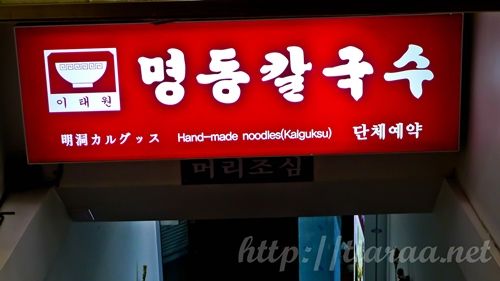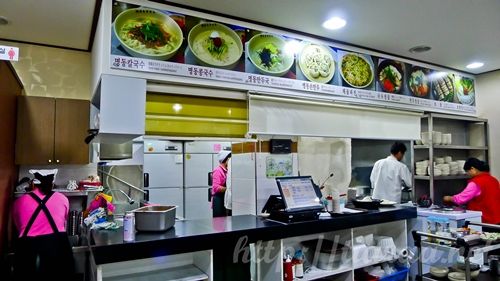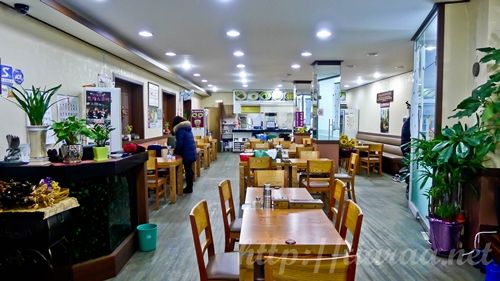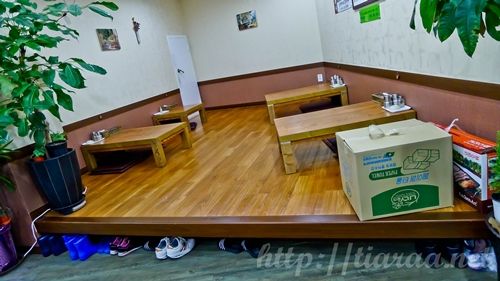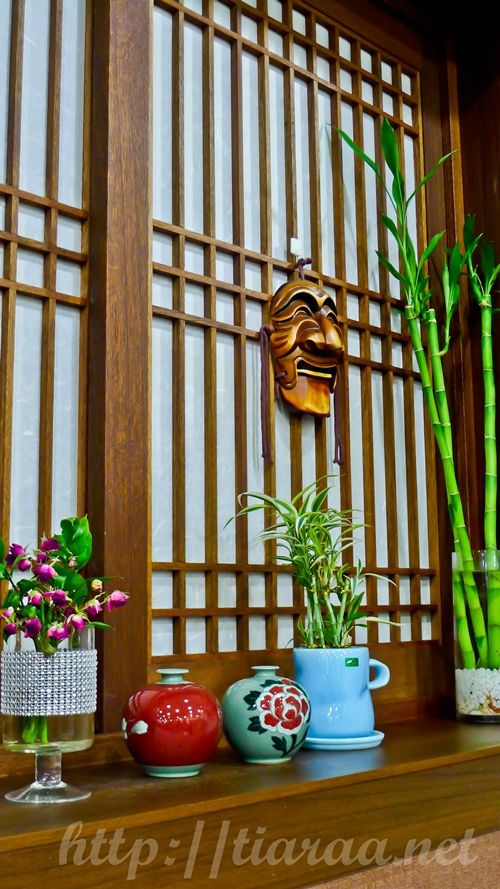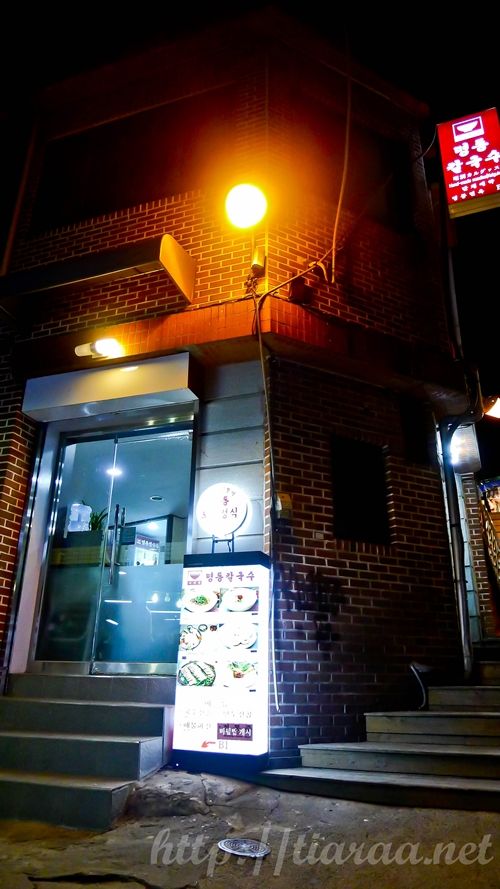 I have no idea what gotten into me but while roaming the streets of Jamsil, I felt a little dizzy and needed to find a place to sit so I went here to rest a little. This restaurant is quite cozy and comfortable. There were many cool decorations to keep me entertained and I felt at home there. The server was quite nonchalant and did not interact much though.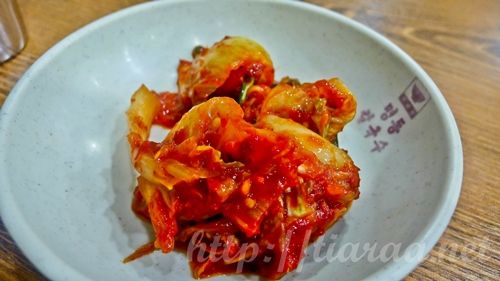 Kalguksu? I have never saw or heard a Korean dish like that before so this was definitely a first! From what I have learnt, Kalguksu consists of wheat flour noodles that are handmade and knife-cut instead of being spun. Actually, I find many of the Korean dishes are quite healthy as the noodles are usually handmade and the broth is simmered for hours with fresh ingredients. It is very tasty and adding kimchi into the soup just for a little spice does wonders! The price is reasonable as most Korean dishes cost 6,000 won anyway.
PAYMENT METHODS: CASH/CREDIT
Nearest Station: Jamsil
Ambiance: 7/10
Service: 5/10
Food (Taste & Appearance): 7/10
Value: 7/10
Total: 6.5/10★
I would not recommend anyone to go to Jamsil for Korean food but if you love touristy places yet want to have decent Korean food, 명동칼국수 is always an option!