Orders for Customized Cakes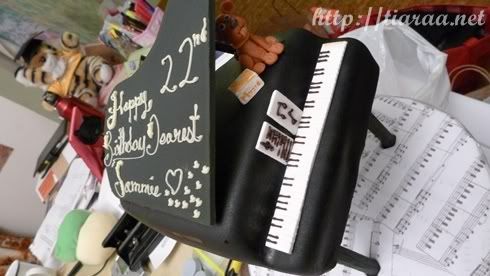 Need a customized yet affordable cake today ?
ORDER FROM US TODAY !
ORDER PROCEDURES:
1) Fill in the form below.

2) After which, a person will get back to you shortly.
3) Be prepared to have a picture of your desired cake ready by then.
4) Give us name & age of the birthday person as well.
5) Let us know your preferred choice of colours and appearance of the cake as well.
* Also, do remember to mention the flavour or materials you want to use on your cake.
* Make sure that you order from us a week in advanced so as to avoid disappointment.
* For delivery, an additional charge of $10-$20 is needed depending on location.
Examples of the cakes our friend does:
1) Lenovo laptop cake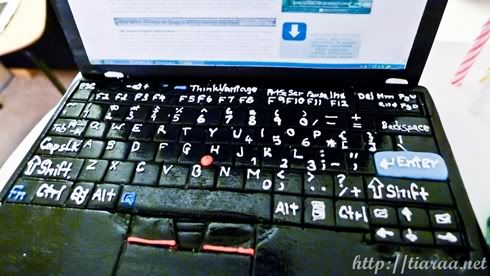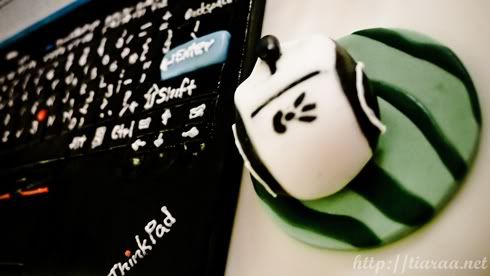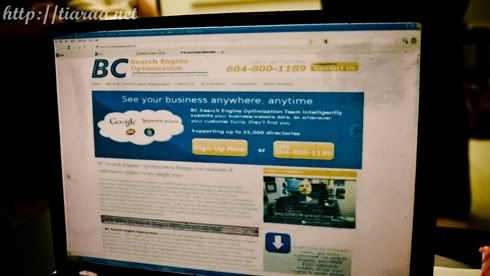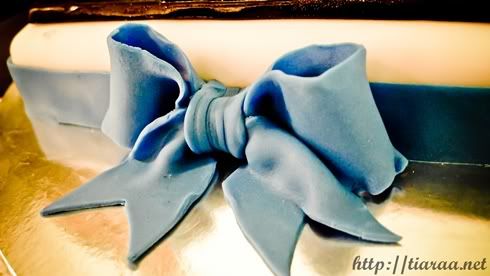 2) Husky & pomeranian cake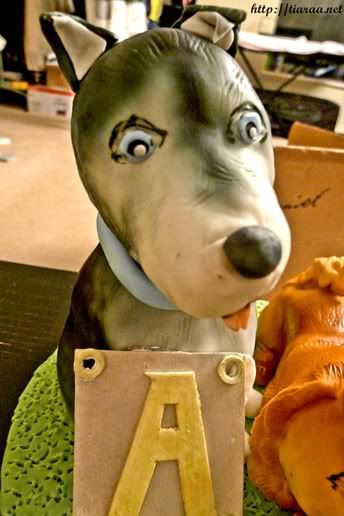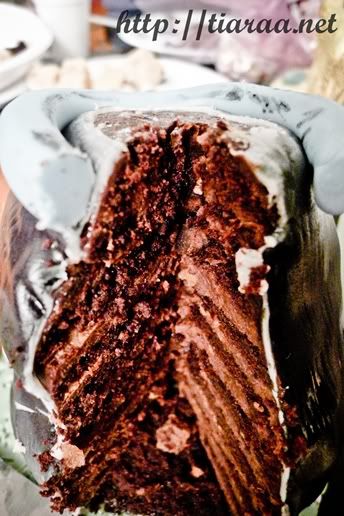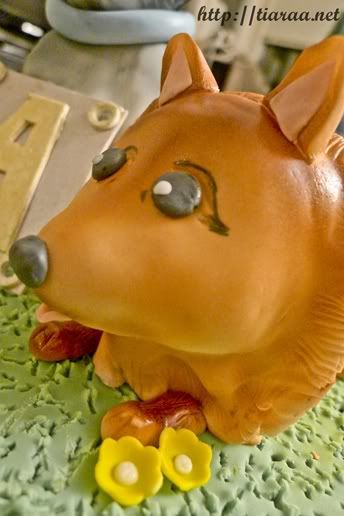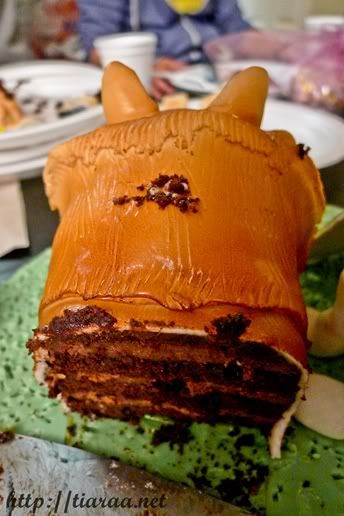 3) Wii cake
4) Two-tiered heart-shaped cake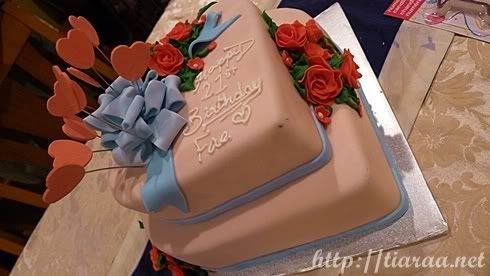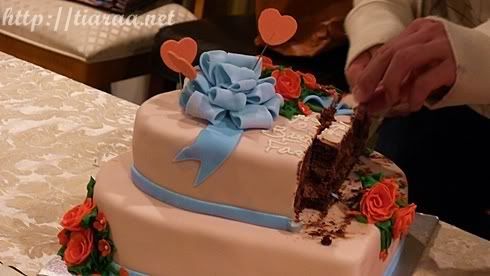 5) Grand Piano Cake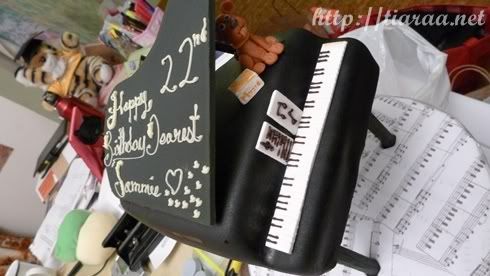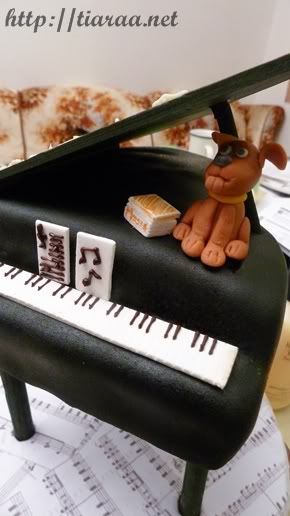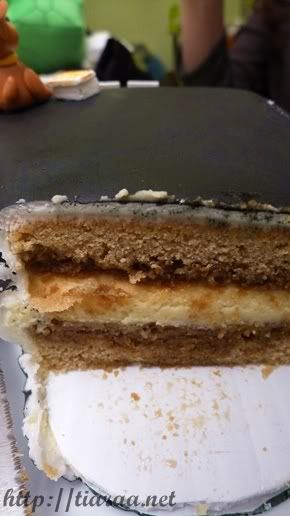 6) Tiara cake with mini Tiara cupcakes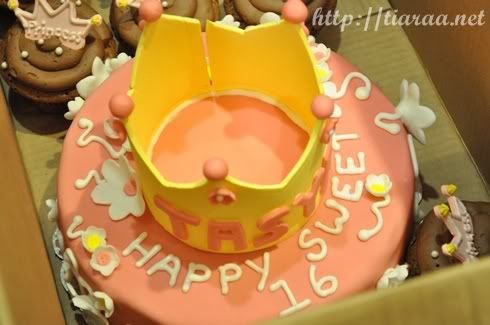 7) Two-tiered cake with ribbons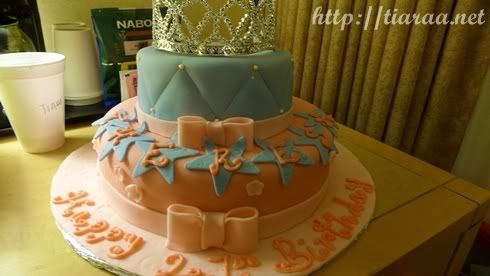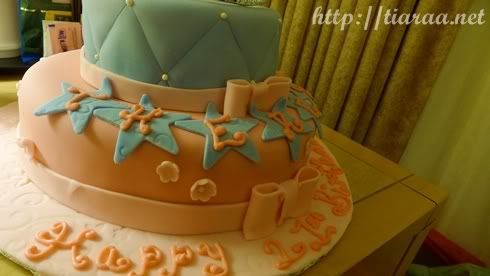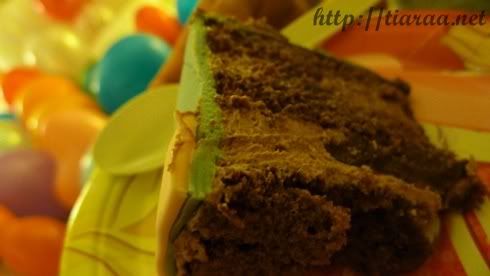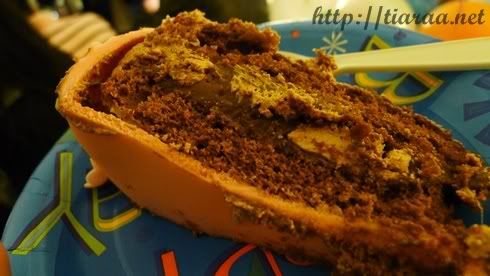 Email swiss@tiaraa.net for any enquiries or orders.
 swisscheese*
Highlights
Network
swiss@tiaraa.net
Swiss Tiara Sumarli
Create Your Badge
Food
Meta