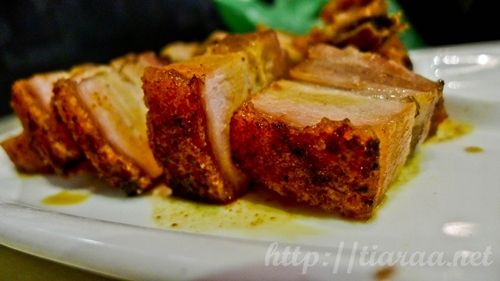 Sam and I love all Chinese food at Vancouver so we wanted to compare if Sydney can be on par as there were many Hong Kong and Chinese immigrants there too. After checking out urbanspoon, we noticed that Minh Hai was one of the top few Chinese restaurants that were close by so we decided to check it out.
Minh Hai (明海)
615 George St,
Sydney NSW 2000, Australia
+61 2 9281 1875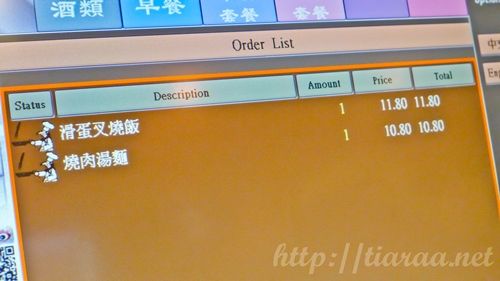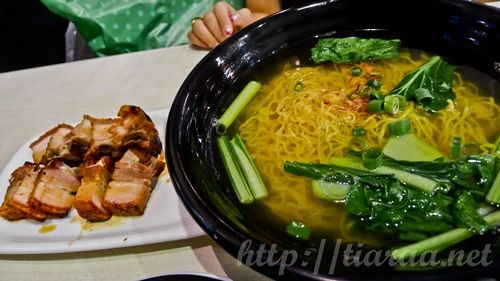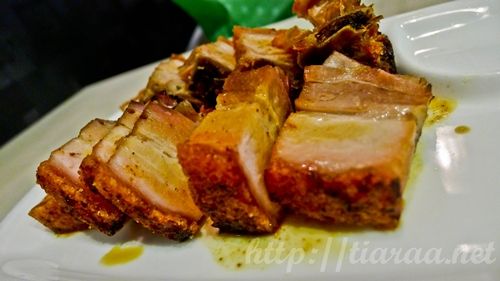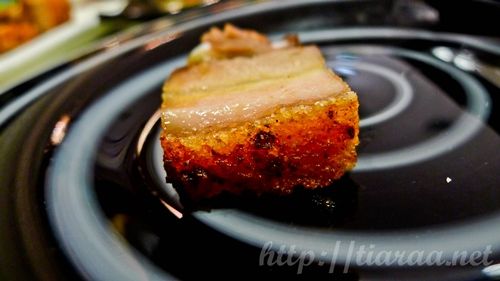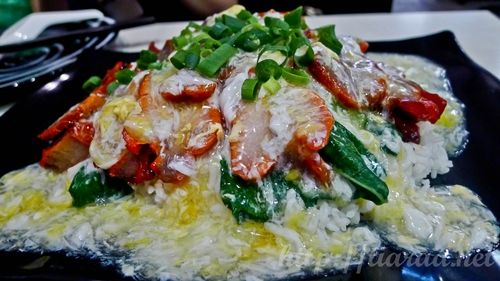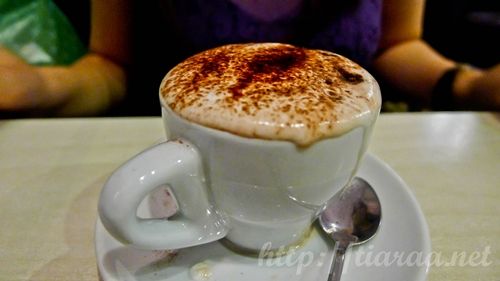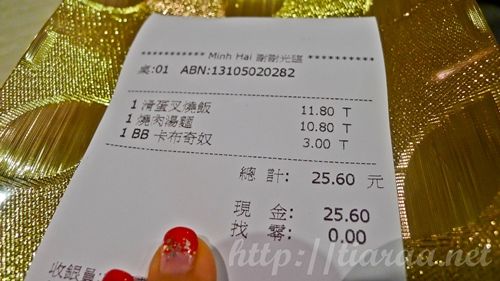 Since the portion is huge in Australia, we shared a bowl  of Roast Pork Noodles (燒肉湯麵) and a plate of Char Siew Egg Rice (滑蛋叉燒飯) for AUD$10.80 and AUD$11.80 respectively. Bella also loves coffee so she got herself a cup of cappuccino (BB卡布奇奴) for AUD$3.00. Among roast pork, roasted chicken, char siew and duck, roast pork is my favourite Chinese styled meat. Naturally, I would prefer roast pork to char siew. I love how they added half cooked egg to their rice so I prefer that carbohydrate dish to the noodle soup.
OPENS DAILY: 11AM-10PM
FREE DELIVERY within 1KM radius with a minimum order of AUD$20
Between Town Hall and Central Station

Ambiance: 6.5/10
Service: 7/10 (
Food (Taste & Appearance): 7/10
Value: 6.5/10
Total: 6.75/10★


Overall, an average Chinese restaurant but I have had better ones in Vancouver!
Highlights
Network
swiss@tiaraa.net
Swiss Tiara Sumarli
Create Your Badge
Food & Travels
Meta