I was leaving Los Angeles on December 30th 2013 so I was rushing to pack and had some farewell gatherings with the patient's families. Thus, I did not have much time to prepare my clean eating food. So on December 27th 2013, I decided to make a triple combo pack to end my year with a BOMB! So as you can see, I used 3 mason jars to present three different types of clean eating food.
A. Fruit Infused Water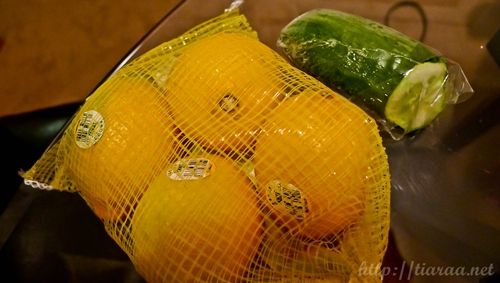 It was my first time preparing fruit infused water but it is relatively easy as compared to my other preparations of smoothies, overnight oats and parfaits. The recipe is VERY short:
- 1/2 lemon – sliced
-1/3 cucumber – sliced
Throw the fruits into the mason jar and fill it with water. Usually for me, I would alternate between the slices of cucumber and lemon when putting the ingredients into the jar. Leave it overnight in the refrigerator. You can bring it to work or school the next morning and keep refilling it. There will still be a taste of lemon in it. Detox water helps to purify the system by flushing out impurities. Lemon assists in detoxifying and alkalizing while cucumber cleanses gently and acts as a diuretic to eliminate toxins from the body.
B. Fruit Smoothie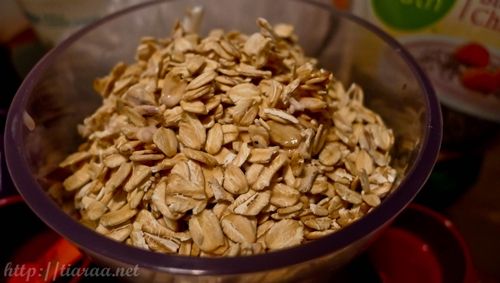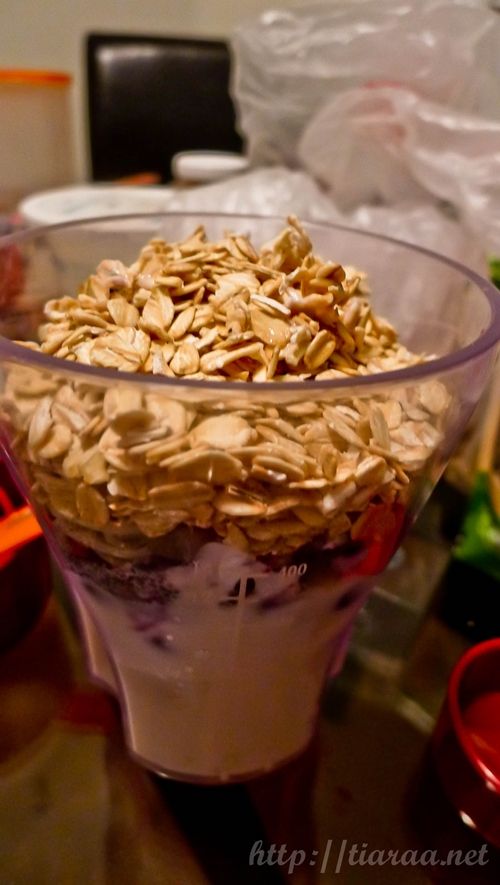 I also prepared my usual smoothie for breakfast and it comprised of the following:
BOTTOM LAYER

- 1/2 fresh banana that I frozed
- 3/4 cup of frozen blueberries
 - 1/2 cup of greek yogurt
- 1/2 cup of almond milk 1 cup of almond milk
- 1 tablespoon of chia seeds
- 1 tablespoon of pumpkin seeds
- 1 tablespoon of goji berries 1 teaspoon of goji berries
- 1 tablespoon of bee pollen 1 teaspoon of bee pollen
- 1 tablespoon of maca powder 1 teaspoon of maca powder
- 1 tablespoon of psyllium 1 teaspoon of psyllium
- 1 tablespoon of shredded coconut 1 teaspoon of shredded coconut
I am quite the experimenter when it comes to food so I realized that my original recipe was had too much solid ingredients and less liquid ingredients. Therefore, I amended the recipe so that if you try blending these together, it will not be too solidified and the texture will be more smoothie like.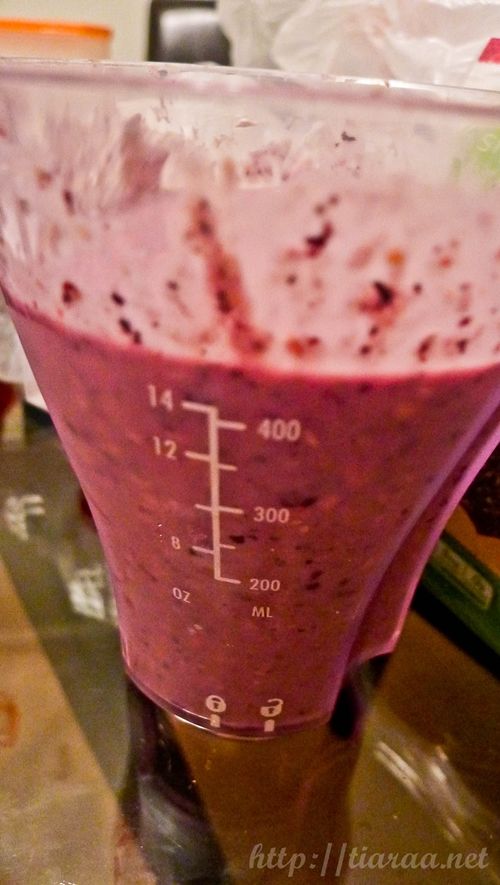 As for the top layer, I blended the following:
- 1/4 cup of yogurt
- 1/4 cup of almond milk
- 1 tablespoon of almond
- 1 tablespoon of raw granola gone nuts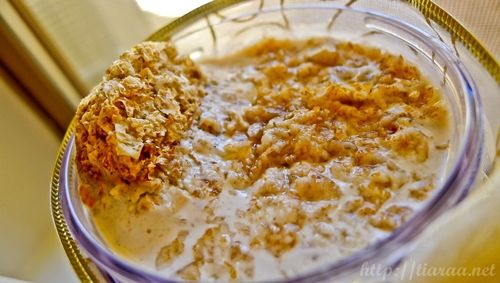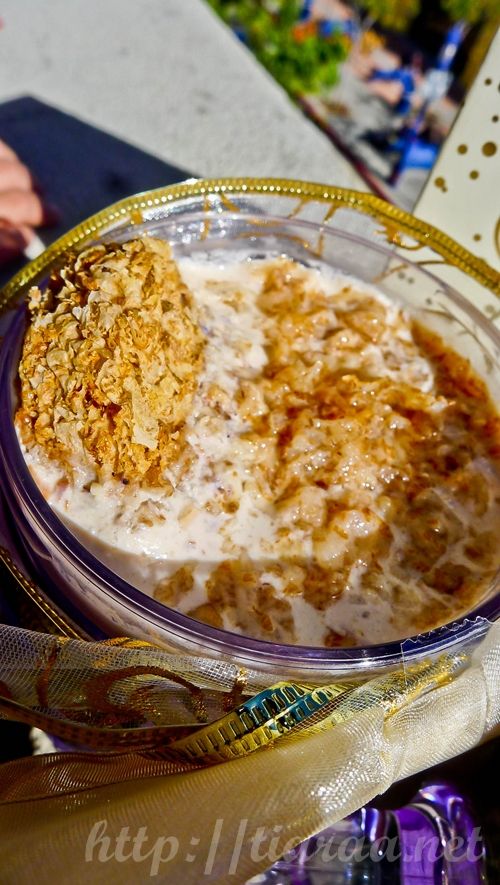 Finally topped the entire smoothie with weetabix and granola gone nuts and decorated the jar with a ribbon!
C. Green Smoothie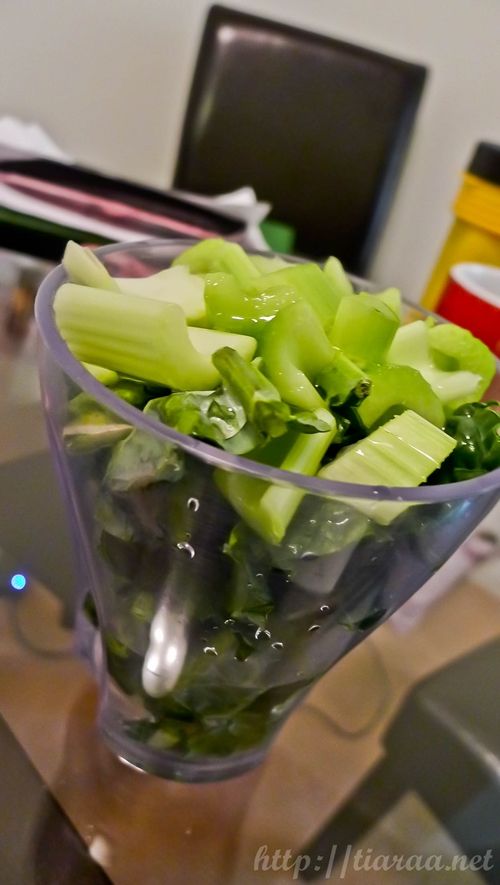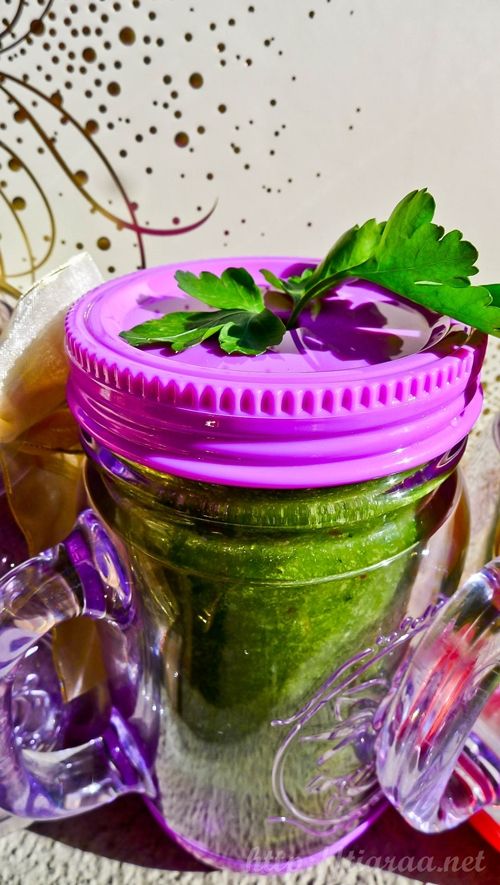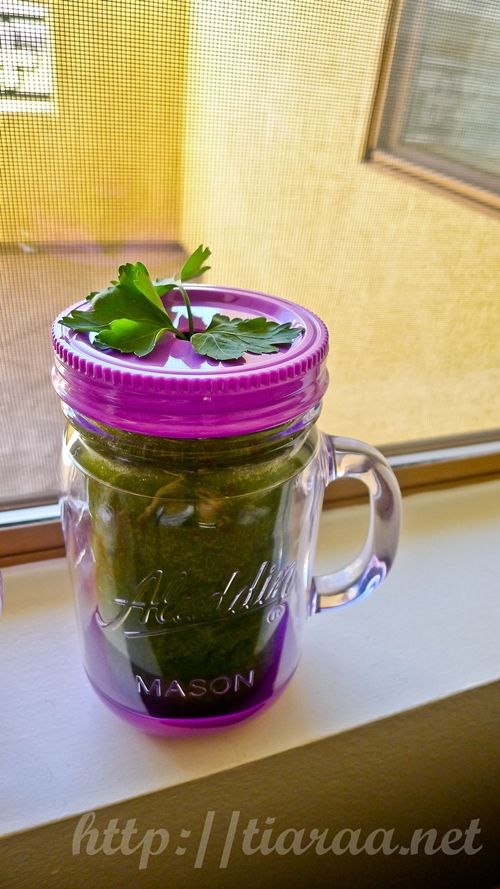 As I was leaving soon, I wanted to finish all the vegetables in the fridge so I did not do any measurements and just threw in lots of kale, spinach, celery and a handful of mint leaves into the blender and blend away! The green smoothie tastes great but not as sweet as I would like it to be. A tip for all – ALWAYS add fruits into your GREEN smoothie if you prefer sweeter taste.
I will update with more combo packs in time to come since I always bring many combo packs to work. Watch this space!