Crystal and I did not find much items to buy at Jungceylon so we decided to walk over to Banzaan Fresh Market to see what it has to offer.
Banzaan Fresh Market
181 Rat-U-Thit 200 Pee Rd.,
Patong, Kathu, Phuket, Thailand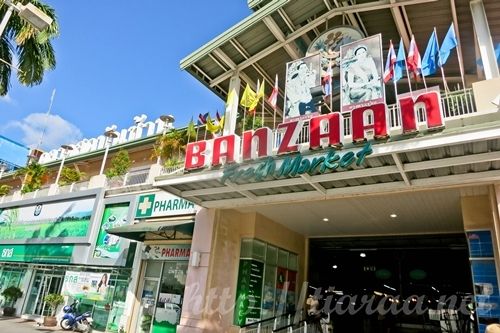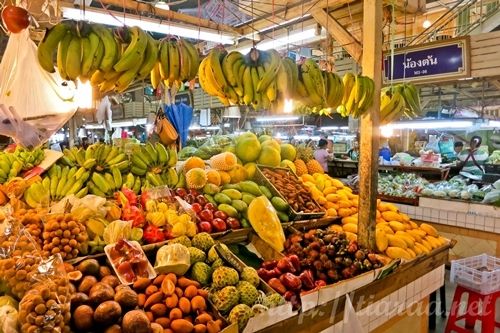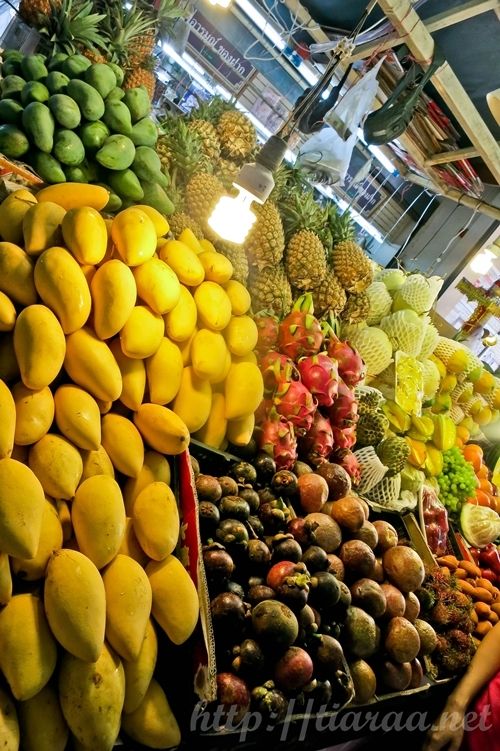 Banzaan Market is a little more commercialized than other local markets. Most tourists seem to come here since it is just behind Jungceylon. Naturally, the prices of food will be a little more expensive than those found in local markets. However, the quality of the fresh grocer is good and the market is more hygienic than a traditional market. From the entrance of Banzaan Market, you can see flowers and fruits selling from afar. The fruits are so cheap in Phuket as compared to Singapore. An entire pineapple only costs 20 baht (CAD$0.77 / SGD$0.84 / USD$0.62) in Phuket's famous market (the local market should be cheaper), while a whole pineapple in Singapore is about SGD$2.80. This is because Singapore does not have any natural resources and has to export from elsewhere. Both Crystal and I had a coconut and two mangoes each, which costs 60 baht / CAD$2.32 / SGD$2.53 / USD$1.86 (for 2) & 80 baht  / CAD$3.09 /  SGD$3.37 / USD$2.47 (for 4) altogether. It was so refreshing to drink the unhybridized coconut water and chew on the naturally saccharine mangoes.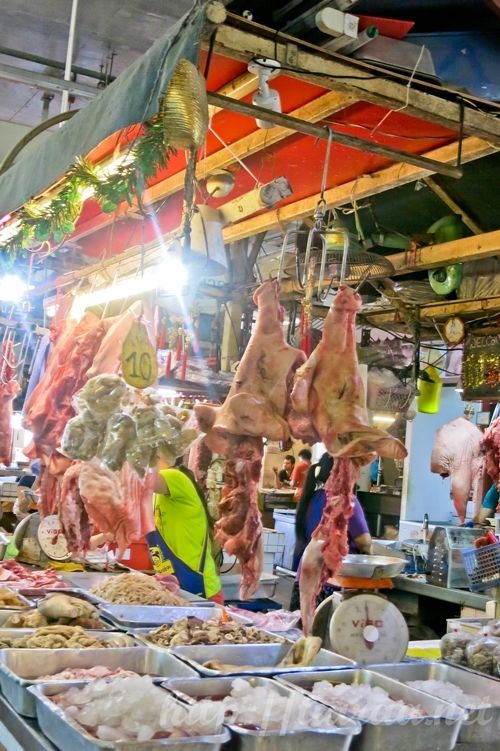 At the other side of the market lies the meat and seafood area, where the live sea animals reside. Unfortunately, we are not living in Phuket long enough to buy groceries and cook our own meals so we just browsed through the area before heading up.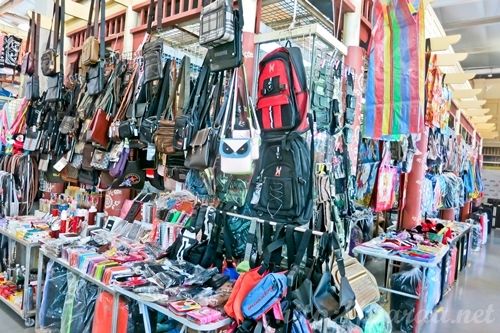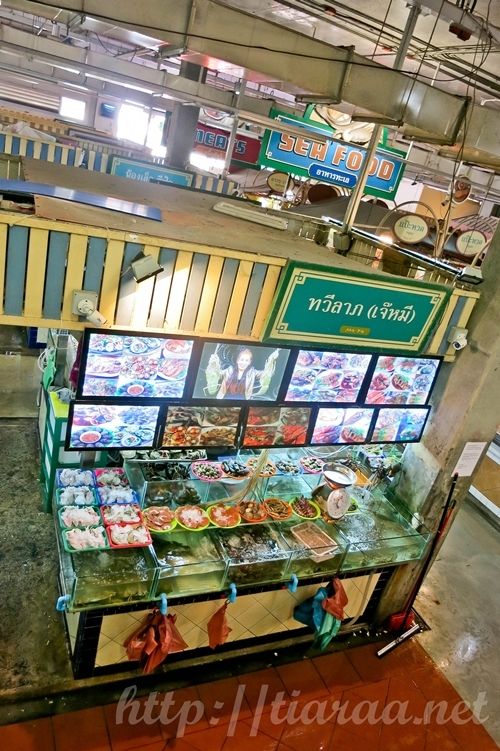 The second floor of the market has a food court with half of the stores empty and there are other stores selling souvenirs at the other side of the second level. We just randomly roam around the area before deciding to head back to our resort to prepare to catch the sunrise at Pan Yaah.
Since there are many tourists staying at the Patong district, Banzaan Fresh Market is a convenient market to have your fresh fruits and juices or even groceries if you are attempting to cook a Thai dish there. It may not be as cheap as compared to other local markets but it is still quite affordable so people should totally check this place out!