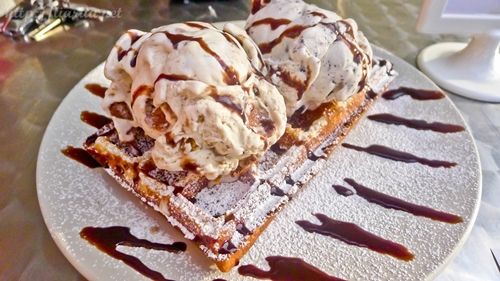 I really love having desserts after my meals so after dining at Garden Slug with Charles, we decided to head to Ice Cream Chefs since it is close by and I have not been there for years!
Ice-Cream Chefs
520 East Coast Road
Singapore 458965
+656446 6355

View Larger Map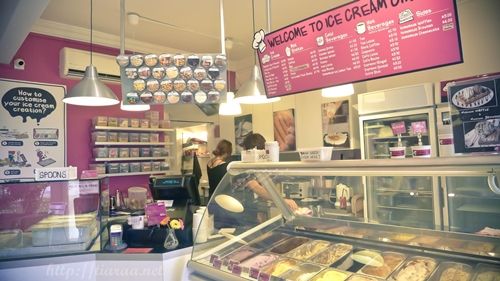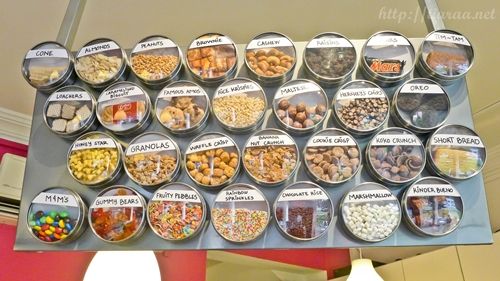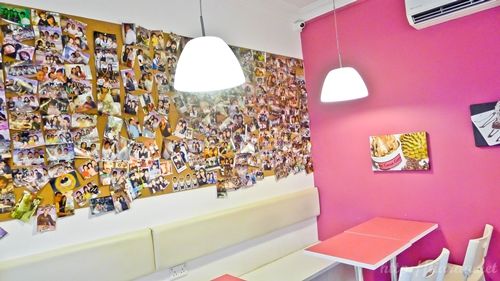 The outlook of Ice-Cream Chefs is very appealing so once you step into the store, you will be amazed! Instead of wanting to take your ice-cream to go, you will much rather dine in and enjoy the nice ambiance as depicted from the pictures above. It was a Sunday that day, so there was no seats in the store. We decided to eat at the outdoor dining area because the weather was also good that day. The server is really compromising as she took a few shots for us when the sun was too bright or the picture was not good.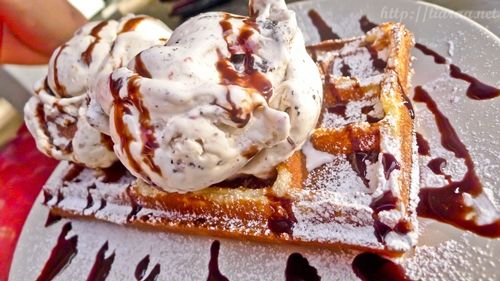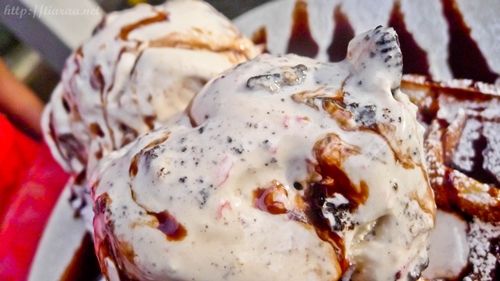 We shared waffle with 2 scoops of ice-cream (Strawberries and Cream & Banana Split) with oreo and gummy bears mix-ins. The dessert is also topped with chocolate syrup and icing sugar, which makes it look more appetizing! We really enjoyed the meal even though the ice-cream melted as soon as I was taking pictures of the desserts. The ice-cream and mix-ins definitely blended well even though the gummy bear is pretty hard to chew with the ice-cream. The waffle was made with tender loving care as the crust is really delicious. The entire dessert was made PERFECTLY!
P/S: Actually, the ice-cream itself is just average and the gummy bears mix-ins is quite difficult to blend with the taste of the ice-cream but when the ice-cream is eaten with the waffle, the taste is further enhanced.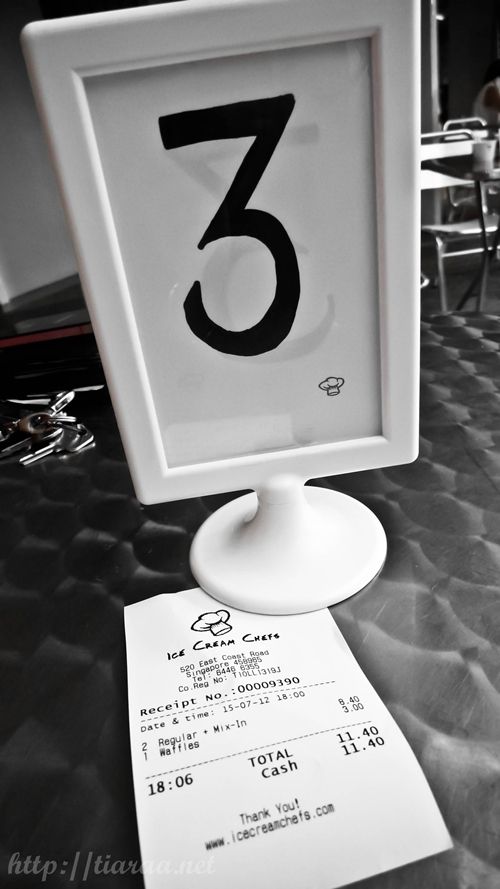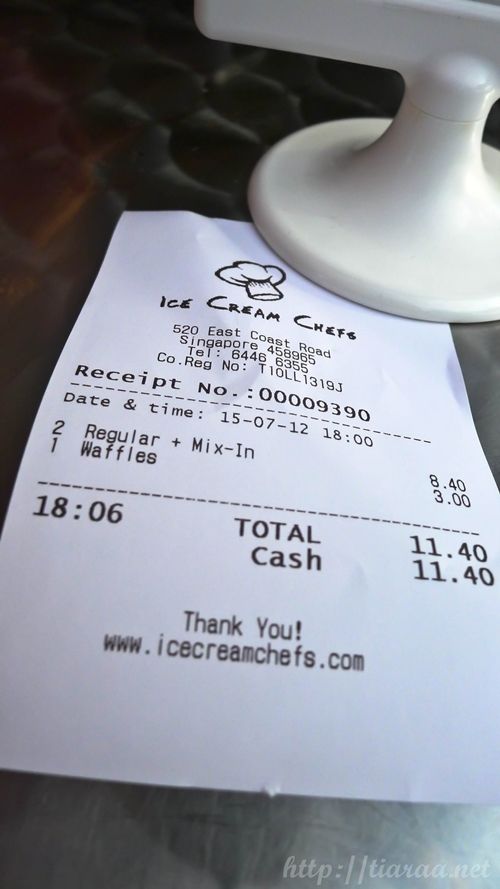 The total bill for waffle with 2 scoops of ice-cream with 2 mix-ins came up to SGD$11.40!
CASH/NETS/MASTERS
BUS: 10, 12, 14, 32, 40.
OPENS:
Sun, Fri-Sat 1-11pm
Mon-Thu 1-10pm
Ambiance: 8.5/10
Service: 8/10
Food (taste & appearance): 7/10
Value: 6.5/10
Total: 7.5/10★
A very satisfied customer of Ice-Cream Chefs – I highly recommend this to people who enjoys fine ice-cream and being surrounded by pretty and girlish decorations.
swisscheese*