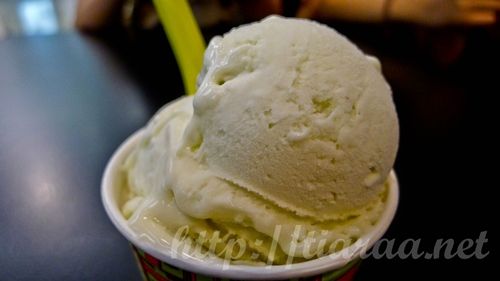 After dinner at Una's Restaurant, my sisters and I were walking around and we saw many people lining up for gelato. It was none other than the oh-so-famous Gelato Messina!
Gelato Messina
Shop 1/241 Victoria St,
Darlinghurst NSW 2010
1800 435 286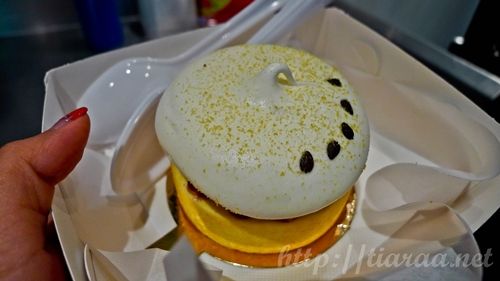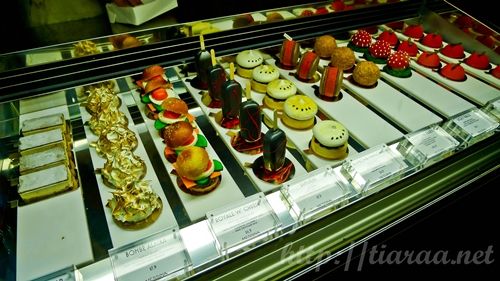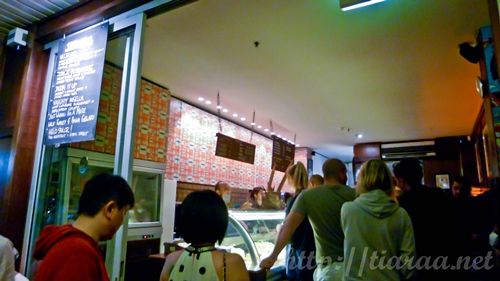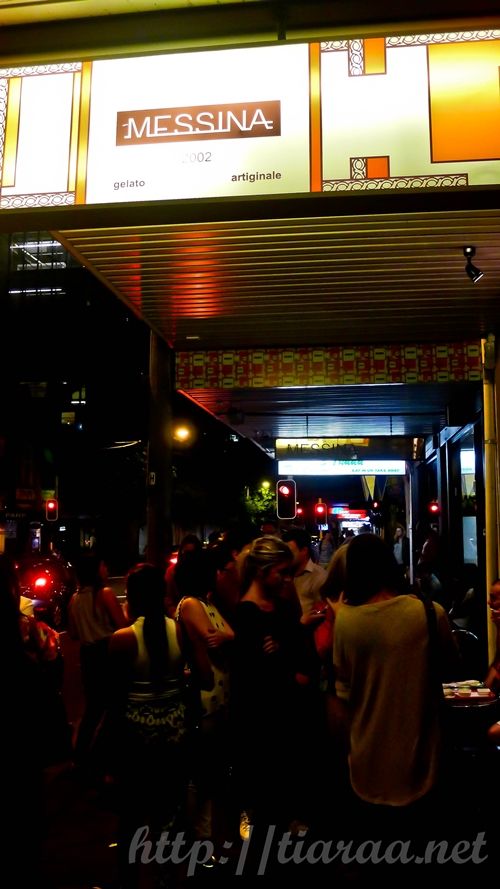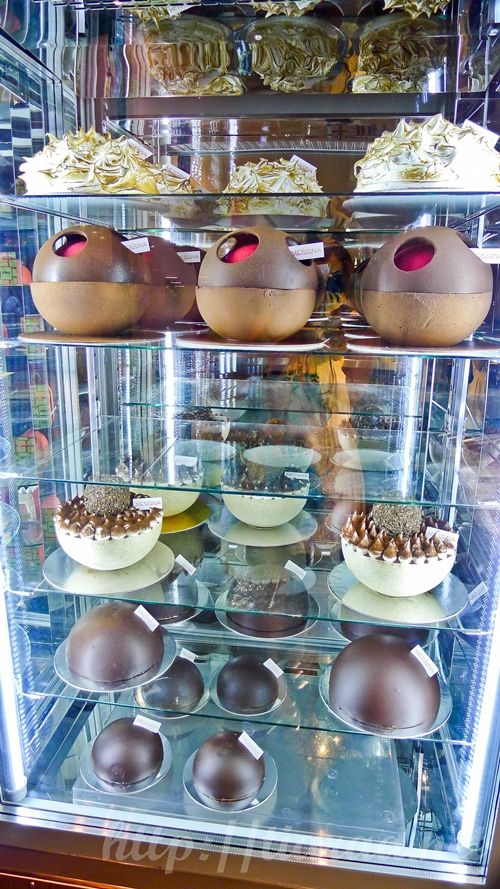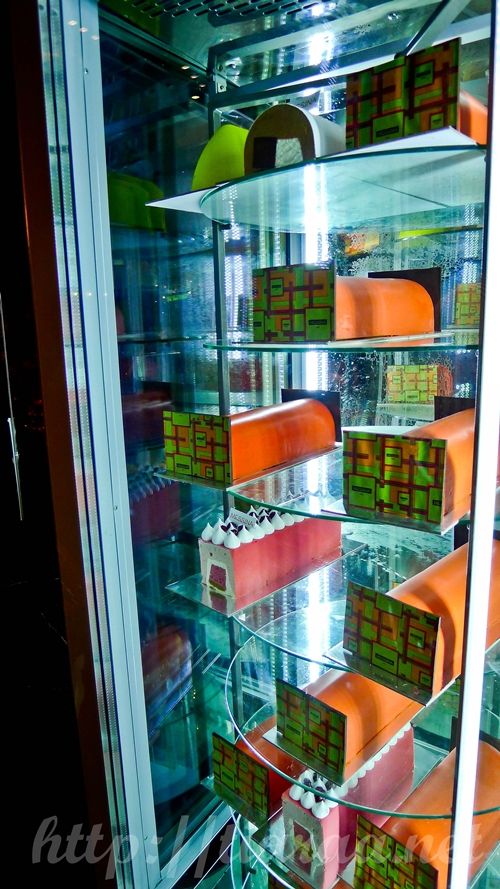 This branch is quite a huge one as they have one dessert store serving cakes and pavlovas while another is an ice-cream bar. There are very limited seats available but thankfully, we got a table! Since both my sisters were still full from dinner, I got myself a Slivkova Pavlova, which comprises of vanilla gelato with a sponge base, topped with freeze dried raspberry jelly and passionfruit dusted French Meringue. Quite a unique gelato, I must say!! I love how attractive each gelato pavlova turns out to be! Though the meringue component is always the sweetest, I can deal with it! For such a small portion, paying AUD$11.90 is for definitely for the quality, not quantity.
OPENING HOURS:
SUN-THURS: 12PM to 11PM
FRI & SAT: 12PM to 11.30PM

Ambiance: 7/10
Food (Taste & Appearance): 7/10
Value: 7.5/10
After we went back to the hotel, we ate again at it's food court before having two scoops of Messina ice-cream.
Gelato Messina
THE STAR
Cafe Court, Level G,
80 Pyrmont Street,
Pyrmont NSW 2009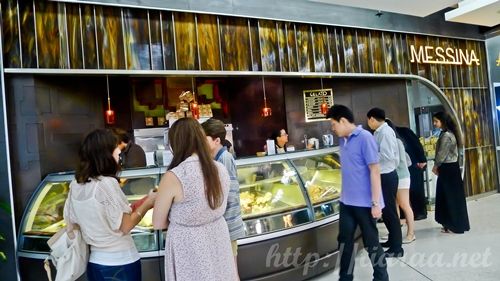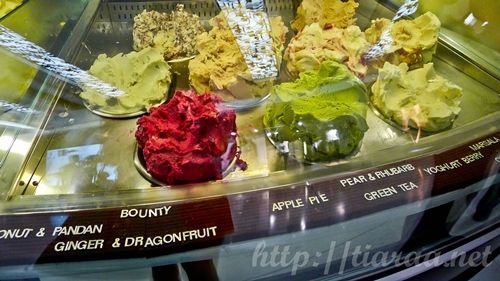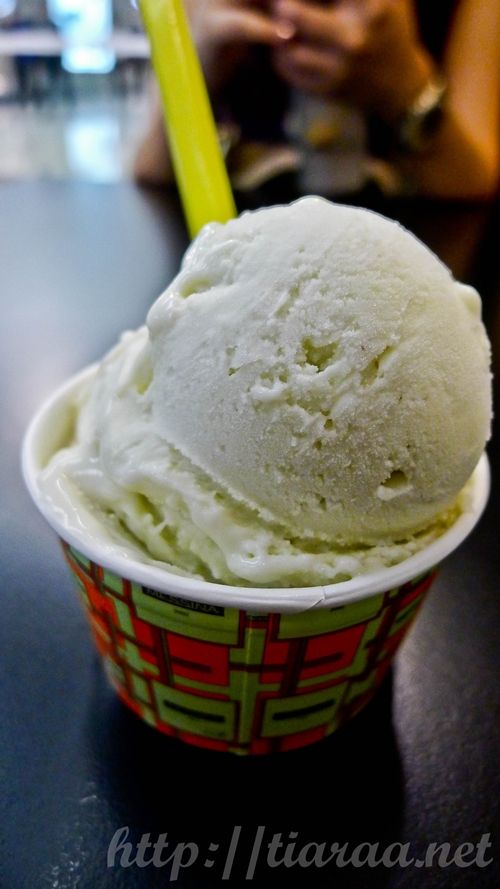 Since we ate yet again, three of us decided to share one cup of ice-cream. We ordered 1 scoop of Coconut and Pandan gelato for AUD$4.30. In Western countries, usually 1 scoop of ice-cream consists of 2 scoops of the same flavour. Yet again, this was one of the best desserts we had in Sydney!!
OPENING HOURS:
SUN-THURS: 11AM to 11PM
FRI-SAT: 11AM to 11.30PM

Food (Taste & Appearance): 8.5/10
Value: 8/10
Total: 8.25/10★


Gelato Messina never fails to satisfy my tastebud even though I had it twice within hours apart. How great is that, really?