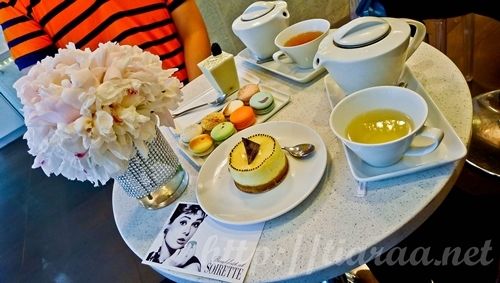 When my sister, Bella came over to Vancouver for my graduation back in May 2013, I brought her to have tea and macarons at Soirette since we were at downtown Vancouver.
Soirette Macarons and Tea
1433 W Pender St,
Vancouver, BC V6G 2S3, Canada
+1 604-558-3308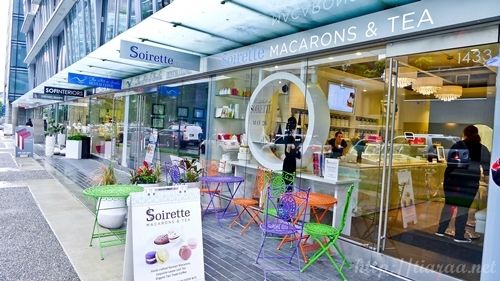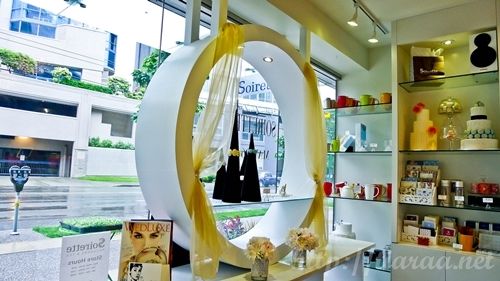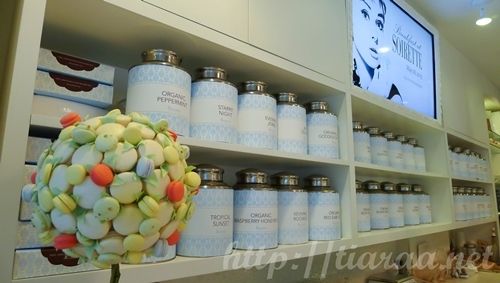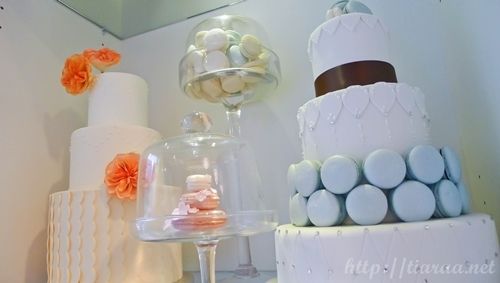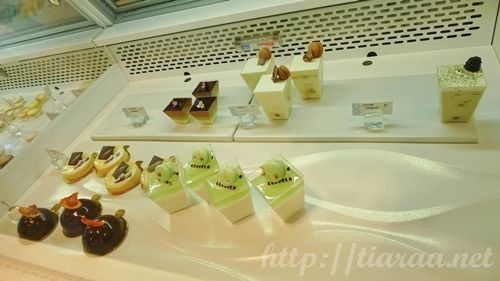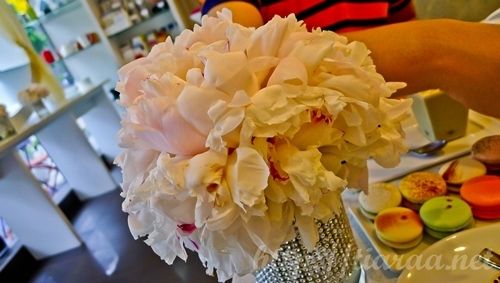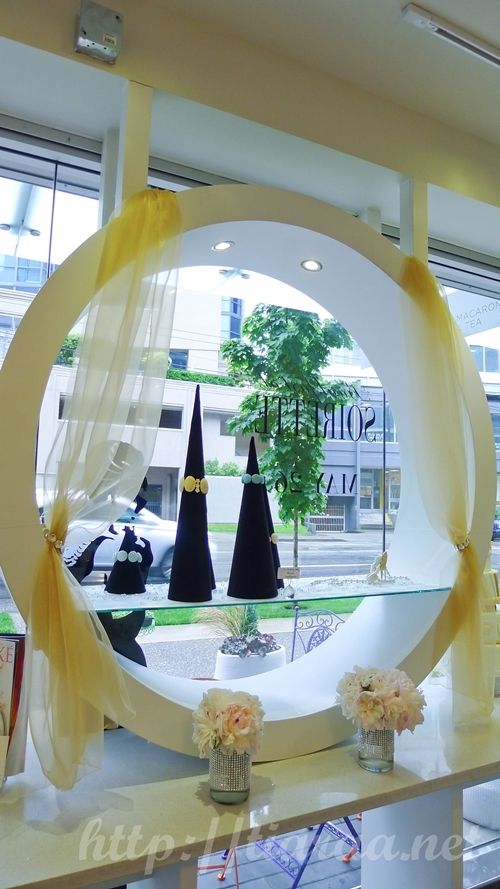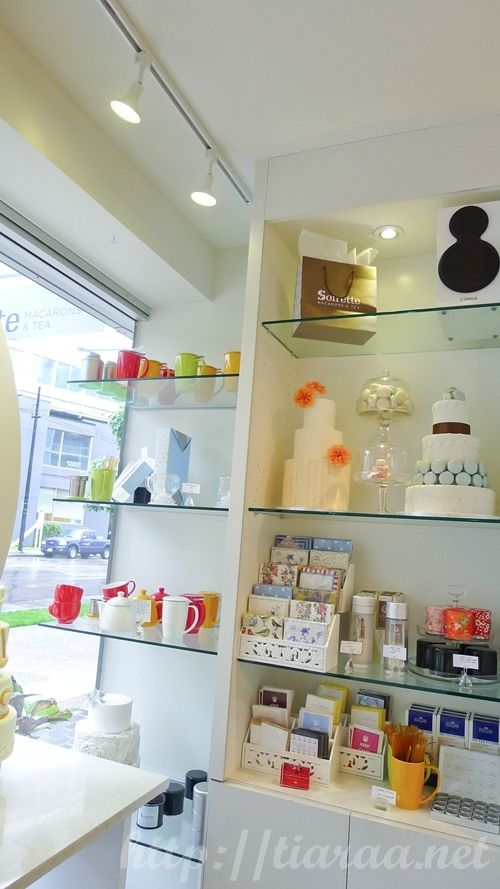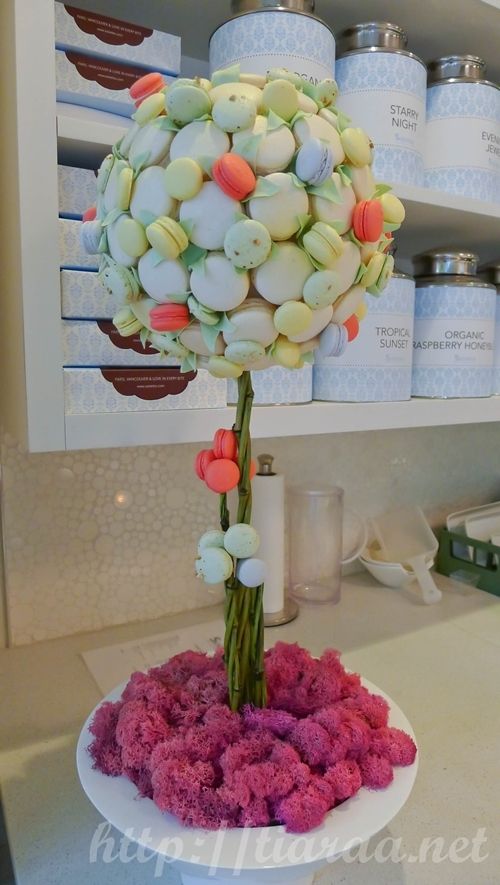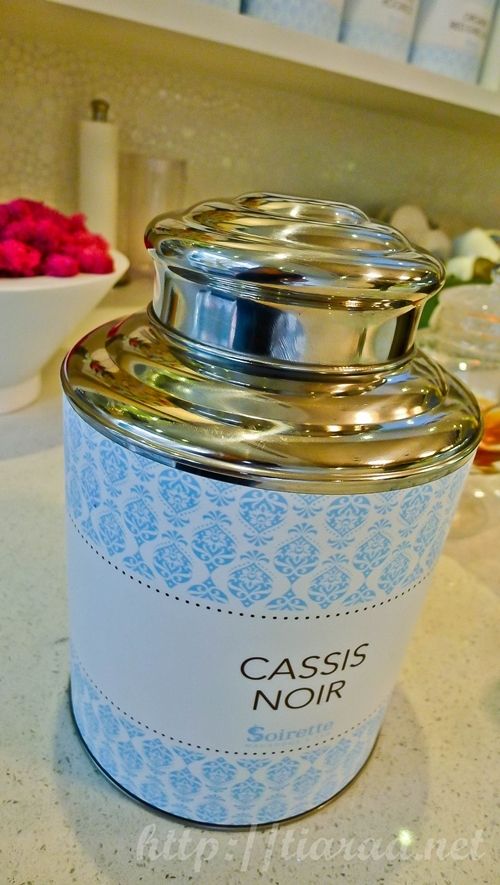 I have always been wanting to go to Soirette to try out the macarons after seeing many people upload pictures of it but never got a chance to. Since my sister was in the city, what better way than to explore new cafes together? Entering Soirette feels so whimsical! The interior designer of Soirette can totally decorate any bridal shower or wedding celebrations! I love how Soirette is decorated with pearls, vase decorated with diamonds, flowers and feathers. The cafe also has an outdoor seating area in case you would like to have your coffee while smoking. As they say, coffee and cigarettes go well with one another. Needless to say, the service was impeccable!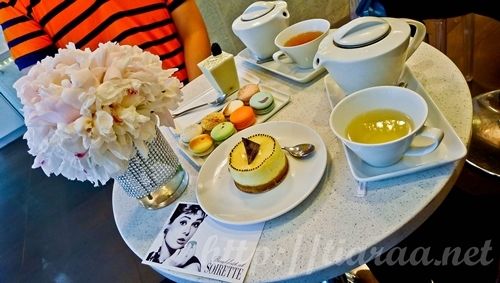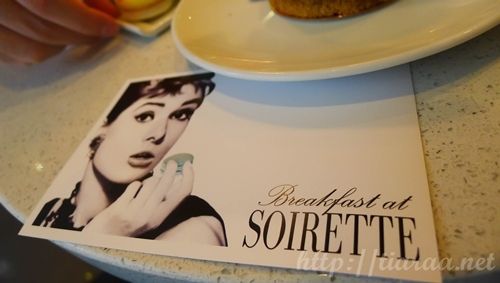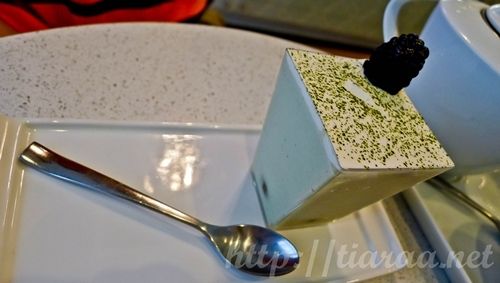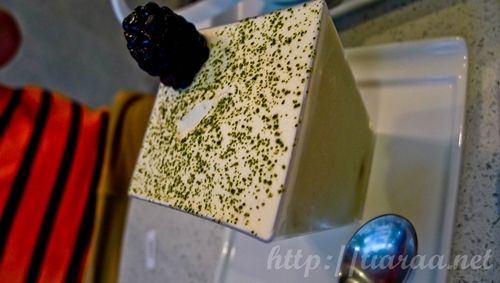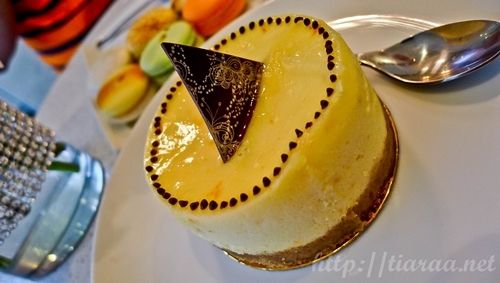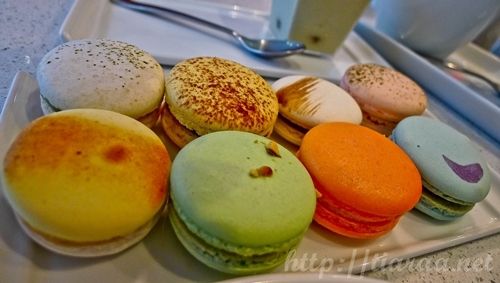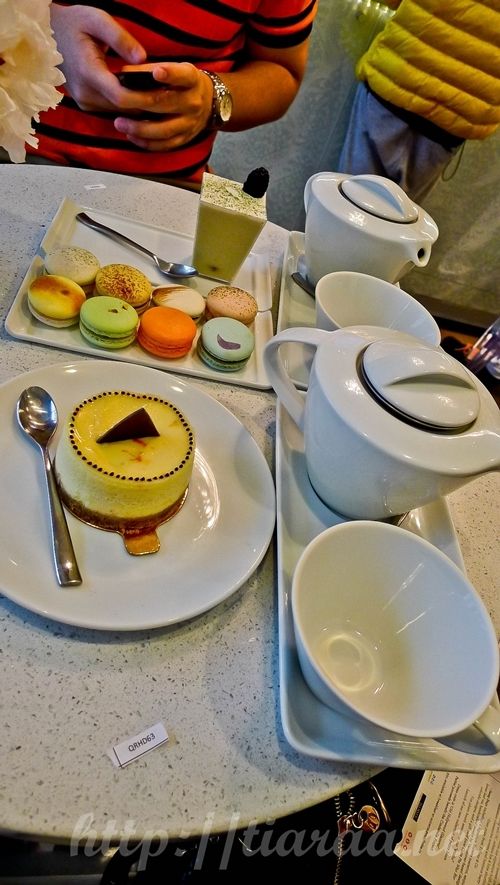 Bella and I shared a total of 8 assorted macarons, 1 matcha tiramisu, 2 tea set and 1 clementine cheesecake to share, which resulted in CAD$34.90, exclusive of tips. Soirette is famous for it's macarons and artisan cakes and we felt that it was not overrated at all! We were very pleased with the taste of both the cakes and macarons. They have many macaron flavours such as creme brulee, earl grey, salted caramel and such. It was nice not tasting any densely artificial taste for the macarons and the cakes were refreshing. The teas are soothing to our throats and it kept us warm in such cooling weather as well.
OPENS DAILY: 11AM-6PM
NEAREST SKYTRAIN STATION: BURRARD STATION
PAYMENT METHODS: CASH/CREDIT/DEBIT

Ambiance: 8.5/10
Service: 7.5/10
Food (taste & appearance): 8/10
Value: 7.5/10
Total: 7.88/10★
I was right with my judgment that I will never have wasted calories at Soirette. This cafe beats the nearby cafe selling macarons (Thierry) anytime!