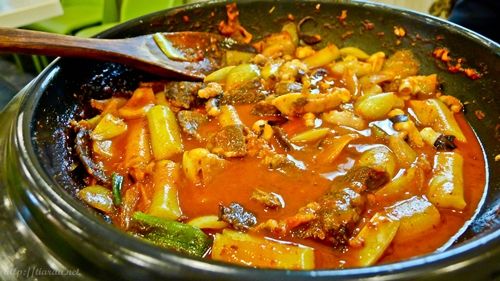 I am done with another week of work! Really hope I can update this space during the weekdays too so that I can quickly clear all the backdated entries but work is so draining! The minute I got home, I will meal prep for my next day's breakfast and lunch and right after, I will get ready to sleep. As I am working ANZ timing, I have to sleep early. Give me more time to adapt to work and I will try my best to update as much as possible!
So let us track back to my Korean trip last January, shall we? After shopping at the streets of Hongdae, Vivian and I were looking for places to dine at. We just had Caffe Bene prior to our shopping trip but who knew? The cold weather makes us want to eat ALL THE TIME! We found a hidden gem right at the end of Hongdae and went to settle in there.
아저씨네 낙지촌
대현동 56번지 125호 서대문구
02-363-1937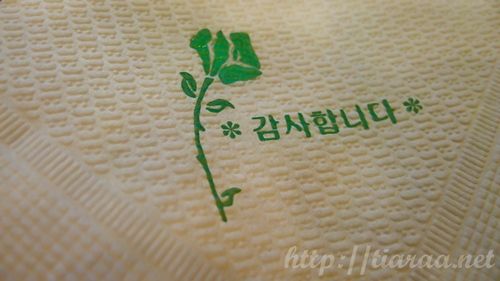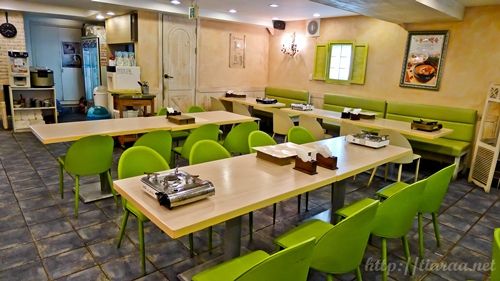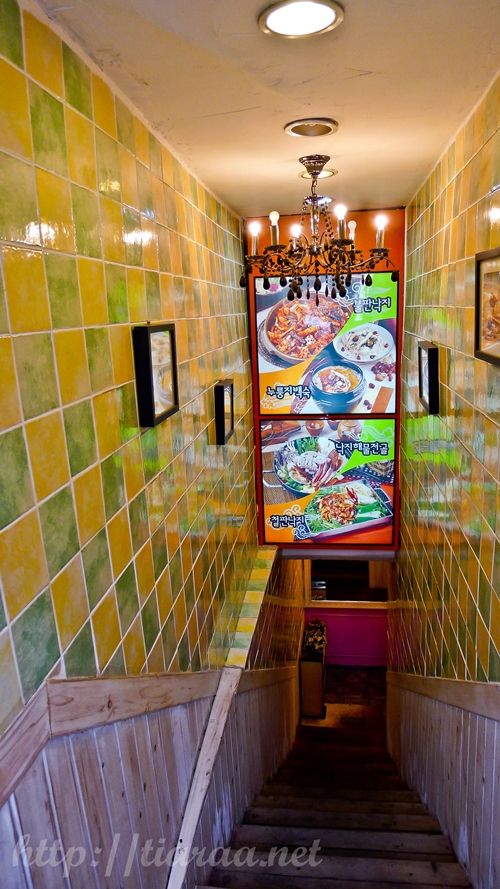 Since signboards are all around the shopping streets of Sinchon, Hongdae, Myeongdong and all places you can think of, it is quite hard to locate a restaurant when you are using google maps and such. We were hesitant while we were choosing a restaurant but I am glad that we went into this one! The male server that was serving us food is really brilliant! He could speak English and he kept having small talks with us – totally different from our previous dining experiences at Seoul as the other servers will not converse much with you if you are a stranger to them, especially if you do not speak their language. He kept elaborating on the name of the restaurant and the minute details of the dishes. He also asked us continuously if we enjoyed the food and the ratings of each dish. The restaurant itself is pretty neat too!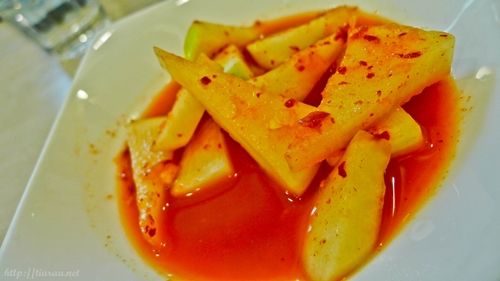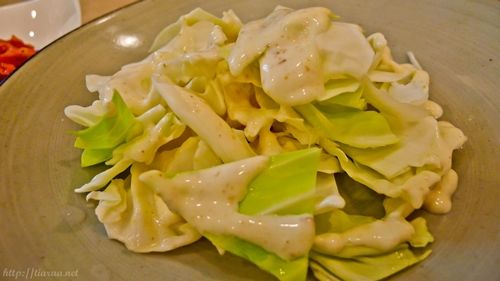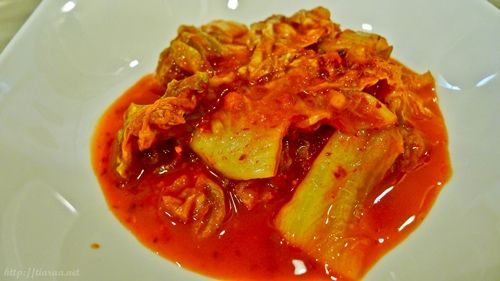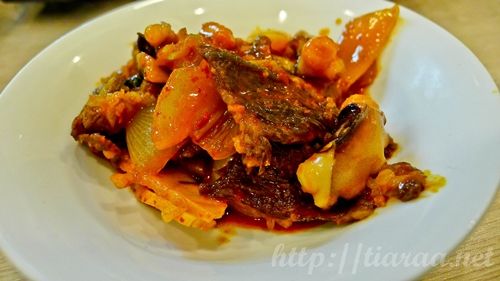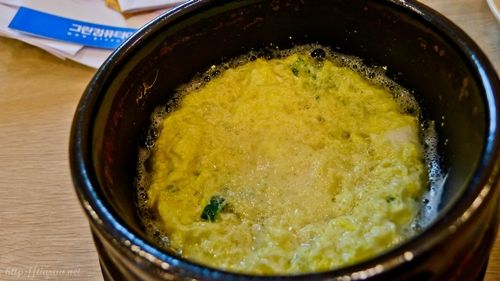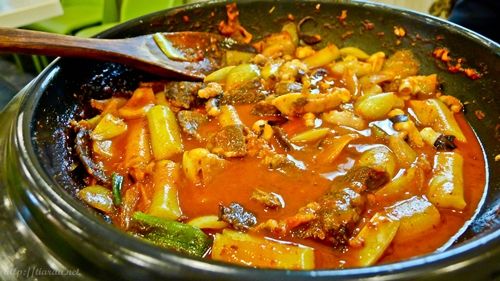 Both Vivian and I shared the Chulpan Dungshim Nnakgi (철판등심낙지), which comprised of a sizzling plate of spicy topokki, octopus, beef and vegetables with a complimentary steamed egg dish. Vivian exclaimed that it was one of our best meals at Korea thus far and we had no regrets venturing out this restaurant! The meal kept us full till dinner time and I walked out a happy customer too! Just looking at the pictures now made me salivate till no tomorrow! Korean does it best when cooking beef and seafood, I'm lovin' it!
Ratings: 4.5/5★

The meal cost 12,000 won (~USD$11.38 / CAD$12.50 / SGD$14.33) per person so it is 24,000 won when multiplied by two and it is 27,000 won (~USD$25.60 / CAD$28.15 / SGD$32.24) inclusive of tax. I would say that this is VERY cheap as I just had Korean food last week in Singapore and some of the dishes that cost 25,000 won in Korea is SGD$50-60+ in Singapore. Oh boy, what a bummer! Well, you pay for authentic food, don't you?
PAYMENT METHODS: CASH/CREDIT
Nearest Station: Hongik University Station
Ambiance: 7/10
Service: 10/10
Food (Taste & Appearance): 9/10
Value: 9.25/10
Total: 8.81/10★
Sometimes when you do not know where to go in the messy shopping streets at Korea, pick a restaurant and that might just be a hidden gem that nobody wrote about. Try heading down to 아저씨네 낙지촌 today!