After a whole day of shopping at Hongdae, Vivian and I went to a random restaurant to have an early dinner. We wanted to try the Korean fried chicken this time as we kept consuming BBQ and hot pot the past couple of days.
남정 찌게짚
양푼김치찌개집
서울 마포구 동교동 163-6
02-322-2346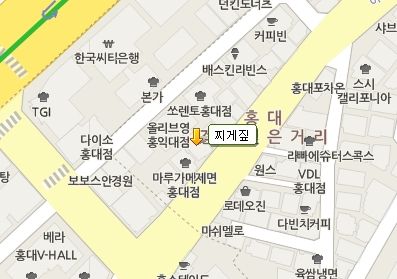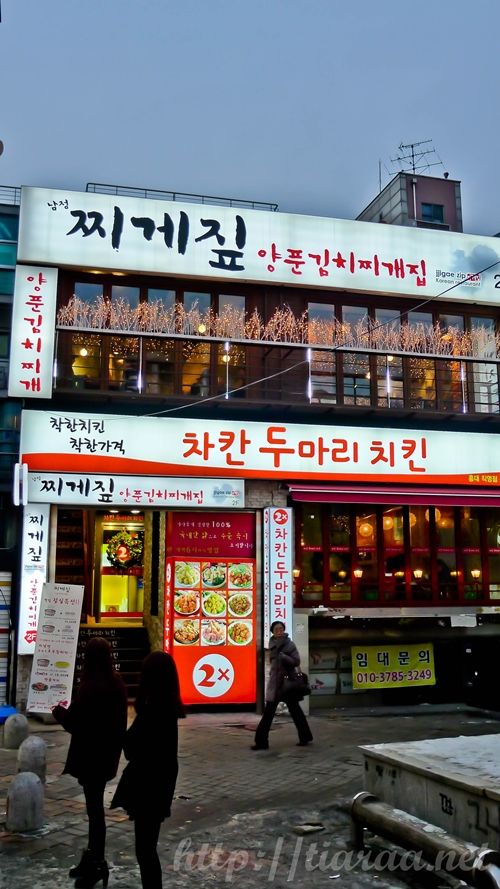 While browsing through Hongdae, we spotted this cool restaurant serving Korean Fried Chicken so we decided to settle there. The servers were very patient with us while we were being indecisive with the flavors we want for the fried chicken.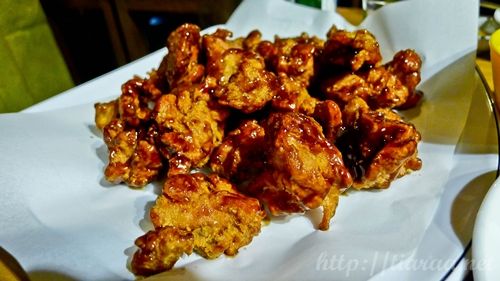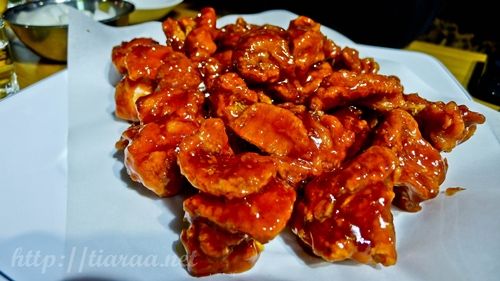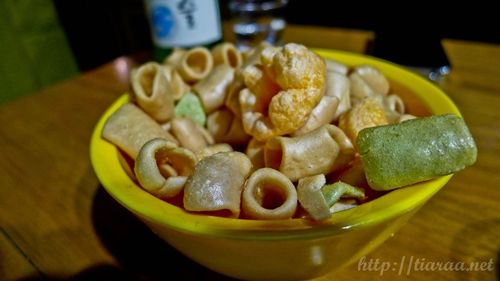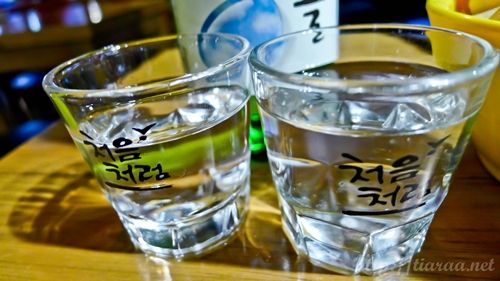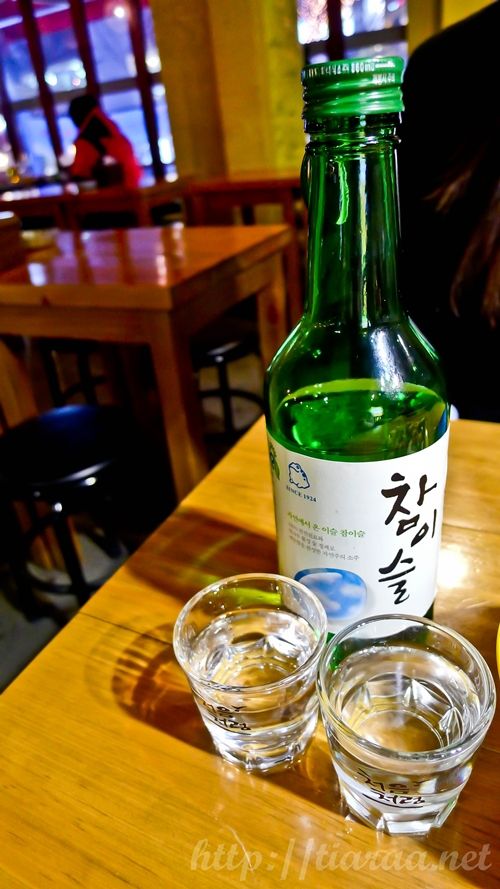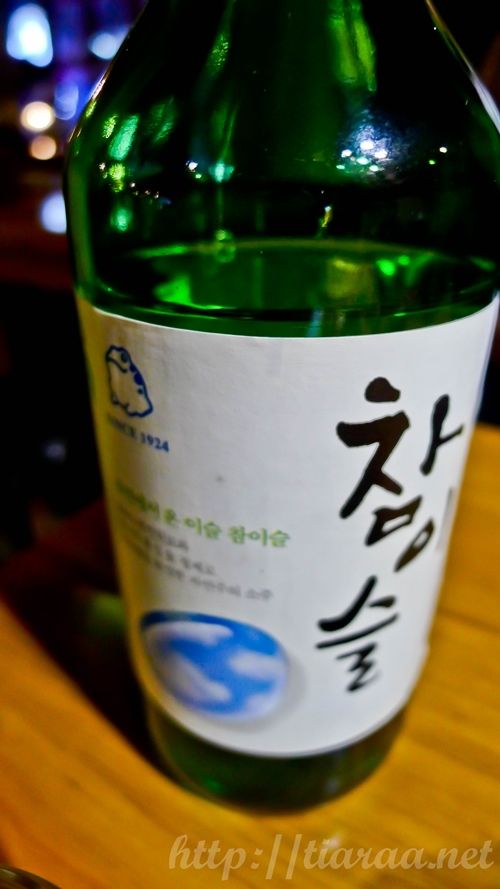 We just went ahead to order the boneless spicy chicken and the fried chicken with kampung sauce. It was too much for us and we could not finish it. Also, the spiciness is at it's maximum so this is definitely for the people who loves hot and spicy food. We enjoyed the food though. The way Koreans cook up a storm make it really delicious!! Since we were having fried chicken, we also ended up ordering soju and complimentary snacks were served with it. Fried chicken, snacks and soju – glad to have dinner the Korean way!
The total bill came up to 31,800 won (~ CAD$33.64 / USD$30.72 / SGD$38.35), which is way more affordable than Singapore, Vancouver and Los Angeles. Two huge plates of fried chicken with a bottle of soju and complimentary snacks? You can never get such a price elsewhere!
PAYMENT METHODS: CASH/CREDIT
Nearest Station: Hongik University Station
Ambiance: 7.5/10
Service: 7/10
Food (Taste & Appearance): 8.2/10
Value: 8/10
Total: 7.68/10★
I am pretty sure that there are other restaurants that serve fried chicken as well but if you have no clue where to go to, head down to 남정 찌게짚! It is nothing fancy so you can have a casual dinner there with friends who live around the area.