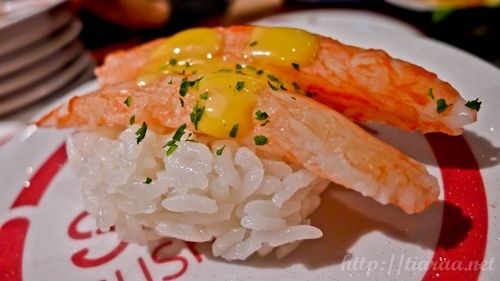 Stella and I reunited for the second time in my one month stay at Seoul last year. Since I was living close to Sinnonhyeon station, which is walking distance to Gangnam, Stella decided to bring me to the Sushi O Sushi restaurant located at Gangnam,
스시오 스시부페 / Sushi O Sushi
서울시 강남구 역삼동
820-5 우신빌딩 지하1층
02 538 9967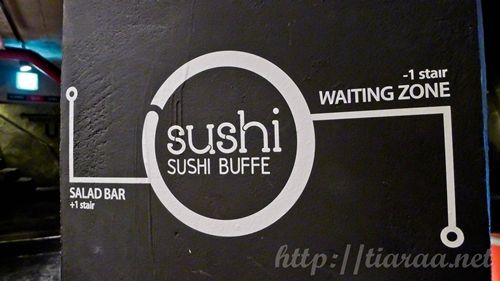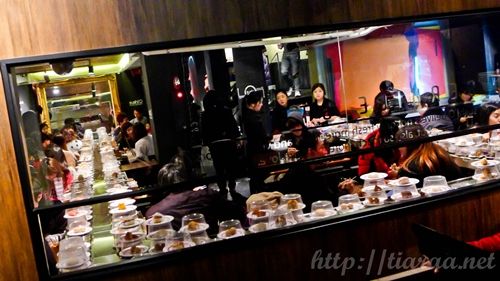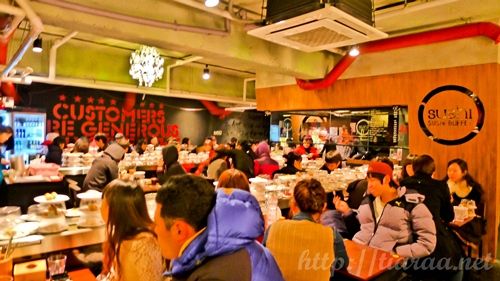 The restaurant is quite popular as it is relatively cheap for buffet so many students and youngsters usually come here to dine. There was a long waiting line but thankfully we came early. The servers are very busy so it was hard getting their attention if we needed something but when it comes to our time limit, they are ever so ready to chase us out. Since Sushi O Sushi is highly raved, we only had an hour to eat our meal and the waitresses will make you pay when your time has come and out the door you go! The fees are as follows:
Lunch is served from 11am to 5pm at a price of 12,900 won (~USD$12.60 / CAD$13.73 / SGD$15.73) per pax.
Dinner is served from 5pm to 10pm at a price of 15,900 won (~USD$15.52 / CAD$16.92 / SGD$19.38) per pax.
During weekends, it will costs 15,900 won  (~USD$15.52 / CAD$16.92 / SGD$19.38) per pax.
For students of 8 to 13 years old, it will costs 9,900 won (~USD$9.67 / CAD$10.54 / SGD$12.07)per pax.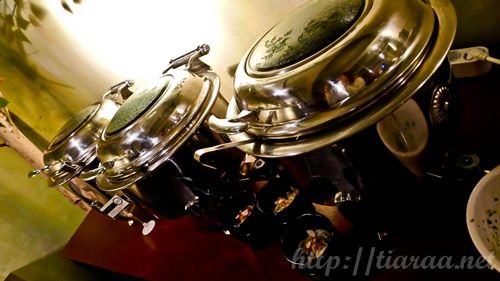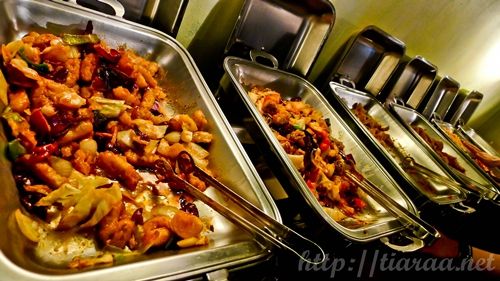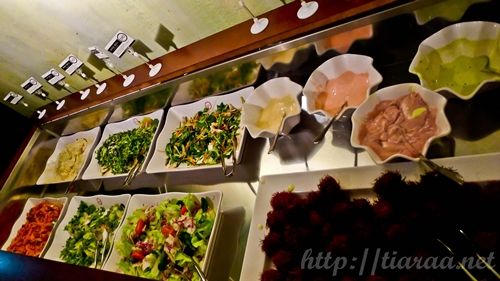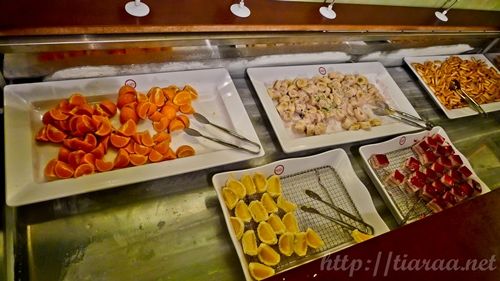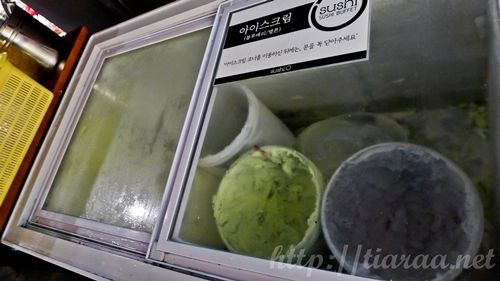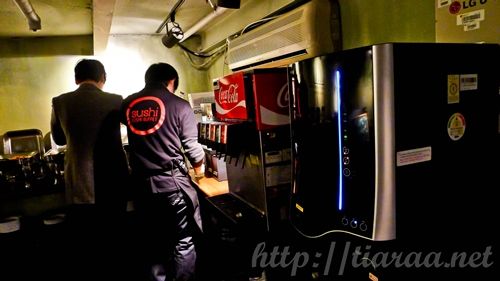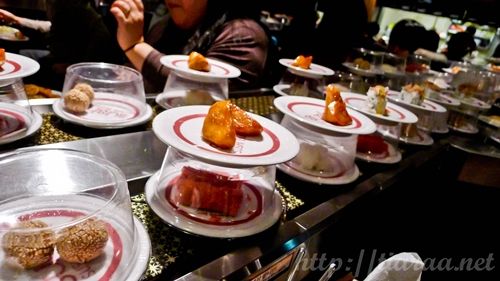 As you can see, there is a variety of food at Sushi O Sushi and it ranges from salads, pizzas, ice-cream and Chinese dishes but the main focus is definitely their sushi and Japanese side dishes.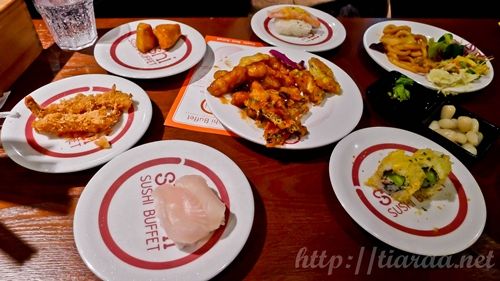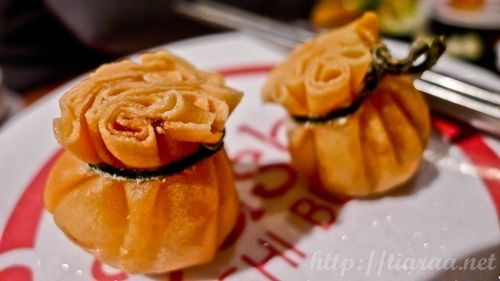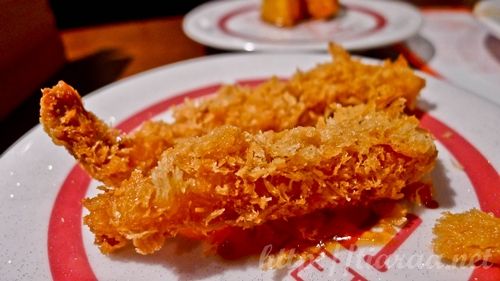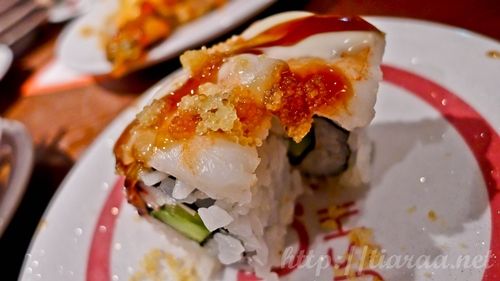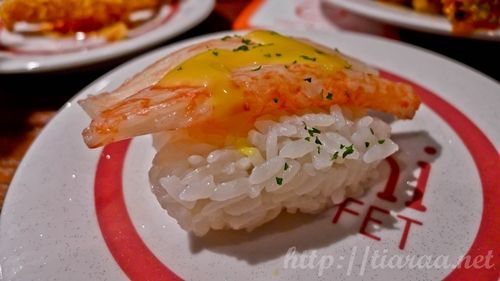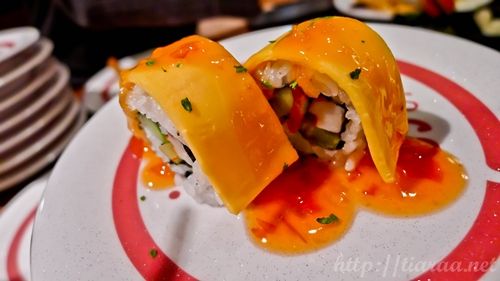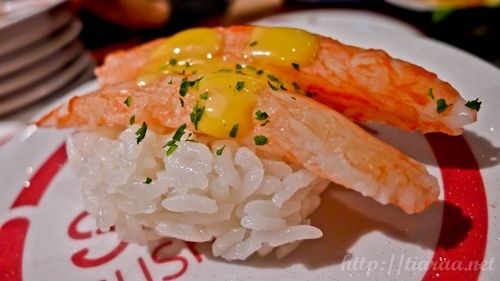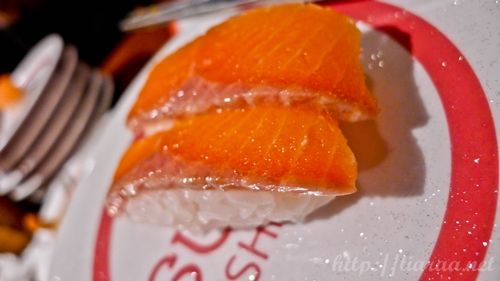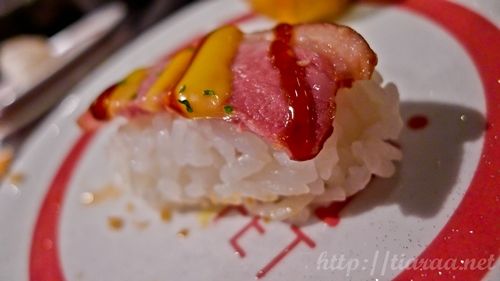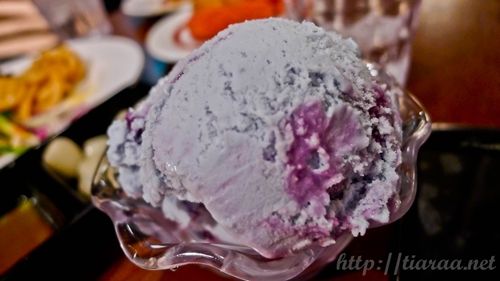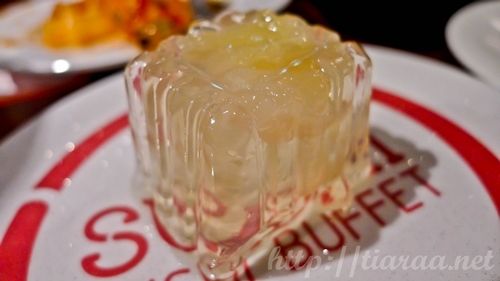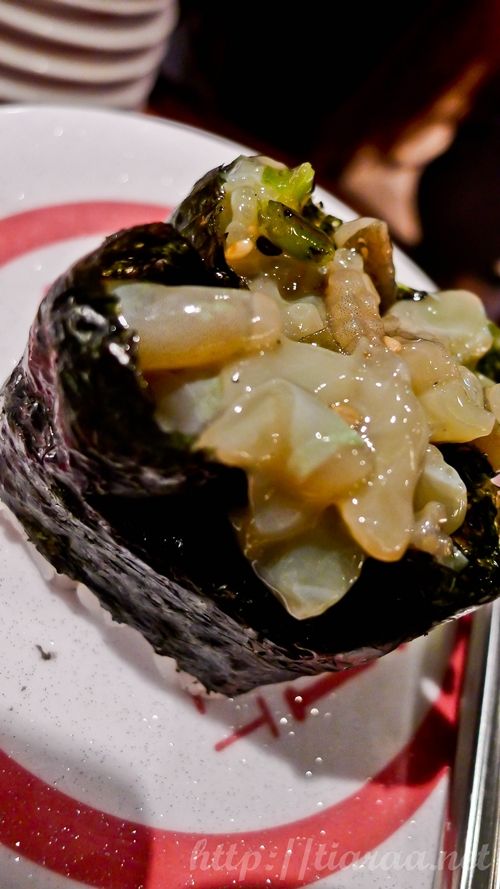 Stella was the one who helped me grab all the food while I look after the table. She told me that many Koreans love this place. Unfortunately for me, I would never want to go to a restaurant that serves foreign food in the country that I am visiting because the whole point of traveling to a country is to try their local food, no? Also, I find that the quality of the sushi is not good at all!! The rice keeps breaking apart so easily and the ingredients of the sushi does not taste as fresh as it should be. We did not have enough time to consume our desserts as an hour has passed and we were immediately asked to pay our bill.
PAYMENT METHODS: CASH/CREDIT
OPENING HOURS: 11AM-10PM
Nearest Station: Gangnam Station
Ambiance: 6.5/10
Service: 6/10
Food (Taste & Appearance): 5/10
Value: 5.5/10
Total: 5.75/10★
If you are a starving soul and in need of LOTS of food, you can definitely come here to have your fill. However, if you are a slow eater like myself and appreciate good quality food, do not head to Sushi O Sushi as you will be greatly disappointed!