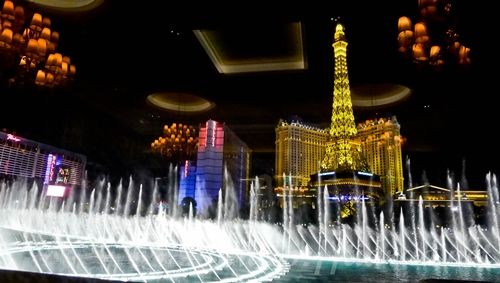 On the second night of my first trip to Las Vegas last year, my aunt and uncle brought me to Jasmine for dinner before I went to watch David Copperfield's magic show at MGM.
Jasmine
Bellagio Las Vegas
3600 S Las Vegas Blvd
Las Vegas, NV 89109 United States
The Strip
+1 702-693-8166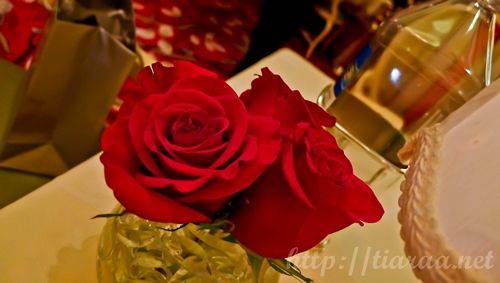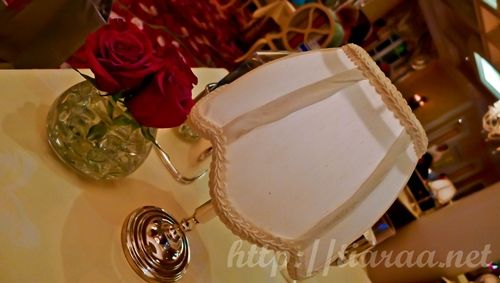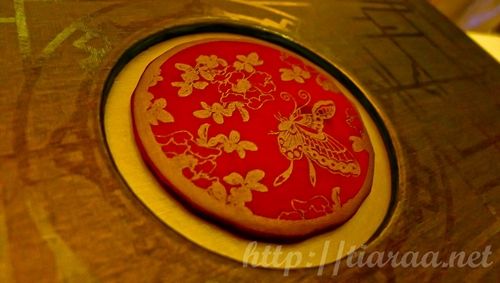 What I love about this restaurant is how elegant the decor is! This, you cannot deny.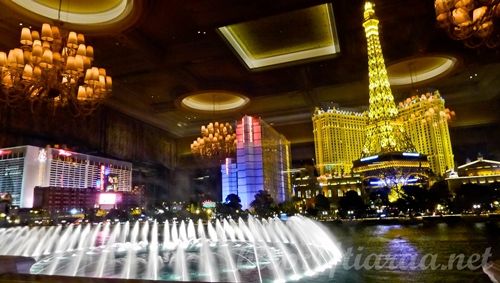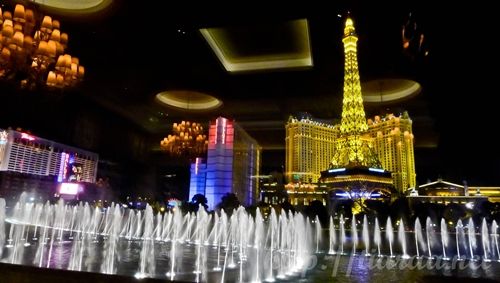 Secondly, you have a beautiful view of the fountains when you eat there at night.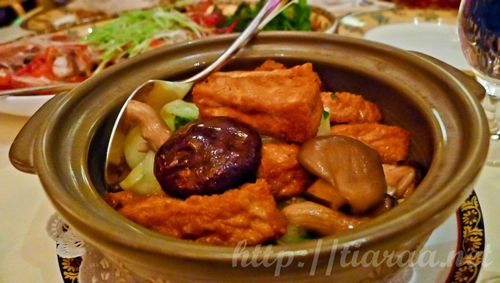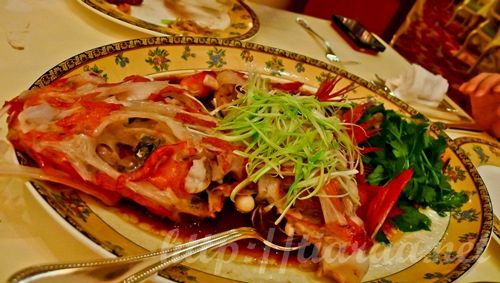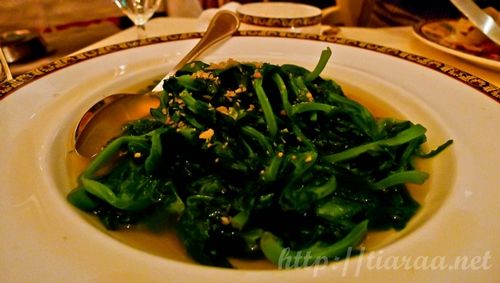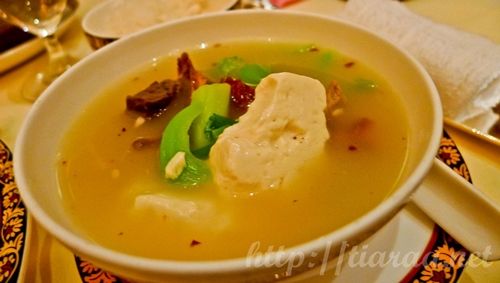 The food is not too bad as well but price is on the steeper side. Just a claypot of Braised Tofu comprising of mushrooms and baby bak choy as shown in the first picture easily cost you USD$22.88. We also had the Imperial Peking Duck, which comes in two courses that cost USD$79.88. The first course is basically crepes with cucumber julienne and scallion filled with Hoi Sin sauce. The second course is duck meat that is wok-tossed with jicama served in butter lettuce cups. My aunt also ordered vegetable, soup and fish so that we can have a variety of food.
OPENS DAILY 17:30-22:00

Although the food was just fine, the service, ambiance and view are on par with the price.
Tags: braised tofu, imperial peking duck
Highlights
Network
swiss@tiaraa.net
Swiss Tiara Sumarli
Create Your Badge
Food & Travels
Meta