Just a short entry before I sleep as I need to wake up Australian timing tomorrow!
Canton Palace Katoomba
246 Katoomba Street
Katoomba NSW 2780
02 4782 2868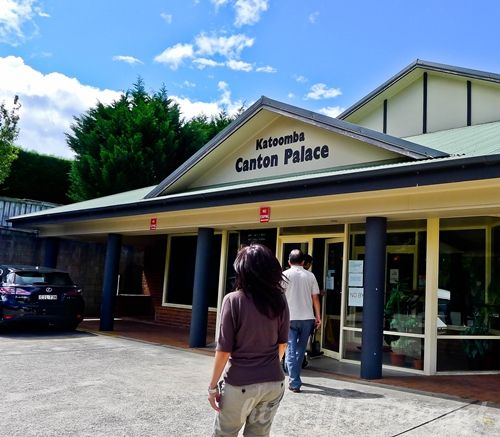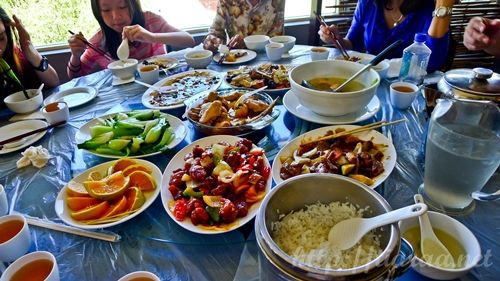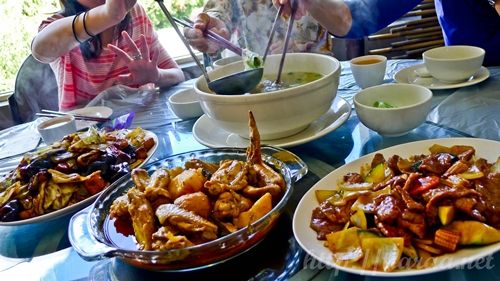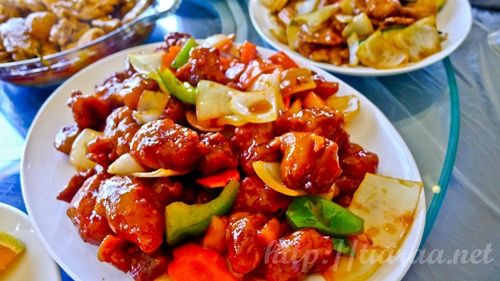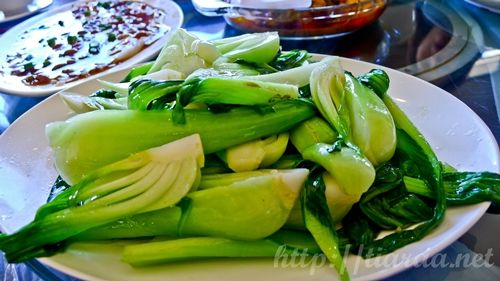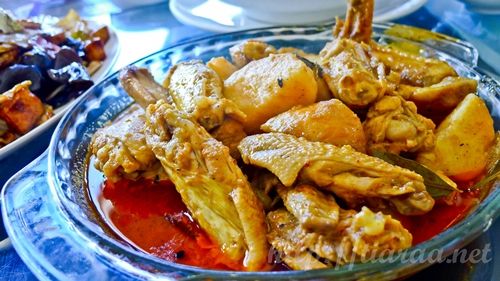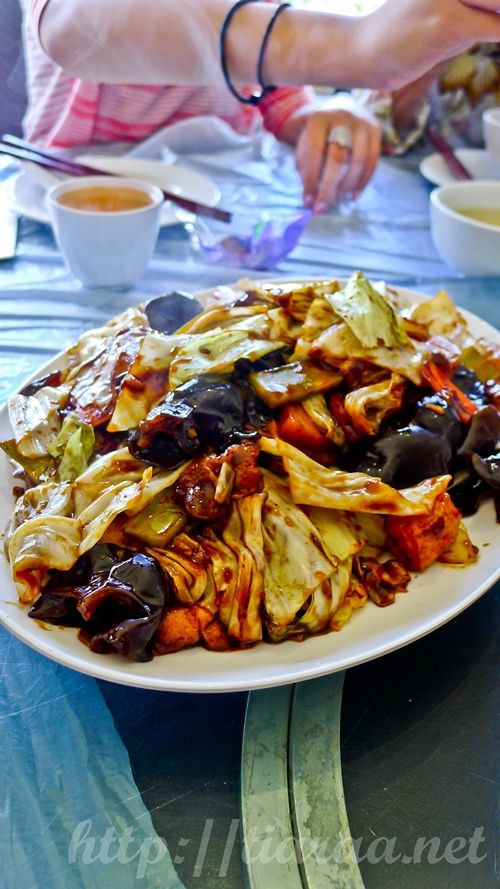 My uncle arranged for a private tour for my relatives and I last March and so we went on a mini tour to Three Sisters first before heading to Featherdale Wildlife Park to see the koalas. It was quite a fast tour for the Three Sisters but after snapping photos of the beautiful scenery, we were brought to have lunch at a nearby Cantonese restaurant called Katoomba Canton Palace. This restaurant serves decent Chinese food but of course, the food has tonnes of MSG input in it. Since Katoomba is so far away from the city, this restaurant is considered fine for someone living in the area who wants to have Chinese food but for someone who fears MSG, do not even enter this restaurant.
OPENS DAILY: 11:30AM-2:30PM; 5PM-LATE
Highlights
Network
swiss@tiaraa.net
Swiss Tiara Sumarli
Create Your Badge
Food & Travels
Meta