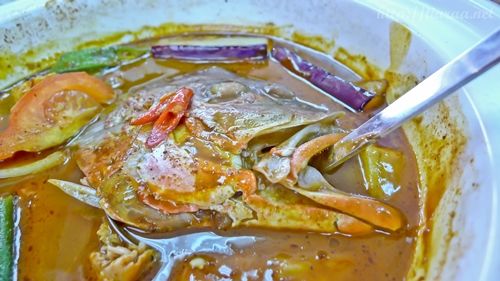 I have been wanting to try the Tian Tian Hainanese Chicken Rice for awhile but Charles and I could not locate it when we went to find the outlet the other time. There was once when we took bus 197 and came across Tian Tian Hainanese Curry Rice along Tanjong Katong. I decided to head there a few days later and Charles drove me there. It is pretty close to With A Pinch Of Salt.
Tian Tian Hainanese Curry Rice
Tanjong Katong area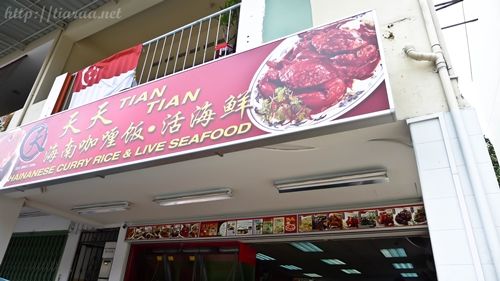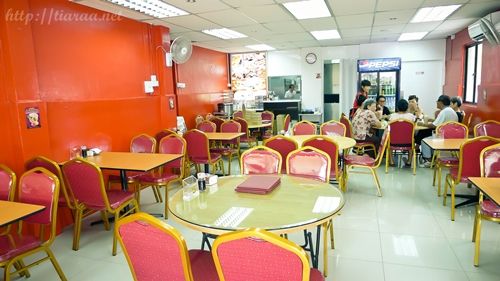 I was so excited when I came into the outlet until I opened the menu. I did not realize that the place is Tian Tian Hainanese Curry Rice, not Tian Tian Hainanese Chicken Rice. Since we were already there, I decided to try the curry fish head since I have not had it in Singapore yet. I was a little annoyed with the server as he kept promoting every single dish and disturbing us even when we were eating. I mean it is fine if he wants to promote the dish but stop prompting after you are done with your speech. In the end, our server explained the different curry gravies to us and even gave us a free plate of Hainanese curry sauce. The place is quite big and neat but I was surprised when there were no one at first. As we were eating, more and more people started coming in.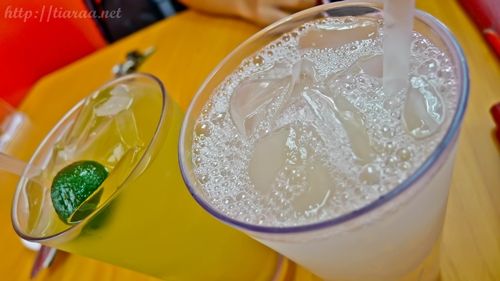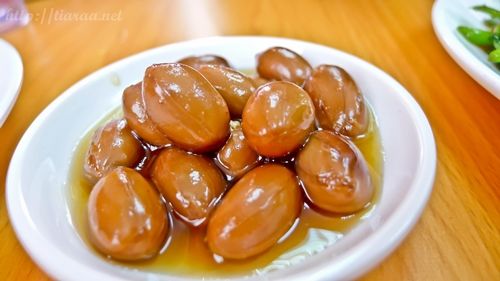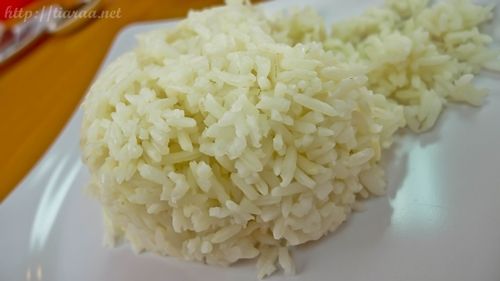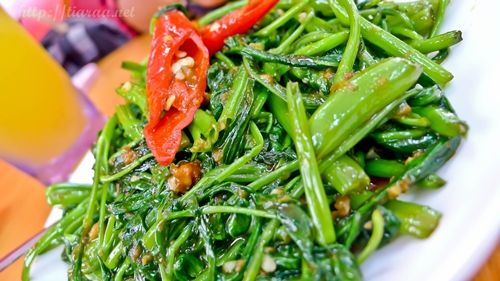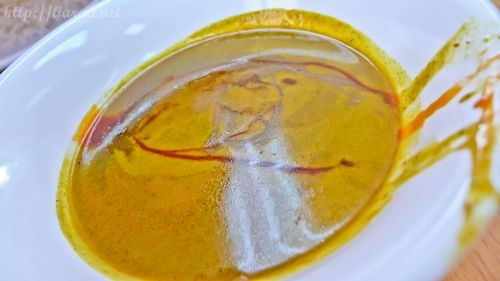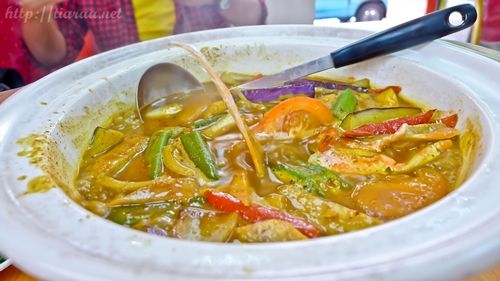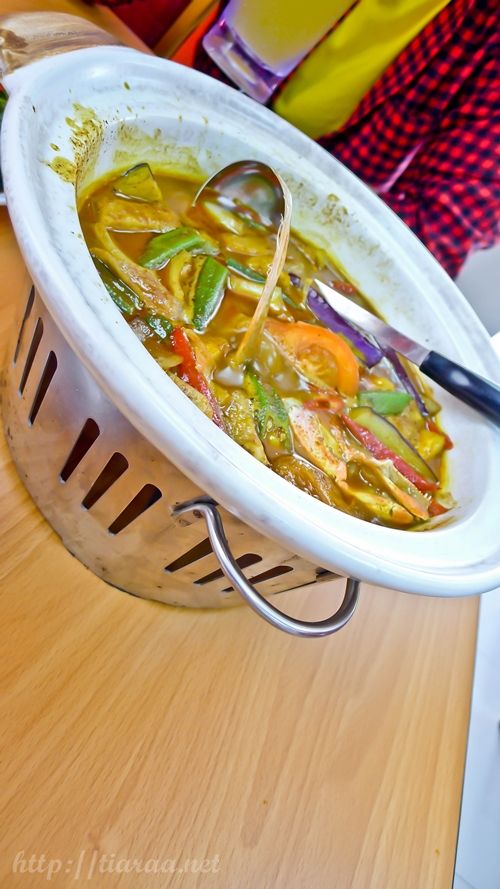 Charles and I ordered Lime Juice and Barley juice respectively to quench our thirst (1st picture). The Kang Kong (4th picture – SGD$6) that we shared was mediocre but the Assam Curry Fish Head (6th & 7th pictures – SGD$20) was the highlight of our lunch! The fish head is really fresh and it tastes very gratifying along with the curry sauce. The curry sauce for the fish head is more spicy than the Hainanese curry sauce but Charles could tolerate it even though he does not eat much spicy food. I also love the fact that they put my favourite vegetables along with the curry fish head – examples are the delicious eggplants and lady fingers. The free plate of Hainanese Curry Sauce (5th picture) has a unique and sweet taste and is not spicy. The server mentioned that the Hainanese Curry Sauce was made with a recipe passed down from his great-grandfather or grandfather's generation so it has come this far!
Ratings for Kang Kong: 2.8/5★
Ratings for Assam Curry Fish Head: 4/5★
Ratings for Hainanese Curry Sauce: 3.2/5★
CASH ONLY!
Opens daily from 11am-11pm
Nearest MRT Station: PAYA LEBAR

Ambiance: 7/10
Service: 5.5/10
Food (taste & appearance): 6.67/10
Value: 7/10
Total: 6.54/10★
Totally enjoyed the Assam Curry Fish Head as it is very authentic and scrumptious!
swisscheese*