Fast forward from my Korean trip to where I am currently at – Singapore. I have been missing Filipino food since I came back from North America. As everyone knows, I love the Filipino food served at Pinpin in Vancouver. However, it is relatively hard to find an authentic Filipino food in Singapore. Thankfully, I have a couple of Filipino colleagues. One of which was Shara from the AR team. She was so sweet to spare me sometime after work last Friday to bring me to have Filipino food at Lucky Plaza.
Inasal
304 Orchard Road,
#04-49/50/51 Lucky Plaza,
Singapore 238863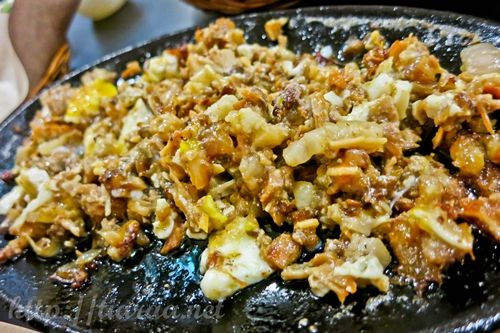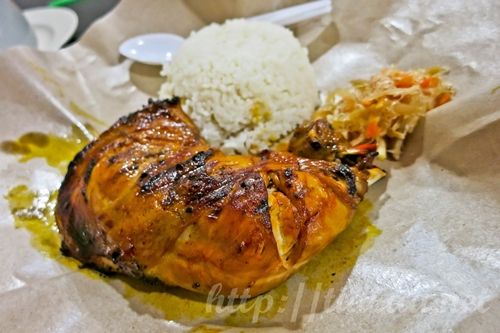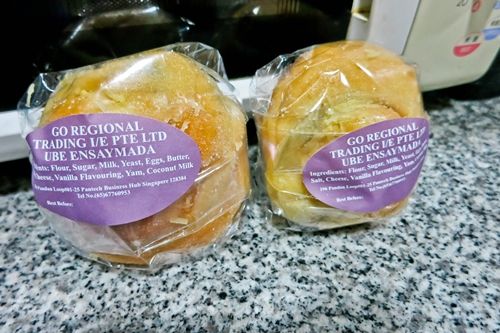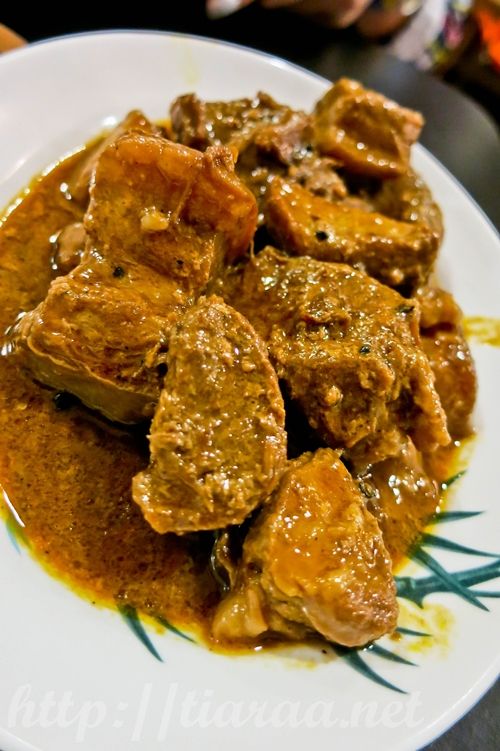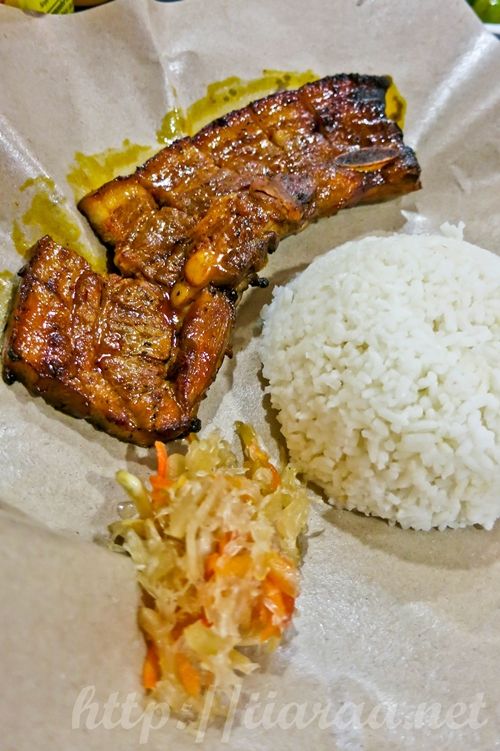 Whenever I head to Lucky Plaza, it will always be to have Indonesian food with my father at Minang House. I have never been to the higher levels so I would have never imagined that there are actually a lot of Filipino restaurants upstairs. So thankful for Shara for opening my eyes and introducing me to her world. I was surprised when all three dishes we had were all meat dishes. Well, if the restaurant itself is called Inasal so it definitely caters to meat lovers since in simple terms, inasal means whole meat or barbequed meat. Shara ordered the Sizzling Sisig (3rd & 4th pictures), which is what I miss the most from Pinpin! She also ordered the BBQ Chicken set (5th picture), which is inclusive of rice and soup. Lastly, she got the Pork Adobo (7th picture) as well. The three cost SGD$11.25, SGD$8.05 and SGD$8.55 respectively and that sweetie actually paid for our meals although this is the first time I ever hung out with her. I was shocked but grateful for such a genuine friendship. We prayed together before consuming our food and I found the dishes gratifying! Even though the sisig was not sizzling  at all, I found that it still satisfy a bit of my cravings for Filipino food. As you can see from the pictures of the Pork Adobo, the pork is filled with sauce. This is because Adobo actually involves the marinating or seasoning of meat. Although it is hard for me to chew on certain meat due to my braces, I really enjoyed our meal while we converse. Shara ended off with buying me 2 packets of Ube bread (SGD$2 each) to be eaten for breakfast the next day.
P/S: The last two pictures were wrong dishes that the server got for us but Shara was sharp to realized it and they change it for our BBQ Chicken.
PAYMENT METHODS: CASH/NETS/CREDIT
OPENS DAILY: 10AM-8:30PM
Nearest MRT Station: Orchard Station
Ambiance: 6.5/10
Service: 7.5/10
Food (Taste & Appearance): 7/10
Value: 7/10
Total: 7/10★
This is the first Filipino restaurant I have ever been to in Singapore so I cannot really have much to compare about. It is decent for a start but I cannot wait to venture out other Filipino food in Singapore!