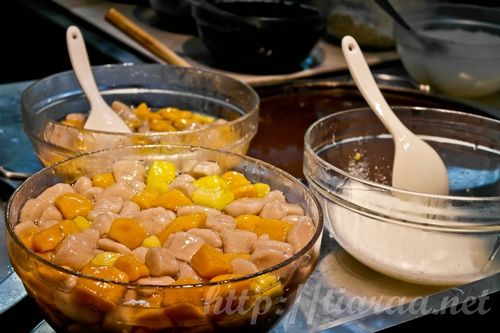 Continuing on to my Taiwan trip in November last year, I will go straight to a rainy day at Jiufen and get back to the other cities at a later date, yes?
九份 / Jiufen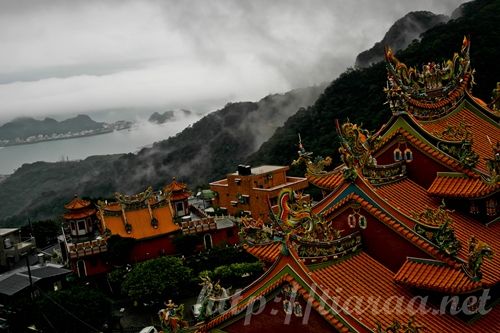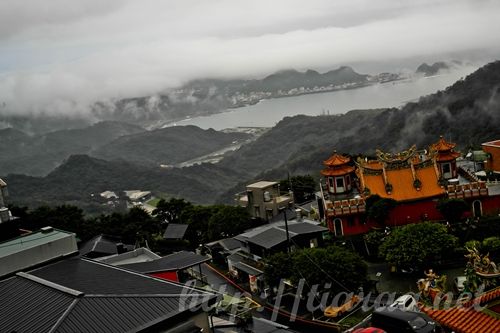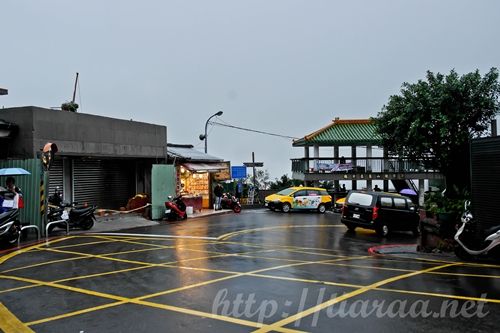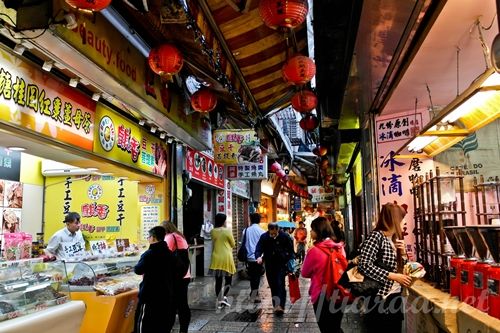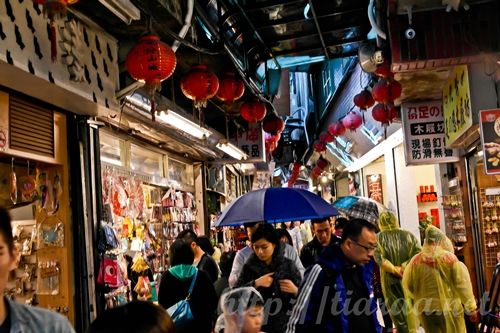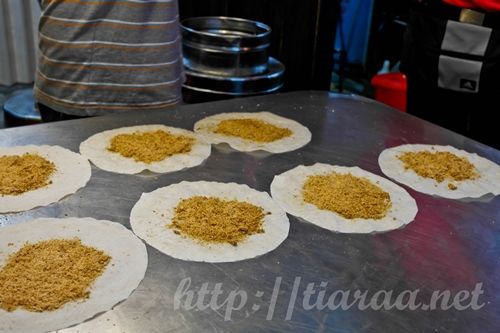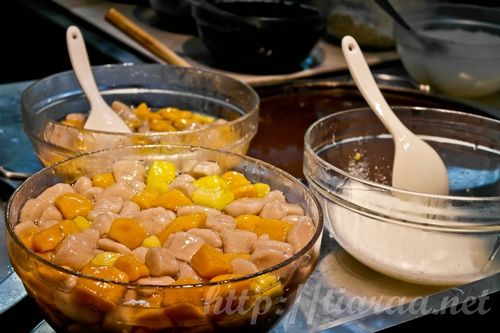 Let's take a trip down memory lane, shall we? The Japanese discovered gold in Jiufen during the Japanese Occupation in 1893 and they got Allied Force soldiers to work in the gold mines during World War II. Jiufen is known for its majestic view of the Pacific Ocean and thus, unlike the other abandoned gold mining places, it became a tourist attraction although it is no longer a gold mining site. For such a stunning view, it was used for the setting of the politically controversial film of 228 Incident called 悲情城市 / A City of Sadness. The film even won the Golden Lion award at the 1989 Venice Film Festival. So, moving on to my trip, the weather was nasty as it was drizzling and windy on the sixth day of my trip but we still had to go to Jiufen since it was on the tour's itinerary. Oh, what a bummer! Of all days?! As we alighted from the tour bus, we were not only holding an umbrella but also wearing poncho to keep ourselves dry and warm. I believe that was the only day in late November when it was cooling due to the rain. We were taken to a store by the tour guide as he was introducing the ginger tea for us to buy but my mum wanted to buy from Tamsui Street instead. After which, we were free to go on our own. Since it was raining, we did not managed to try the street food and simply settled for a restaurant as my mother was tired.
Hanlin Tea House
No.148, Jishan Street, Ruifang District,
New Taipei City, Taiwan (Jiufen Old Street)
02- 2496568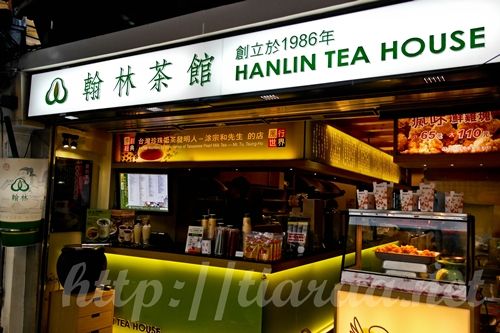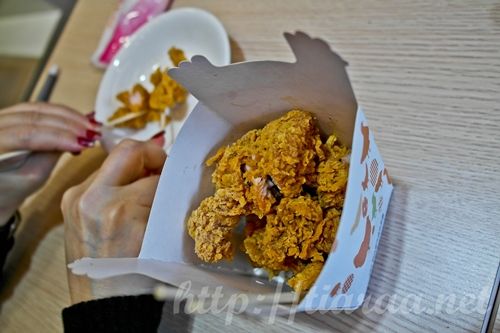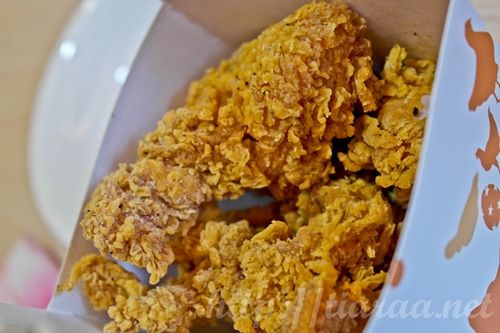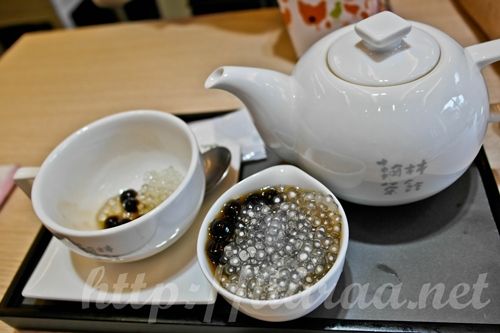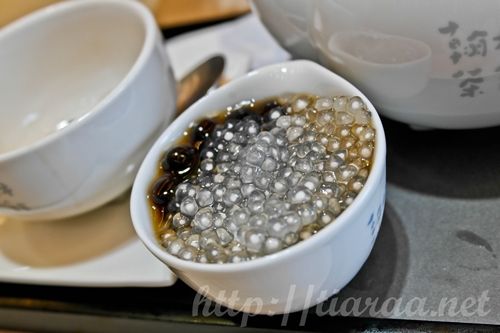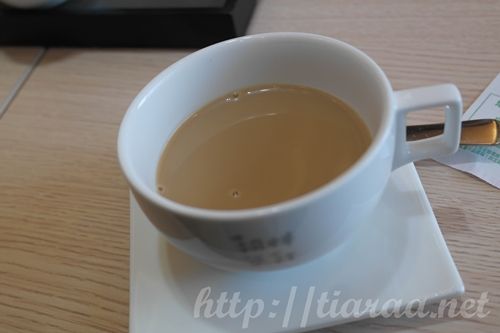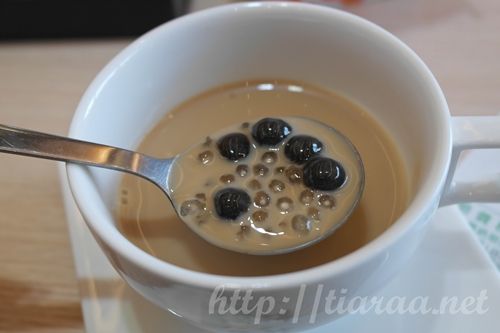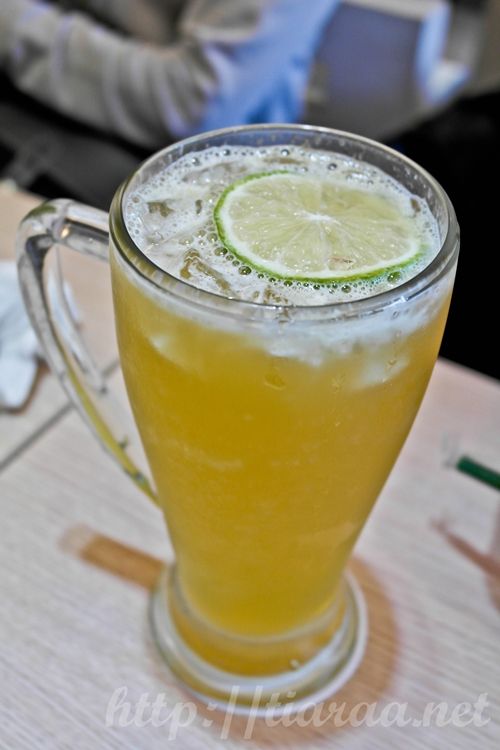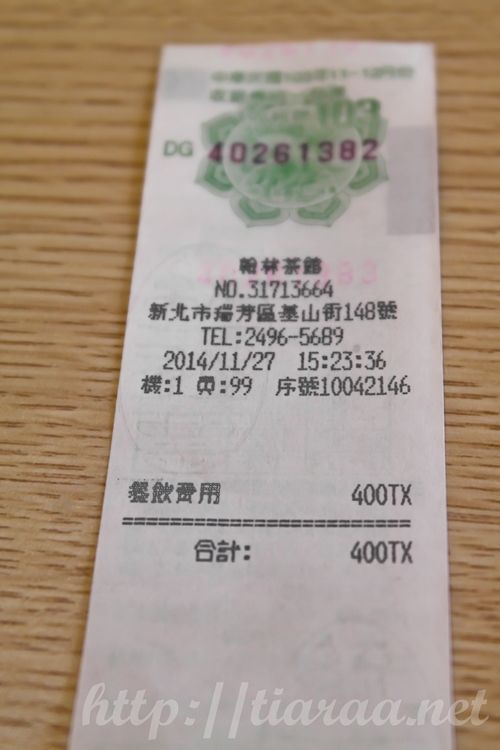 We ended up at Hanlin Tea House, where we shared a big plate of Fried Chicken, hot pot of Panda Milk Tea and cold glass of Lemon Green Tea for NT125, 175 and 155 respectively. I am very disappointed with how the Taiwanese fried chicken does not taste as good as the ones in Vancouver. Moreover, most of them that I have tried have bones in it. The bubble tea I tried is fine but I really enjoyed my pot of Panda Milk Tea as the hot tea warms my cold body and the jumbo tapioca pearls and black pearls add sweetness to the mildly sweet tea. I was glad that the tea is more about the thickness and taste, rather than the sweetness. They were also quite generous with the pearls and tea so they provided us with a pot of tea and a small bowl of pearls, along with a handful of pearls on an empty cup.
PAYMENT METHODS: CASH/NETS/CREDIT
NEAREST TRAIN STATION: From Taipei to Ruifang: Station; Board bus from Keelung Transit bus towards Jiufen. Duration of bus trip: ~15 mins. Fare: NT$21 weekdays, NT$15 weekends/holidays
I would definitely head back to Jiufen on my own so that I can explore it at my own pace when the weather is much better and without having to rush to meet the timing of the tour group.