It was the Christmas of 2012 and obviously, many shops and restaurants are close on these festive holidays so we had no choice but to go all the way to Alhambra for pho! Thankfully, there were no traffic. If you stay in Los Angeles long enough, you will know how bad the traffic is here.
P/S: Los Angeles is almost similar to Jakarta in terms of the bad traffic congestion and the wide distances between places. However, Jakarta has more madness on the road. You will understand what I mean when you head there!!
Pho 79
29 S Garfield Ave
Alhambra, CA 91801
+1-626-289-0239

Pho 79 was open for half a day on Christmas so we went there for lunch with my third uncle's friend and his family. I really love the entrance of this pho branch as it does not look sketch (unlike all the other pho places I have been to in Vancouver) due to the beautiful gates and decorative greenery! The person serving us could speak Mandarin and was very friendly when he took our orders and collected payment. He even told us a little about him. This is what makes a good server as they try to have engaging conversations with you.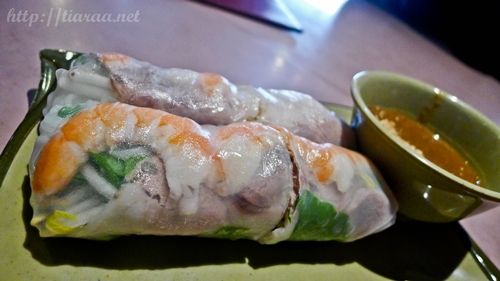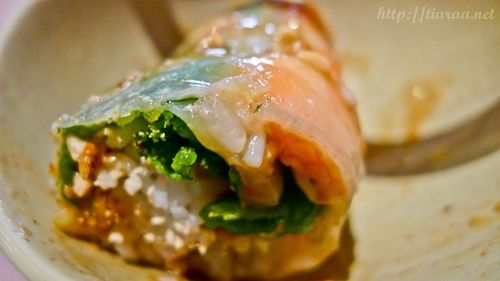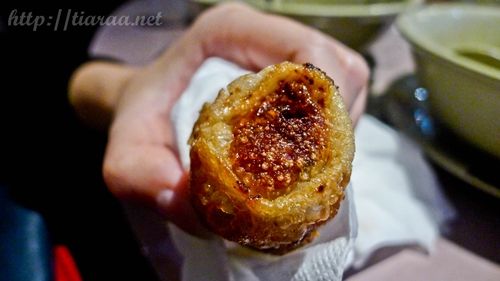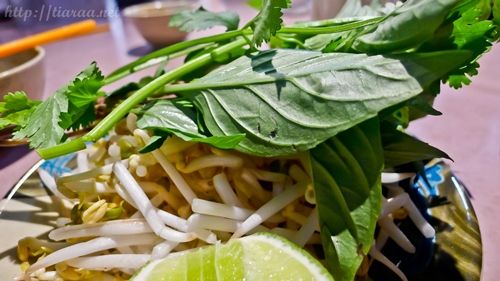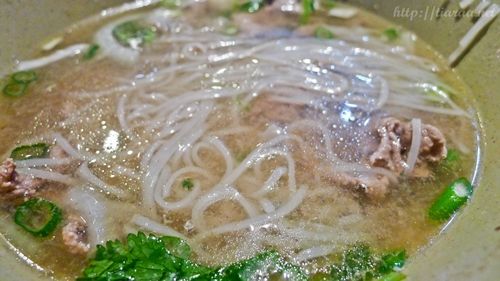 I wanted to order Sua Dau Nanh (Soy Milk) but they ran out of it so I just had warm water for my beverage. All of us shared some shrimp rolls, which is really delicious and fresh! We also had deep fried spring rolls that is pleasing to the taste buds. Mandy and I shared an extra large bowl of Pho Tai, which is rare beef with rice noodle soup. It costs USD$6.95 and for such a big portion, I find the price pretty reasonable. For me, pho is just you know, pho? I usually have this as my comfort and casual meal with my friends but of course, this pho has tender beef that makes you keep craving for more.
PAYMENT METHODS: CASH/DEBIT/CREDIT

Ambiance: 5.5/10
Service: 7.5/10
Food (Taste & Appearance): 6.5/10
Value: 7/10
Total: 6.63/10★
If you are like me and have no place to go during Christmas, head over to any pho restaurants for a decent meal!