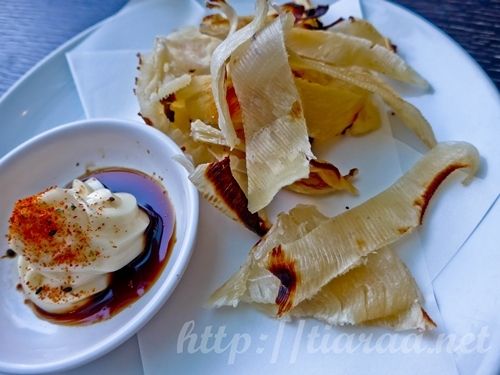 Continuing on from my sister's birthday lunch at The Beast, we celebrated my sister's birthday once again but this time with our dad at Nanjya Monjya, which my sister requested.
Nanjya Monjya
Havelock Rd, Grand Copthorne Waterfront Hotel,
Singapore 169663
6738 7177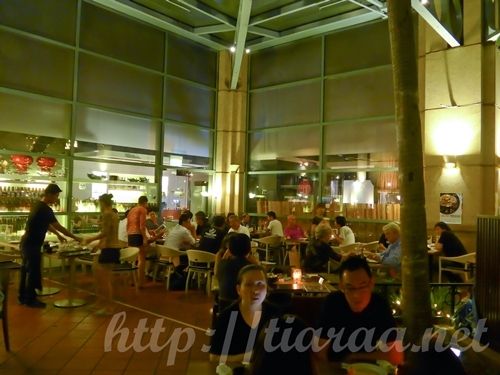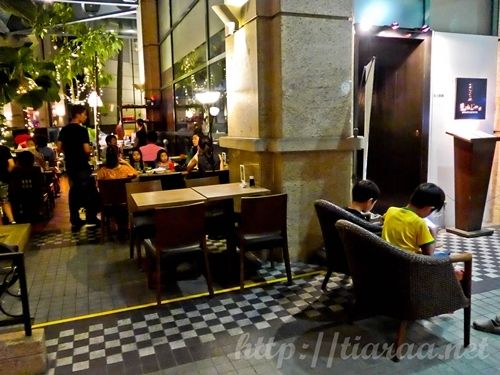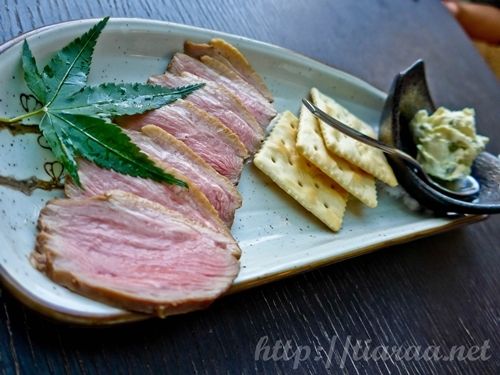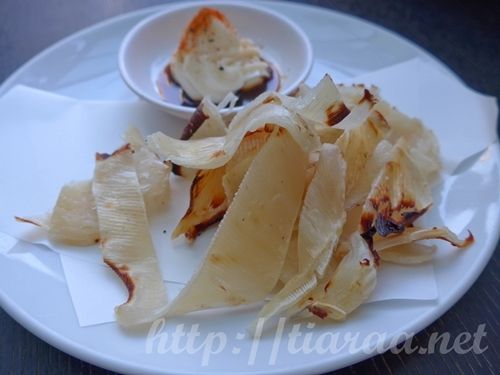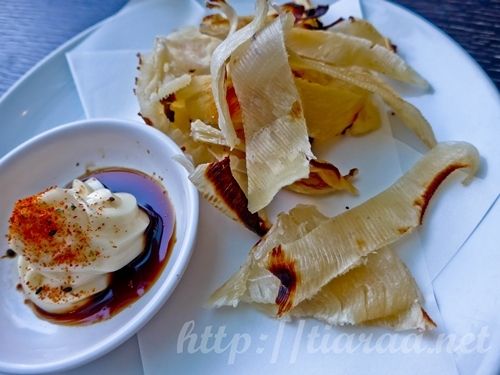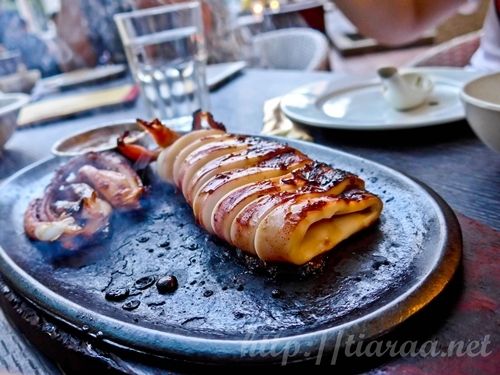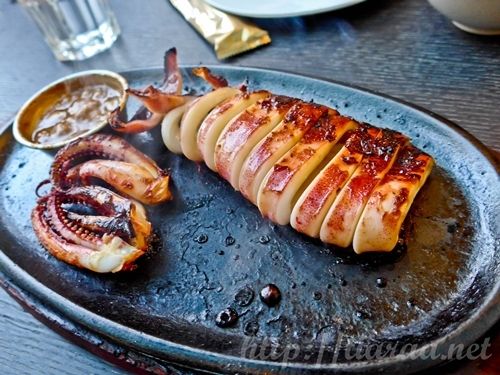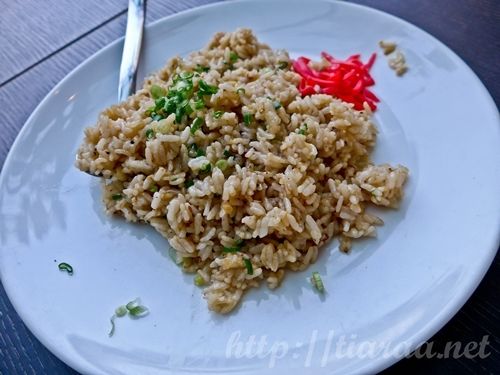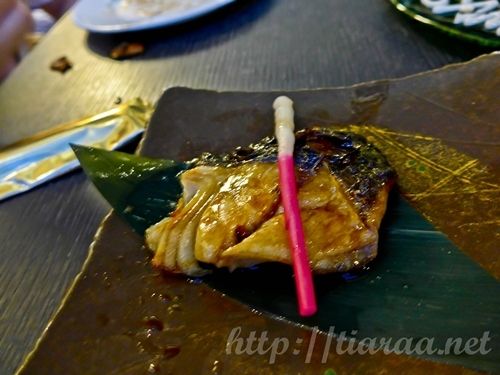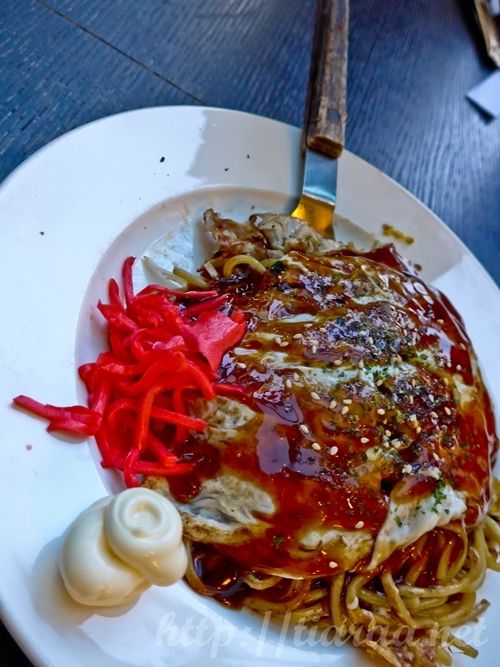 I called to make a reservation at 7PM for 7 pax but because of my youngest sister's procrastination and dad's sleep, we were late for about half an hour. Thankfully, my brother, his girlfriend, my birthday sister and her boyfriend were already there so our table will not be given to other customers. It is a Sunday night so we have to be cautious as there may be a crowd for a weekend night like this. Moreover, it was the start of the month (1st February) so people may probably be spending more after receiving their pay. My dad, Bella and I took a cab from our home at Bedok to Grand Copthorne Waterfront Hotel because we thought that the restaurant was located inside the hotel. However, we had to walk through a couple of doors and went through the cycle of exiting and entering another area before going to the right restaurant. I could not believe myself when I entered the wrong restaurant. When we came, we were greeted immediately and directed to my sister's table. In chronological orders, we shared  the Aigamo Wasabi Cheese / Seared duck breast with wasabi cheese dip (1st picture), Eihire Yaki / Grilled Dry Stingray (2nd & 3rd pictures), Ika ata Yaki / Grilled squid (4th & 5th pictures), Garlic Chahan / Garlic fried rice (6th picture), Buta Kimuchi / Stir-fried pork with kimchi (7th picture), Gindara Teri Yaki / Grilled codfish with teriyaki sauce (8th picture) & Hiro Buta Soba / Hiroshima style Japanese pancake, pork & noodles (9th picture). These dishes cost SGD$12, SGD$14, SGD$18, SGD$10, SGD$14, SGD$25 & SGD$19 respectively. Like any other Japanese restaurants, this restaurant serves dishes that are small in portion but at very high costs. The food was above average but some dishes are very salty so it is a hit and miss. My ultimate favourite dish was the Aigamo Wasabi Cheese because the duck breast is very fresh and the sauce makes it orgasmic.
While heading to the washroom, I spoke with the manager at the corner telling him that it was my sister's birthday so I was asking if they could surprise her with one of their signature desserts. He told me not to worry about it and he will provide complimentary "birthday cake" to surprise her. It was done quite smoothly and we were blessed to receive layers of Negiyaki / Leek pancake with soya sauce for my sister's "birthday cake". Although the manager had excellent customer service qualities, I cannot say the same for the the server as he was rather unaware of our orders and did not realized our last order was already placed and wanted to place it for the second time. The last dish came in the nick of time when we were about to give up waiting and head back since we were sleepy. Thinking of how great our manager was, we decided to let this issue slide.
OPENS DAILY: 17:00 – 01:00
NEAREST LANDMARK: GREAT WORLD CITY
PAYMENT METHODS: CASH/NETS/CREDIT

Ambiance: 8/10
Service: 9/10
Food (taste & appearance): 7.5/10
Value: 7/10
Total: 7.88/10★
Although the total price is almost the same for my sister's birthday lunch at The Beast and dinner at Nanjya Monjya, I prefer the food at Nanjya Monjya more. The dishes at The Beast kept us full though. If you have a chance, dine at the outside of Nanjya Monjya and enjoy the view of Robertson Quay from afar.