I haven't been able to update this space in a week as my maternal grandpa just passed on. It was such a sudden thing that happened and it is still hard getting back to work after 3 days of compassionate leave. Since now I have a little motivation to write, I shall talk about my first dinner at Bali last July.
Cafe Bali
Jalan Oberoi Laksmana
Seminyak, Indonesia
62-361-736-484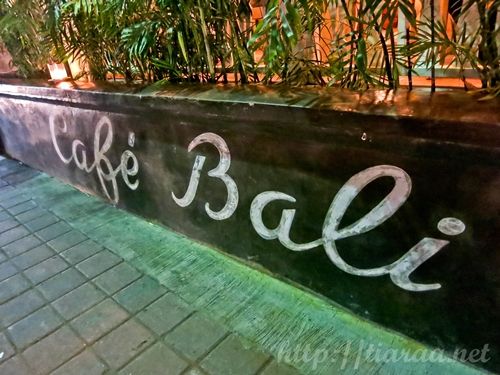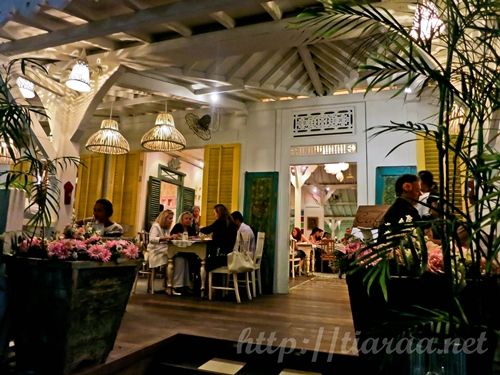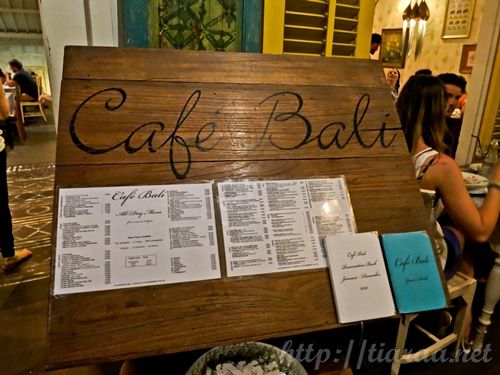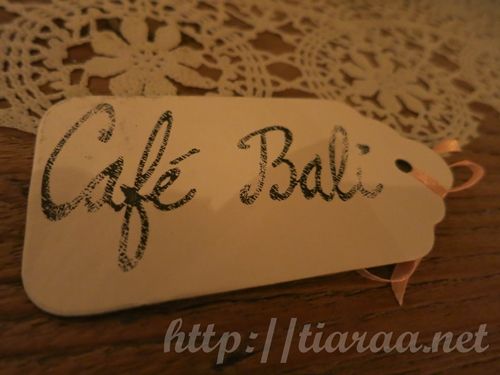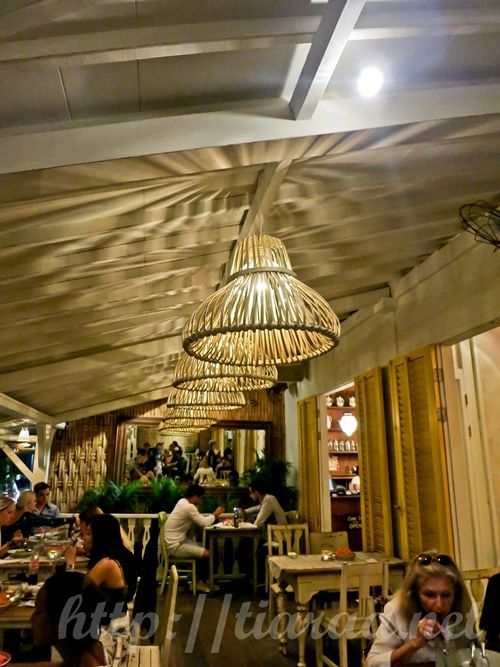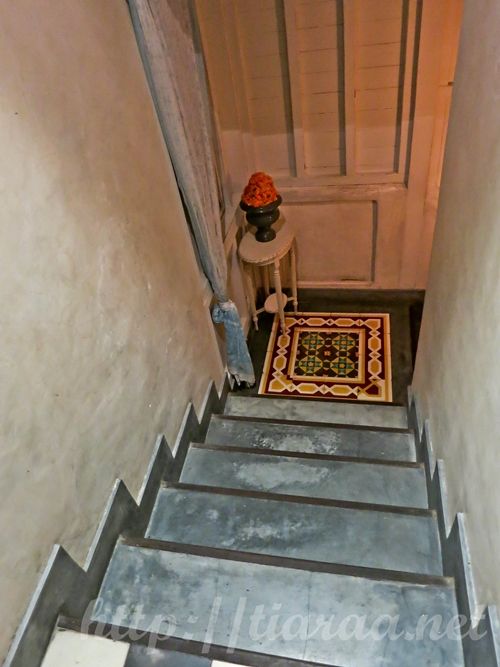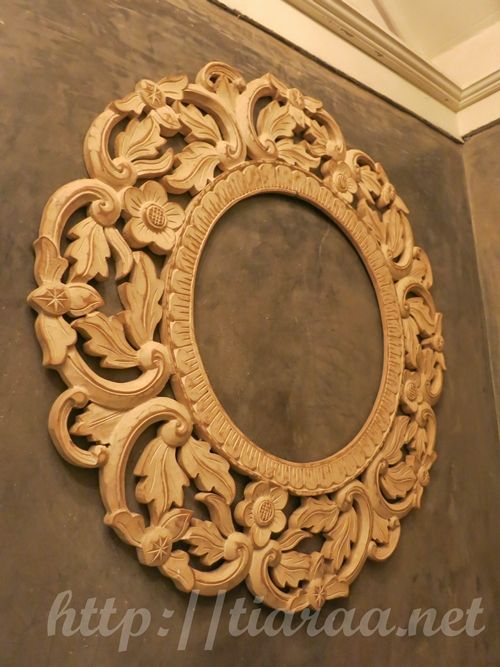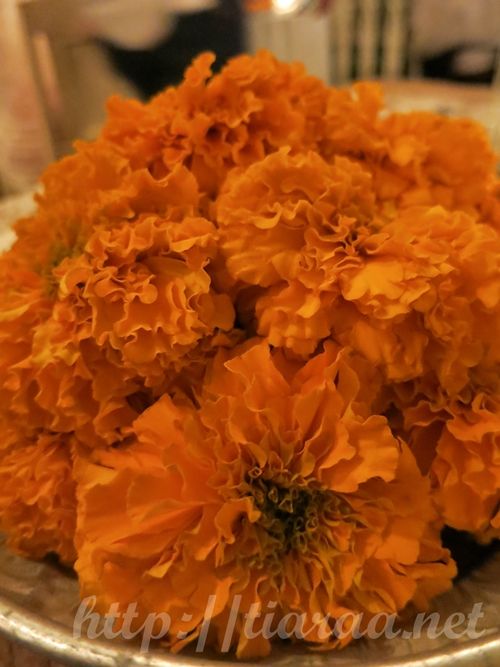 After walking the entire street at Seminyak, my aunt brought Felicia and I to Cafe Bali for dinner. The place is filled with lots of tourists and we had to wait about 10 minutes for a table. The cafe has a lovely and natural decoration judging from it's wooden joglo that is open to the breeze and eclectic furniture. Service was not bad but it was so crowded. Thus, it was a lot harder getting the attention of the server.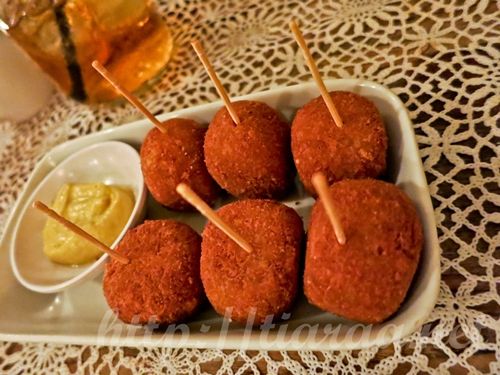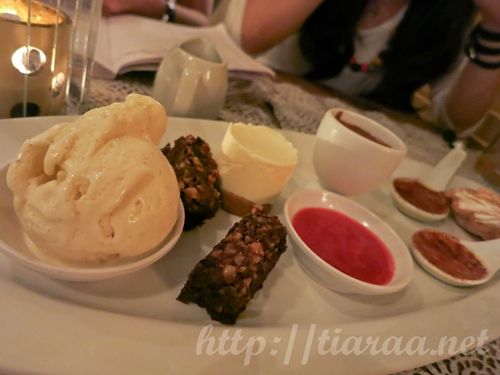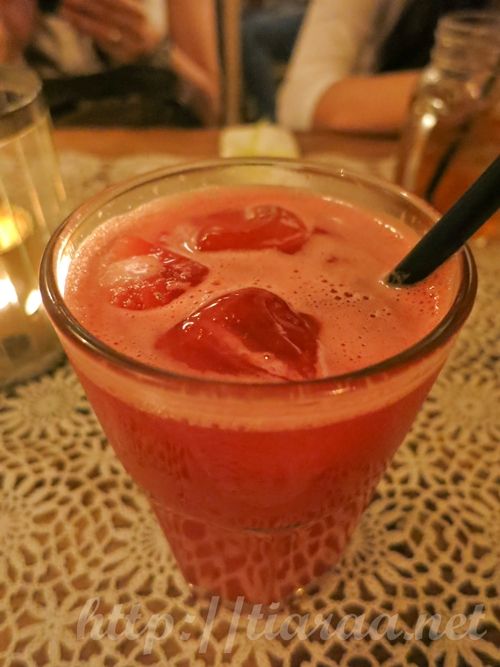 I got myself the Nasi Goreng (48,000 Rupiah) while Felicia had Pad Thai (55,000 Rupiah). Sacim ordered Pepes Ikan (65,000 Rupiah) for herself and Dutch Beef Ball (43,000 Rupiah) for us to share. We did not like the food as it was not authentic due to the high volume of foreigners at Bali. The taste has been altered to cater to the Caucasians living in Bali. The juice we had was refreshing and I enjoyed it to the max. Desserts were relatively sweet but since it's small size, we managed to devour it.
PAYMENT METHODS: CASH/CREDIT
AREA: SEMINYAK

Ambiance: 7.5/10
Service: 5.5/10
Food (taste & appearance): 3/10
Value: 5/10
Total: 5.25/10★
If you made it to this cafe, I can only say that you are here for the ambiance and not the food.

Tags: nasi goreng, pad thai
Highlights
Network
swiss@tiaraa.net
Swiss Tiara Sumarli
Create Your Badge
Food & Travels
Meta