Even though I am on my second day of post cleanse right now, I cannot be avoiding pictures of delicious food and not blog about it, can it? Throwback to May this year when I went to Penang for the first time with my bro, his girlfriend and her friends, we were staying in Armenian Street Heritage Hotel, where the wifi is really awful! I find that many of my friends who head over to Penang usually stay there though! It was our last day at Penang after the Labour Day holiday ended and we still did not managed to dine at the cafe next to the lobby of the hotel because there are so many better hawker and coffee shop catering to the Penang delicacies that we eyeing for. However, since it was our last day, my bro, Shiling jie and I decided to chill here, while the others went for massage sessions.
小江豆浆 / Kafe Beans Heritage
139-1-01, Lebuh Carnarvon,
10200 George Town, Pulau Pinang
04-261-1888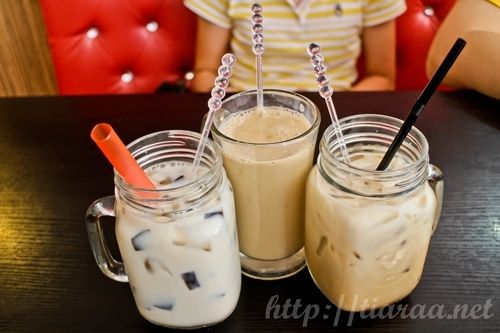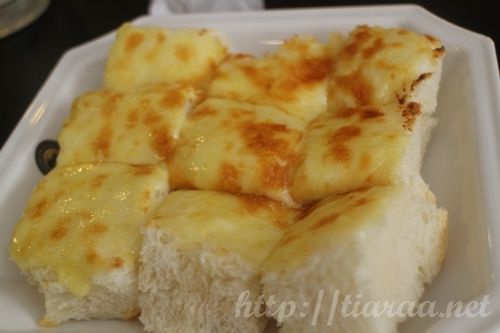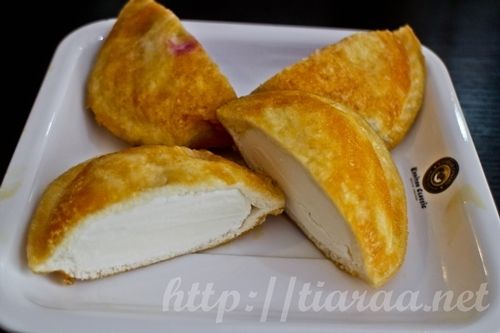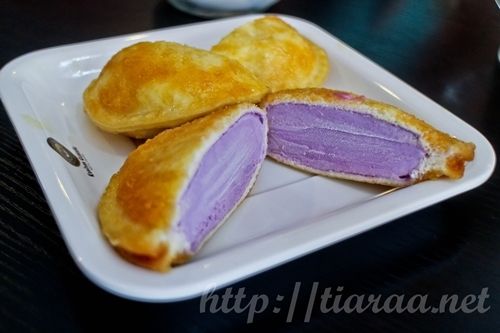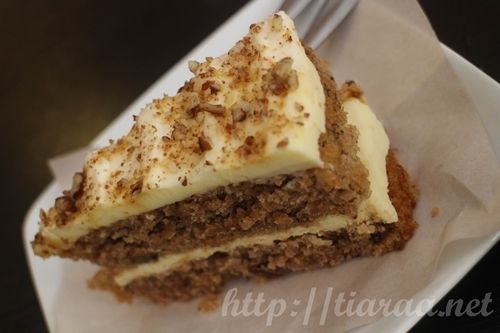 Throughout my days staying at Armenian Street Heritage Hotel, it was so difficult for me to connect to the internet. Since we were waiting for everyone to check out before we head for our Peranakan lunch, I decided to do a take away for a box of carrot cake and leave it at the cafe until I left for the airport so that I can get the wifi password from the cafe. Of course, the wifi signal will definitely be stronger than the hotel's and it sure was! Never did I expect my brother, Shiling and I to chill there after lunch when the others were having their massages. We started of by ordering their specialized soy beverages since the weather was extremely humid and hot at Penang. Shiling jie had the hot black sugar soy milk, my bro had the cold black sugar soy milk, while I had Micheal Jackson since it is my favourite Singaporean beverage! Their beverages cost RM3.80, while my beverage cost RM5.20. Although I love my Micheal Jackson as usual, I really enjoyed their black sugar soy milk because it is different from the norm and is more compatible with soy milk. Since my brother and his girlfriend were non-sweet tooth lovers, they ordered a cheese toast to share, which costs RM5.50, My brother loves all things cheese so this was a great dessert for him. We also tried their super Peranakan UFO Ais Krim Goreng / Fried Ice Cream, which had different flavours such as vanilla, chocolate, yam and strawberry. We decided to choose yam and vanilla to try but were quite disappointed when the dessert was served because it seems like the fried ice cream was pre-packed. I really hope to find better and fresher fried ice cream in Asia one day. We did not expect to come back to the cafe for dinner but since it was so hot outside and Shiling's friends were so tired from their massages, we just settled at this cafe. Shiling jie and I ordered Nasi Goreng to share. Although it was not as good as the food served in hawker centers and coffee shops, it was decent enough.
OPENS DAILY: 7:30AM-9:30PM
LANDMARK: GEORGETOWN
PAYMENT METHODS: CASH ONLY!

Ambiance: 7/10
Service: 6.5/10
Food (taste & appearance): 7/10
Value: 6.5/10
Total: 6.75/10★
Kafe Beans Heritage is a family business founded by Mr. Kang Sr. His son is currently assisting to develop the business to cater to the modern day niche. I believe that their cafe is at the prime location since there are many tourists checking into Armenian Street Heritage Hotel everyday. I found their soy based beverages really pleasant and would highly recommend it! I would not say the same for other dishes though.