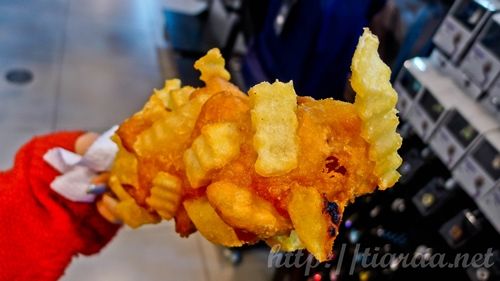 I have been writing all about cafes and restaurants that I have dined at Seoul but I have not wrote a single entry about the street food there. I was a little scared that I will have stomach upset if I tried the street food in Seoul at first but towards the end of my 32 days stay at Seoul, together with my Hanyang University classmates, I decided to try out the many street food available at Myeongdong.
수제소세지 떡갈비 모듬구이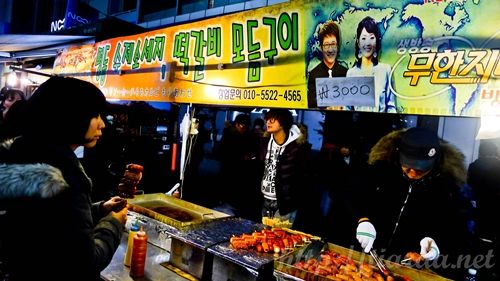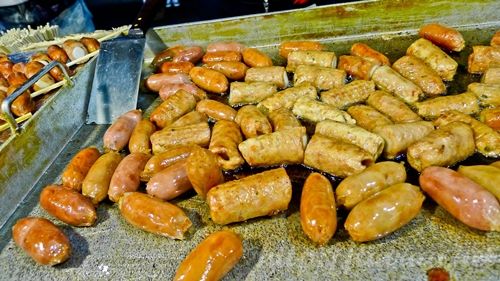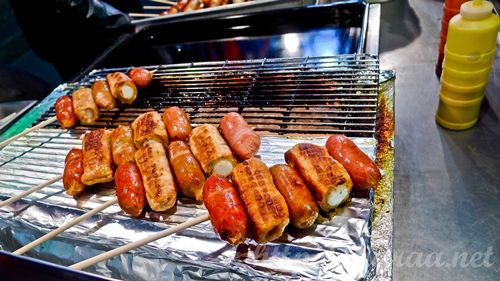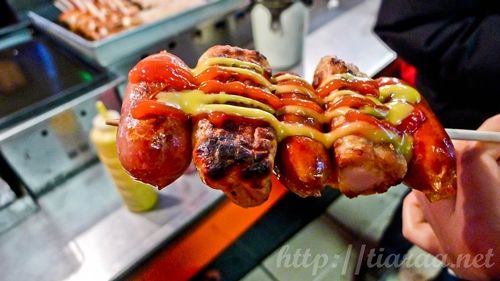 This orgasmic skewer consists of a combination of sausage and rice cakes stuffed hot dogs. You can top sauces such as chili and mustard on it but I am someone who always prefer the original taste of the food item. I had this twice when I was in Seoul and definitely did not mind the calories I was taking in. This costs 3,000 won per skewer.
 계란빵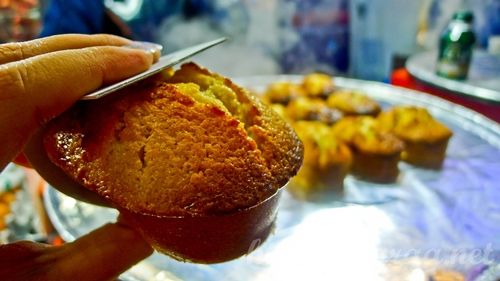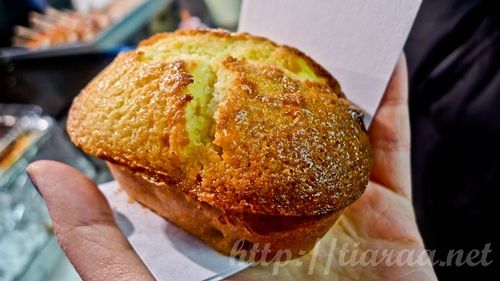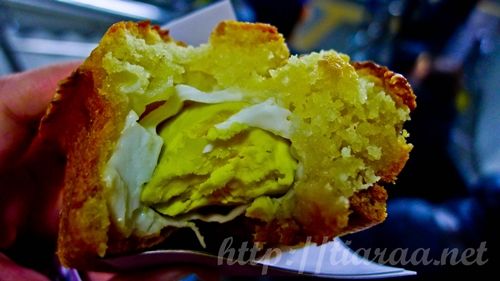 I have been wanting to try this ever since I shopped on the streets of Hongdae and Myeongdong but hesitated until my third week in Seoul. It is a steamed muffin/cake that is filled with a full boiled egg in it. It does not have additional flavor other than the sweetness of the muffin and the original taste of a hard-boiled egg so for those who like a more mild taste like this, go for it!!
떡볶이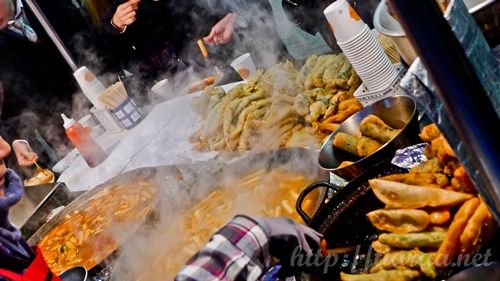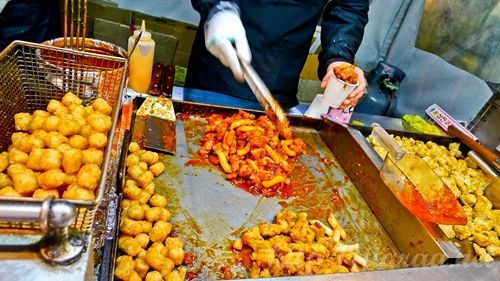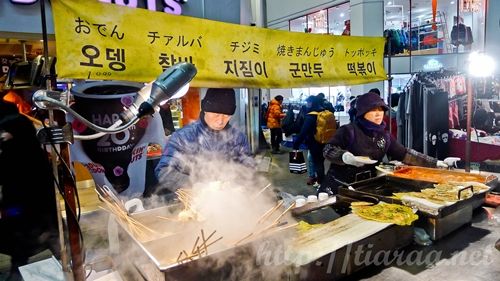 Everyone should know topokki by now since I always write about it. If you want the true blue authentic taste of topokki, try the ones sold on the streets!! It costs 3,000 won per bowl.
호떡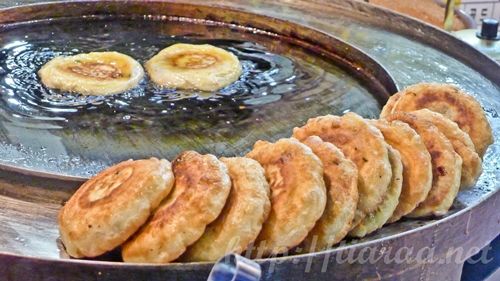 Hotteok is one of the popular delicacies sold on the streets of Korea. It is considered a Korean pancake filled with honey and topped with brown sugar. So, when it is fried, the sugar is caramelized in the process, making it sweeter. It is served in a paper cup so as to eat it conveniently. Since I am such a clumsy eater, I think everything will drip if there was no paper cup provided. This is very cheap as it only costs 1,000 won.
감자핫도긔개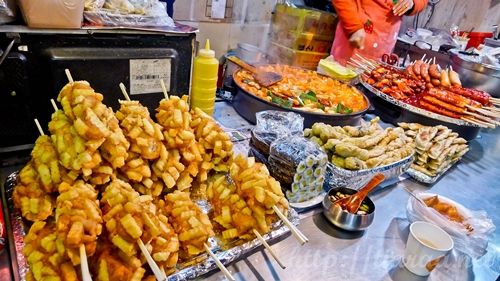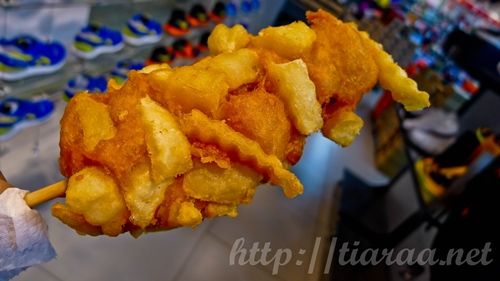 This gastronomic goodness is one of my favourite street food in Seoul. It is basically hot dog coated with bread crumbs and fries. You can top this sinful dish with ketchup to enhance the taste but I decided not to because I always like to taste the original flavor. I had a hard time finishing this up as I am always dropping my food whenever I consume it on the streets but this was delicious nonetheless. Moreover, it only costs 2,000 won per skewer.
회회오리감자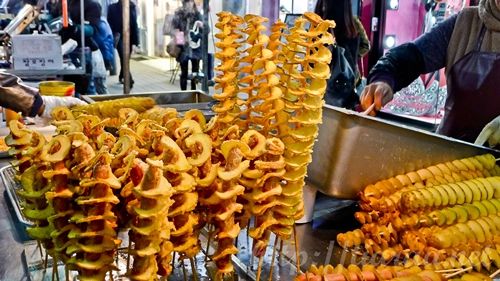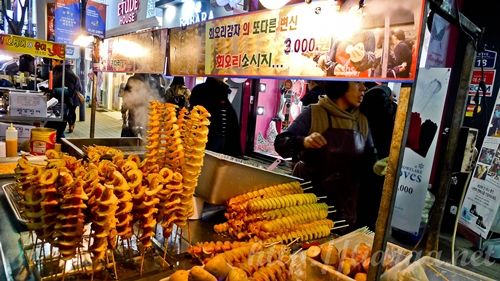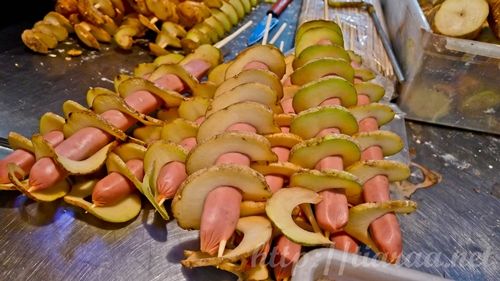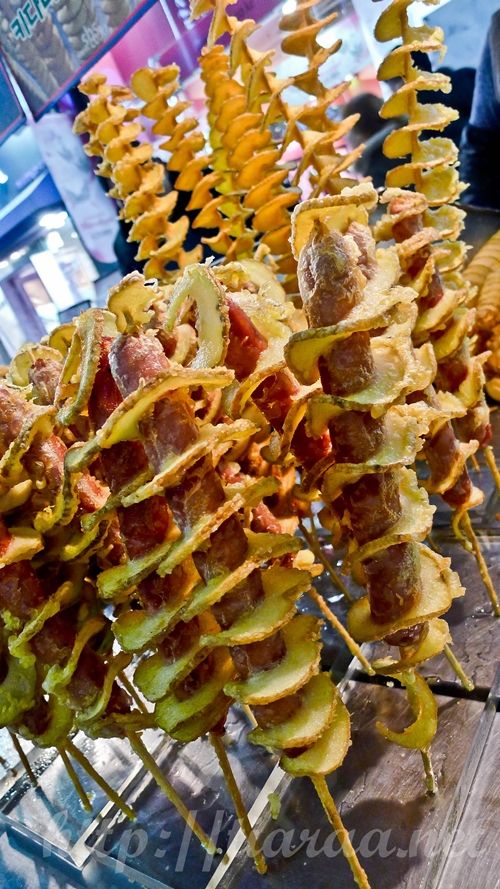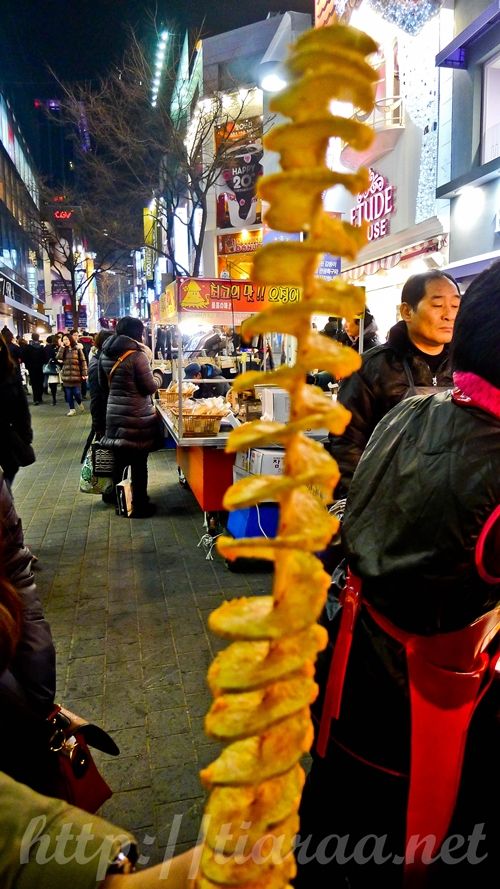 This is none other than the famous twister fries!! You can either have it stuffed with sausage or just consume it alone. I love my skewers filled with hot dog so that was it!! 3,000 won per skewer, no problem!
PAYMENT METHODS: CASH ONLY
NEAREST STATION: MYEONGDONG, LINE 4

Bored of the Korean restaurants everywhere else? Try out these food items on the streets of Seoul!