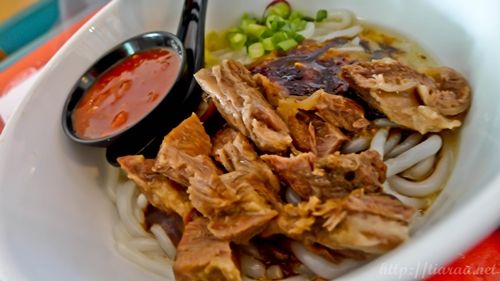 Mary has been raving about Roost Cafe for ages but I only went there in my recent trip to JB with Charles. We decided to have lunch at Roost Cafe after taking a long walk from City Square.
Roost Cafe
9 Jalan Dhoby,
80000 Johor Bahru,
Johor Malaysia

View Larger Map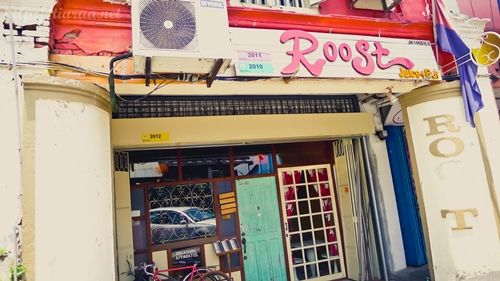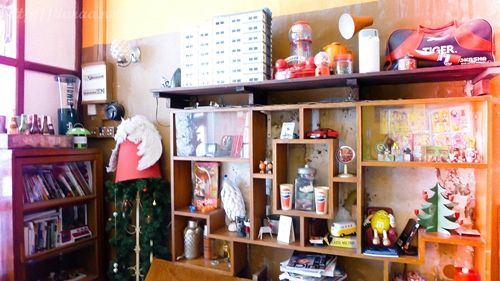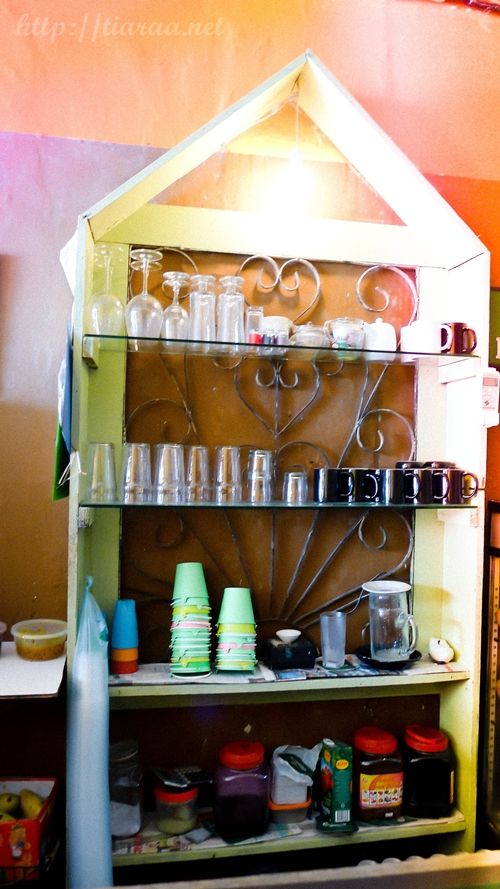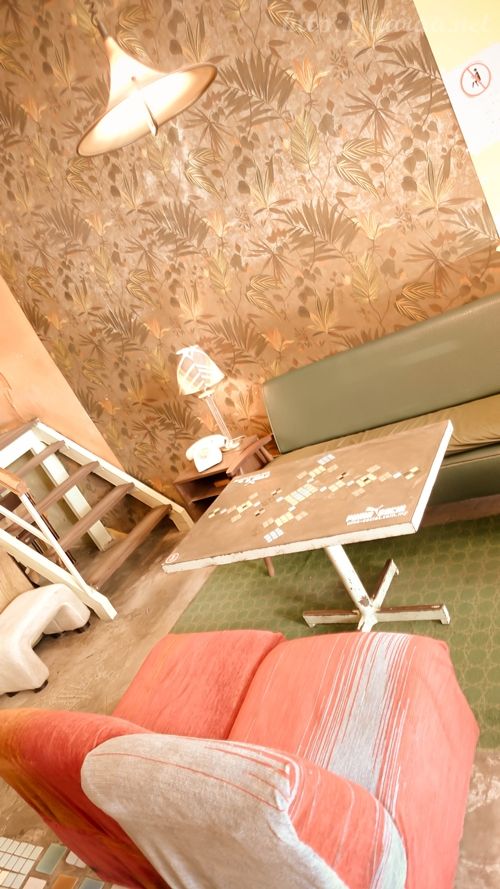 We came in and was amazed by the old school design of the cafe. There were old school toy phone, barbie, radio and even handmade items. The third picture is the counter, where you can make your payment. We had the choice to sit at this area or upstairs and we decided to dine upstairs.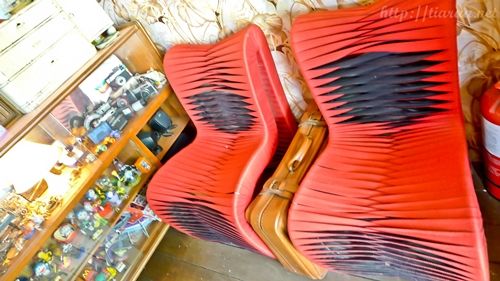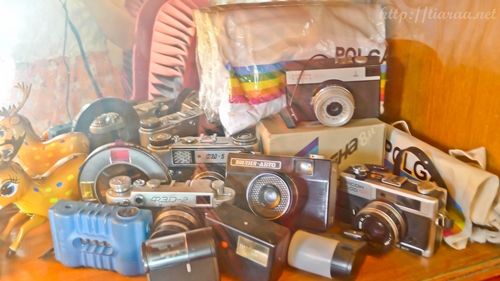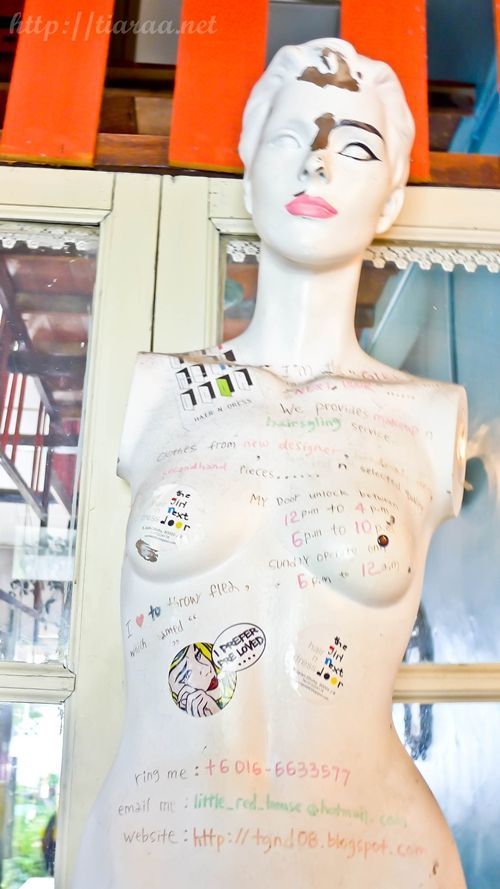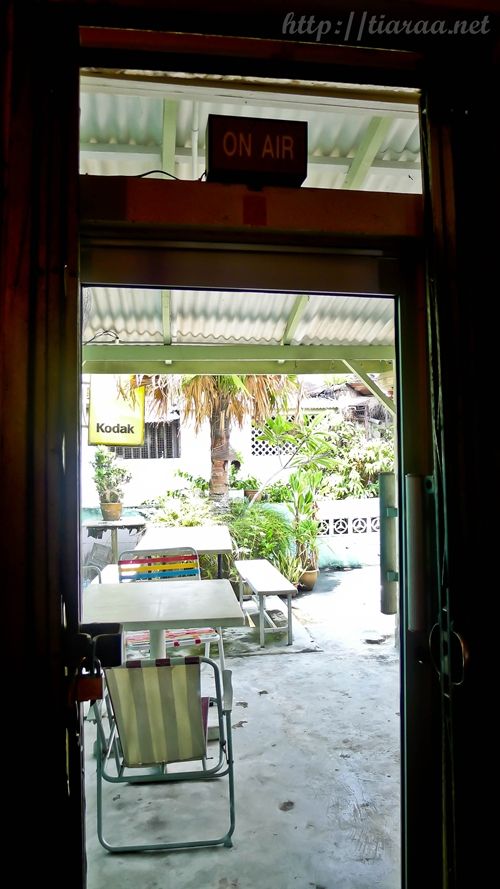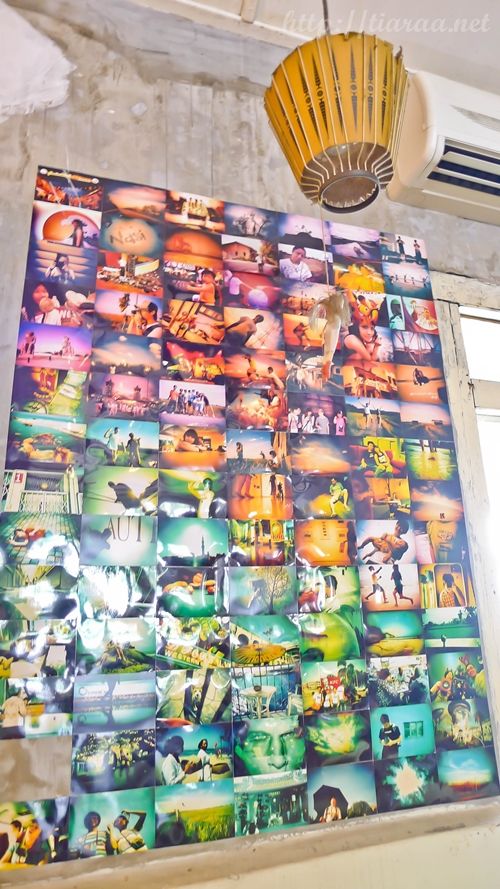 When you head upstairs, you are immediately greeted by the "lovebird" seats (1st picture), antique lomos and cameras (2nd picture), a mannequin that gives information regarding Roost Cafe (3rd picture), a door leading towards outdoor dining (4th picture) and wall filled with lots of lomo/holga shots (5th picture).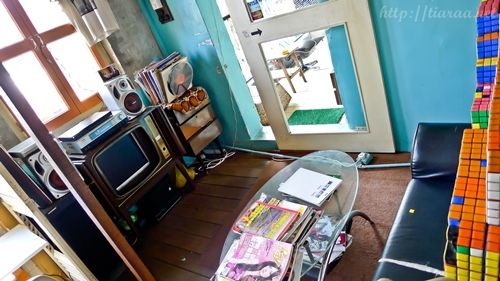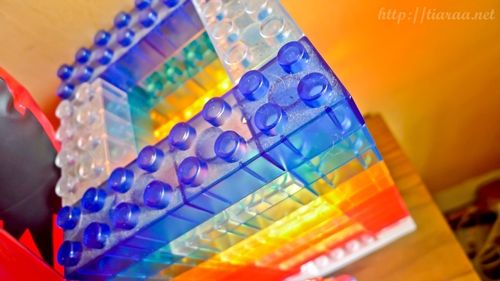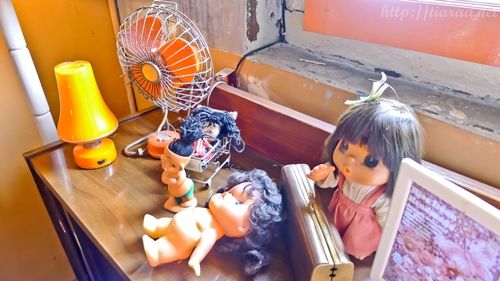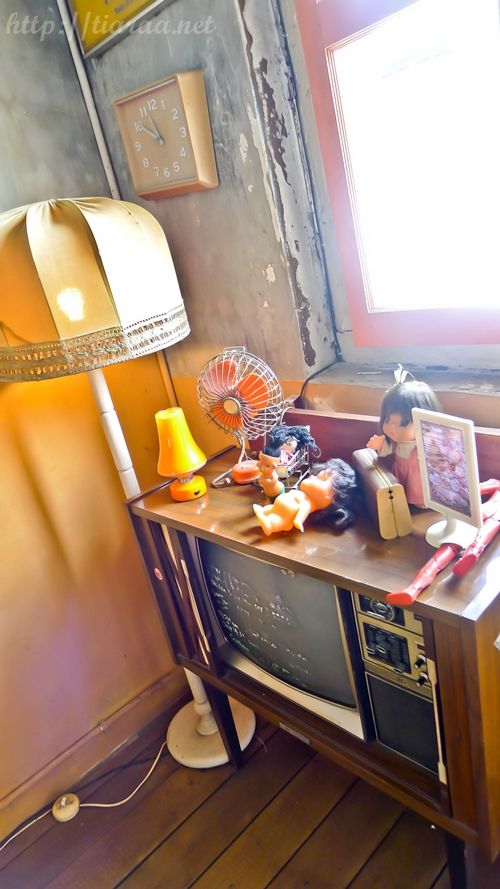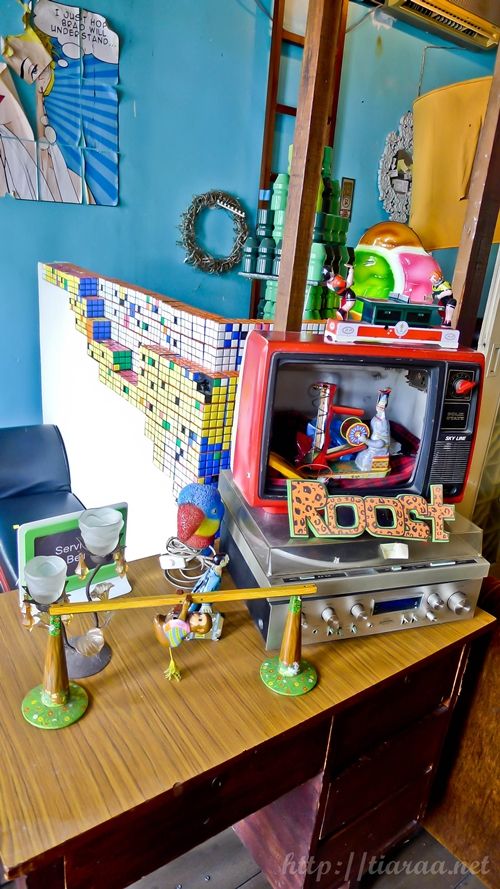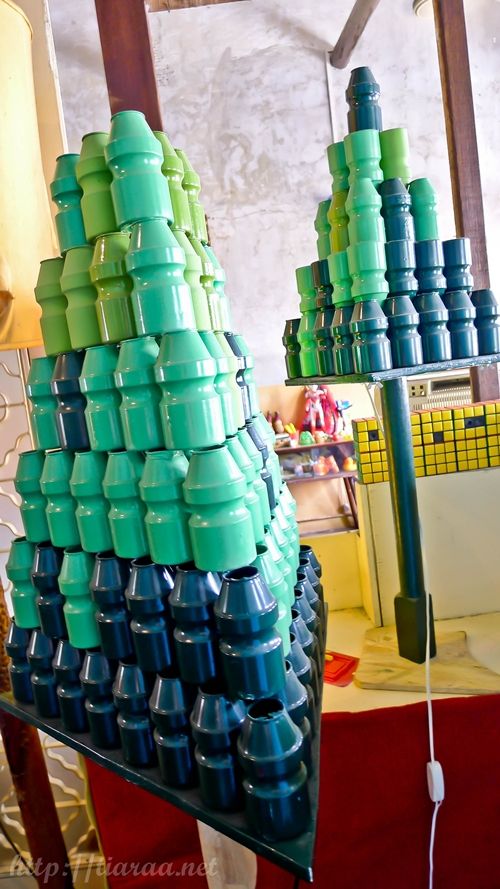 You can choose to dine at any areas you want to but I was spoilt for choices. One area looked like a living room from the 80s with old school television and another dining area looked like an audio room. The place also had adorable old school barbies and figurines.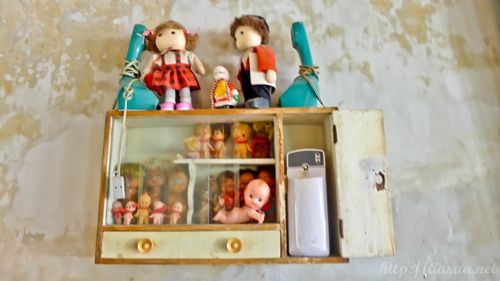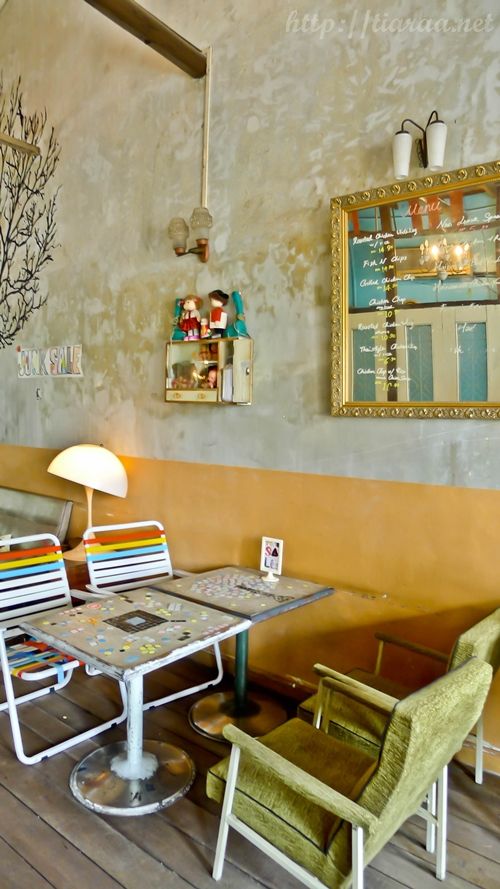 This dining area resembles a bathroom to me as there is a mirror with an old school looking cabinet at the top – except that toys replaced the toothbrush and toothpaste in the cabinet.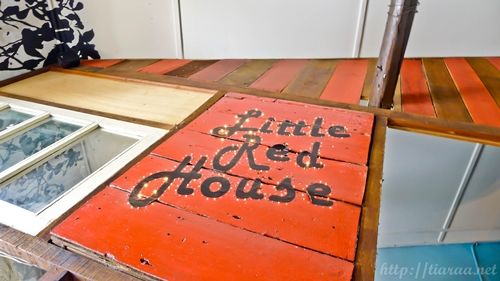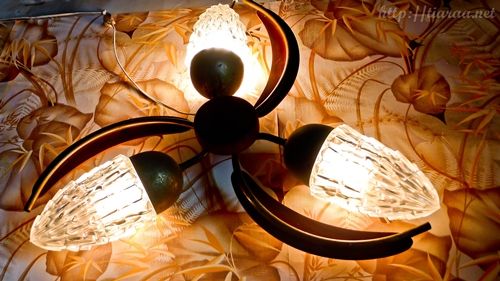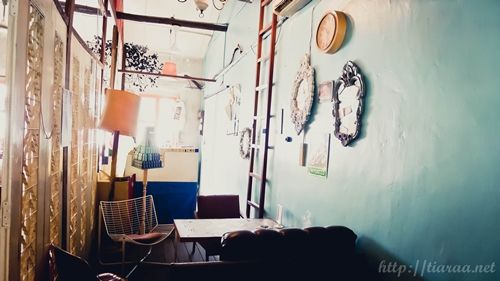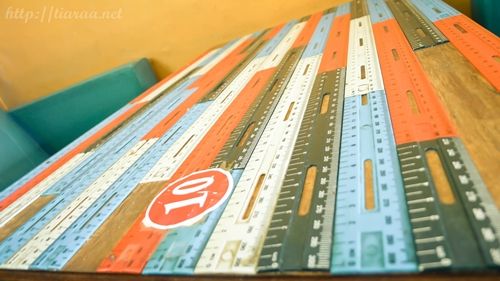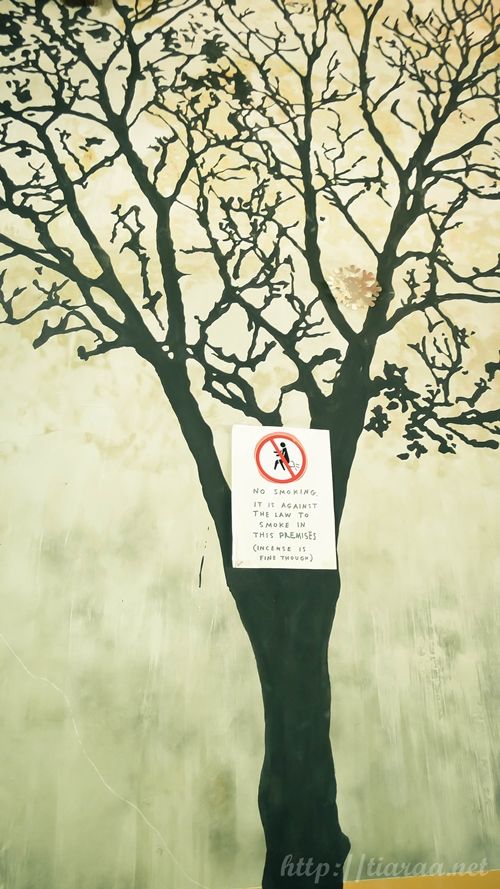 These are other dining areas – The cafe simply TOOK MY BREATH AWAY! There are so many antique mirrors and there is even a ladder to climb to the attic. Did you also notice that the table has ruler linings on it? Simply breathtaking! What's surprising to me is that they added a touch of environmentally friendly note to conserve the trees. I guess the morale of this cafe is to conserve the old things and not easily replace old items with new ones.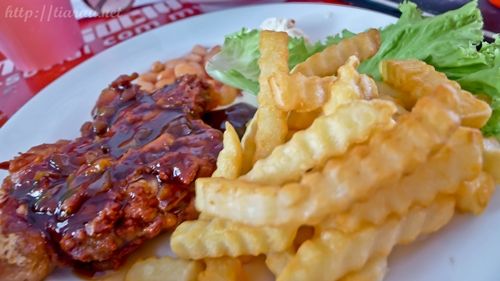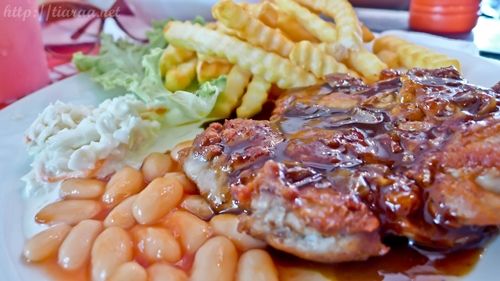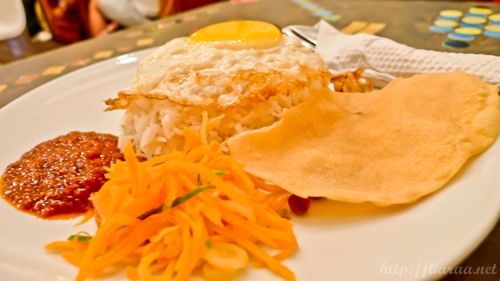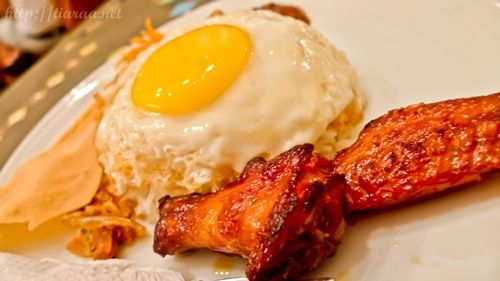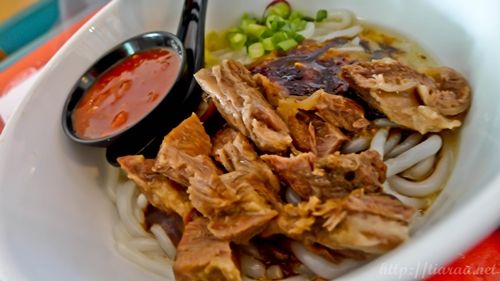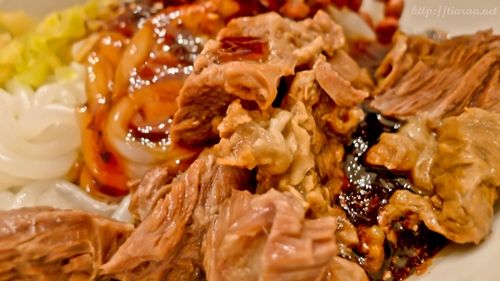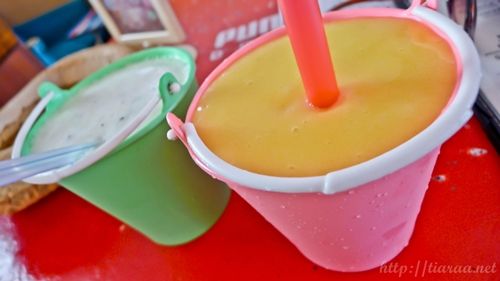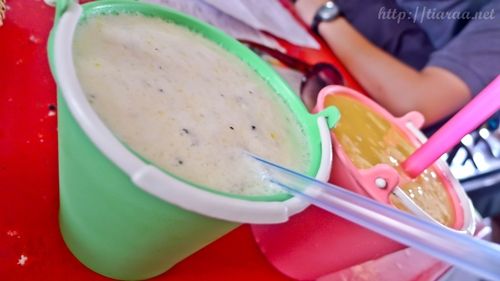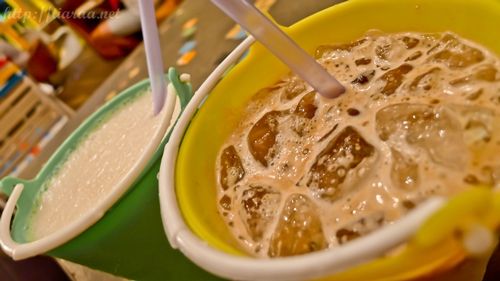 We came to Roost Cafe for both lunch and dinner because we did not know that other food places close early! For lunch, we had Grilled Chicken Chop (1st & 2nd pictures), Hainanese Beef Noodles (5th & 6th pictures), Mango Tango and Passion Storm (7th & 8th pictures). The Grilled Chicken Chop costs RM14.90 and is served with baked beans, salad, fries and sweet onion sauce. The grilled chicken chop tastes so delicious as it is nicely grilled. I love their fries as well due to it's crispiness. The Hainanese Beef Noodles is the cafe's signature dish and it is the highlight of our meal there. We had the Hainanese Beef Noodle for our lunch and dinner – costs RM8.50. The dish consists of thick rice noodle served with steamed spiced beef and topped with Hainanese traditional sauce. I enjoyed the dish so much because the toppings of peanuts and salted vegetables on the dish added some spice to the dish and the beef was so tender. As we were thirsty, we decided to get the Mango Tango and Passion Storm (RM 7.90 each). Both Charles and I prefer the Mango Tango to the Passion Storm as the mango and yoghurt mixture brings out a refreshing taste. As for the Passion Storm, the passionfruit ingredient gives out a very tarty taste, which is not the best beverage to have to quench your thirst.
Ratings of Hainanese Beef Noodles: 4/5★
Ratings of Grilled Chicken Chop: 3.5/5★
Ratings of Mango Tango: 5/5★
Ratings of Passion Storm: 3/5★
When we came back at night, we were so tired so we just ordered the Hainanese Beef Noodles again. We also had the Nasi Lemak Special as they ran out of Mushroom Garlic Pasta. Our beverages were Banana Queen and Kiwi Magic. The Nasi Lemak  Special costs RM 7.90 and consists of coconut rice with egg, chicken wing, chilli sambal and sweet and sour vegetables. I find that the Nasi Lemak tastes very ordinary and definitely not a rocks-your-socks dish in comparison to the Hainanese Beef Noodles and Grilled Chicken Chop. The Banana Queen was too thick to finish and the Kiwi Magic is just mediocre.
Ratings of Nasi Lemak Special: 2.5/5★
Ratings of Banana Queen: 2.5/5★
Ratings of Kiwi Magic: 3/5★
CASH ONLY
OPENS:
MON – SAT – 12:00PM to 4PM; 6PM – 12AM
SUN – 6PM – 12AM 
Ambiance: 10/10
Service: 6/10 (Server can only speak minimal English and does not have good attitude but the lady boss is very friendly and welcoming)
Food (taste & appearance): 6.71/10
Value: 7/10
Total: 7.43/10★
This was definitely an interesting experience and I cannot wait to try dining at Roost Juice and Salad Bar as the concept there is a little different but also very mindblowing!
swisscheese*