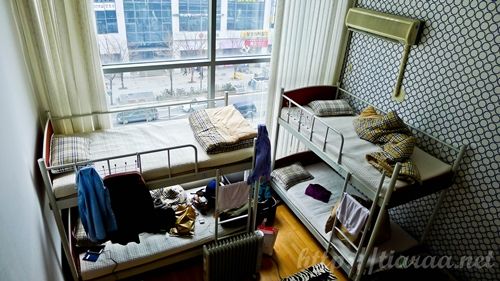 Before my trip to Seoul, I usually stay in either hotels, villas, apartment hotels or motels but never in public dormitories. However, on my last two nights at Seoul, I did not know where should I stay at since we have to move out of our Hanyang University dormitory. My roomie Yuzu knows Seoul inside out so she recommended me to move to Ann Guesthouse with her since this guesthouse is way cheaper than the one I used to stay (DW Design Residence) before I move to Hanyang University dorm. as it only costs 20,000 won per night. Since I did not have much won left, I paid the host USD$40 in total for two nights instead.
Ann Guesthouse
157 Yanghwa-ro,
Mapo-gu, Seoul, South Korea
+82 70-8279-0835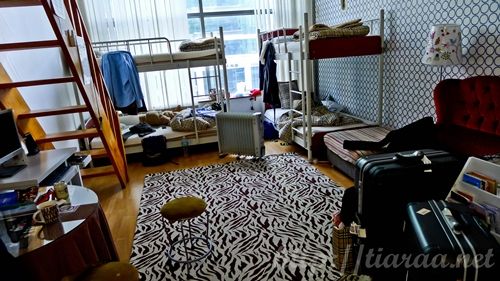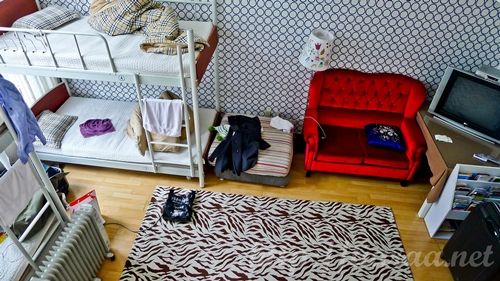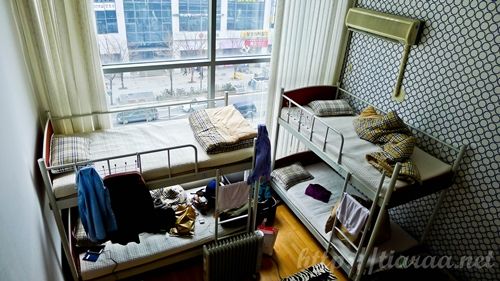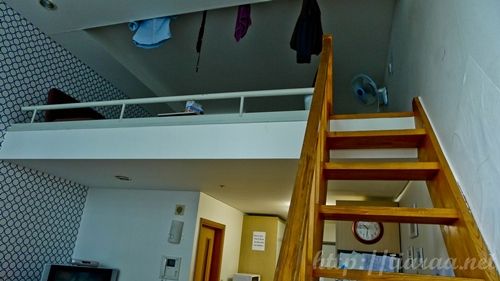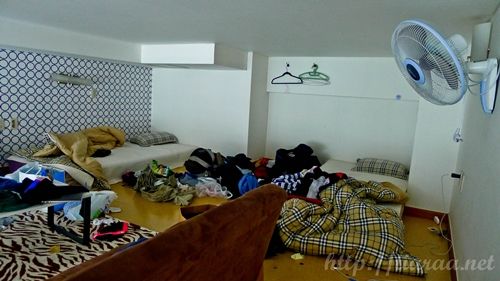 I have always wanted to use the subway to go from Hanyang University to Hongdae. However, with the three luggages that I brought from Vancouver, I could only take a taxi there. It was 6-7pm on a Friday night when I left Hanyang University after much packing with the help of Suzuka and Momoko. So the traffic jam was insane going there and the rates kept on going despite the traffic. After arriving at the entrance of Dunkin Donuts, the driver helped me to take out all my lugagges and went his way. One passerby was so nice to help me carry 1-2 of my luggages to the elevator for me so that I could head up to level 5, room 514 to the reception of Ann Guesthouse. The host was so quite friendly although she could not speak much English. She only charge 20,000 won per night if you stay at the dormitory. Since I did not have much won currency left, I paid USD$20 per night. My roomie wanted to get us a ladies dormitory but there was some miscommunication with the host so we were stayed in a 8 bed mix dormitory instead. Two of the guys from Australia were staying upstairs (5th-6th pictures) while Yuzu, Allison (an Aussie girl we met there) and I were staying downstairs and one bed was vacant. Although the pictures show that the room is messy due to our mess, I prefer this guesthouse to my previous guesthouse as the place is so spacious and I could store or open my three luggages anytime!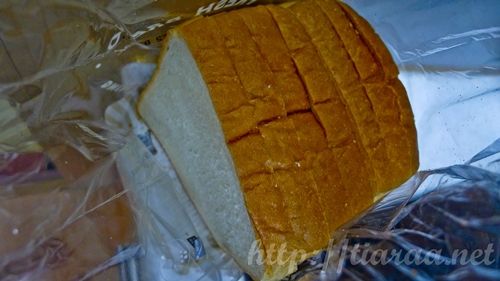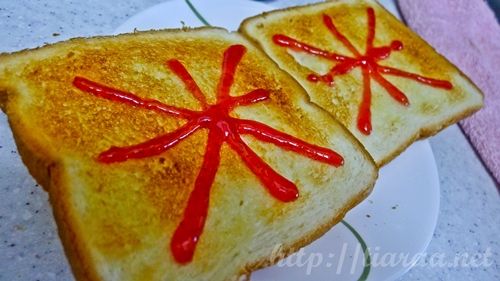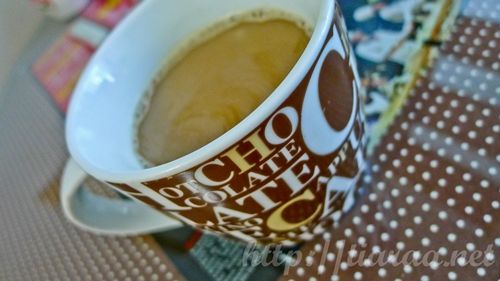 Basic breakfast is also provided at the guesthouse and there is a dining table just at the side of our room catering to that. We could make our Korean coffee or tea anytime as well! There is also a toaster if you like your bread to be toasted. Again, I should repeat that Koreans call this American breakfast and this is a quite standardize complimentary breakfast if you stay in dormitory or guesthouse. The Aussie roomies were laughing at how they call this American breakfast.
PAYMENT METHODS: CASH ONLY
NEAREST STATION: HONGDAE, LINE 2, EXIT 1.

Ambiance: 8.5/10
Service: 7/10
Food (Taste & Appearance): 6/10
Value: 8.5/10
Total: 7.5/10★
I was so glad to find this guesthouse and I will probably stay here in the future if I head to Seoul again. Inexpensive, spacious and what more can I ask for?