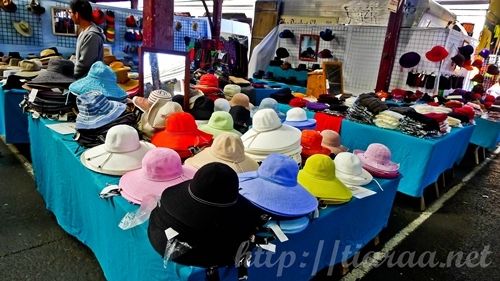 Next Friday will be my last day working Australia / New Zealand hours so it will be a relief for me. I am an early bird by nature but not to the extent of waking up at 3-5am everyday. Working at such early hours reminds me of my Aussieland vacation back in March 2013. My family and I went to Sydney before heading to Melbourne. Although our time at Melbourne was short, we got to know a little of the Victorian heritage there. One of the landmarks you have to head to at Melbourne is none other than Queen Victoria Market!

Queen Victoria Market Corner of Victoria St and Elizabeth St, Melbourne VIC 3000, Australia +61 3 9320 5822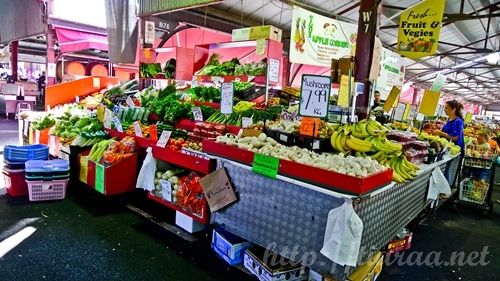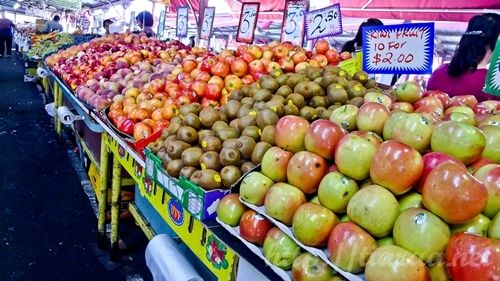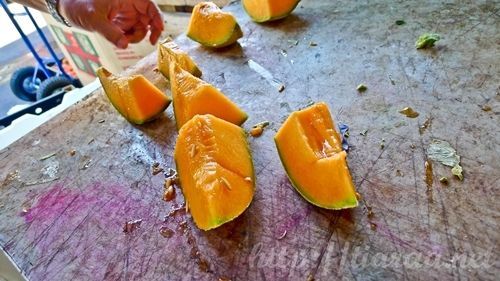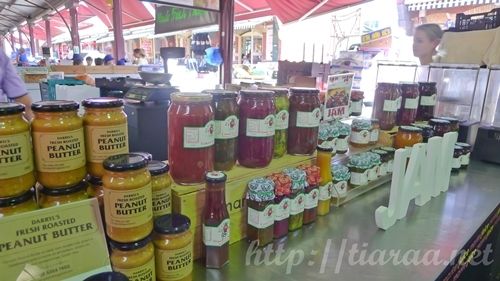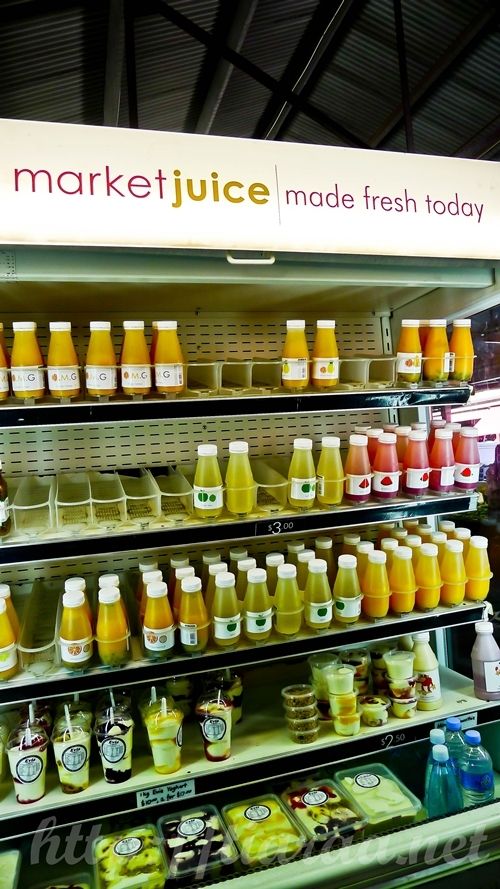 Melbourne has always been known as a market town. Queen Victoria Market also known as Vic Market is one of the longest standing market in Melbourne as it has been around for more than a century. When it first opened in 1878, it was not only a livestock market, wholesale vegetable and fruit market but much of the land was used for Melbourne's first official cemetery. The cemetery held 10,000 of the early settlers. In 1917, the land of the market was extended to the cemetery and 914 bodies were exhumed and re-interred to other cemeteries.

Stepping into Vic Market 2 years back, I wouldn't have imagined that much of the market was previously a cemetery! It doesn't give me an errie feeling though. We were glad to see fresh produce, bottled juices, bread spreads and nut butters being sold in this outdoor market. The fruits will be cut for you if you like to have it there and then. I got the carrot celery market juice to quench my thirst since the weather was quite hot!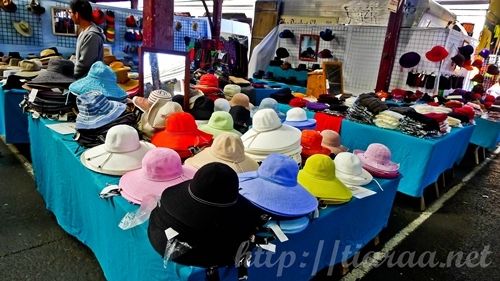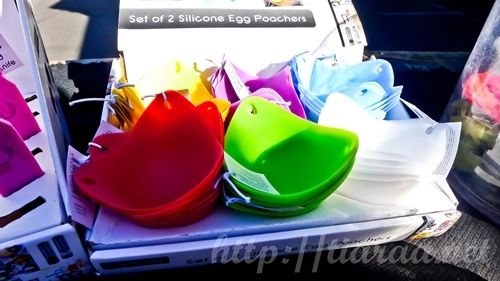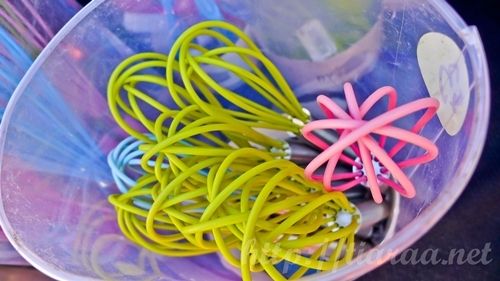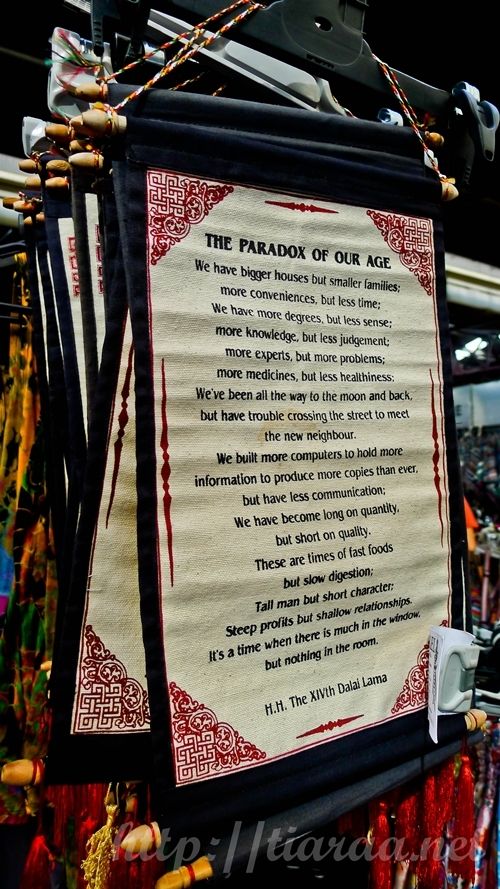 There are many souvenirs such as keychains and magnets that can be bought from the market. You can also find items such as kitchen aid equipments, hats and household decoration items. Whenever I travel though, I do not have the urge to spend on stuff like that unless I desperately need it or I'm at Bangkok, where all the clothes are dirt cheap. The market was so huge that we could not comb the entire place, especially since I had my grandma, aunts, uncle, sisters and cousin with me! It was time well-spent with the family though.

PAYMENT METHODS: CASH ONLY
OPENING HOURS: TUES & THURS: 6AM-2PM FRI: 6AM-5PM
SAT: 6AM-3PM
SUN: 9AM-4PM
FREE CITY TRAM TO LA TROBE & ELIZABETH STREET

I love the outdoor markets in Australia, America and Canada as it usually sells fresh fruits and juices. Most of it are organic and it is much cheaper that those sold in Asia. Also, if you want to lead a healthier lifestyle or you are a vegetarian, they have a section cater for that too!