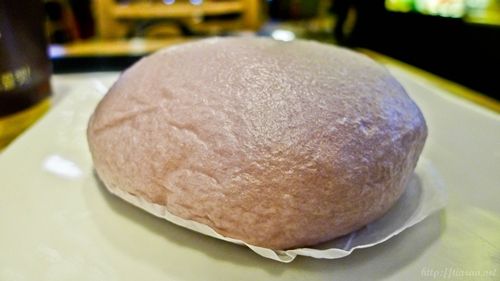 During the days when I explore Seoul on my own, I went cafe hopping and tried different cafes on different days. On day 9 of my trip, I walked past Mango Six and after much thought, I went to satisfy my sweet cravings there.
Mango Six Dessert Cafe
서울특별시 강남구 역삼1동 809-12
02-552-7266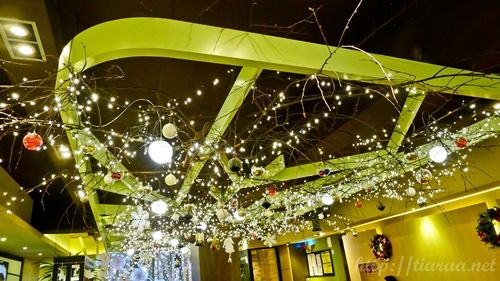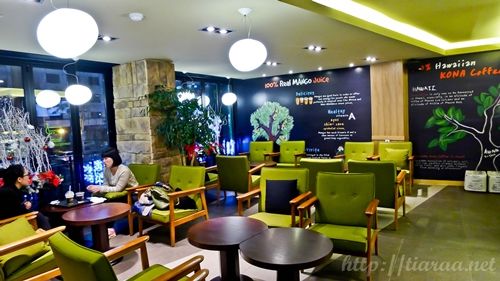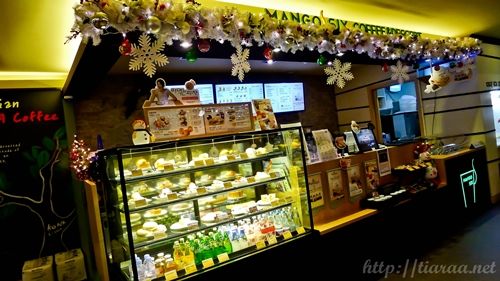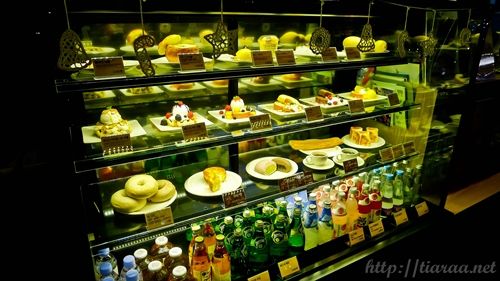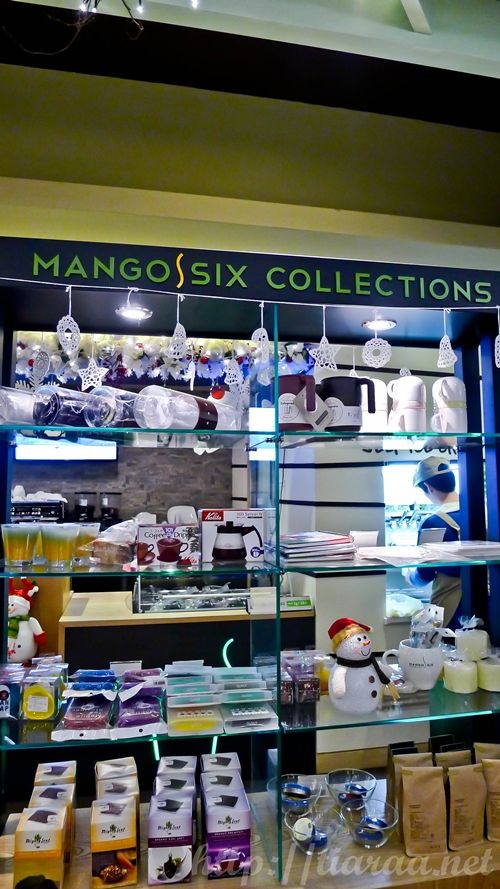 The interior of the cafe is so adorable! Although it was already mid January, it looks like Christmas and an indoor Winter wonderland all over again!  From the name of the cafe, it is a no brainer that Mango Six not only serves a variety of mango juices and other beverages, there are also no lack of choices for their deserts.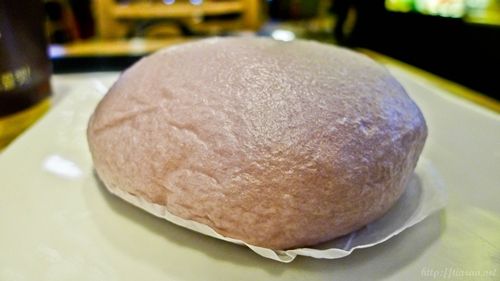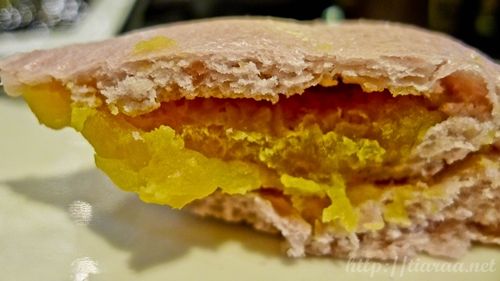 Mango Six serves many desserts such as waffles, honey toasts, ice-cream, buns and cakes so I was spoilt for choices.While thinking of which sweet food item I should get, I went to snap shots of the cafe. In the end, I found that I have been constantly having waffles and gelato so I went to get the Taro Bun instead. In Korea, my favourite flavours are matcha, red bean and not forgetting taro because their taro beverages and desserts orgasmic! The mango juice is fine but not the best – seems to be a little diluted too.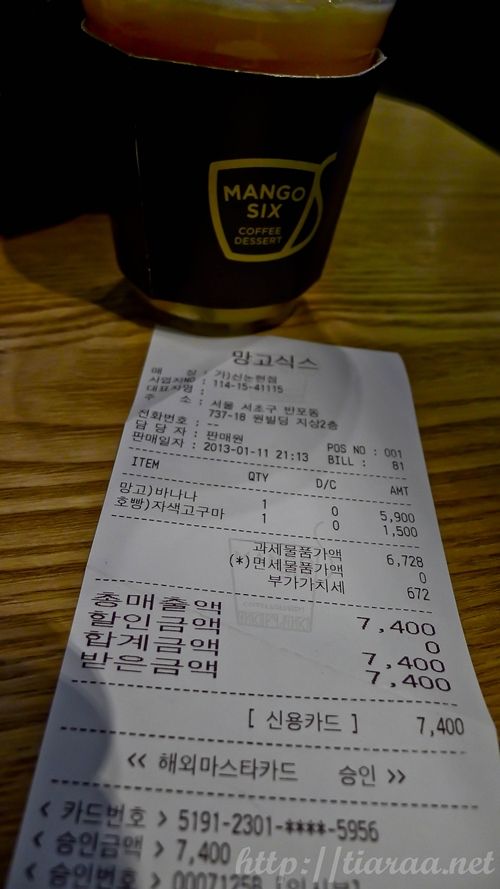 The taro bun costs 1,500 won while the mango juice costs 5,900 won, resulting in 7,400 won altogether inclusive of tax. I would say that although visiting cafes after cafes costs a hole in your pocket, it is more affordable cafe hopping at Seoul than Singapore.
PAYMENT METHODS: CASH/CREDIT
OPENS 24/7
Nearest Station: Sinnonhyeon Station
Ambiance: 9/10
Service: Nil (No impression)
Food (Taste & Appearance): 6.5/10
Value: 7/10
Total: 7.5/10★
Head down to Mango Six to enjoy the joyous atmosphere and chill with a cup of coffee and desserts.
Tags: cafe, cafes in korea, mango juice, taro bun
Highlights
Network
swiss@tiaraa.net
Swiss Tiara Sumarli
Create Your Badge
Food & Travels
Meta