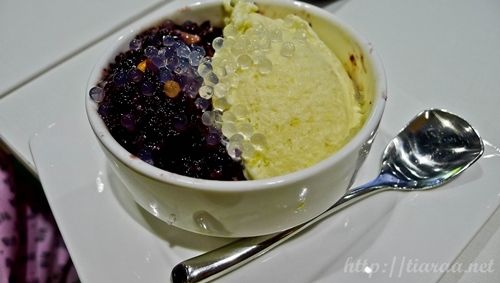 When I am full and bloated, I will never want to have more savory food than I can bear but I cannot say the same for desserts. As they always say, "there is always room for desserts." True enough! Some people have preference for Chinese desserts, while others have preference for Western desserts. As for me, I am fine with any as long as it is authentic and not too sweet for my liking. Since I was in Hong Kong for 22 days in 2013, Sandra introduced me to a couple of dessert places serving Hong Kong desserts so that I can go on my own when my friends are busy working. One of the famous ones I went to was none other than "Cong Sao" / 聰嫂私房甜品.
聰嫂私房甜品
銅鑼灣耀華街11號地舖
2278 2622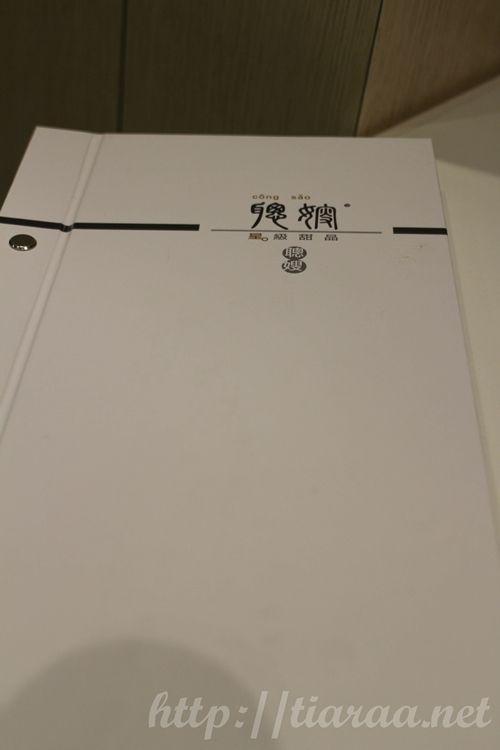 Even on a regular weekday afternoon, this "cafe" will be filled with customers, especially during the summers! I remember Hong Kong being so humid and dry last August and in June 2013 so of course, people would like to cool themselves down with a bowl of cold desserts! However, since desserts can be eaten rather fast, the customers will leave the place quickly. That is if they are not in a huge company! During the winter this year, Bonnie and I went to Cong Sao on Valentines Day and needless to say, it was hard getting a table. We eventually found one though. Just a note not to expect great service here as it is a fast pace environment, especially in the F&B business in Hong Kong.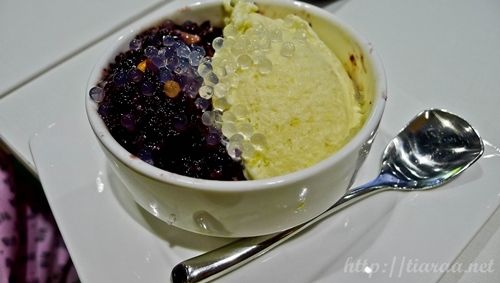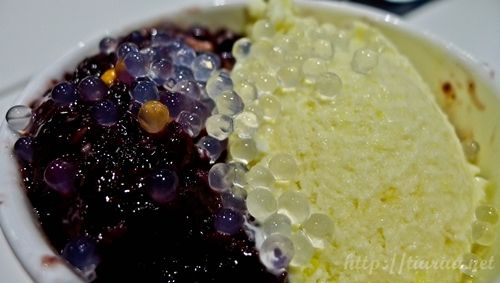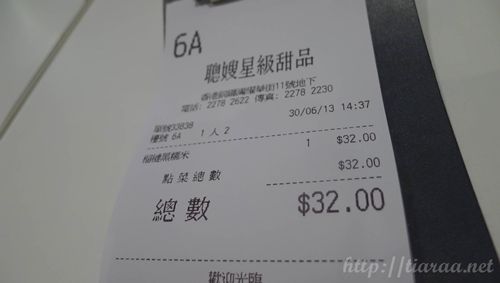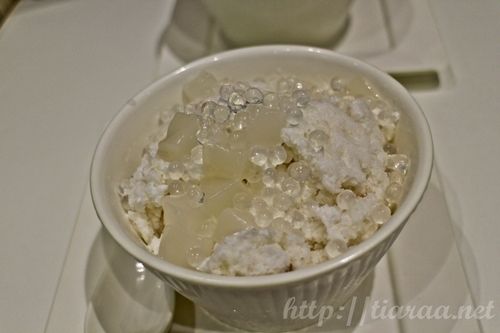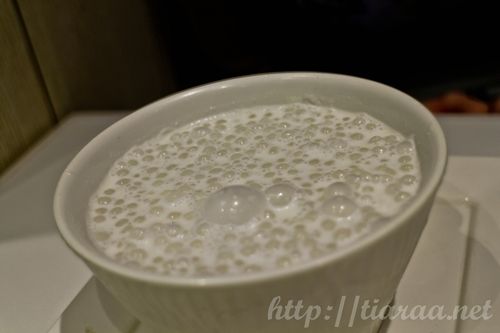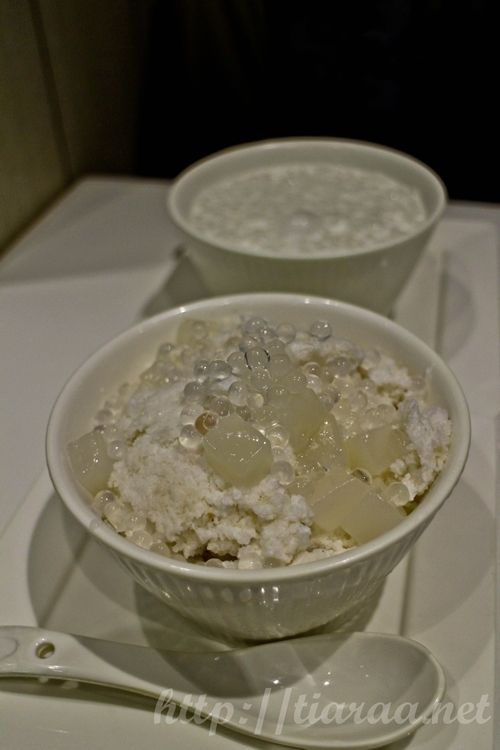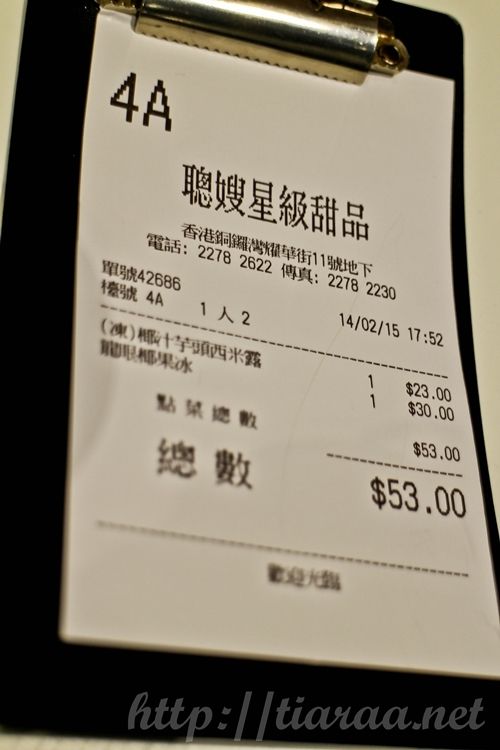 Since I am a huge fan of durian and Sandra highly recommended the durian desserts here, I got the 榴莲黑糯米 (first & second pictures) when I was dining alone in June 2013. This is basically a dessert composed of durian and black glutinous rice topped with sago, which cost HKD$32 (CAD$5.36 / SGD$5.65 / SGD$4.13). Since stalls at Causeway Bay have high rental fees, naturally the desserts will be priced as such. Love the dessert but never got to come back until February this year with Bonnie! We decided to share both the  龍眼椰果冰 (4th picture) & 椰汁芋頭西米露 (5th picture), which cost HKD$30 (CAD$5.02 / SGD$5.30 / USD$3.87) and HKD$23 (CAD$3.85 / SGD$4.06 / USD$2.97) respectively. 龍眼椰果冰 comprises of coconut shaved ice with longan topped with sago whereas 椰汁芋頭西米露 is coconut milk with taro and sago. Both were just as good and thankfully not too sweet, which is definitely to my liking!
OPENS DAILY: 12:30PM-12:30AM
NEAREST MTR: CAUSEWAY BAY ; EXIT A
PAYMENT METHODS: CASH ONLY!

Ambiance: 6/10
Service: 6/10
Food (taste & appearance): 8/10
Value: 7.5/10
Total: 6.88/10★
There is another dessert place further down the road that caters to only durian lovers but Cong Sao is definitely one of the top favourites even for the locals roaming at Causeway Bay!