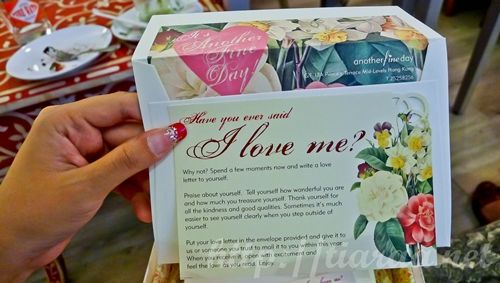 Remember how I told all my readers that I hated Hong Kong during 22 days stay back in June 2013? Well, not when Sandra introduces me to good food places! Here's another one of her food tour when we had our very own tea date.
Another Fine Day
G/F, 13A Prince's Terrace,
Mid-Levels, Hong Kong
+852 2525 8256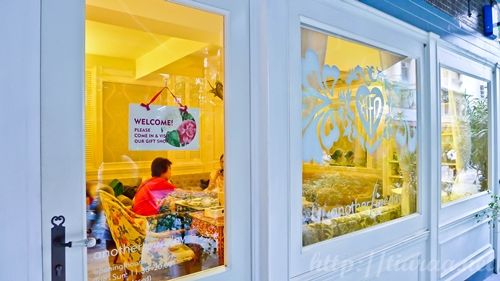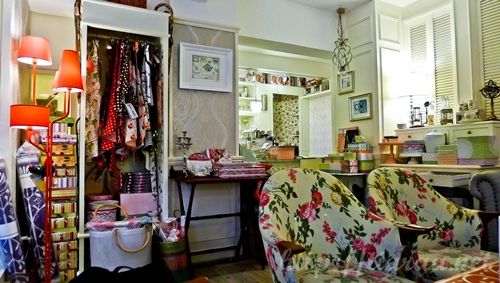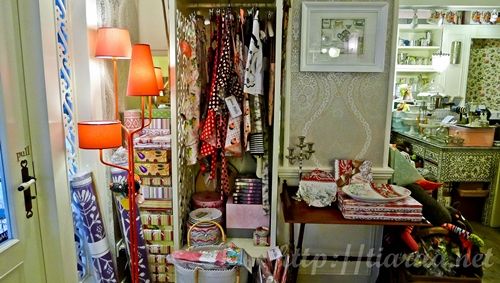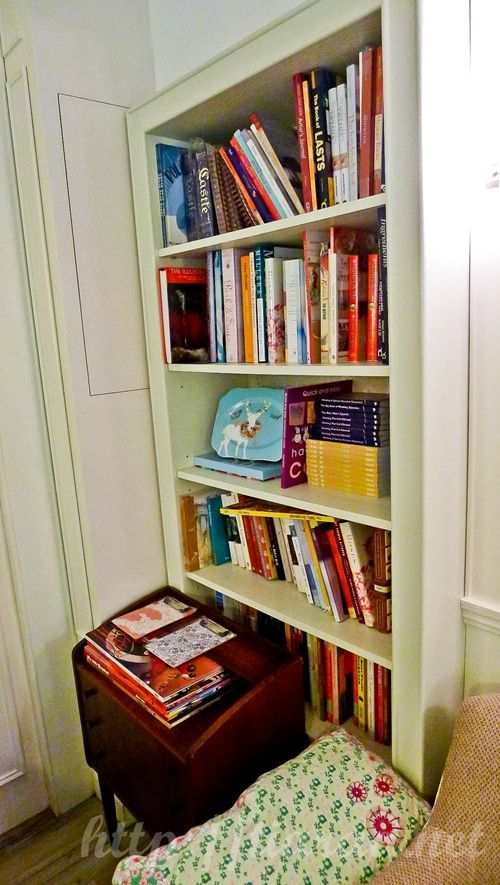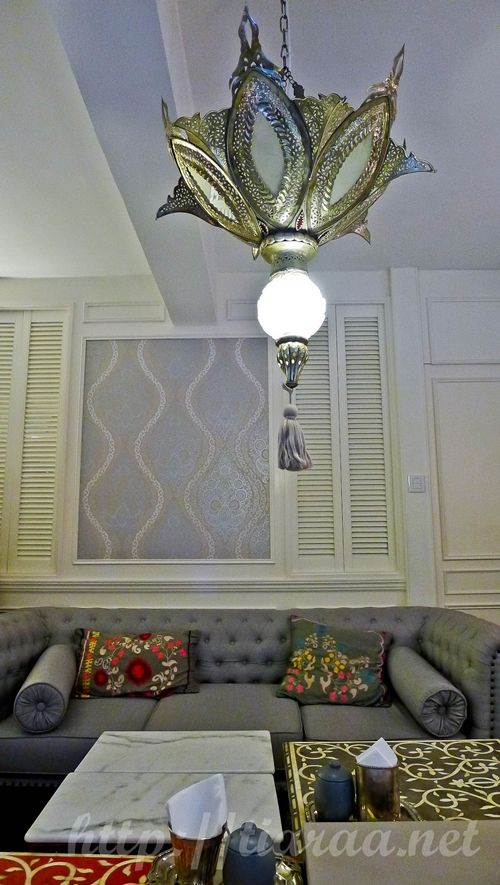 Sandra and I took a bus from Causeway Bay all the way to Mid-levels, where she brought me to this adorable little cafe. It took awhile for us to get there because it was a long walk and I would totally get lost if I did not have GPS and walk on my own. Hong Kong has quite a number of expensive places for tea and cakes but fear not, this place is one of the more affordable high tea places in Hong Kong. It not only has a unique decoration but there is another feature of this place that will be elaborated at the end of the entry.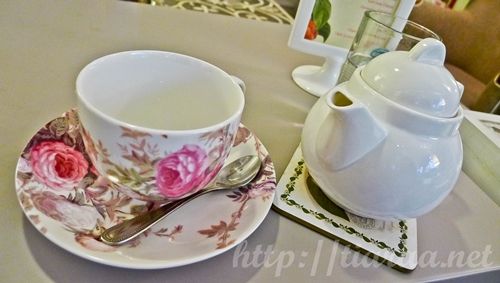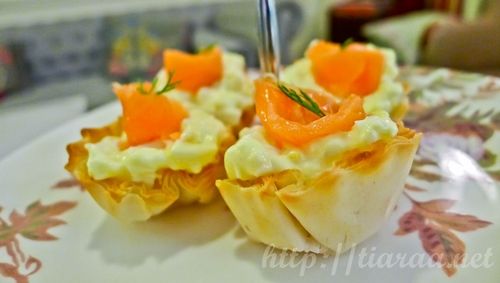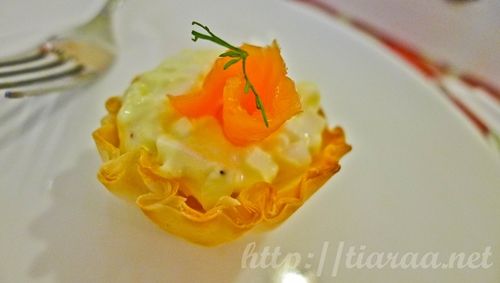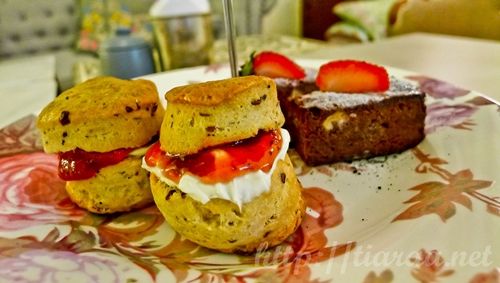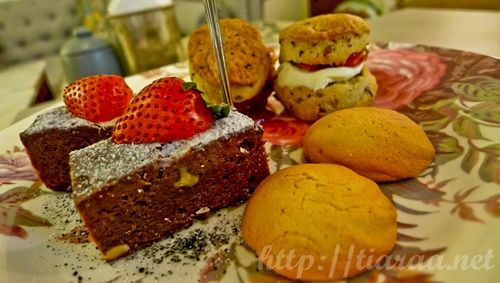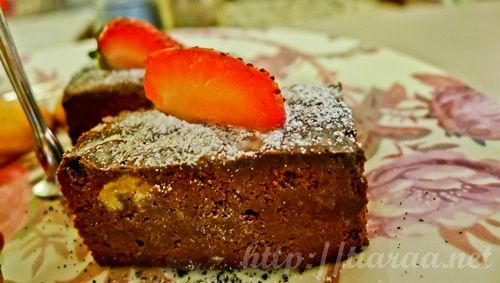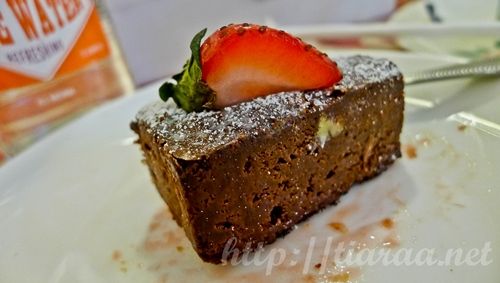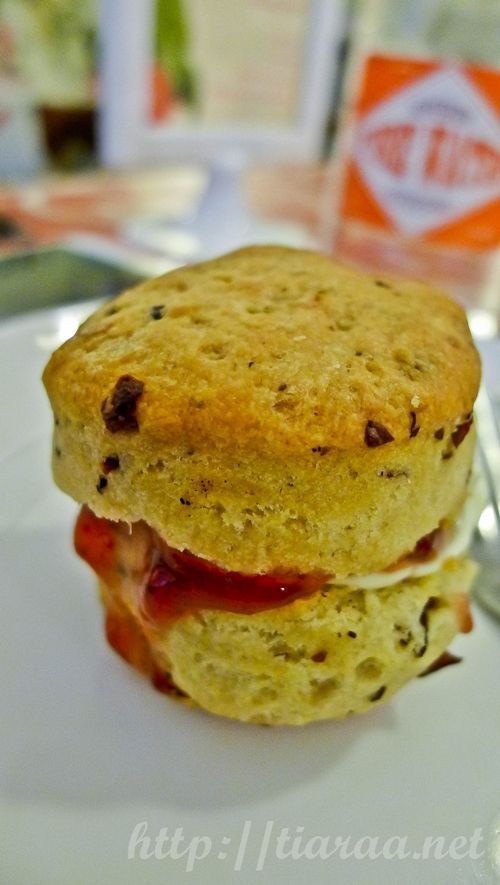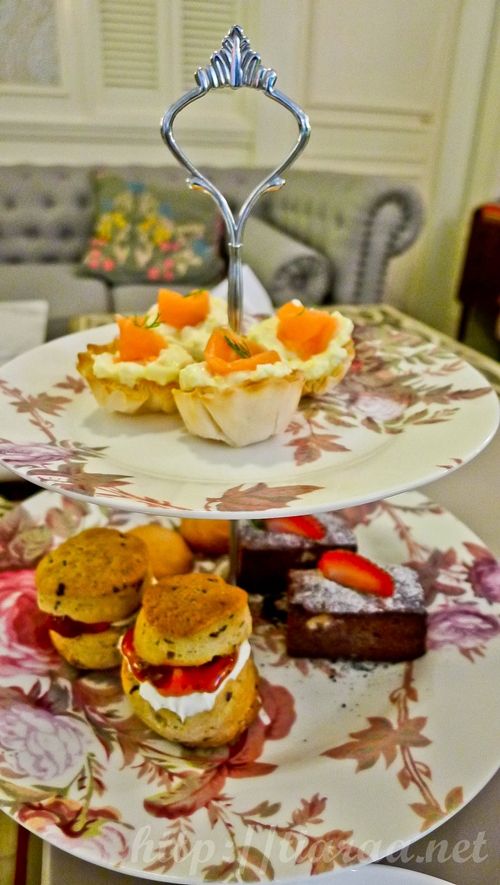 We had a wide selection of fortnum and mason teas to choose from and since I'm a fan of everything matcha, I got myself the organic matcha latte. Our afternoon tea set is two-tiered and comprises of pastries ranging from tarts to scones to chocolate cakes. I was amazed that Hong Kong's western food is so much more tastier than their own cuisine. Even though the pastries were of bite-sizes, we were full from the tea.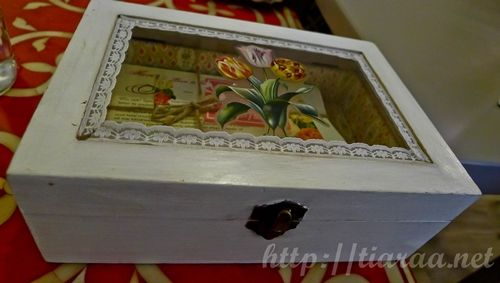 One of the most inspiring thing Another Fine Day offers is the fact that they offer you a letter set so that you can write letters to yourself and it will be mailed to you one year later. This will inspire you and remind you on the goals and dreams you had a year ago. Imagine if you have lost all hope because an unforeseen circumstance occurred and you received the letter you wrote a year ago? This will definitely "wake you up" from being self-pitiful and you will definitely get back on your own two feet!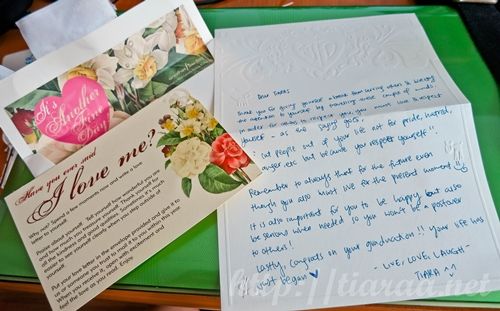 Both Sandra and I went to Another Fine Day on the 19th of June 2013 and we received it slightly earlier than a year – 17th of May 2014. I was once again, inspired and motivated when I opened my letter and read what I read. Sometimes, we get so cropped up trying to help others but we forgot to help ourselves. This feature reminds us to step back a little and love ourselves first before being able to love others.
PAYMENT METHODS: CASH/CREDIT
OPENS TUESDAY-SUNDAY: 11:30AM-8PM
NEAREST MTR: CENTRAL

Ambiance: 8.5/10
Service: 8/10
Food (taste & appearance): 8/10
Value: 8.5/10
Total: 8.25/10★
The package costs 198HKD (USD$25.54 / CAD$31.90 / SGD$34.39) and it includes the letter set, mailing service of the letter and the afternoon tea set. Although it is only a two-tiered afternoon tea set, this is relatively cheap as compared to the afternoon tea I had in Vancouver, Singapore and Los Angeles. This was definitely one of the perks of my trip back in 2013 and I am contemplating if I should head there again this Valentines Day or try other high tea cafes. Well, we'll see!