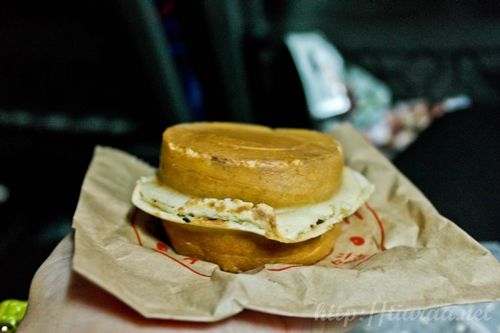 My Taiwan stories are in bits and pieces but it's better to take your time to write up a good piece than write for the sake of writing, yes? So from my ASA Tour last November, we travelled back from Kaosiung to Taipei by bus on the fifth day of our trip. The duration of the bus ride was 4 hours, oh boy! We went to Taipei 101 for half an hour first before heading to Tamsui Old Street.
淡水老街 / Tamsui Old Street
Zhongzheng Rd., Tamsui Dist.,
New Taipei City 251, Taiwan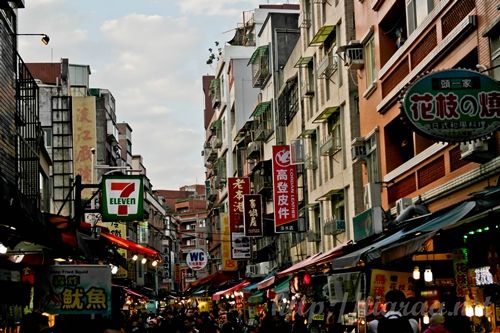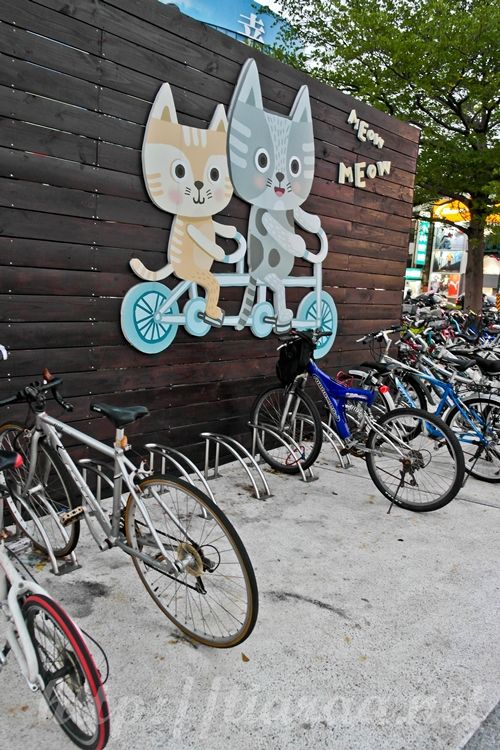 Tamsui is surrounded by lots of natural beauty such as the rivers and mountains. There is a rich culture and history associated with this town. However, just like my trip to Jiufen, I felt like my trip to Tamsui Old Street was not justified as I did not manage to explore much of the town. The worst thing is I did not even manage to consume the local food this street is famous for such as the iron eggs, ā gěi and sour plum juice. Just take a look at the type of food that I had.
千層餅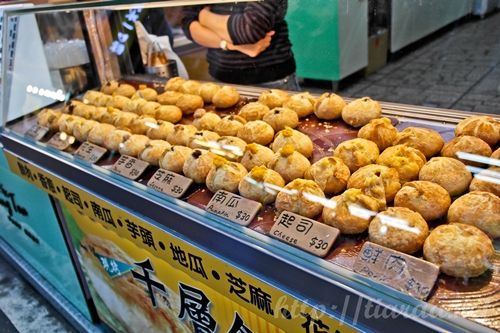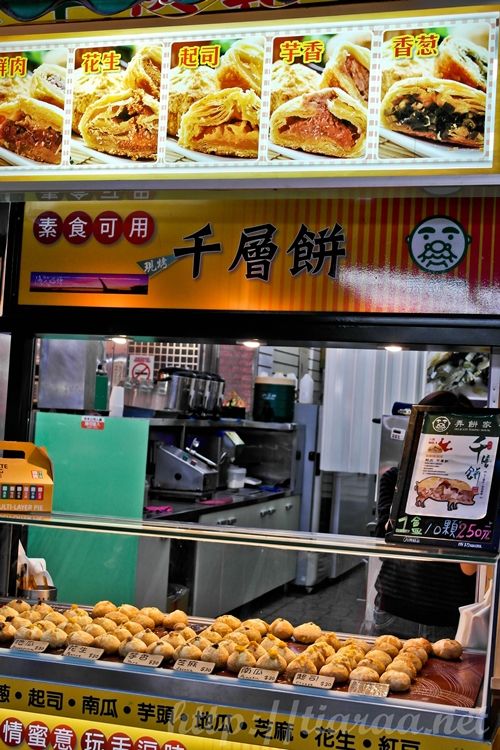 There is a variety of flavours such as pumpkin, sesame, cheese and pork for this delicacy but since I love yam and taro a lot, I decided to get 芋香 / Taro for 30 TWD. However, I realized that the taste of this goodie is too bland and the yam flavour is not too intense.
晴光紅豆餅
One of my favourite desserts to purchase in Japan or Taiwan would be the 紅豆奶油餅 /Red Bean Pancake, especially when it only costs 10 TWD.
1973繼光香香雞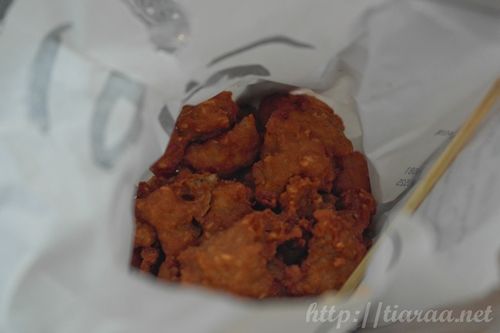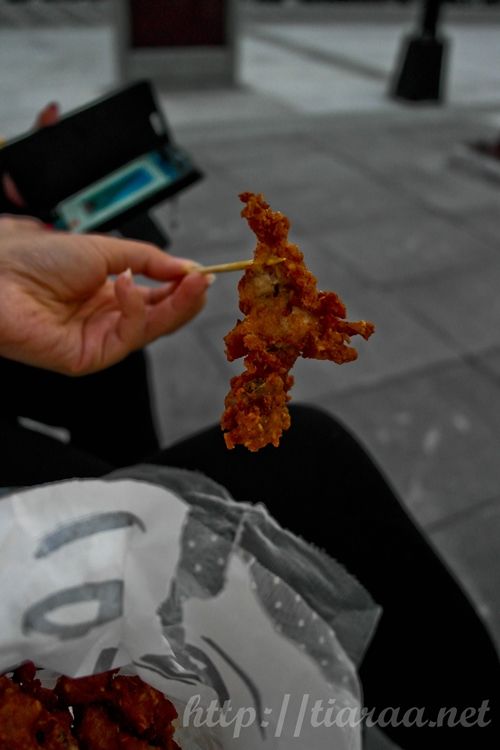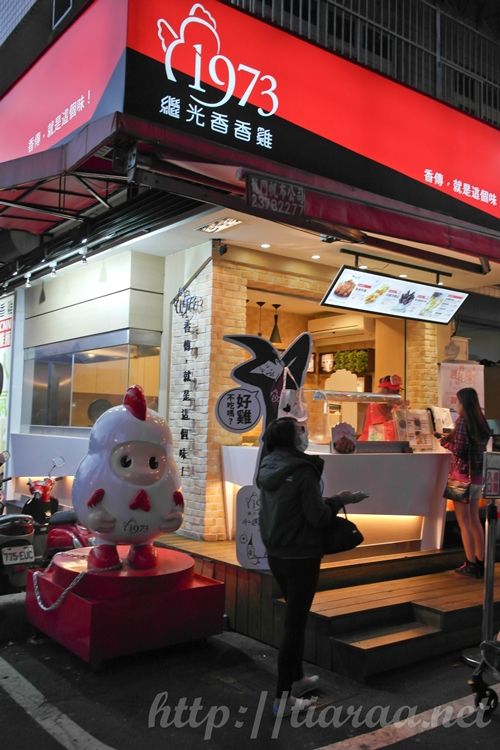 I have always love 香香炸雞 / Crispy Chicken Nugget since I first tried it in Vancouver. However, I found that every single chicken nugget I had in Taiwan has bones in it so it can be quite disrupting when you are eating it. It costs only 110 TWD for a huge bag so oh well, I will just let this slide then.
PAYMENT METHODS: CASH ONLY!
NEAREST TRAIN STATION: Tamsui Station
I should really go back to Taiwan on my own, without tour and try exploring by myself so that I will not be restricted by anyone. My entries about Taiwan shows that I am not a person who can tolerate tours.