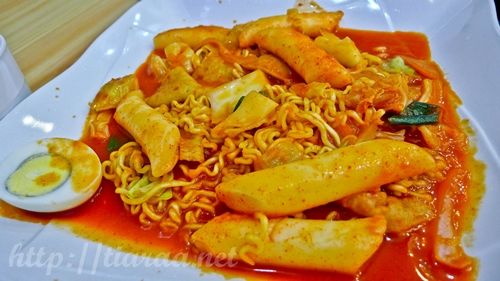 On my second last day at Seoul, roomie Yuzu and I did our last minute shopping at Gangnam underground shopping centre. After much walking and shopping, we decided to have a quick dinner at 김밥천국 Cafe.
김밥천국 Cafe
강남구 테헤란로 101 강남역지하도상가 E-42 (강남역점),
Yeok sam 1 dong, Seoul, South Korea
02-508-3050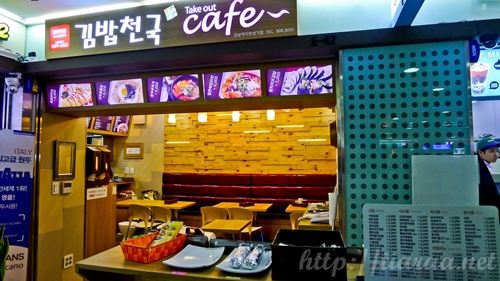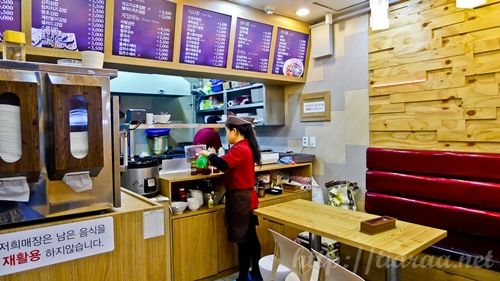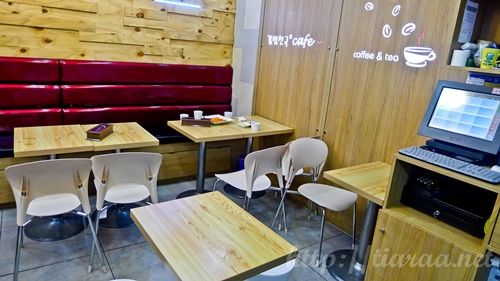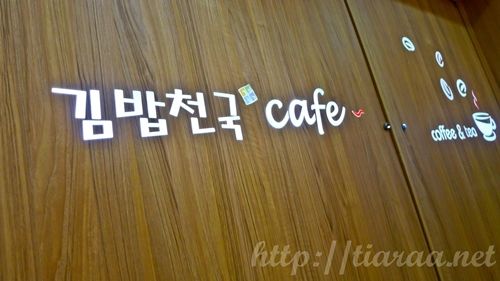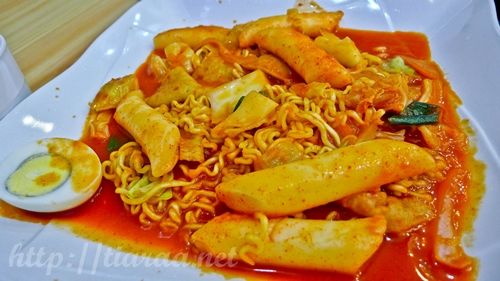 Remember the 김밥천국 restaurant located near Hanyang University? Well, this is a mini version of it. Since I was introduced to Rabokki /라볶이 the other time, I decided to have it this time. My roomie just got a kimbap on her own but I did not manage to snap a shot of it because we were rushing to meet her friend. I really like the rabokki!! The only issue I had was how spicy the food is so I ended up not finishing the food.
PAYMENT METHODS: CASH/CREDIT
NEAREST STATION: GANGNAM

Ambiance: 7/10
Service: 6.5/10
Food (Taste & Appearance): 7/10
Value: 7.5/10
Total: 7/10★
If you are tired from the excessive shopping at Gangnam and wants to have some Korean quick fix, do give this place a try!.
Highlights
Network
swiss@tiaraa.net
Swiss Tiara Sumarli
Create Your Badge
Food & Travels
Meta