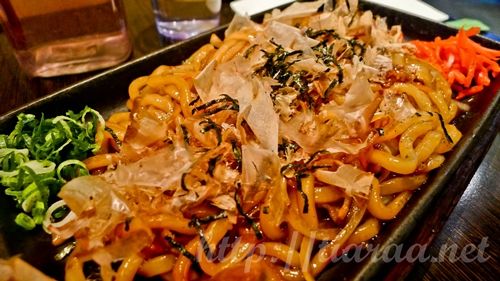 After our trip to Sydney Fish Market, my sisters and I were walking a lot along Darling Harbour and exploring The Star as well since we reside there. We decided to rest at our hotel for an hour later before heading out for dinner. We had cravings for Japanese food so we did a little research online and went to….
Kura Japanese Casual Dining
3/76 Ultimo Road,
Haymarket NSW 2000, Australia
02 9212 5661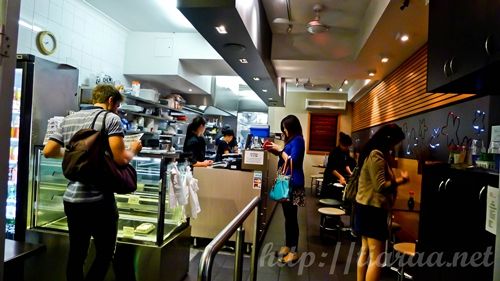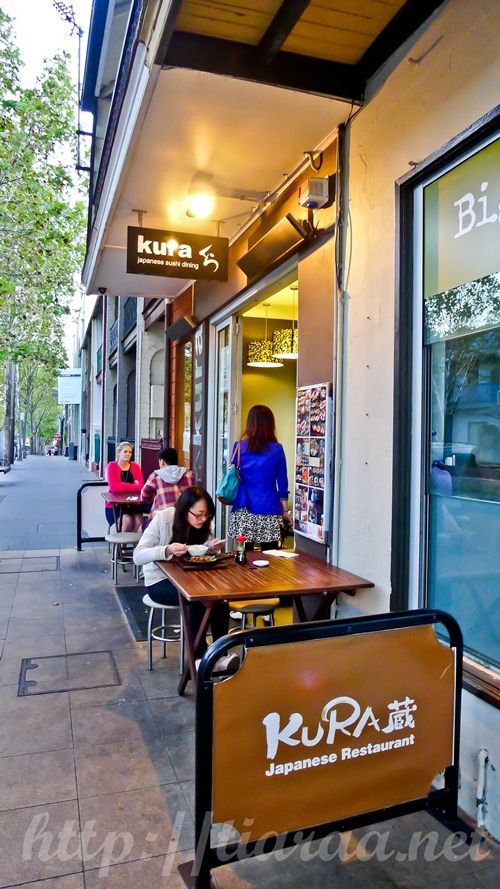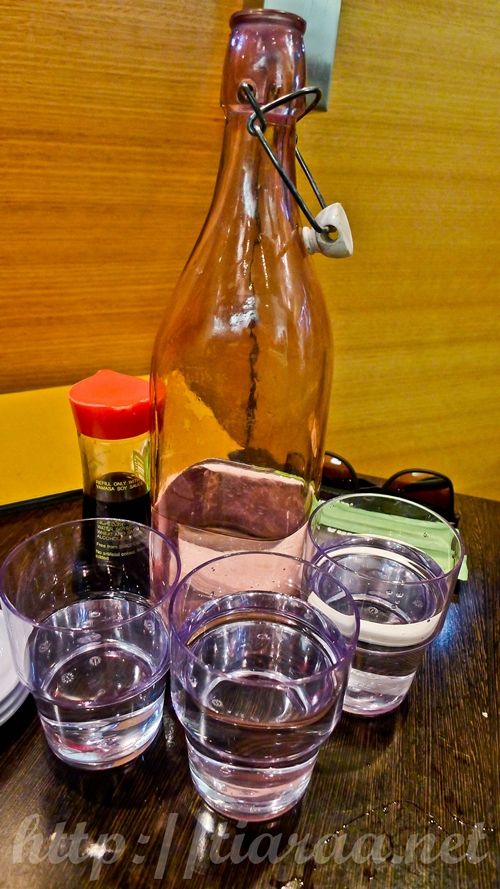 The Star is located within walking distance to many places so instead of taking the tram to Paddy's Market, we decided to walk there. I realized that my sisters and I walked A LOT when we were by ourselves at Sydney. We finally arrived at the restaurant after much walk. It happens to be a small restaurant with limited seats. The servers were not very approachable and friendly and their service is quite fast paced, just like many of the Chinese restaurants out there. Unlike restaurants in Singapore, restaurants at Sydney, Vancouver and LA has free flow of water so I am definitely not complaining regarding that.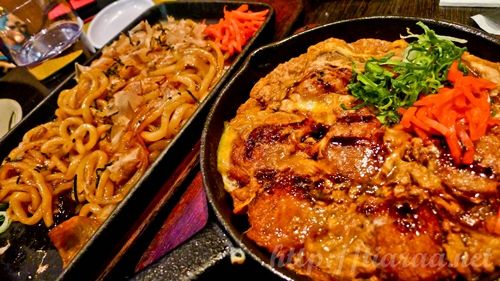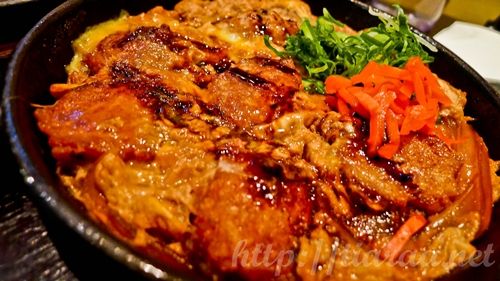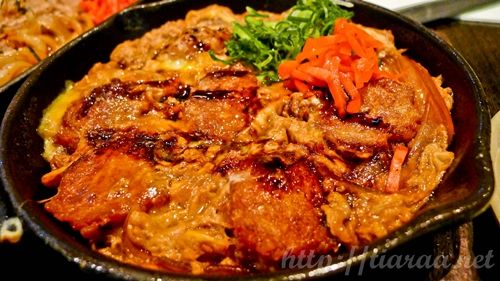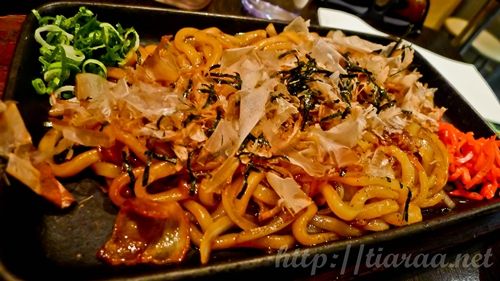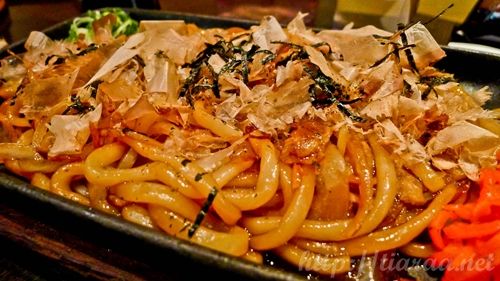 As the portion of the food serve at Aussieland is quite big, three of us shared the Tsukune Egg Plate (2nd & 3rd pictures) and Yaki Udon (4th & 5th pictures). The Tsukune Egg Plate costs AUD$10.80 (USD$9.64 / CAD$10.56 / SGD$12.21) and comprises of chicken balls with egg while the Yaki Udon costs AUD$10.20 (USD$9.11 / CAD$9.98 / SGD$11.53) and consists of Japanese stir fried udon noodle with pork and vegetables. The food was mediocre and definitely not as good as those served in Vancouver but since we were hungry, we just made do with it. We found that food in Sydney is generally more expensive than food served at Vancouver.
PAYMENT METHODS: CREDIT/CASH
OPENS AT 5:30PM
Nearest Station: Paddy's Markets Light Rail via tram
Ambiance: 6.5/10
Service: 5.5/10
Food (Taste & Appearance): 6/10
Value: 5.5/10
Total: 5.88/10★
The Japanese food disappointed us here due to the good reviews at urbanspoon so we decided not to dine here ever again. However, we tried great Japanese food in Melbourne, which I will write about very soon!!