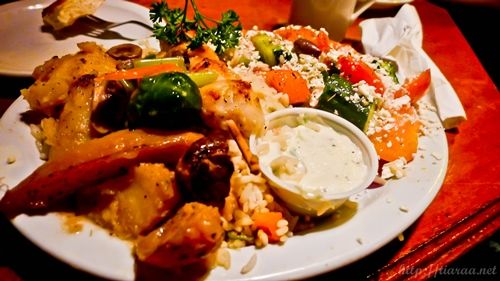 I was going to have my FNH 471 midterm the next day so I decided to stay at Mich and Becca's place because I did not want to be late for my exam the next morning. Luki, Mich, Becca and I decided to go out of UBC for dinner and they chose the closest decent restaurant, which is two bus stops away via 99b to Candia Taverna.
Candia Taverna
4510 West 10th Avenue,
Vancouver, BC V6R 2J1
(604) 228-9512

View Larger Map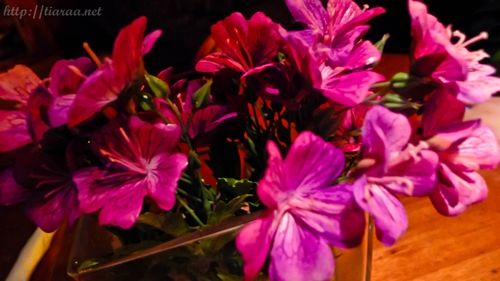 We were greeted very genuinely by our hostess and were seated immediately. The server was also very personal with us and told us where she got her nails done when Becca asked. She never fail to ask us how is our food and such – very heartwarming indeed! The restaurant was filled with lots of elderly as well as family and the place is quite cozy to dine in on a cold and rainy day.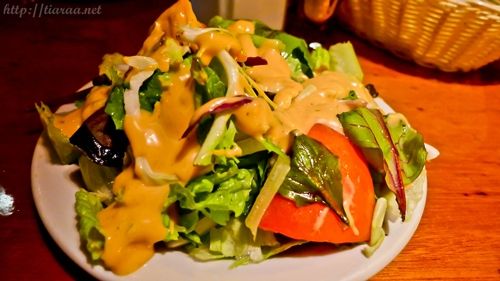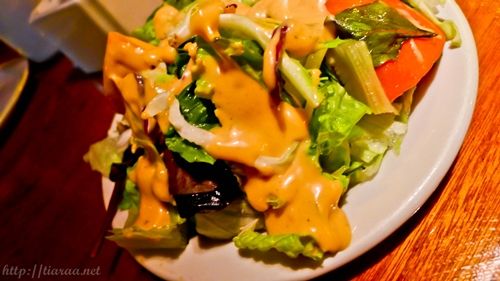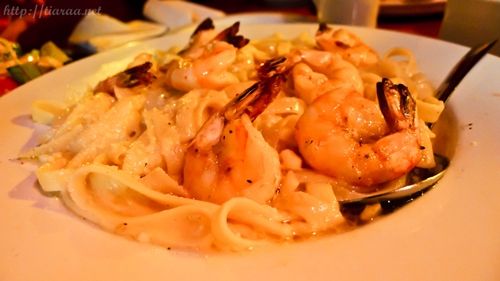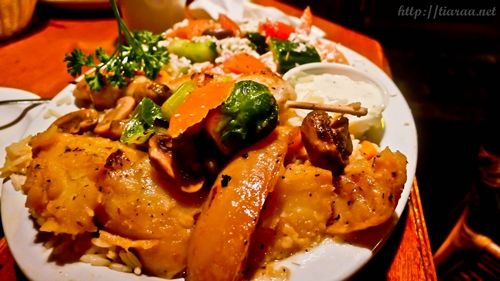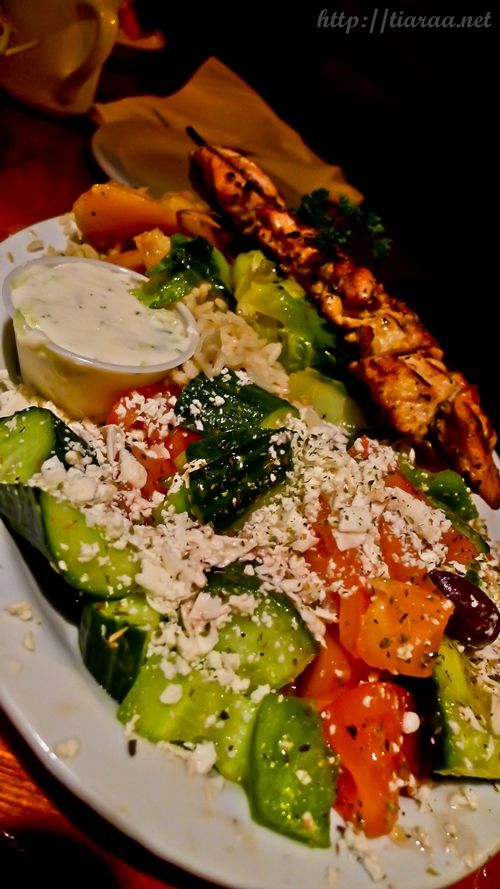 Becca had Fettuccini with Grilled Prawns with salad as her side dish (2nd-4th pictures), which costs CAD$15.95. Luki got the huge Seafood Platter (5th picture), which he managed to finish it up – total insanity but what can I say? A true blue foodie indeed! As for me, I ordered the Scallops Seafood Souvlaki for CAD$13.95. I really enjoy the food at Candia as the rice and everything else is not as greasy as Stepho's and it is also lighter in flavour. There are too many carbohydrates as usual – potatoes, rice and pita bread. These make you so full and bloated EASILY! Another issue is they are not too generous with the scallop as well! All of us were served with Pita Bread in a basket as depicted in the first picture and I really love the tough feel of it.
Ratings of Scallops Seafood Souvlaki: 3.5/5★
Ambiance: 8/10
Service: 8.5/10
Food (taste & appearance): 7/10
Value: 7.5/10
Total: 7.75/10★
UBC is so isolated from everywhere else so if you need a decent place to dine at, give Candia Taverna a try!
swisscheese*