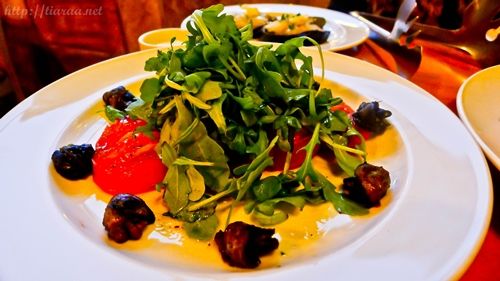 I got to know Rachel from MI back in early 2005. I was quite surprise that she decided to come over to Vancouver this year!! It was an impromptu dinner at Provence Marinaside one Friday evening as we have not met ever since I came back from Singapore.
Provence Marinaside
1177 Marinaside Crescent
Vancouver, BC V6Z 2Y3 2Y3
(604) 681-4144

View Larger Map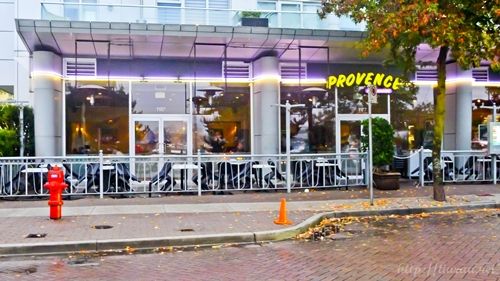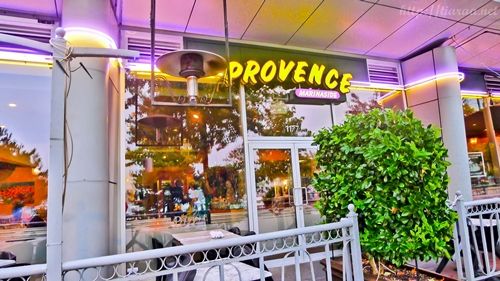 I have ate at Provence Marinaside before on Inez's birthday in 2010 and it was such a pleasant dinner! The servers are really personal and easy-going and it was such a pleasure dining there as the ambiance is awesome.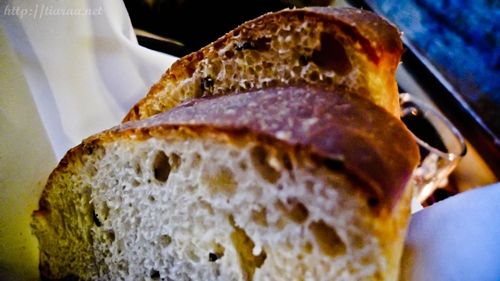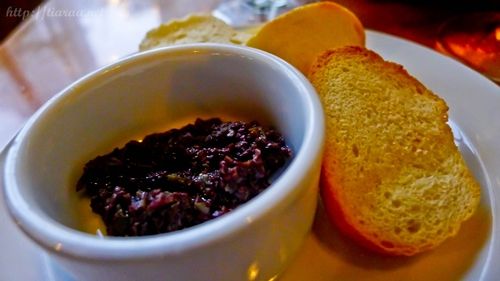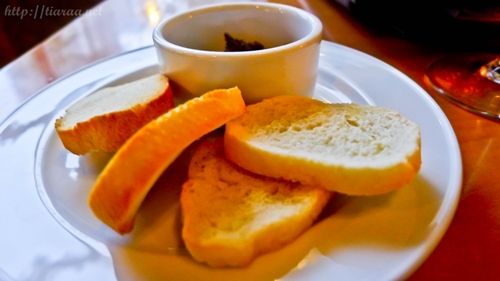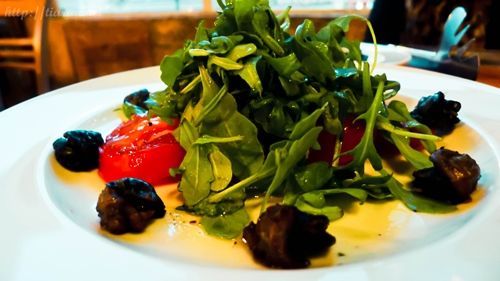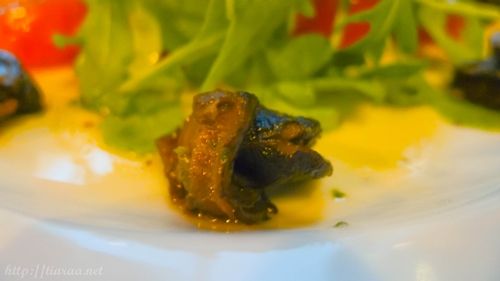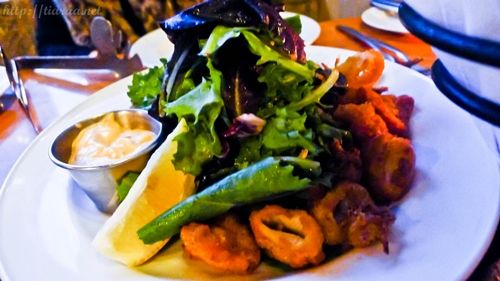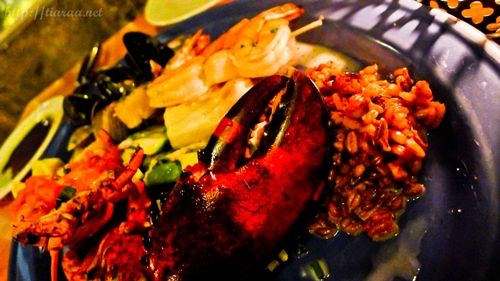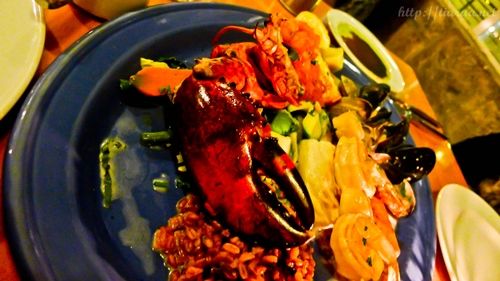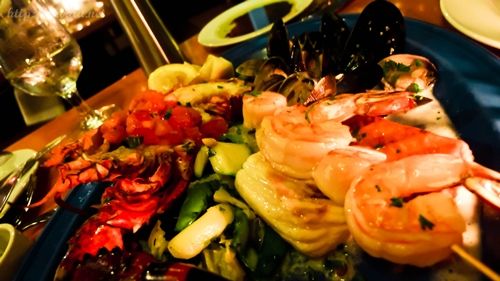 I really enjoyed the complementary bread as depicted in the first to fourth pictures. Both the complementary bread and the spread are very distinct from the ones served in other restaurants. Rachel and I decided to share everything that we have ordered and that includes the Escargot (5th & 6th pictures), Baked Eggplant (7th & 8th pictures), Calamari Salad (9th & 10th pictures) and the mega huge Seafood Platter (11th-14th pictures). The Baked Eggplant has got to be one of my favourite dishes as it is very soft and very flavourful due to the toppings of tomato, sweet onion and goat cheese. I am glad that we chose the Seafood Platter because it is a good choice as it consists of a variety of seafood choices such as lobster, crab, prawns, scallops, mussels, clams and fish. I had a good time at Provence Marinaside because the seafood is not only fresh but also very succulent and scrumptious with subtle flavours.
Ratings of Escargot: 3.5/5★
Ratings of Baked Eggplant: 5/5★
Ratings of Calamari Salad: 3/5★
Ratings of Seafood Platter: 4/5★
It came to a total of CAD$78.40 and we topped up 15% for tips!
CASH/CREDIT/DEBIT
NEAREST SKYTRAIN STATION: YALETOWN @ CANADA LINE
OPENING HOURS:

Mon-Fri 8 am – 3 pm
Mon-Thu, Sun 5 pm – 10:30 pm
Fri-Sat 5 pm – 11 pm
Sat-Sun 9 am – 3 pm
Ambiance: 9/10
Service: 8.5/10
Food (taste & appearance): 7.73/10
Value: 7/10
Total: 8.06/10★
Overall, my dining experiences at Provence Marinaside located at Yaletown has never failed me and I am always satisfied with the outcome.
swisscheese*