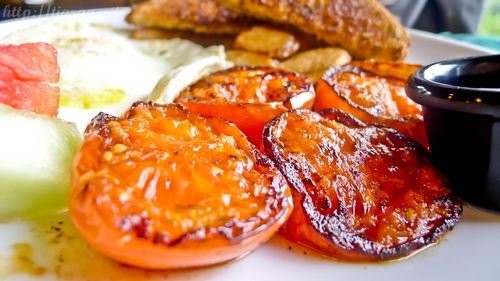 Since I am such an addict of breakfast/brunch places, Jan-Lin decided to introduce Westward Ho to me before our class on a Wednesday morning.
Westward Ho Public House and Grill Room
5185 University Boulevard
Vancouver, BC V6T 1X5
(604) 224-7799

View Larger Map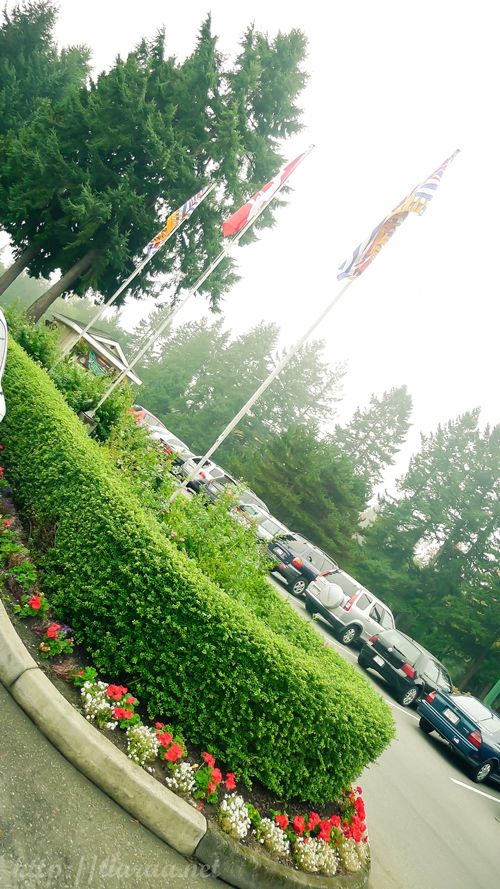 Even though I have been schooling at UBC since 2009, I did not know that such a restaurant exists. It is located at UBC Golf Club as you can see from the above pictures.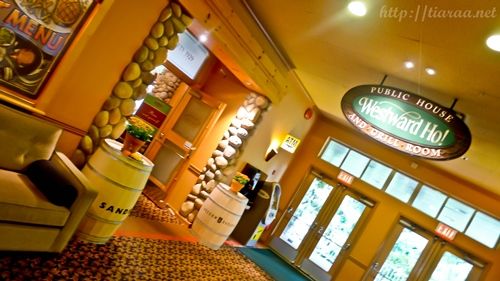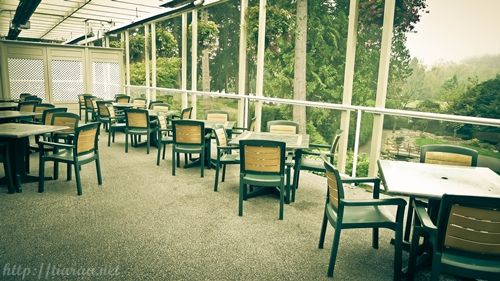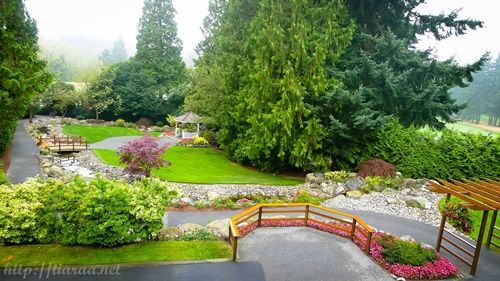 1st picture – Entrance of the restaurant.
2nd picture – The outdoor dining of the restaurant. As we were so cold because of the weather, we decided to dine inside instead.
3rd picture – You can see this beautiful view if you dine outside.
4th picture – If you are too cold to dine outside, not to worry! You have this magnificent view from your table if you happen to have the window seat like me!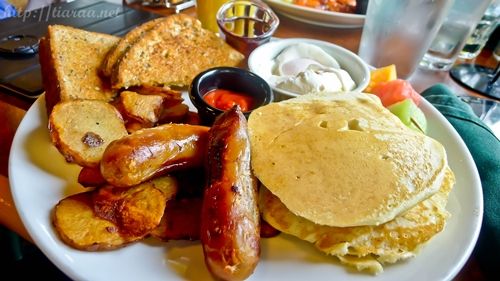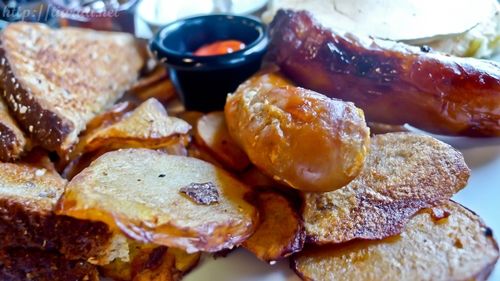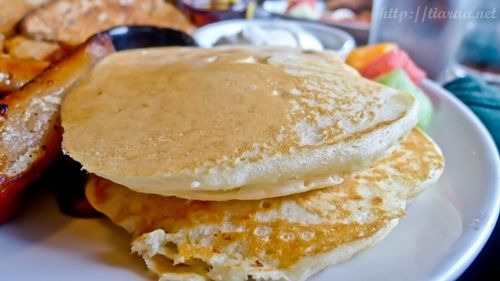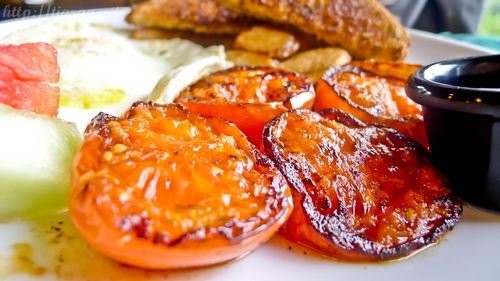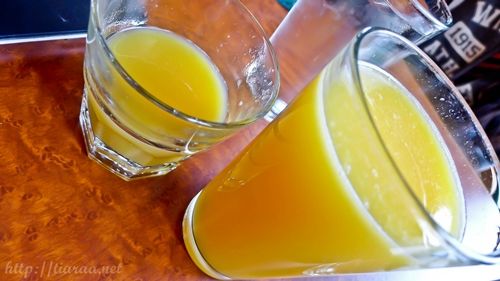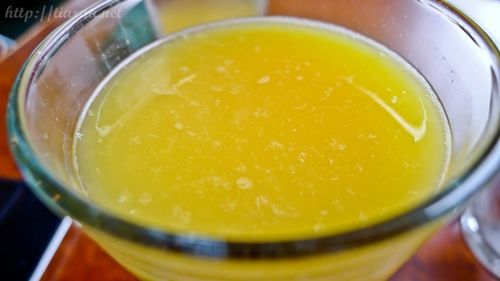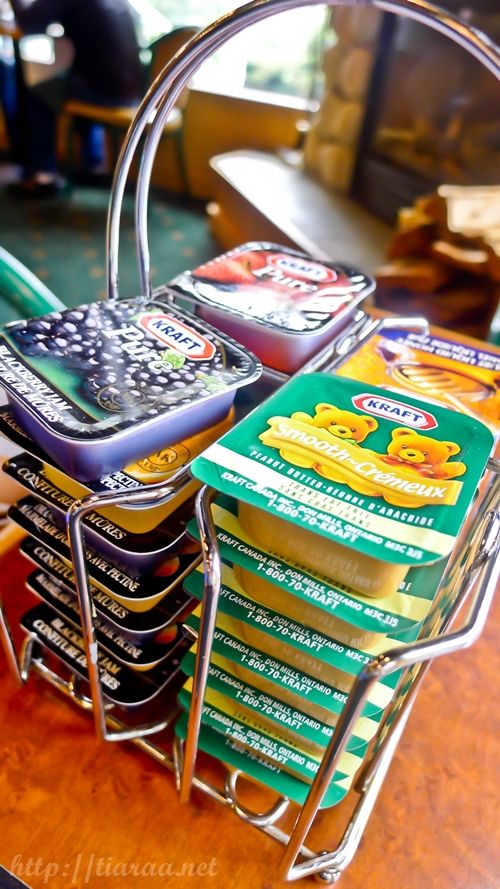 1st-4th pictures – Since I really enjoy having pancakes and savoury food for breakfast, I decided to order the Breakfast of Champions, which comprises of eggs, pancakes, toast, home fries, sausages and pieces of fruits. I got my eggs as poached eggs and toast as wholegrain toast. I found the poached eggs very well done and I love the crispiness of the home fries but the sausages are way too salty! Could not finish the toast as the dish consists of too much carbohydrate as usual. I did not like the texture of the pancakes as well! It is not as fluffy as the ones at Sophie's Cosmic Cafe. Even though I tried to have the best of both worlds (sweet and savoury breakfast), it disappointed me. Should have gotten the other dishes instead! It is still quite cheap in comparison to other breakfast places which serves a combination of both sweet and savoury breakfast though.
5th & 6th pictures – Jan-Lin got herself the Two Eggs Any Style meal, which costs only CAD$5.50. It came with grilled tomatoes, two sunny-side up, half whole grain toast and half white toast. I really like her grilled tomatoes as it is very crispy yet not too dry – really orgasmic!! Would totally trade my food with hers anytime!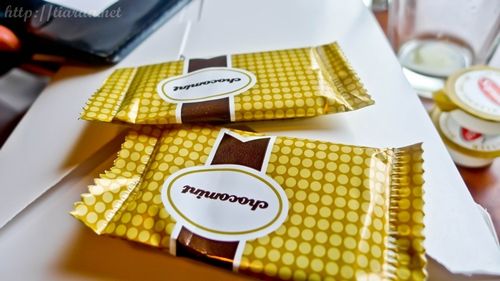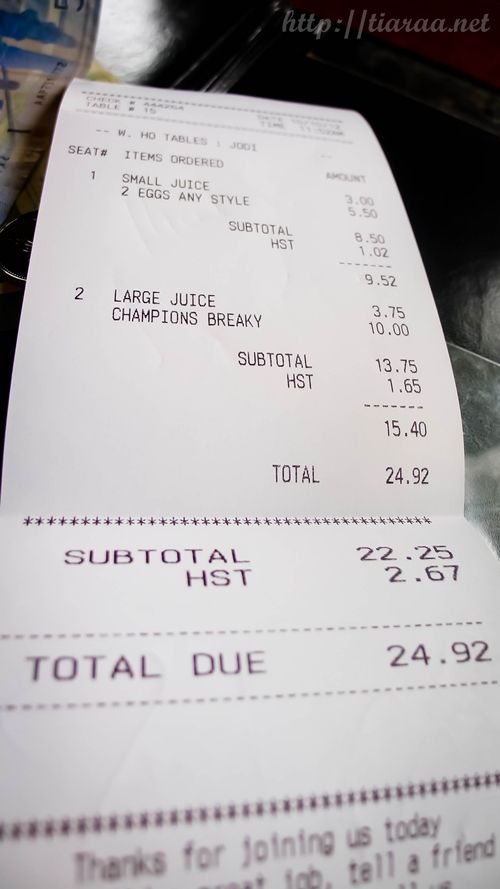 The bill came to a total of CAD$24.92 and complemented with two packets of mint chocolate to freshen your palate! We topped up 15% tips!
CASH/CREDIT/DEBIT
NEAREST LANDMARK: UBC

Ambiance: 10/10
Service: 8.5/10
Food (taste & appearance): 6.5/10
Value: 7.5/10
Total: 8.13/10★
The servers at Westward Ho! may not be too personal with you but at least, they are polite and always willing to snap shots for the customers. You get to enjoy a lovely view while dining at Westward Ho! The food at Westward Ho! is affordable as well so why not give it a try?
swisscheese*