so eat vancouver came and left and i am still missing it dearly ! anticipating next year's event ! this entry will be the list of restaurants at eat vancouver ! i did not buy any food as i was really full from all the mini food that we ordered. this entry will not be as much as
eat vancouver 2011 part 1

EBO restaurant
4331 Dominion Street
Burnaby, BC V5G 1C7
(604) 453-0788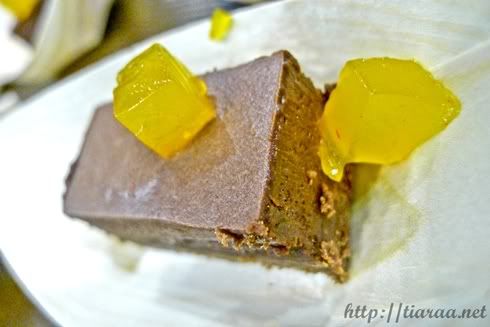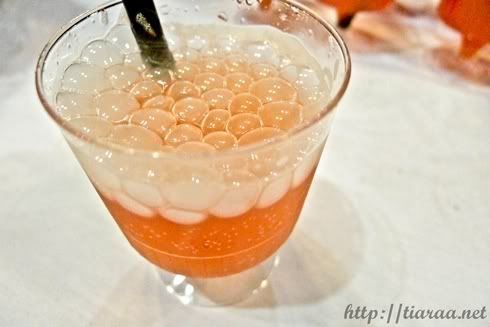 1st picture – peanut butter chocolate bar and passion fruit gelee
2nd picture – smoking berry cocktail
3rd picture – rare rice crusted albacore tuna loin
the way ebo restaurant present their dishes were rather unique. firstly, the smoking berry cocktail had dry ice in it and thus, it was smoking for minutes ! it caught my attention when i was in another counter and i dashed directly to the booth instantly ! secondly, the dessert and side dish are displayed on boat shaped plates, unlike other booths which only placed their food on plates. the people introducing the items are very engaging in our conversations. they were even telling me what their work shifts were and such. amazing !
1696 West 5th Avenue
Vancouver, BC V6J 1N8
(604) 739-7378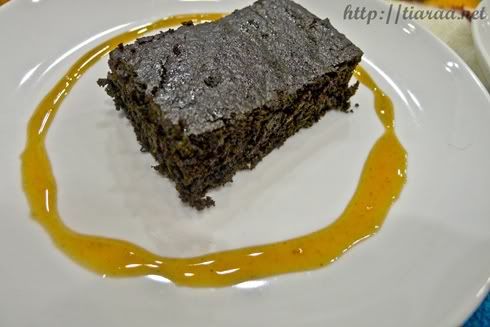 1st picture – seco de cordero (8 tickets = $4) – braised lamb in cilantro sauce served with rice
2nd picture - torta de quinoa (4 tickets = $2) – gluten free dark chocolate quinoa cake with ecotic fruit syrup & whipped cream
3rd picture – pan con chicharron (8 tickets = $4) – deep fried pork belly sandwich
the miniature burger figure appealed to me the most ! the cafe serves gluten free and kids friendly meals. the cuisine is latin american and the has wifi connection as well !
organic lives
1829 Quebec Street
Vancouver, BC V5T 2Z3
(778) 588-7777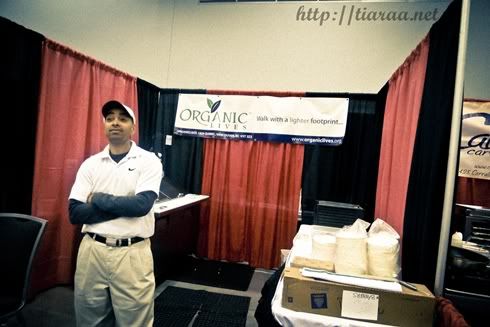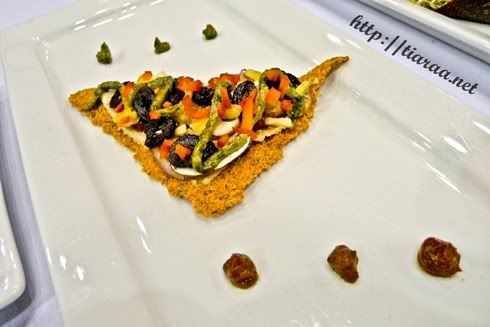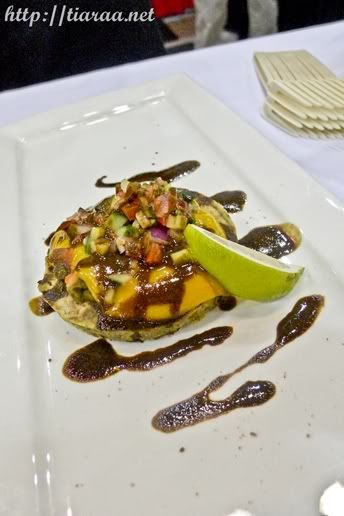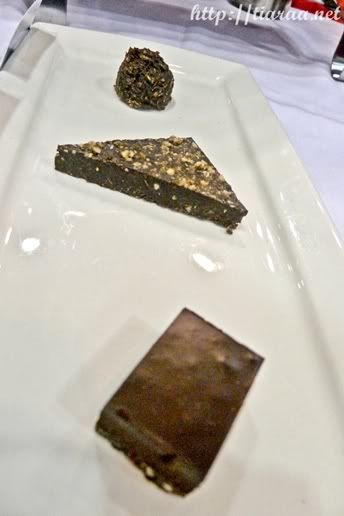 the person serving me was pretty quiet when i asked him a lot of questions regarding the food. however, he mentioned that the food is local and organic, which makes it good !
calabash caribbean bistro
428 Carrall Street
Vancouver, BC V6B 2J7
(604) 568-5882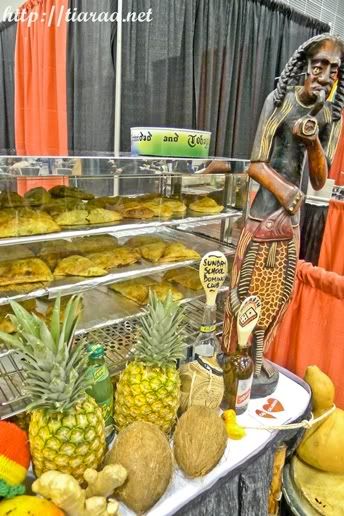 it offers food for kids, vegans and people who enjoy night performances. i kept snapping shots of the food quietly, without them noticing !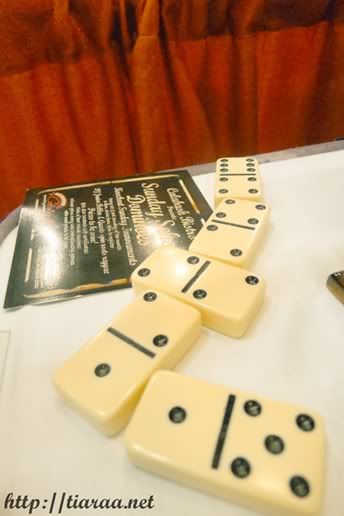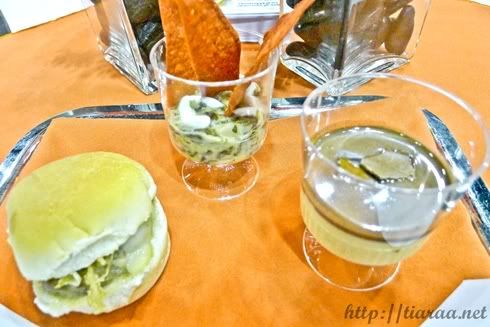 my bad for forgetting what restaurant this is.
845 Burrard Street
Vancouver, BC V6Z 2K7
(604) 682-5511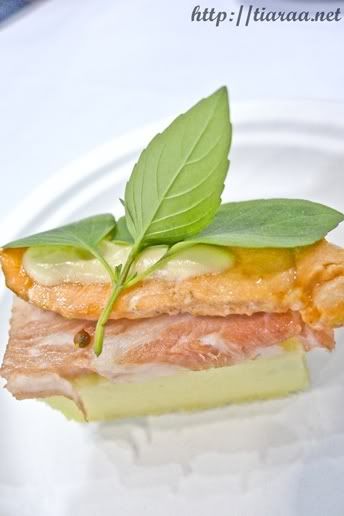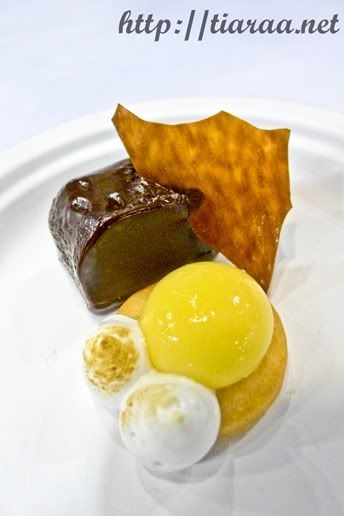 gerard lounge serves tapas and international food at the sutton hotel. totally had no impression of this !
fishworks
91 Lonsdale Avenue
North Vancouver
BC V7M 2E5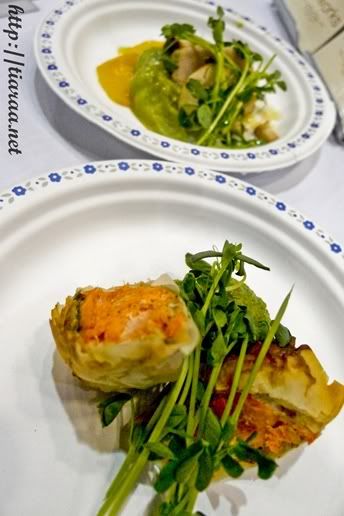 due to the lack of bones, the food is gluten-free friendly, vegan friendly and kid friendly. the restaurant is good at segmentation marketing as they are even able to target young children, who cannot differentiate bones and meat. good presentation and great catch up on being gluten and vegan friendly too !
gorilla food
436 Richards Street
Vancouver, BC
(604) 684-3663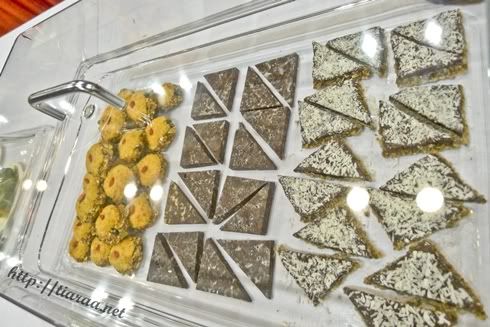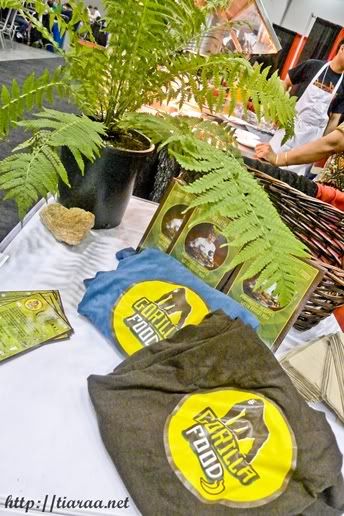 another gluten, kids and vegan friendly. WHAT'S NEW ? same old trend, which everyone likes ! not very impressed with the sight of their food.
dona cata mexican food
5076 Victoria Drive
Vancouver, BC V5P 3T8
(604) 436-2232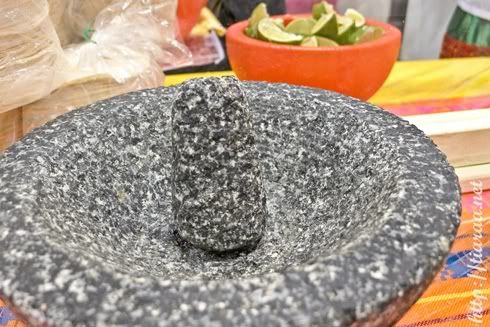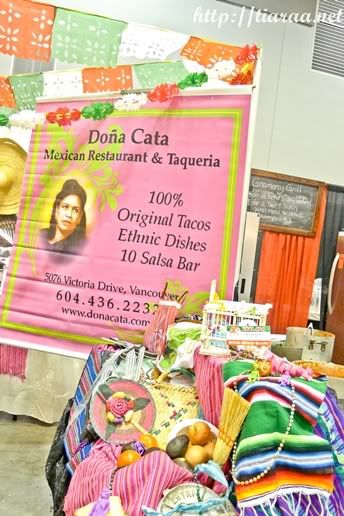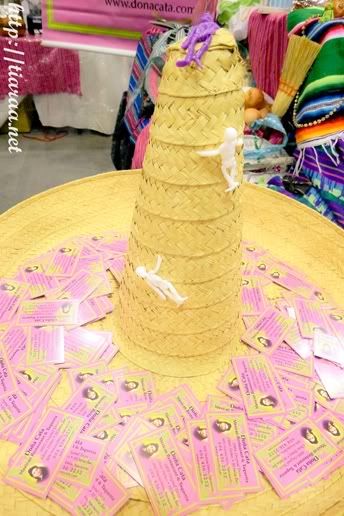 i did not take photos of the food because it was not memorable enough for me. instead, i took photos of their decorations ! the cards are done very remarkably ! the business cards stands out on the hat ! the way they use so many materials to attract people's attention take a lot of effort ! very impressed with their packaging strategy.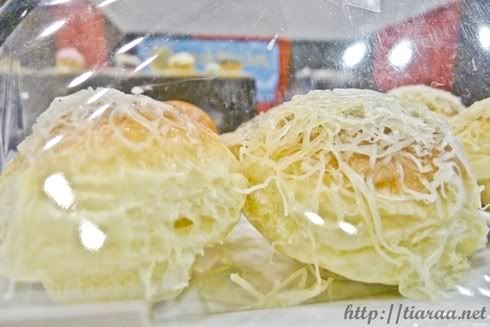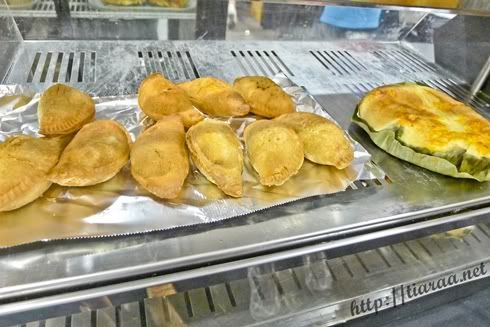 TRENDS: notice the trends again ! lots of gluten free, vegan friendly, kids friendly, local and organic food and cultural food.
GOOD NEWS & 2ND LUCKY DRAW: i have obtained 2 " two for one " chocoholic buffet vouchers from eat vancouver 2011 for the sutton place hotel. i don't think i will be using it so send an email to swiss@tiaraa.net stating 1) what do you love MOST about eat vancouver 2011 and 2) what do you enjoy AND hate MOST about my foodblog and i will review who will be able to get it from me free-of-charge !
P/S: this is different from the free indian cuisine as we have been busy so we are putting that lucky draw on hold
swisscheese*