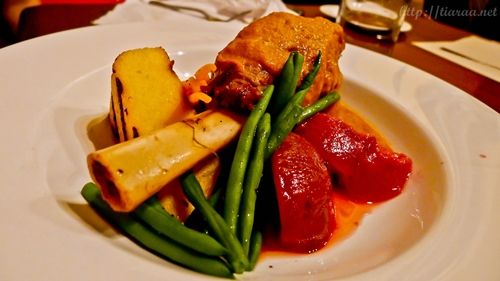 I came home after class on a Thursday afternoon and Marvin, Samuel, Willy and I wanted to meet for dinner. I suggested Twisted Fork Bistro because two people recommended me that restaurant few hours back. We decided to meet at 6pm but Samuel and Willy never showed up due to music practice.
Twisted Fork Bistro
1147 Granville Street
Vancouver, BC V6Z1M1
6045680749

View Larger Map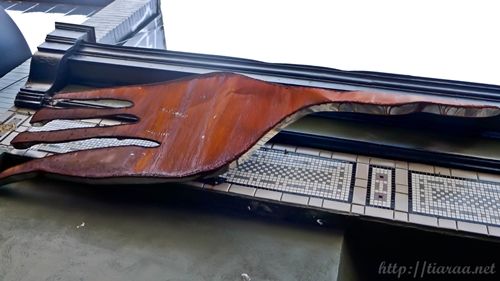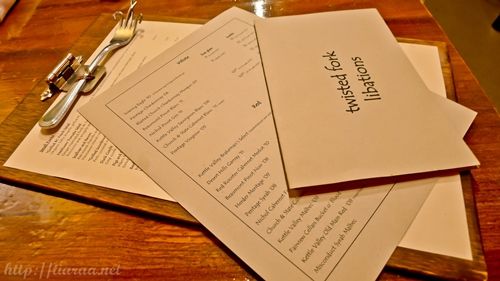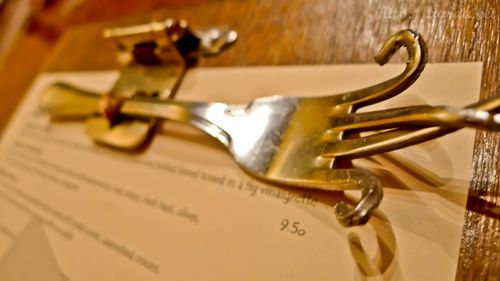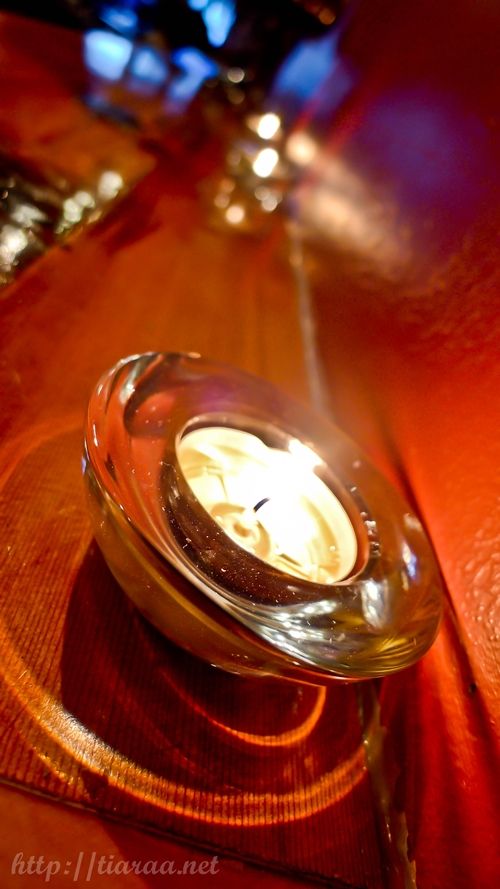 I really like the hippie exterior and elegant interior of Twisted Bistro Fork and found the menu very adorable. The menu has different sections – Small Forks, No Forks, Green Forks and Big Forks. Small Forks represents appetizers, No Forks symbolize finger foods, Green Forks portrays salads and Big Forks illustrate entrees. The service at Twisted Bistro Fork is excellent as they make you feel so comfortable and constantly ask if you are doing fine. There is wifi in the restaurant as well – ask the server for the password and it will be given to you.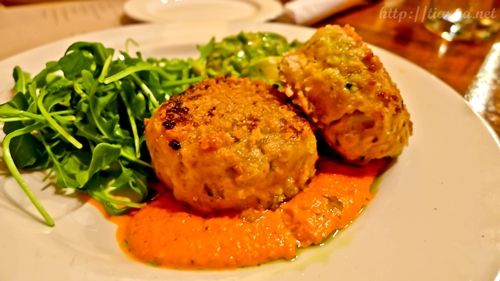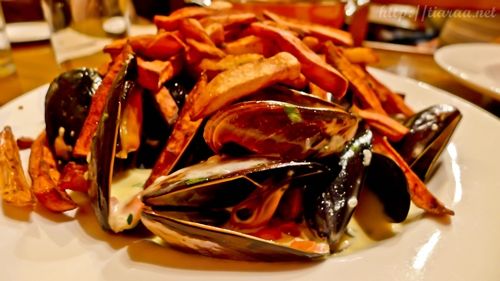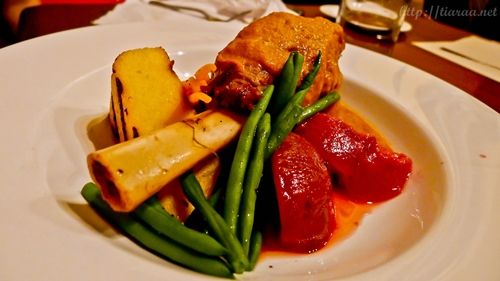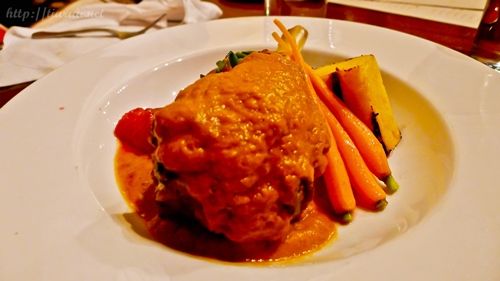 1st picture – We were served with complimentary bread, which I found was quite tough. Marvin likes it with the mussel sauce though!
2nd-4th pictures – My food buddy and I shared the Halibut Cakes, which costs CAD$12.25. The Halibut Cakes is mixed with pickled eggplant, herbs and potato and coated with panko crust. The dish is served with avocado and red pepper coulis. I have never tried anything like that before – soft yet crispy, light but flaky! The coulis sweetens up the Halibut Cakes so nicely!
*coulis: "a form of thick sauce made from puréed and strained vegetables or fruits"
Ratings: 3.5/5★
5th-7th pictures – I decided to order the Mussels as I am not quite a fan of lamb, beef and such meats although I am fine consuming those food. The meal costs CAD$18.25 and I really found that it was worth it! The mussels that I had at Chambar was overrated but I was surprised by the mussels at Twisted Fork Bistro. Firstly, they served generous portions of both fries and mussels. Secondly, the fries and mussels are delicious and juicy respectively. Thirdly, the sauce is so rich and creamy, not puke-worthy but gratifying to the taste bud!
Ratings: 4/5★
8th-10th pictures – Marvin got the Lamb Shank as he is such a meat eater – Masculinity and meat goes together, heh? The Lamb Shank is served with grilled gorgonzola polenta, french beans, baby carrots and BC preserved plums. The dish costs CAD$24.50 and Marvin really enjoyed it! He said the lamb literally melted in his mouth.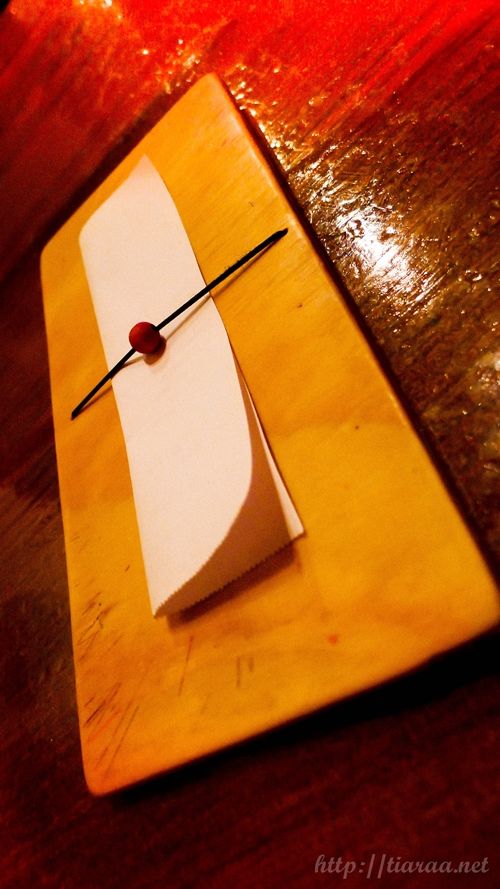 The bill came up to a total of CAD$55, inclusive of tax. We topped up 15% for tips and found that the food is really worth it.
CASH/CREDIT/DEBIT
NEAREST STATION: Yaletown @ Canada Line
Opens:
Daily Dinner 5:30pm-11pm
Friday-Sunday & holiday Mondays Brunch 10am-2:30pm
Ambiance: 10/10
Service: 9/10
Food (taste & appearance): 7.5/10
Value: 8.5/10
Total: 8.75/10★
I will definitely come back again and I hope to come back for brunch as well! The food may be expensive but the food, service and ambiance is top-notch!

swisscheese*