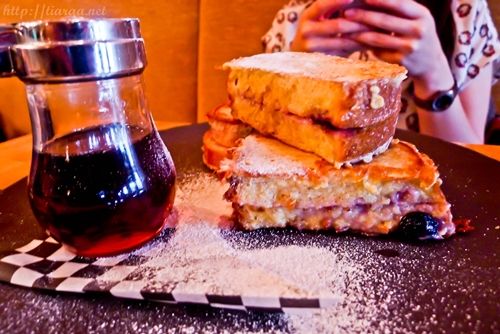 I have been wanting to go to The Oakwood Canadian Bistro for quite sometime but haven't had the chance to do so because they are only open for brunch during the weekends. So, when Ci Retty and I finally met after a long time of not seeing one another, I suggested going to Oakwood and since she did not mind the distance, we paid Oakwood a visit!
The Oakwood Canadian Bistro
2741 W 4th Ave Vancouver,
BC V6K 1P9, Canada
+1 604-558-1965

View Larger Map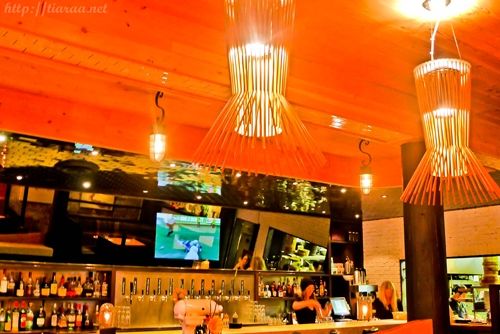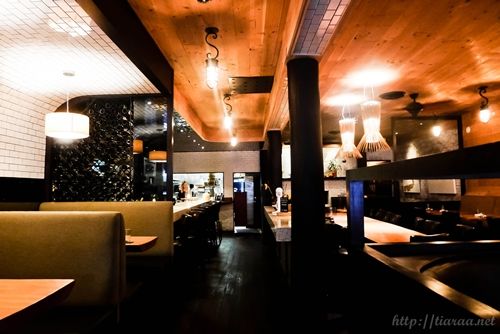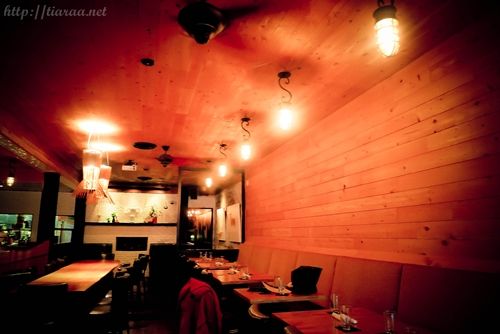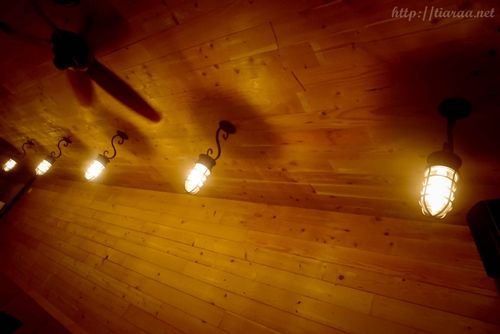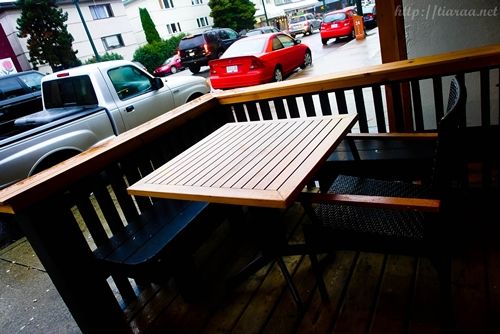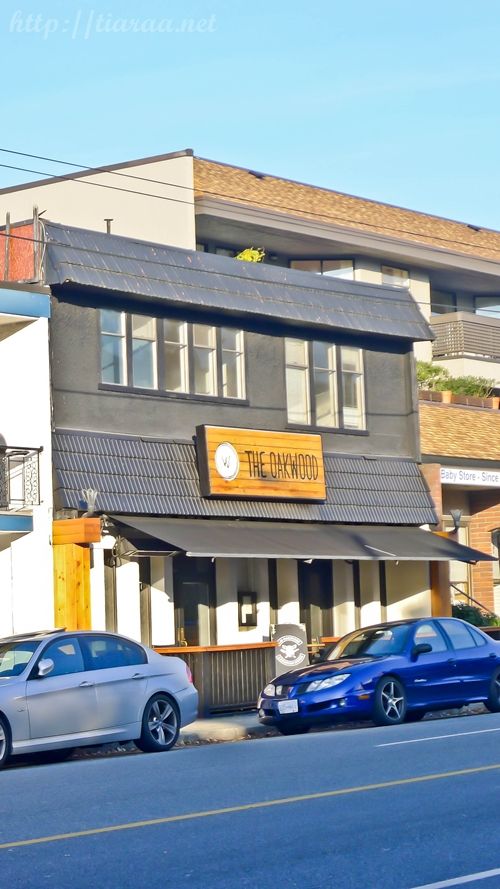 The Oakwood Canadian Bistro has a very hippy interior and music, which makes it a very cool yet casual restaurant to dine at. There are a lot of animal figurines and paintings at the restaurant. This symbolizes sustainability that the creator is trying to put across. There is also a wine bar as the restaurant is open until the wee hours of the morning. The service is up to expectation but not spectacular.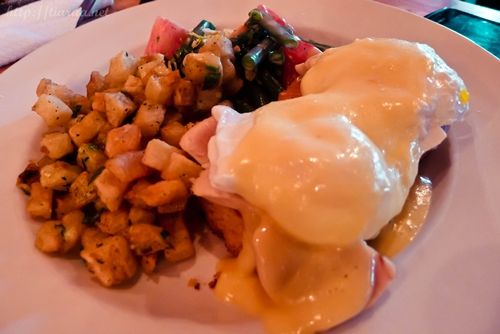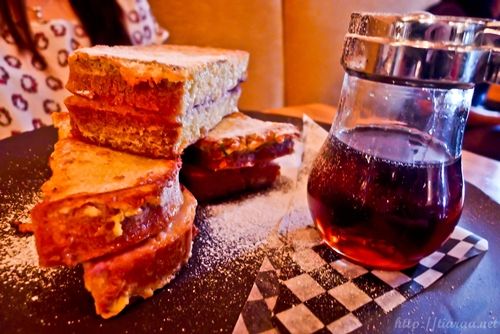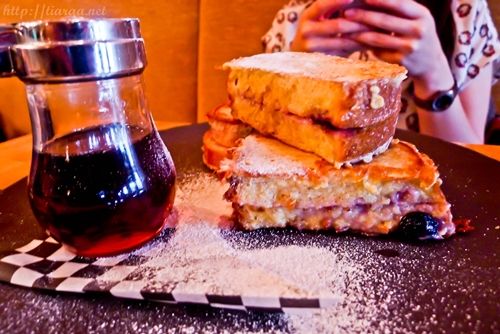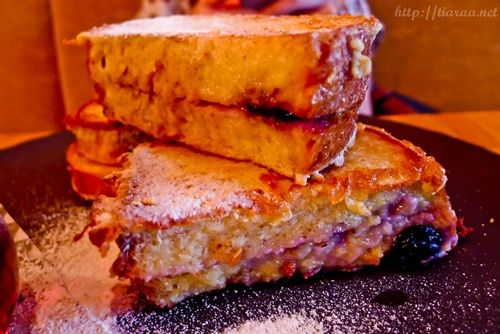 Since I was starving, I decided to get savoury food and of course, egg benedict is one of my top breakfast choices. The Albacore Tuna Nicoise Benedict (1st-3rd pictures) costs CAD$11 but both Ci Retty and I thought that it is more value for money than the Blueberry Mascarpone French Toast (4th-6th pictures) as both cost the same but the french toast is less filling. We were both very disappointed with the Blueberry Mascarpone French Toast as it is nothing special in particular.  It was basically only made with stuffed brioche french toast and maple syrup. On the other hand, the Albacore Tuna Nicoise Benedict is more unique as the corn muffin is topped with poached egg and filled with tuna bits and hollandaise sauce. The side dishes are green bean salad and hash brow.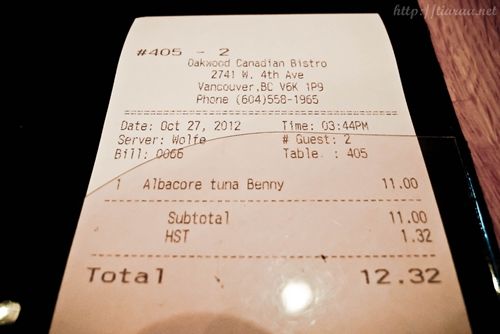 The total cost for my meal came up to CAD$12.32 and as usual, I topped up 15% tips. If you want a meal to keep you full and satisfied, do order the Albacore Tuna Nicoise Benedict instead of the French Toast.
NEAREST TRAIN STATION: OLYMPIC VILLAGE AT CANADA LINE
Sunday 10:00 am – 1:00 am
Monday Closed
Tuesday-Thursday 5:00 pm – 1:00 am
Friday-Saturday 10:00 am – 2:00 am
Ambiance: 8.5/10
Service: 7/10
Food (taste & appearance): 7.5/10
Value: 6.5/10
Total: 7.38/10★
When I head back to Vancouver in May, I would love to try their other breakfast sets as well. Indeed, it is a very comfortable place to dine in.
swisscheese*