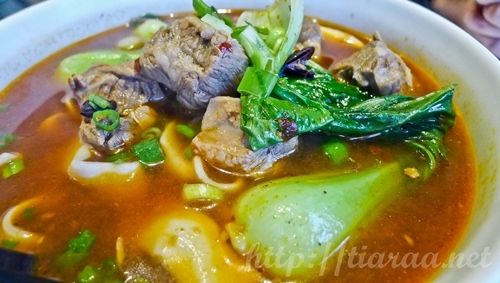 When I came back to Vancouver for 72 hours in September two years back, I was ecstatic to meet all my foodies, especially my BFF Janet! Even though we are experiencing long distance friendship since 2013, we always have each other's back  wherever, whenever! Since Janet's sister works at Ali Shan, I decided to dine there as I have never been to Ali Shan despite hearing about it many times in my stay at Vancouver.
Ali Shan Restaurant / 阿里山品味餐廳
1233-4500 Kingsway
Crystal Mall, Burnaby
+1 (604) 436-9026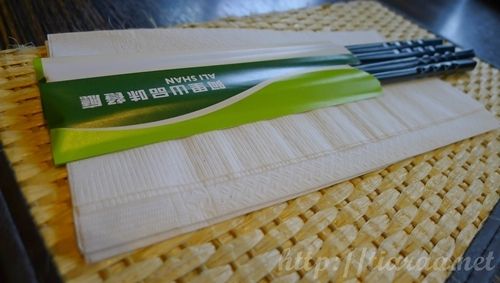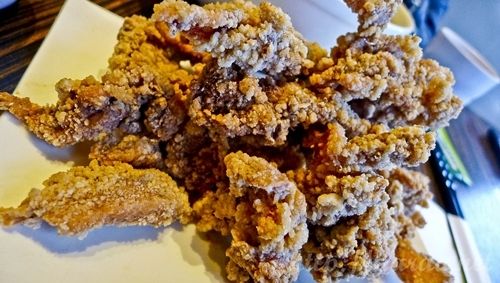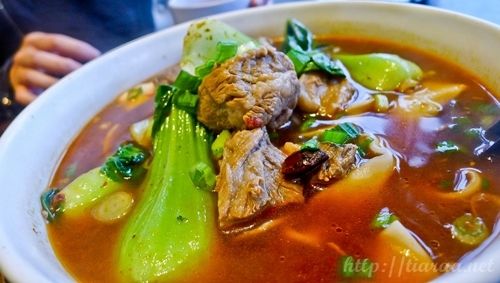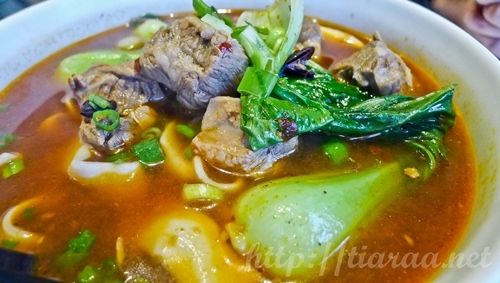 I was craving for beef noodles so we decided to have the Spicy Beef Noodles / 川辣牛肉麵, which cost CAD$7.20. Taiwanese food is not spicy at all so fear not even if you requested for the spiciest flavour. In a Taiwanese restaurant, you definitely have to order their Chicken Nuggets / 鹽酥雞 (which costs CAD$4.20) as this is one of their specialty too! Janet and I decided to share this dish. The chicken nuggets is heavily battered and oily but of course you cannot expect it to be healthy when it is deep fried, can you? As I was quite full from my previous meal with Retty, I am glad I could share these two dishes with my BFF! She was bloated from her previous outing as well!
OPENS DAILY: 11AM-9PM
NEAREST SKYTRAIN STATION: METROTOWN STATION
PAYMENT METHODS: CASH ONLY!

Ambiance: 7/10
Service: 6/10
Food (taste & appearance): 7.5/10
Value: 7/10
Total: 6.88/10★
I believe that the Taiwanese food at Ali Shan is still decent but if you order the Korean food, it may not be the same standard you hoped for!

Tags: beef noodles in vancouver, chicken nuggets, taiwanese beef noodles, 川辣牛肉麵, 鹽酥雞
Highlights
Network
swiss@tiaraa.net
Swiss Tiara Sumarli
Create Your Badge
Food & Travels
Meta