Posted by swisscheese on Sep 19, 2012 in
escargots
,
features
,
fusion
,
iced milo dinosaur
,
kid-friendly
,
outdoor dining
,
pasta
,
singapore
,
squid ink pasta
,
western cuisine
|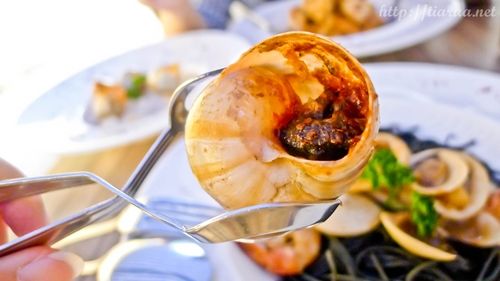 On one fine Saturday in July, Crystal and I decided to have an impromptu late lunch. I was still at the salon when we were considering the places to go to. She suggested With A Pinch Of Salt and Everything With Fries and sent me the link of the menu but because I had no time to check the site out, I just went home, took my bath and cab my way to her place to pick her up. In the cab, we finally decided to head to With A Pinch Of Salt. We actually wanted to try the Mad Nest when we saw it while passing by East Coast Road but decided against it.
With A Pinch Of Salt
297 Tanjong Katong Road, Singapore
+65 6348 2297

View Larger Map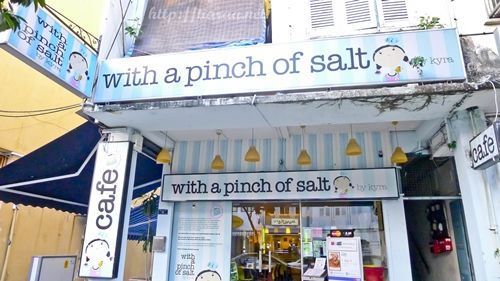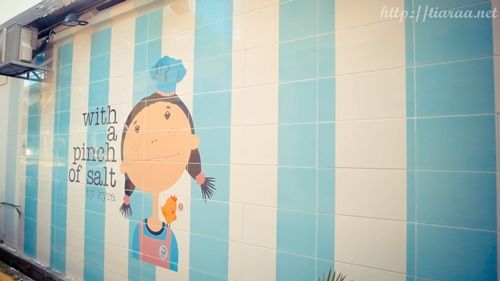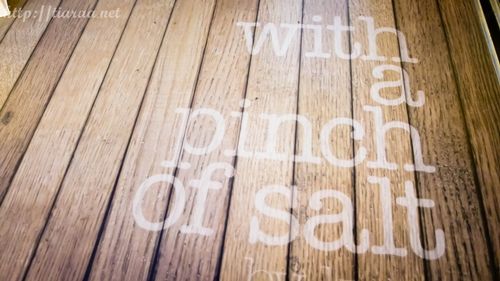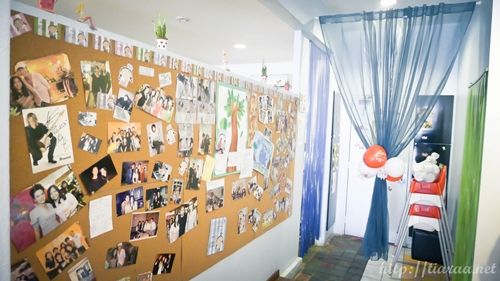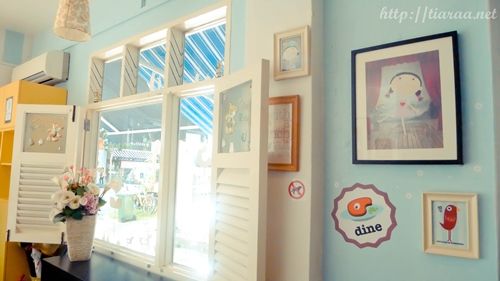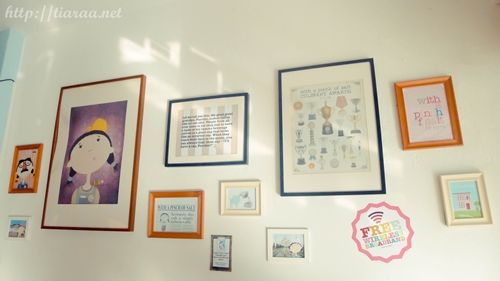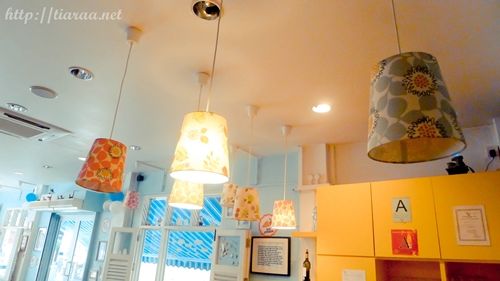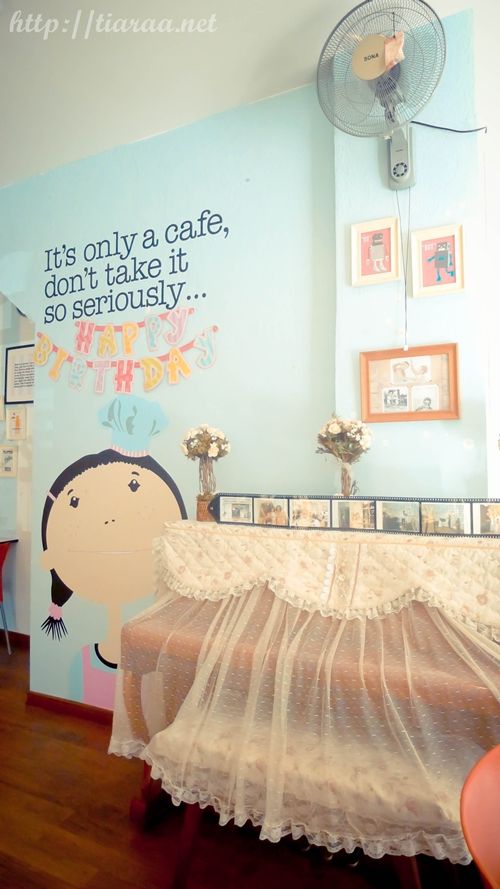 With A Pinch Of Salt was hosting a birthday party that day so we had no choice but to dine outside (1st to 3rd pictures). After the party was over, I went inside to take pictures of the entire place and boy, I was amazed by their adorable designs and decorations! The lady serving us was very polite and kept asking us to dine inside after the party multiple times even though we have already finish eating. The weather that day was perfect to dine outdoors though and we really like the ambiance both inside and outside the restaurant.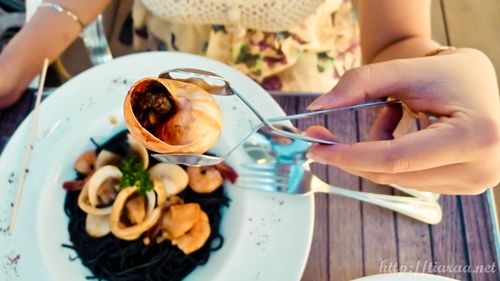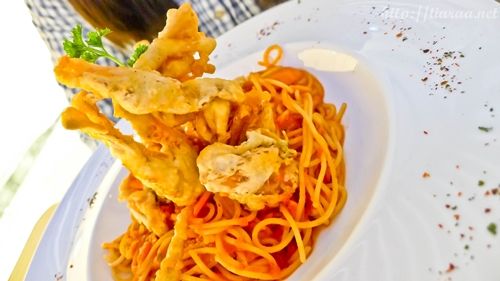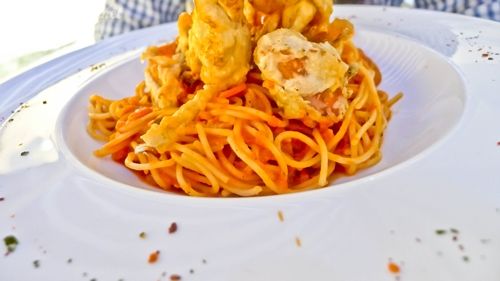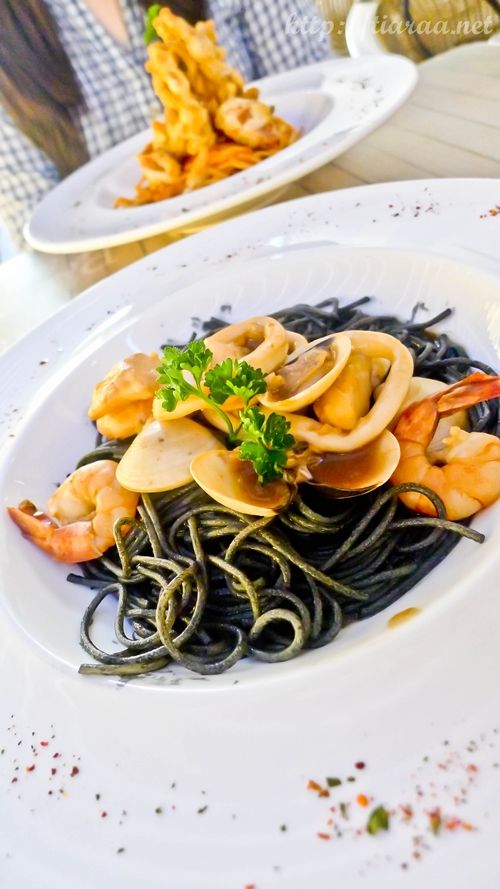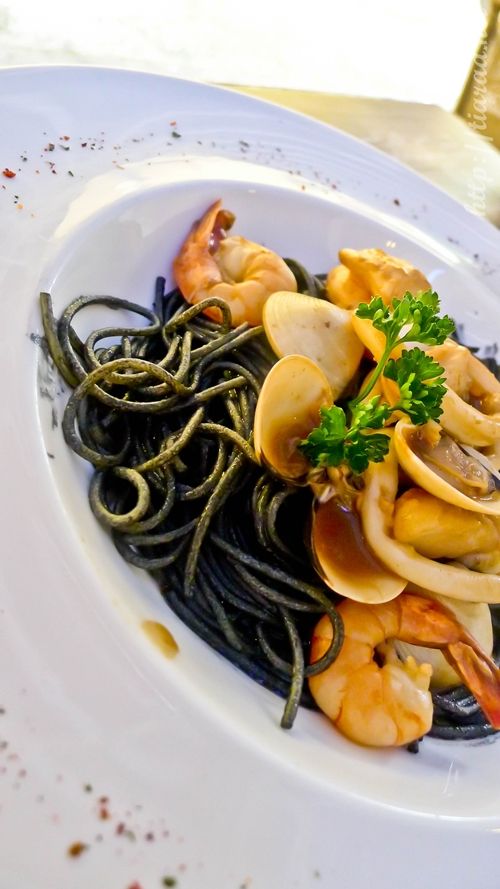 1st & 2nd pictures – We shared an appetizer, which is the Escargots Alla Esther that costs us SGD$9.90. The escargots is oven-baked  and topped with homemade spices. Crystal and I found the escargots really fresh and good that we wish we could have more as only 6 pieces were served.
Ratings: 3.5/5★
3rd-5th pictures – Crystal got the Sissy Crab Pasta that costs her SGD$12.90. The dish spaghetti with soft shell crab topped with tomato and garlic sauce. Her soft shell crab was again, very fresh, crispy and simply delicious! I guess With A Pinch Of Salt really serves good seafood, heh?
Ratings: 3/5★
6th-8th pictures – I ordered the Black Lips Pasta with Seafood and that is worth SGD$15.90. The dish consists of squid ink pasta with clam, squids, prawns and fish. The original colour of the spaghetti is white and it is dipped in a black  food dye so the pasta is not originally squid-inked. I got to say that I really enjoy the seafood in the dish though – All are fresh, fragrant and finger-licking good!
Ratings: 3/5★
9th picture – I was pretty disappointed with the beverage though. The Ice Milo Dinosaur costs SGD$3.20 but it does not look like ice milo dinosaur at all as there is no milo powder on top of it. Xin Wang HK Cafe can definitely do better!
Ratings: 2/5★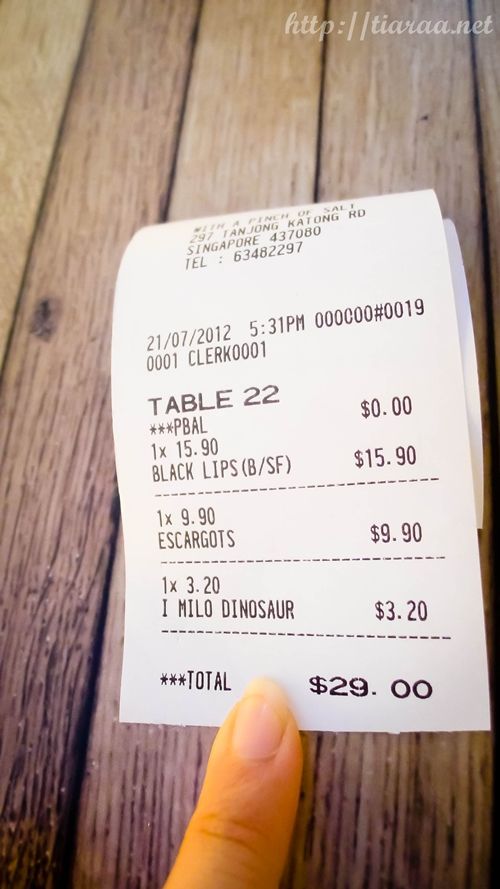 Since it was still the Great Singapore Sale, there was a 1-for-1 deal in the restaurant so the server took the more expensive pasta meal that costs SGD$15.90 to charge us. The total bill came up to SGD$29. Pretty affordable for 1 appetizer, 2 main course entrees and 1 beverage, huh?
CASH /DEBIT/CREDIT
OPENS DAILY:
Mon–Sat: 11am-11pm
Bus 196, 197
Ambiance: 10/10
Service: 8.5/10
Food (taste & appearance): 5.75/10
Value: 7/10
Total: 7.81/10★
Cute cafe with fresh seafood – Highly recommended!
swisscheese*