It is very convenient when your friend is able to bring you as a guest to their gym classes. I was very fortunate to have Laurie as a member of Fitness First. Thus, she was able to bring me to Zumba and Body Combat classes during the weekends for free. After our very tiring body combat classes held at Cathay's outlet of Fitness First, we were starving. Since Real Food is a few MRT stops away, we decided to have dinner at The Assembly Ground located at the first floor of Cathay instead of going with what we planned.
The Assembly Ground
The Cathay,
2 Handy Road, #01-21,
Singapore 229233
6733 3143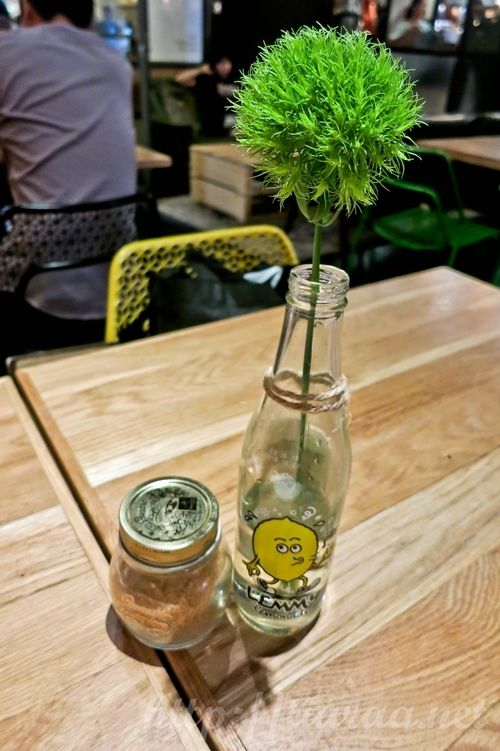 The Assembly is made up of a store selling accessories such as belts and watches and a cafe serving all-day-breakfast and weekend brunches. I tend to notice food places more than shops, thus I just went into the cafe without going into The Assembly Store. The cafe has a rustic outlook  and there were not much choices for cakes so we decided to have dessert elsewhere after having our dinner.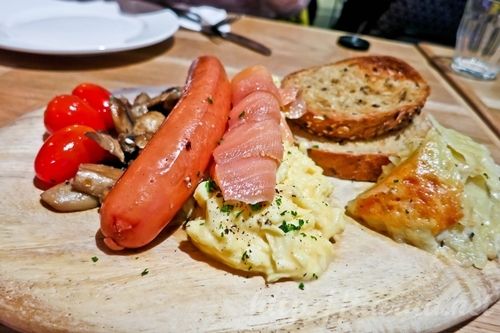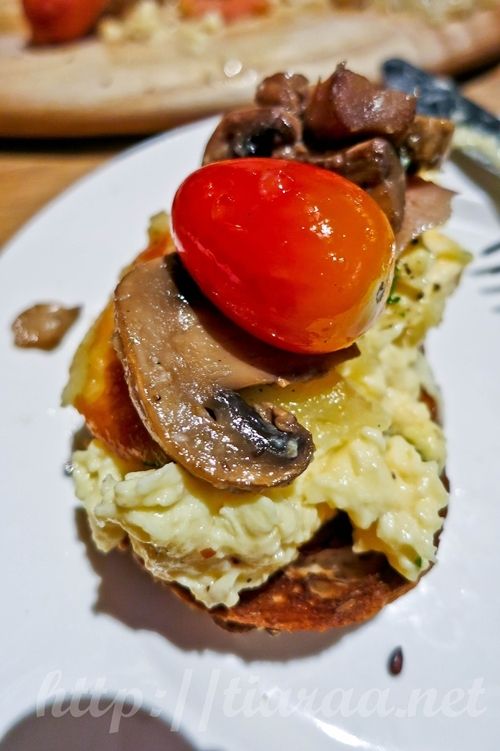 Since we did not want to eat much after exercising, both Laurie and I shared a plate of The Assembly Brunch. The meal consists of wiener sausage, sauteed mushrooms, grilled tomatoes, potato grain, toast and scrambled egg topped with your choice of either salmon or bacon. Since I am not a fan of bacon, I chose salmon instead. Thankfully, Laurie is quite easygoing with my firm food choices. Like food served in most cafes, the main course of this cafe is mediocre. This is one reason why I always prefer having hawker food then head over to cafes for desserts if needed.
OPENING HOURS:
Mon-Fri: 11AM-10PM;
Sat & Sun: 10AM-10PM;
NEAREST MRT STATION: DHOBY GHAUT MRT;
PAYMENT METHODS: CASH/NETS/CREDIT CARD

Ambiance: 7/10
Service: 6/10 (Order & pay at counter before your food is served to you)
Food (taste & appearance): 6.5/10
Value: 6/10
Total: 6.38/10★
Perhaps brunch/breakfast dishes are so commonly served these days that there is nothing spectacular you can expect from it? But still, I will check out other dishes when I have time in the future.