Posted by swisscheese on Nov 28, 2015 in
cafe
,
coffee
,
desserts
,
honey toast
,
matcha toast
,
red velvet waffles
,
singapore
,
smores waffles
,
toasts
,
waffles
|
My sister, her boyfriend, my little cousin and I explored Haji Lane last year. It was my first time there so I was happily looking at all the graffitis on the walls and the vintage shops and cafes lining along that street. After snapping a few shots here and there, Sam brought us to Stateland Cafe to have desserts and coffee.
Stateland Cafe
30 Bali Ln,
Singapore 189866
9296 4997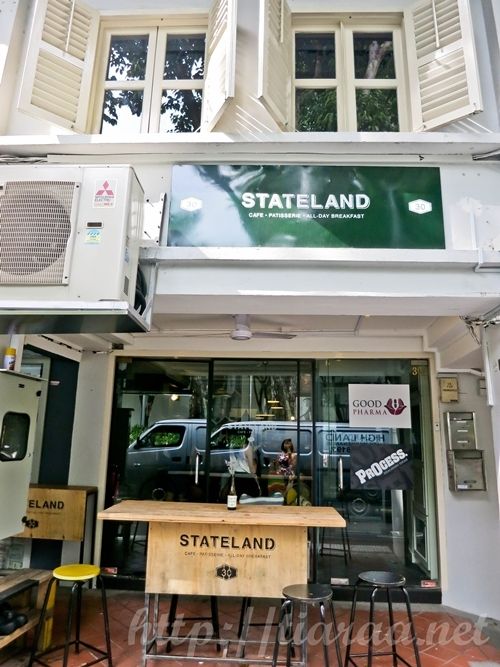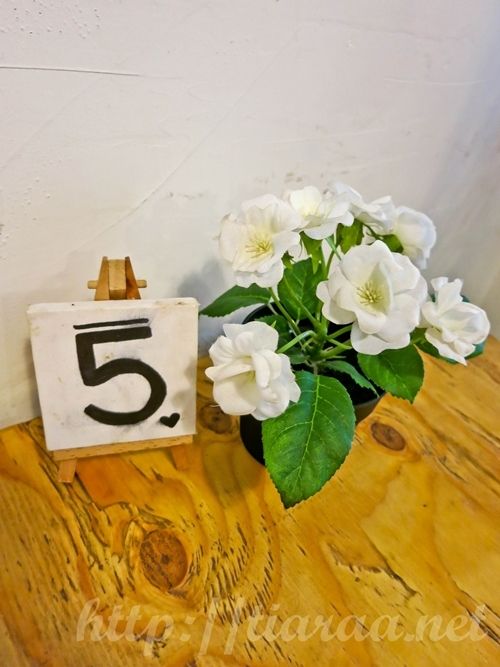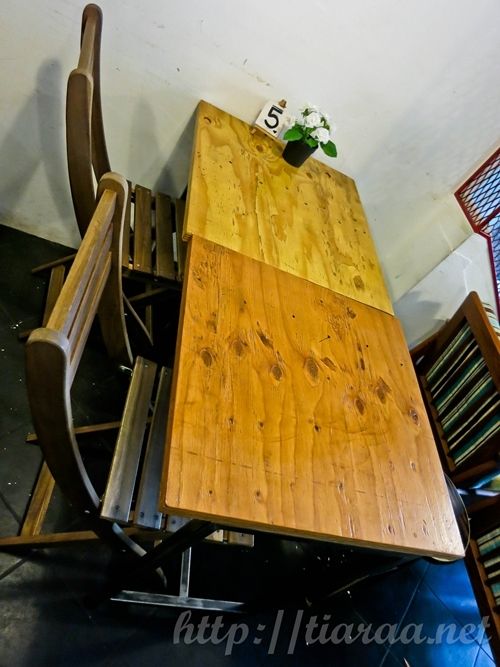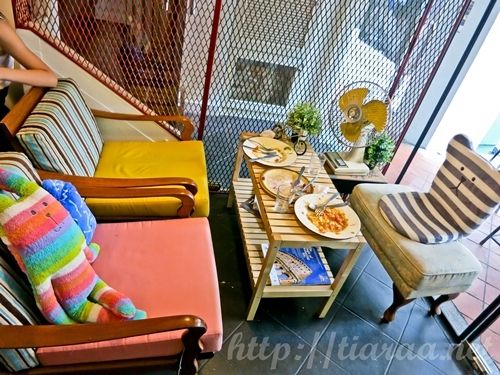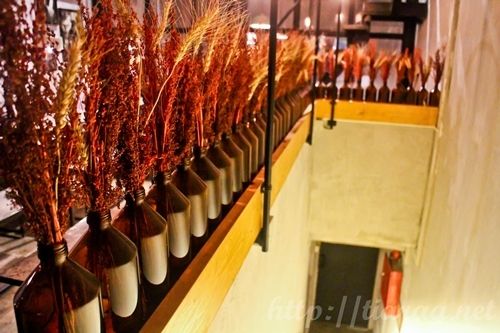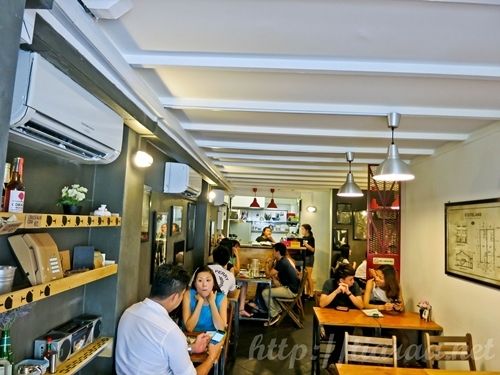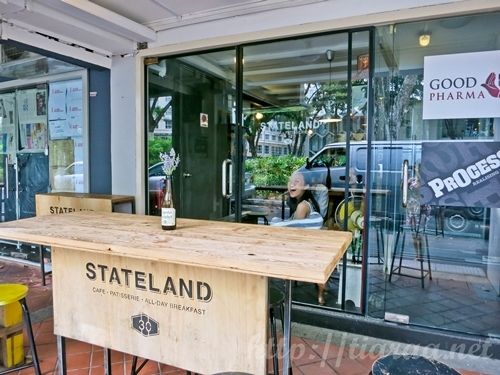 When we went to Stateland Cafe last year, it was a joint of two units (1st-4th & 6th-7th pictures). However, when I went back to Stateland Cafe 3 months back, the cafe comprises of only one unit but they also had the second floor (5th picture) reserved for customers to dine so that was quite a change. Overall, the outlook of Stateland Cafe is very vintage as with many of the stores around the area.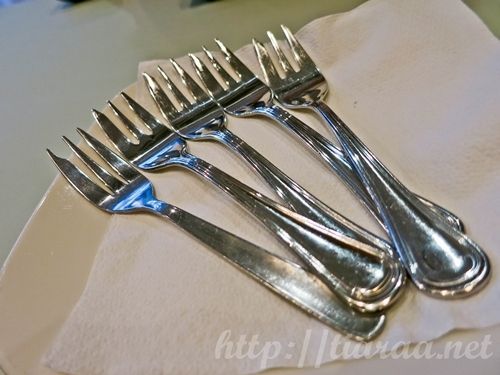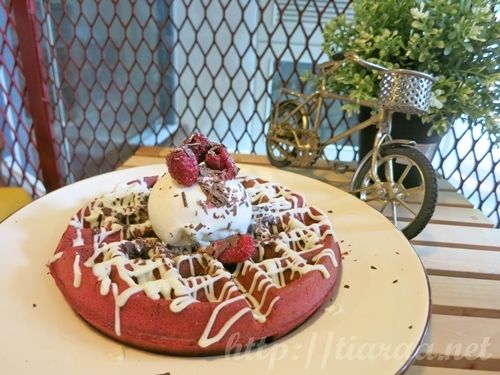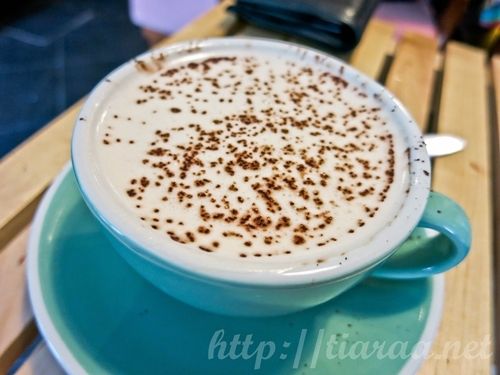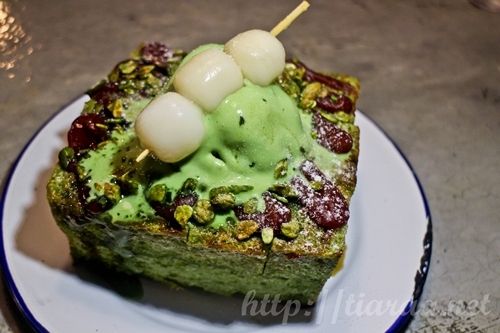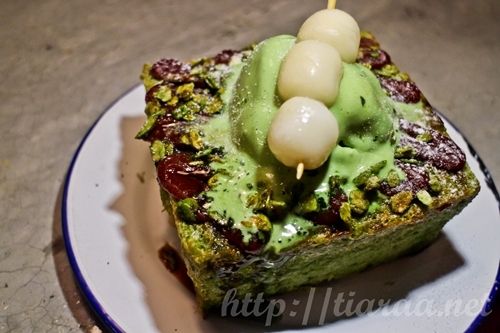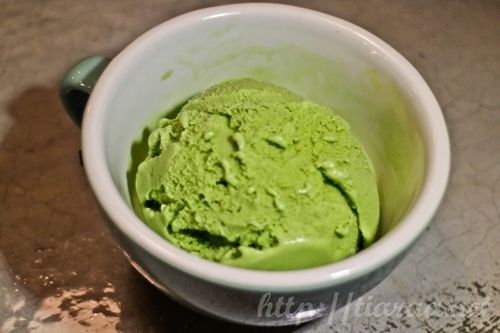 On my first visit to Stateland Cafe, Sam, Darryl, Mandy and I shared the Red Velvet Waffles (3rd picture). The cream cheese sauce adds an edge to the waffles as it is not your typically sweet waffles yet chocolate shreds, berries and a scoop of vanilla gelato is served to add a sweet touch to the waffles. We wanted to order the Peanut Butter Toast but it was out of stock so we got The Classic Honey Toast (4th picture) instead. We found the toast delicious as there was sufficient honey yet not too overwhelming to make it "jelat". The interior of the toast has the right softness and the edge of it is crispy. Darryl also ordered a cup of Earl Grey Babyccino (5th picture), which was very aromatic from afar. We enjoyed the tea break we had there. As depicted in the first picture, the total bill costs SGD$30.70 and the cafe does not charge GST as we order from the counter instead of the servers taking down our orders.
When I revisited the cafe with Jia Ling 3 months ago though, Jia Ling and I were extremely disappointed by both the S'mores Waffles (6th & 7th pictures) and Matcha Honey Toast (8th & 9th pictures), which cost SGD$14.90 each. The s'more waffle is basically a yeasted chocolate belgium waffle spread with melted marshmallow and topped with roasted pistachio nuts, chocolate chip cookies and a scoop of belgium chocolate ice-cream. Although Jia Ling loves all things chocolate, she and I found the entire combination very rich, dense and the flavour gets "jelat" as we kept eating until we could not finish. The matcha honey toast composes of butter and honey toast topped with matcha granola, rice balls and matcha ice-cream. Again, the taste was too rich for us and the matcha ice-cream melted so quickly so the toast was very dry. I ended up getting the server to provide us with another scoop of complimentary matcha ice-cream and she gave in when I asked for the first time. The rice balls were very bland so we did not finish it. I found that although there is a change of flavours for the desserts between this year and last year, the standard of the desserts have dropped miserably.
Opening Hours:
Mon – Thu: 12:00 – 22:00
Fri – Sat: 12:00 – 00:00
Sun: 10:00 – 18:00
Nearest MRT Station: Bugis via East-West Line & Downtown Line
Payment Methods: Cash/NETS

Ambiance: 7.5/10
Service: 7/10
Food (taste & appearance): 5.5/10
Value: 6/10
Total: 6.5/10★
If you asked me about Stateland Cafe last year, I would have recommended it as one of the cafes to go to for waffles and honey toasts but my views of this cafe has changed drastically to a huge NO NO!