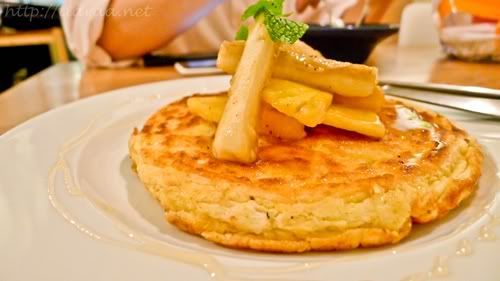 My father and I love spending quality time together by dining out so he brought me to The Central to introduce a restaurant to me and it is none other than Real Food.
Real Food
6 Eu Tong Sen Street,
#B1-52 The Central,
Singapore
+65 6224 4492

View Larger Map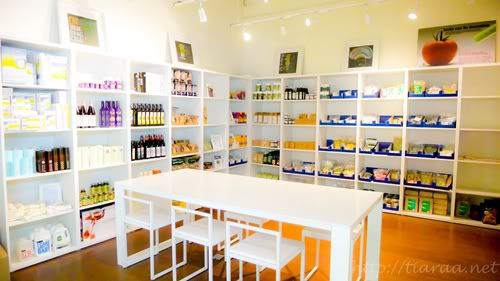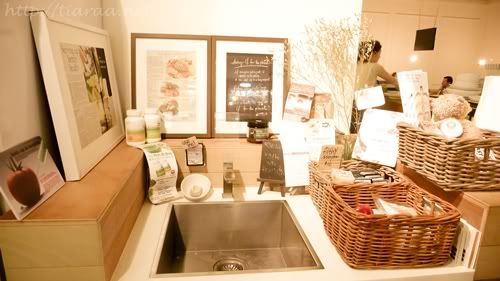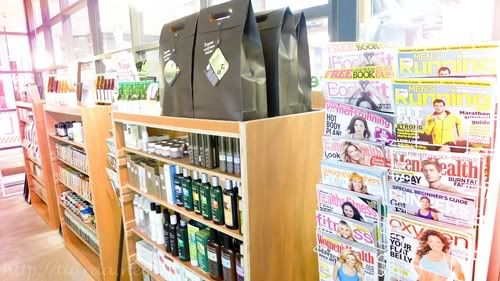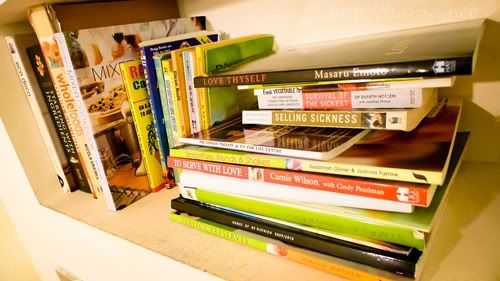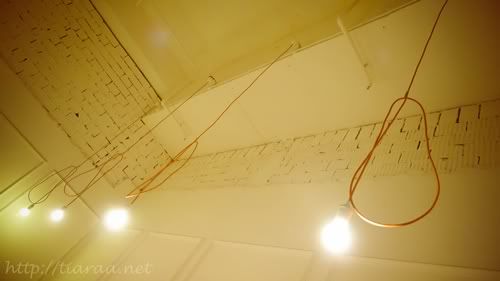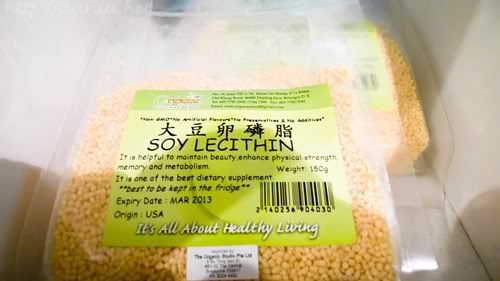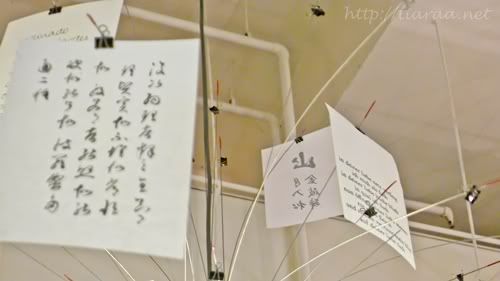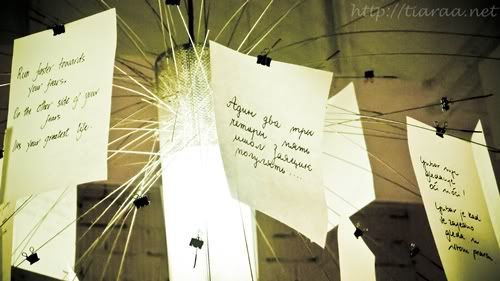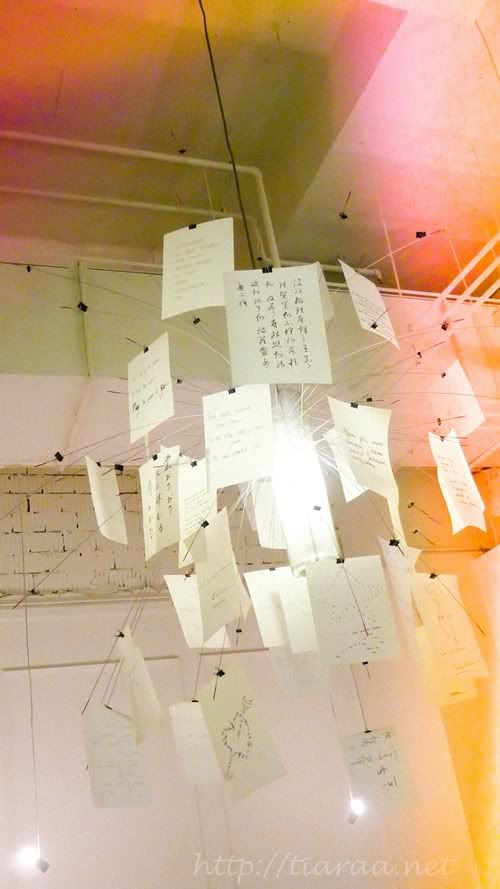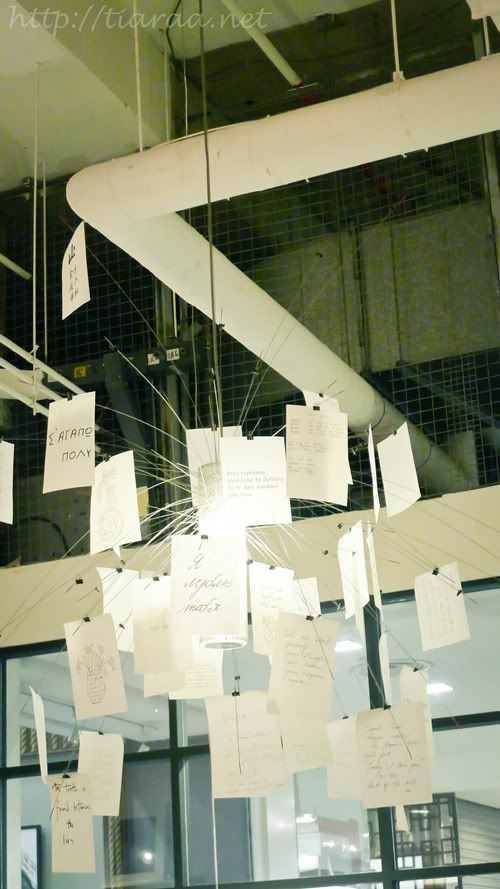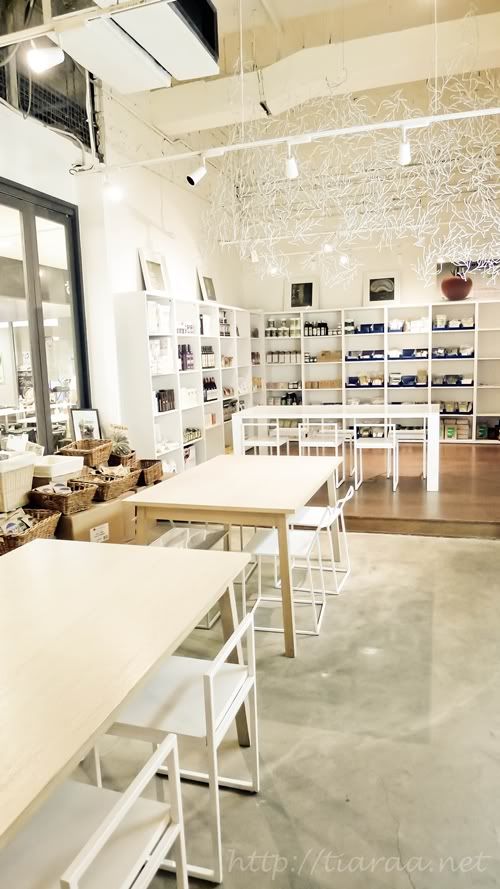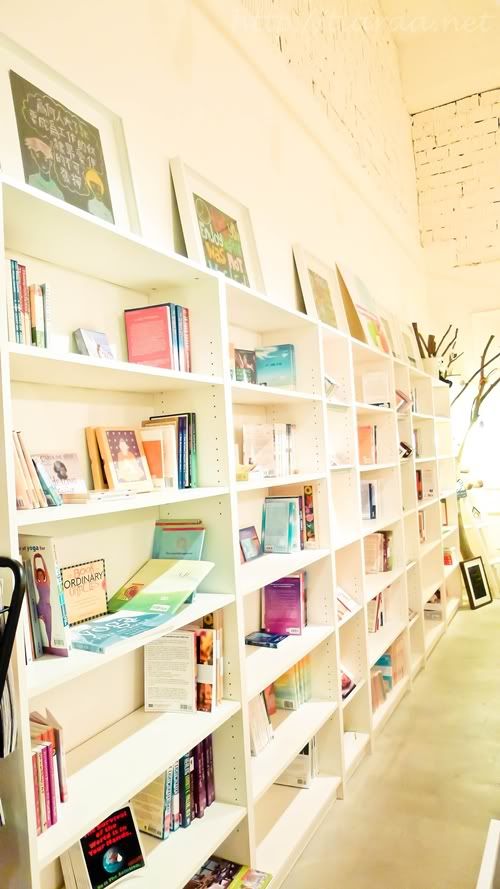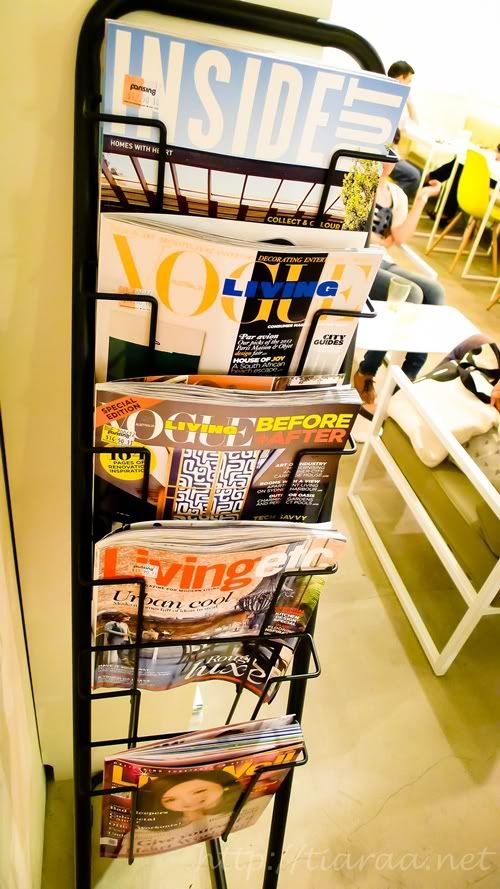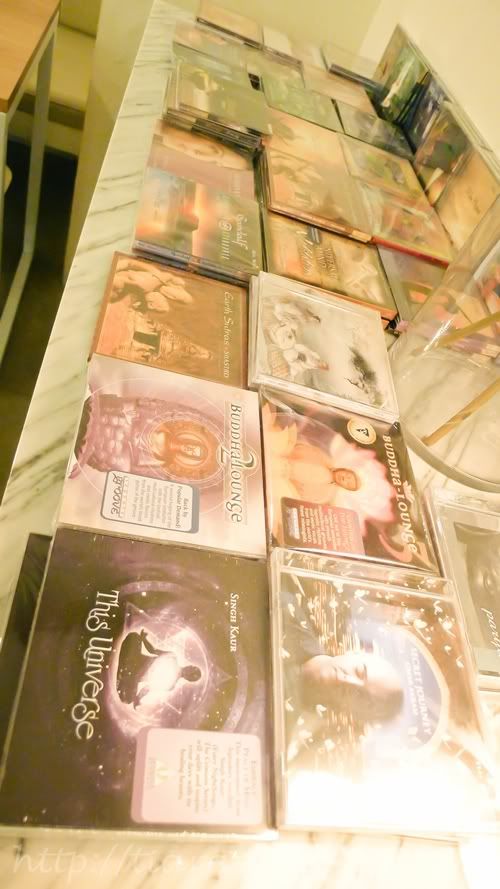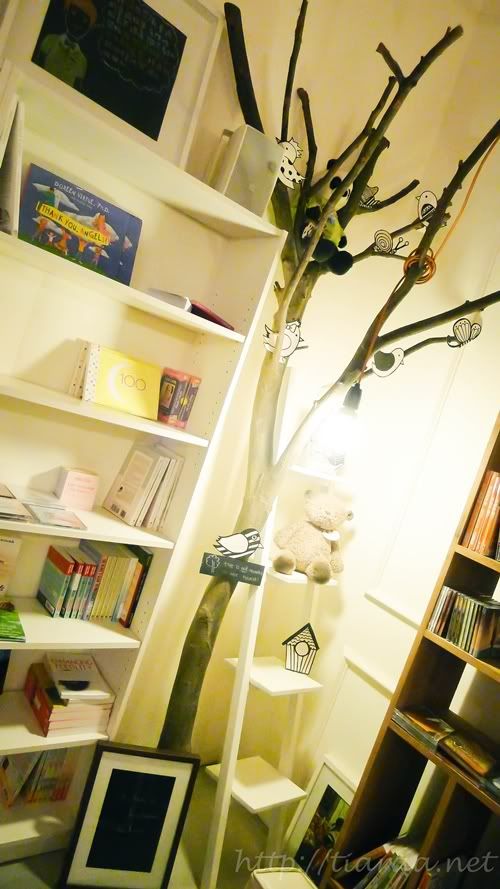 Ever since my father's friend introduced Real Food to my father, my father has been patronizing that place a lot and I became a fan of Real Food as well! The service there is excellent as the servers are ever so friendly! Real Food is run by a group of people who is very passionate about creating healthy and sustainable food for the public. The food served at Real Food are organic, fresh and made from scratch as there are zero processed food at all. I really adore restaurants like that and as there are not many of these restaurants in Singapore, I am totally frequenting Real Food! The best thing is the cozy restaurant is filled with magazines, books and CDs so you can kill time by borrowing the items while waiting for a friend. It is also possible to do your homework or use your laptops at the petite restaurant – Definitely worth giving Real Food a shot!
First Visit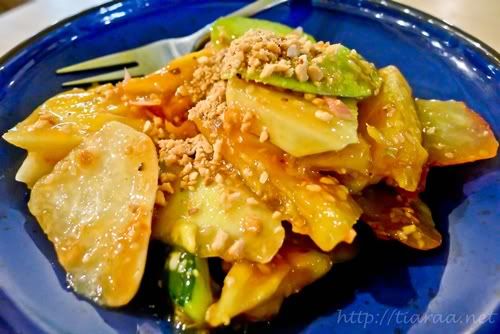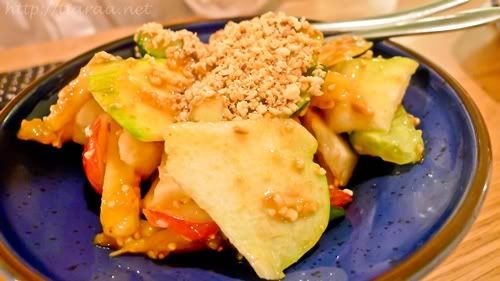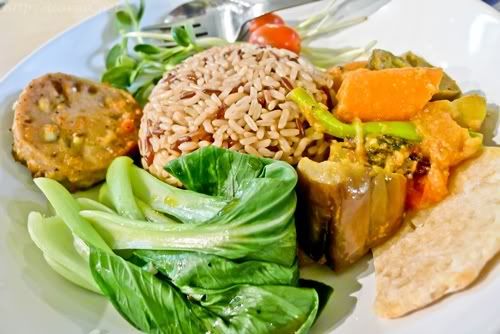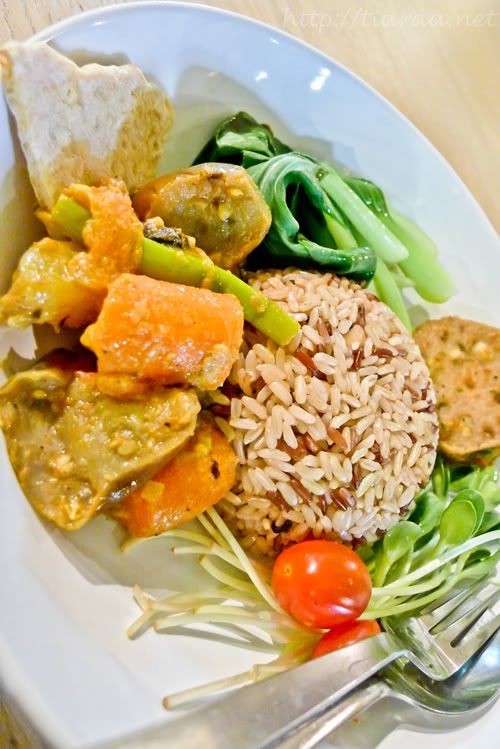 1st & 2nd pictures – The first dish that my father recommended me to was the Organic Fruit Rojak, which costs SGD$6.80. My father has always love rojak but he has a sensitive stomach so he is unable to eat anything to spicy or sour. Thus, the rojak served at hawker centre and food courts can give him a terrible nightmare. Thank goodness, Real Food has a way out for him! Firstly, the Organic Fruit Rojak at Real Food is gluten and wheat free and is actually a vegan meal. Secondly, the fruits and vegetables such as pineapple, guava, apple and cucumber used for the rojak are fresh and served with sweet and sour plum sauce with toasted peanuts. It is rather unique and appetizing to the taste buds. What's best? The meal is definitely a healthy one! Tried this twice and totally love it!
Ratings: 4/5★
3rd & 4th pictures – I decided to try the Brown Rice Set (SGD$7.50) since I usually consume brown rice at home. The set is only served from Monday to Saturday and the ingredients are different every single day. On that day itself, the brown rice was served with chinese cabbage (Xiao Bai Cai), lotus roots, long beans and carrots served with curry sauce. I found the brown rice really natural and healthy as the brown rice served at food courts are usually mixed with white rice. The carrots are still pretty hard and fresh so the vitamins are definitely retained. The curry flavor is really light and delicious. The set is a pretty huge serving size though so I could not finish my meal and had to ask for the set to go.
Ratings: 3.5/5★
Second Visit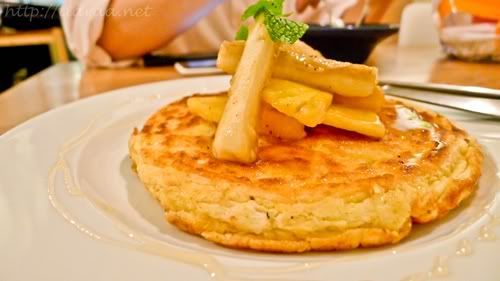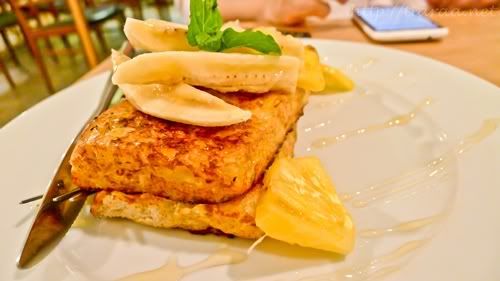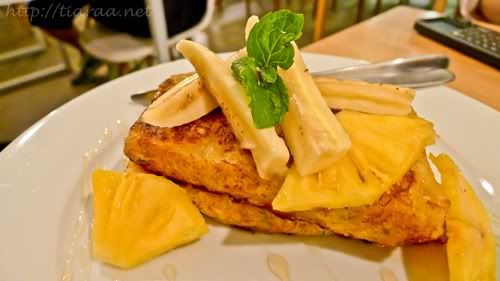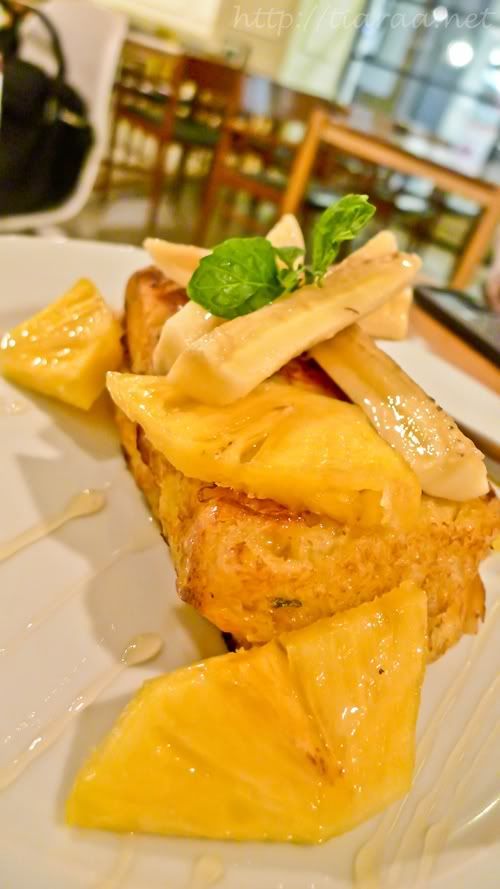 1st – 3rd pictures – Dad and I decided to try Real Food's breakfast meals this time and so we got the "Original Pineapple and Banana Pancake" (SGD$9.80. It was originally Original Strawberries and Banana Pancake but as their strawberries are sold out, we decided to have pineapples instead. The pancakes are really fluffy even without having wheat and gluten in it. The pancakes are also topped with organic raw honey, while gives a tinge of sweetness to the already scrumptious pancakes – Fantastic, Definitely!
Ratings: 4.5/5★
4th – 6th pictures – Since we found the pancakes really yummy, dad and I decided to get the their Pineapple and Banana French Toast (SGD$7.80). Again, it was originally Blueberries and Banana French Toast but since their berries are sold out, we replaced it with pineapples instead. I was speechless when I had the meal because the french toast was made with artisan egg toast and the fruits were so fresh! With a drizzle of the organic raw honey, it was definitely the right choice for breakfast!
Ratings: 5/5★
Third Visit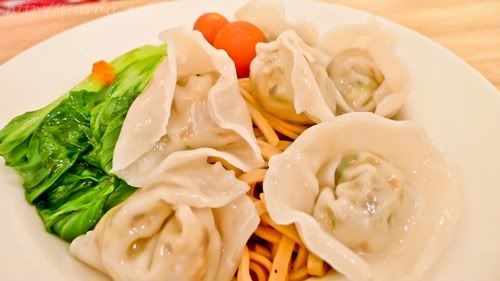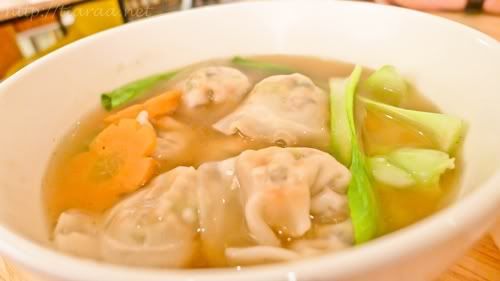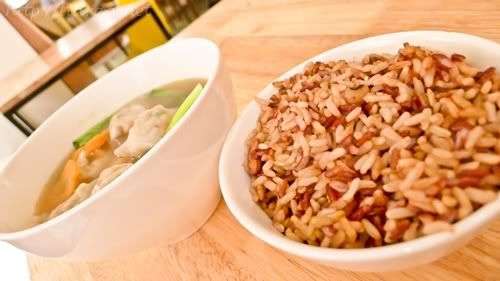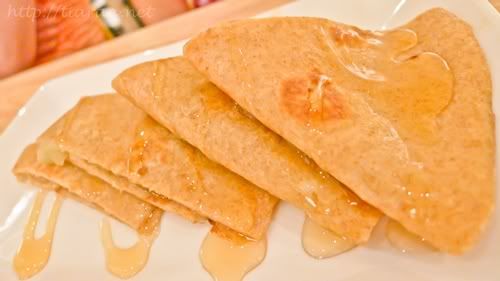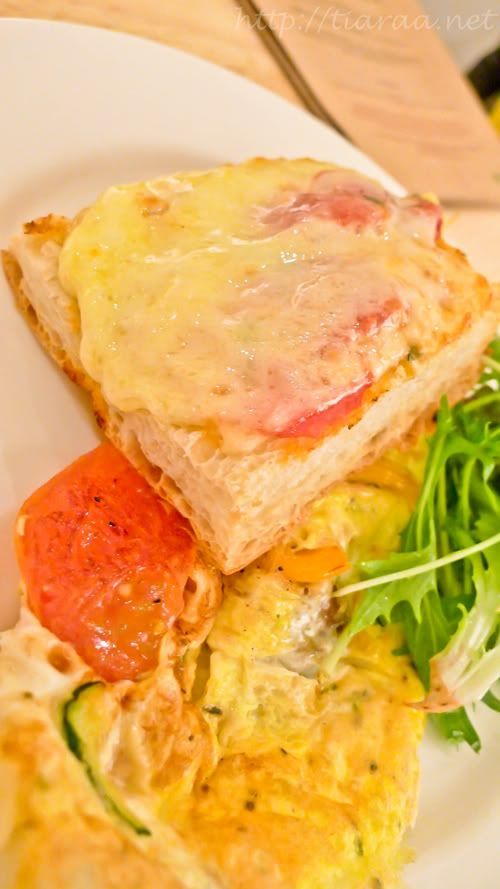 The last time I went to Real Food was with my dad, brother, Uncle Victor and Alicia. We had a good time there enjoying their healthy bites and getting bloated! Will write more about this soon!
CREDIT/NETS/CASH!
NEAREST MRT STATION: Clark Quay @ North East Line
OPENS DAILY 10am – 9.30pm

Ambiance: 9/10
Service: 9/10
Food (taste & appearance): 8.5/10
Value: 8.5/10
Total: 8.75/10★
Definitely a "MUST TRY" for all people who value healthy and sustainable food!
swisscheese*