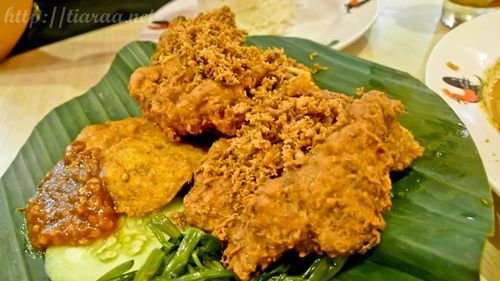 It was nearing dinner time after work sometime early July so since Charles and I live close to one another and we head home together from work, we decided to dine at Ayam Penyet Ria at Bedok Point.
Ayam Penyet Ria
799 New Upper Changi Road,
#01-05 Bedok Point Mall,
Singapore
+65 6441 0025

View Larger Map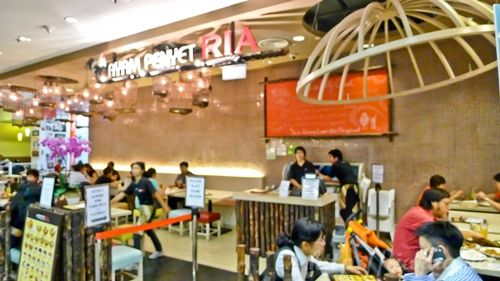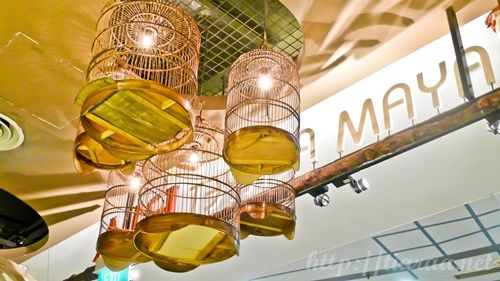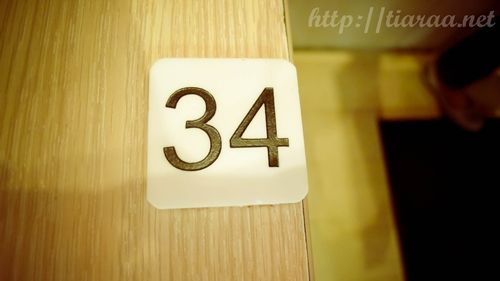 I love how Ayam Penyet Ria is decorated with pretty but empty cages to depict that it is serving delicious chicken. We were seated a table 34 and we had to order the food by ticking our order on the piece of paper given, heading to the counter to make payment and the food will be served to us when it is ready. Tables are quite close to one another and you get the squeezy feel that you are unable to hold a private conversation because the customers sitting on the next table are able to hear you. Service is mediocre as well.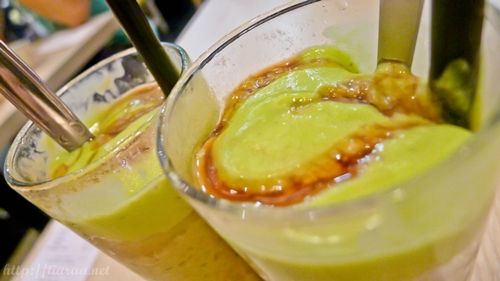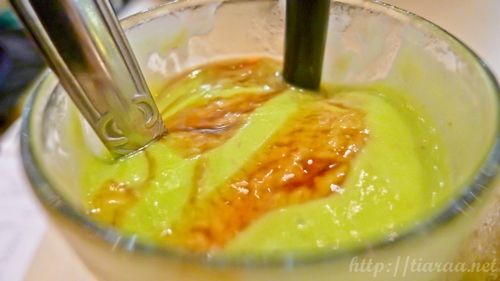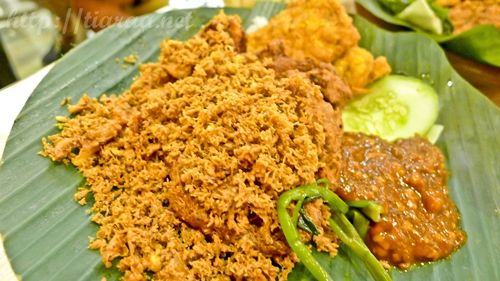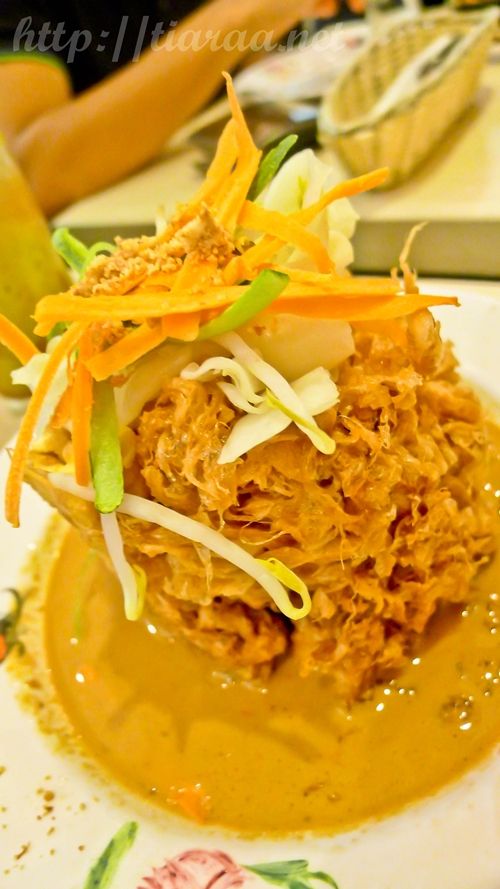 1st & 2nd pictures – I was so happy the first time I came to Ayam Penyet Ria with Joanne and Peihua because the restaurant is serving Jus Alpukat (Avocado Juice) and I would drink that particular juice in every restaurant that I head to when I am in Jakarta. The price of Jus Alpukat in Singapore is pretty steep as it costs SGD$4.20. I also introduced the drink to Charles and he decided to get that drink as well. The Jus Alpukat at Ayam Penyet is very refreshing but the servers put in too much ice in the drink. The juice is more like "icy avocado juice" due to the huge stack of ice they put in. The texture and tastes is just right though they have to cut down on the amount of ice used.
Ratings: 3.5/5★
3rd & 4th pictures – We shared the Ayam Penyet Tanpa Tulang & Ikan Penyet Tanpa Tulang, which is both worth SGD$6.90 each. The dishes consists of plenty of boneless fried chicken chunks and boneless fish fillet (respectively) with a bowl of rice each. At first, the both dish taste fine but as you consume more of it, it gets boring. I could not finish even one dish. The chilli is too spicy to bear and I finish my icy avocado juice while trying to endure the spiciness of the chilli.
Ratings: 2.5/5★ each
5th picture – We also ordered the Tahu Telor, which is fried tofu with egg, bean sprout, carrot and vegetables topped with peanut sauce. The dish is not up to Jakarta's standard but still bearable. The tofu is way too sweet and the egg is not as soft as the ones served at Indonesia.
Ratings: 2.8/5★
The total bill is SGD$30.10, which Charles paid for. I did not find that the food is worth it though.
CASH/NETS/MASTERS
NEAREST MRT: BEDOK
OPENS:
Mon–Thu: 11.30am – 1am
Fri–Sun: 11.30am – 3am
Ambiance: 7.5/10
Service: 6/10
Food (taste & appearance): 5.65/10
Value: 5/10
Total: 6.04/10★
Not very impressed by the food at Ayam Penyet Ria but it will do! People are saying that the Ayam Penyet at Lucky Plaza is way better so shall try it out soon!
swisscheese*