Greetings from Jakarta! Pardon me for the lack of updates as I have been travelling from Australia (Sydney and Melbourne) to Shanghai and now at Jakarta. This post is as usual long overdue but I will make up for it with the updates of Little Sheep Mongolian Hot Pot.
In UBC, practically everyone knows everyone and you will have tonnes of mutual friends with your mates from classes, extra curriculum activities and such. It so happens that Gigi is my close LFS friend that I got to know since year 2 at UBC. I knew Jan-Lin from Power to Change, Rex and Jasper from Cooking Club and Stephanie from Mike. It so happens that Jan-Lin knew Jasper as well. In this case where everyone kinda knows everyone, we decided to dine together! Well, the perfect food to complement winter will be hot pot and of course, we had that at the oh-so-famous Little Sheep Mongolian Hot Pot.
Little Sheep Mongolian Hot Pot (小肥羊火鍋連鎖店)
5300 No 3 Rd Ste 405
Richmond, BC V2X 2X9
(604) 231-8966

View Larger Map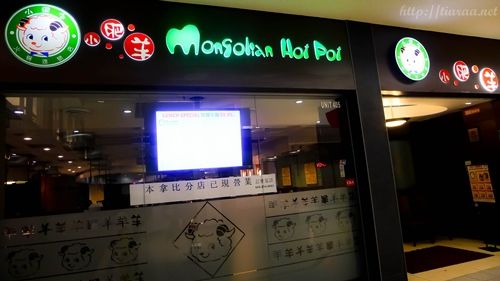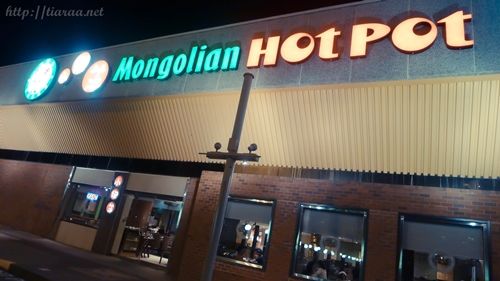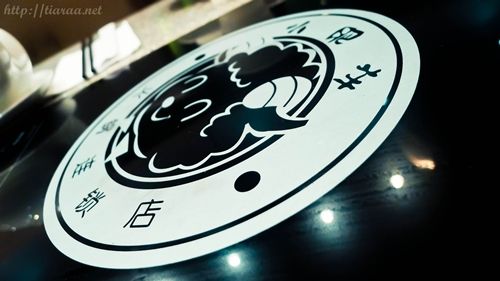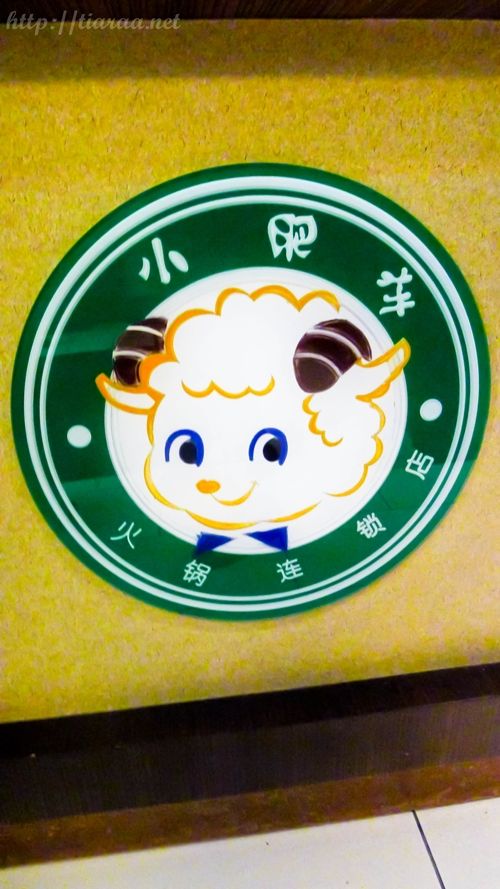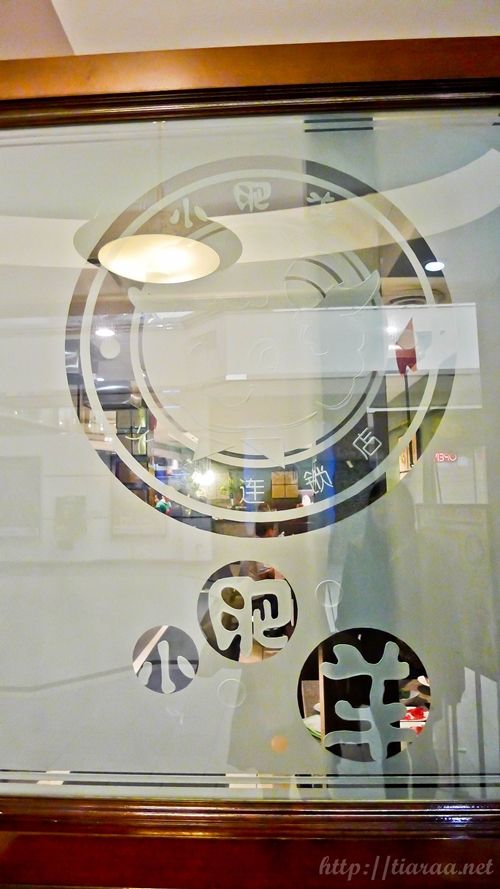 Gigi booked a table for 8 pax (CAD$19.98 per pax) at 6pm and when we arrived, there were not many diners yet. However, at around 7-8pm, the restaurant was filled although not entirely. The restaurant is decent, clean and quite spacious and allows large groups to have a good conversations over dinner. The service is pretty bad though. The servers are very impolite and even demanded additional tips from us when we already gave tips that they do not even deserve. Took us a long time to pay up because they were demanding for additional tips.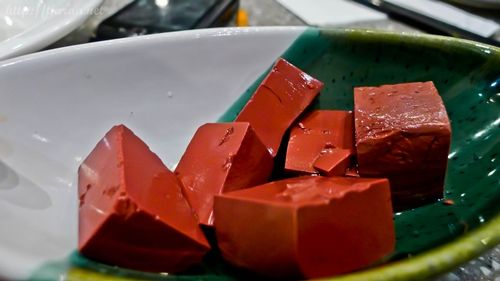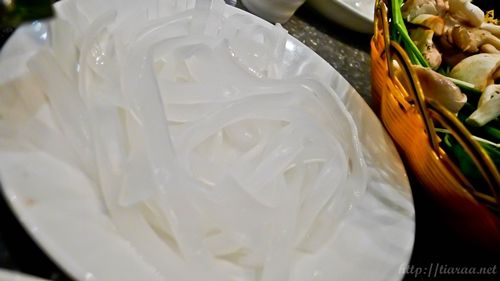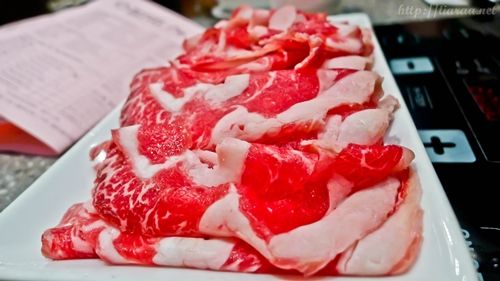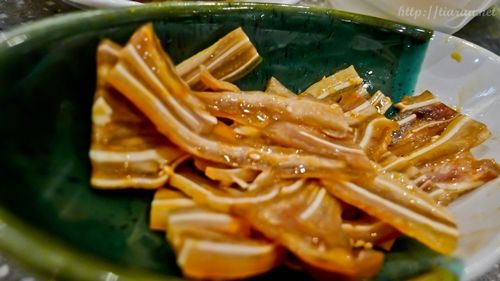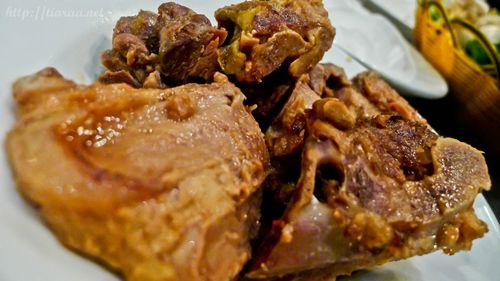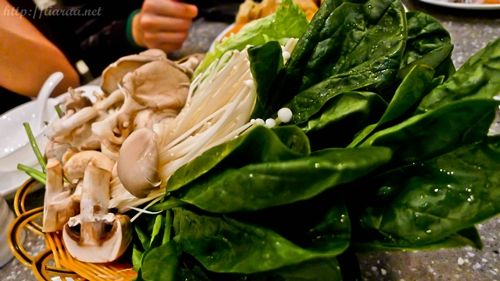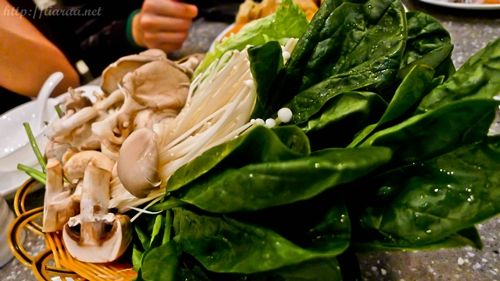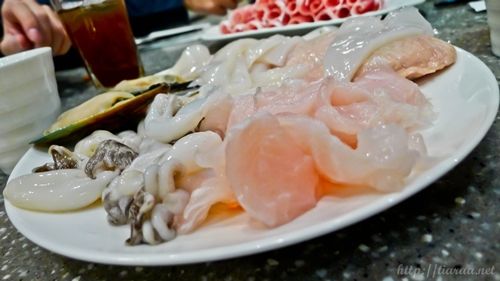 From a hot pot bowl filled with two separate broths to a hot pot bowling bowl filled with all of the above contents…
The broth (CAD$9.99) we had was the House Special Original Broth and Chef Special Spicy Broth. The original broth is quite mild and the spicy broth also adds spice to the content added. A lot of them did not like eating the inner parts of the animals but Gigi and I love it. We had lots of pig blood, heart and ears! The food was mediocre – not exactly the freshest I have ate but what do you expect from all you can eat restaurants? It's average for the category it is in though – buffet style hot pot!
CASH/DEBIT/CREDIT
OPENING HOURS:
Mon-Sun 11:00 – 0:00
Nearest Station: Lansdowne on Canada Line

Ambiance: 8/10
Service: 3/10
Food (taste & appearance): 6/10
Value: 6/10
Total: 5.75/10★
Decent food but peculiar service.

swisscheese*