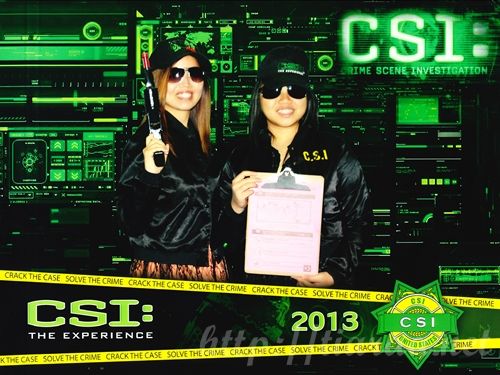 It's funny how we are always at the right place at the right time and the same concept applies even during your holidays. So last June, I was with Any at Hong Kong for five days before heading to Macau for two days and we parted ways after. While we were at Macau, Sands Cotai Central was featuring CSI The Experience. When I was at Vegas with Olivia & her family last July, we were also able to go for the experience in MGM. What a good coincidence, really!
CSI THE EXPERIENCE
Caspian Ballroom
Sands Cotai Central / 金沙城中心
Cotai Strip, Macau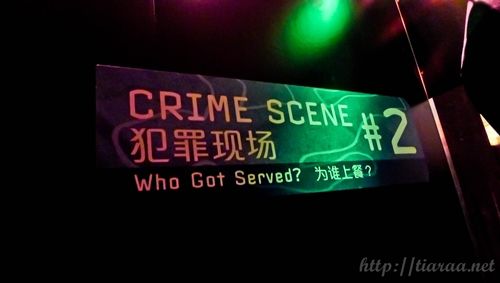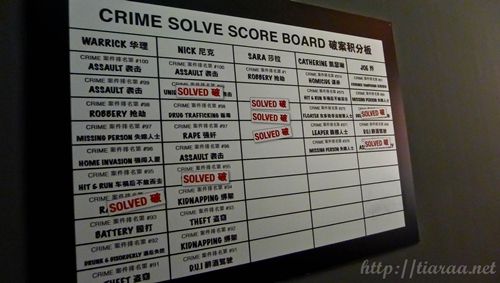 I have always been a CSI fan since I watched the first episode when I was younger. CSI made me so interested in the psychological thinking of the criminal and forensic sciences. However, I may not have the guts to be part of the forensic field. Although this is not real, this 120 MOP experience was a good chance to play the role of a forensic investigator. Firstly, we had to watch the video of the Gil Grissom giving an introduction on how we should investigate. As he always says, "the dead can't speaks for themselves". So we had to look for evidence as "the evidence speaks for itself". We got the crime scene of a lady found dead at the garage of the Sundancer Motel. The exhibition had different stages and we had to follow the steps on how to solve the problem. At the end of the exhibition, we had one of the coolest photoshoot!
CSI THE EXPERIENCE
3799 S Las Vegas Blvd,
Las Vegas, NV 89109, United States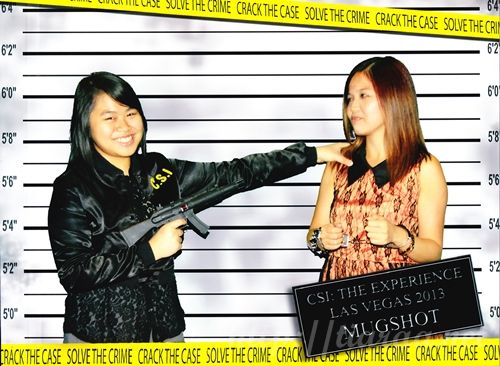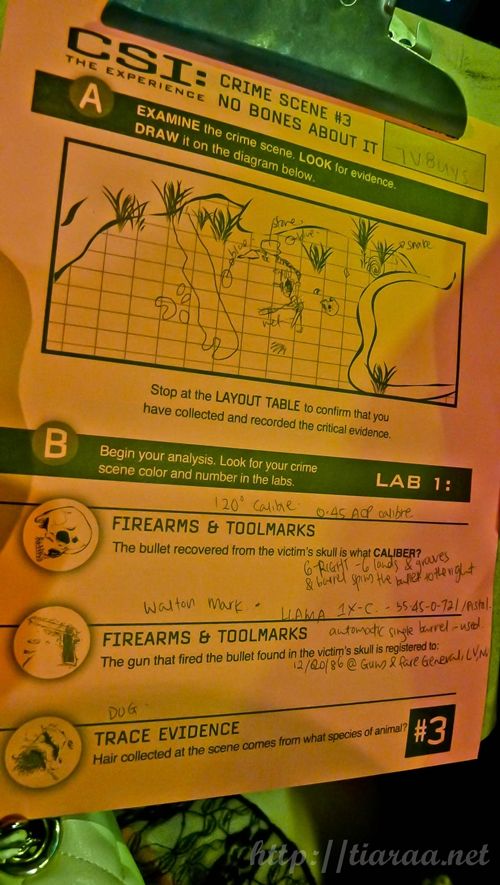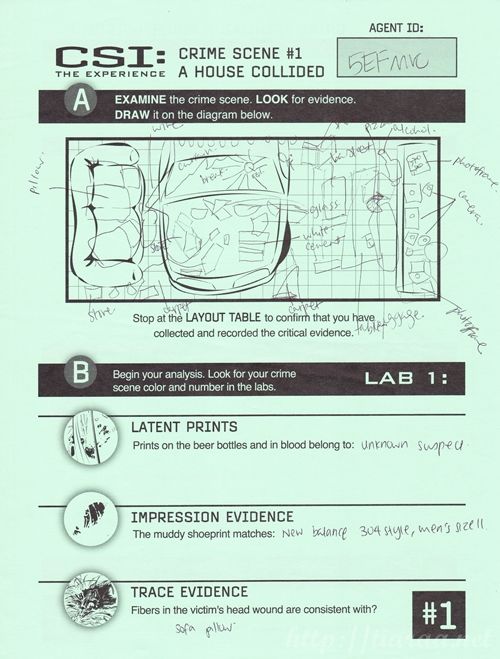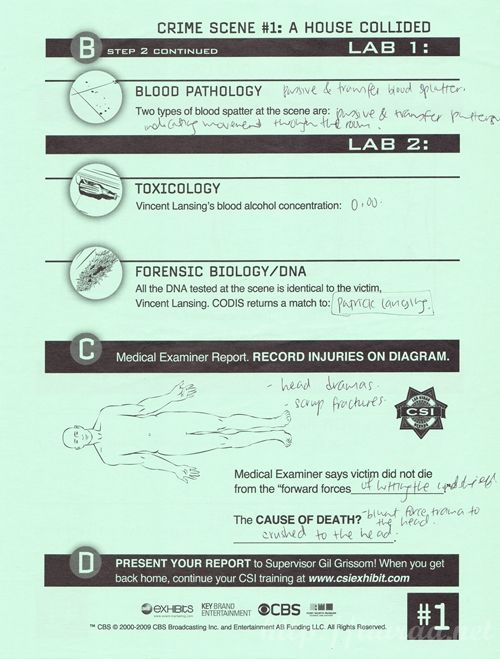 Since I did not get to do the other two crime scenes at Macau, Olivia signed up for all three crime scenes in Vegas while I signed up for the other two. We only paid USD$23.10 for two tickets since we got the tickets from the box office. Since the tickets were valid for 7 days, we could do one crime scene on one day and the next crime scene the next day. It was flexible like that! Moreover, we were staying at the hotel so it was quite easy for us. It is best not to spill the beans regarding these crime scenes so the people who have yet to try this out can go figure on how to analyze these cases. We even got our very own CSI certificate, in addition to two of our pictures from the photoshoot. Definitely a great experience for everyone to try out.