After having dinner at one random stall on the streets of Hongdae, I wanted to end my night sweetly. If you have been to Hongdae before, you will see many restaurants, cafes and shopping streets around. I saw a cafe that was quite unique as unlike franchised cafes like Caffe Bene, Holly Coffee and such, this particular cafe does not have as many branches.
홍대 Coffee Bean Tree 200 25
마포구 동교동 163-5
+82 2-336-2025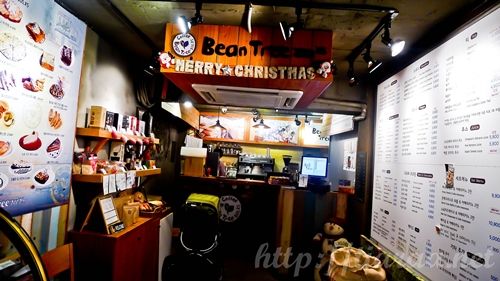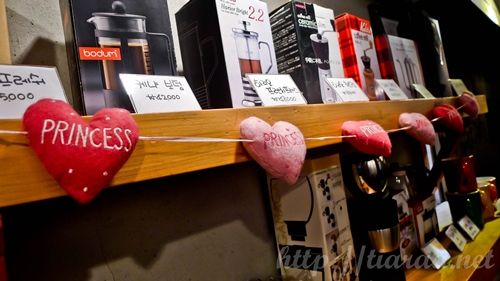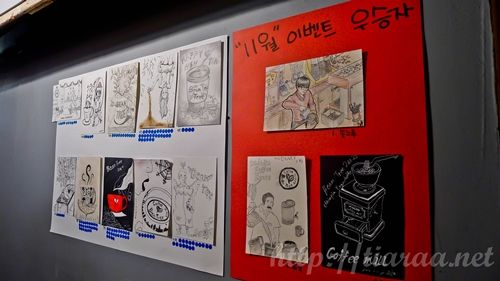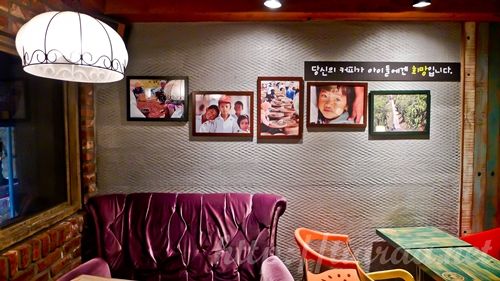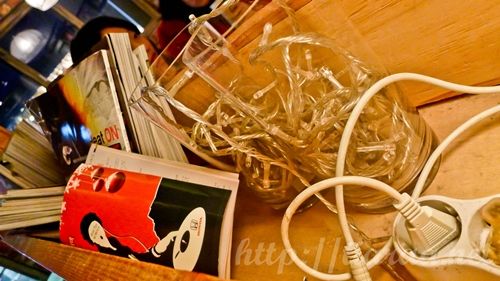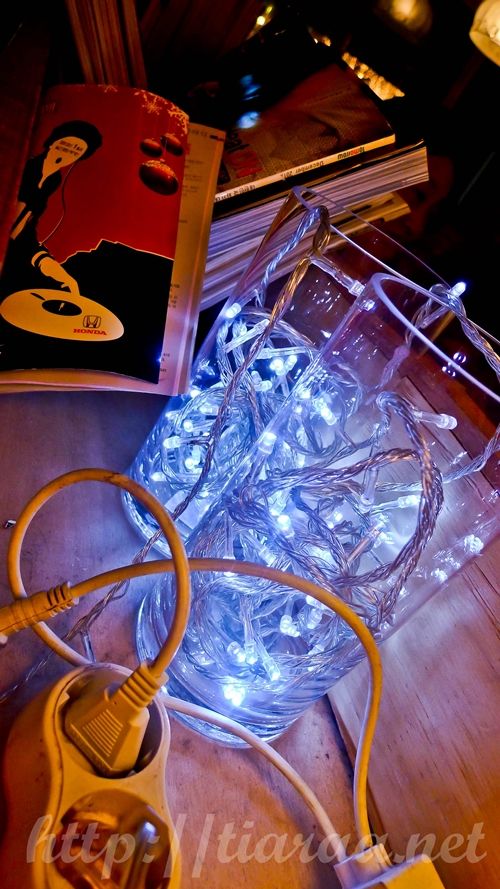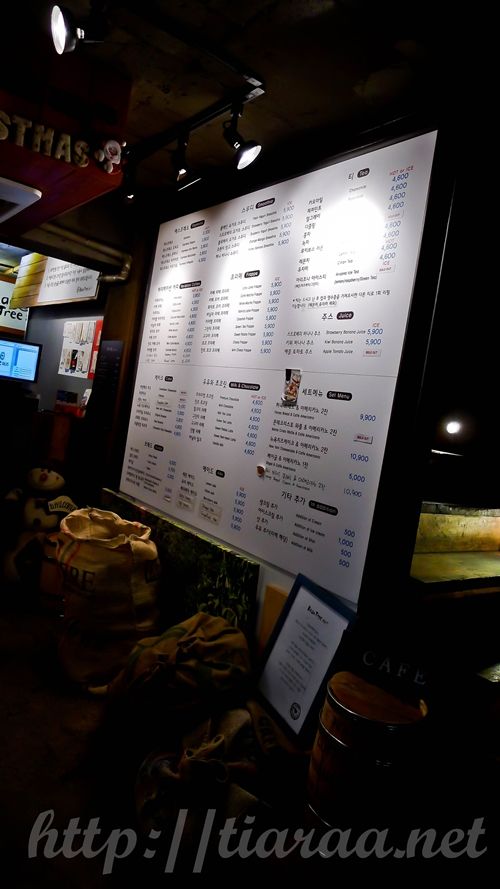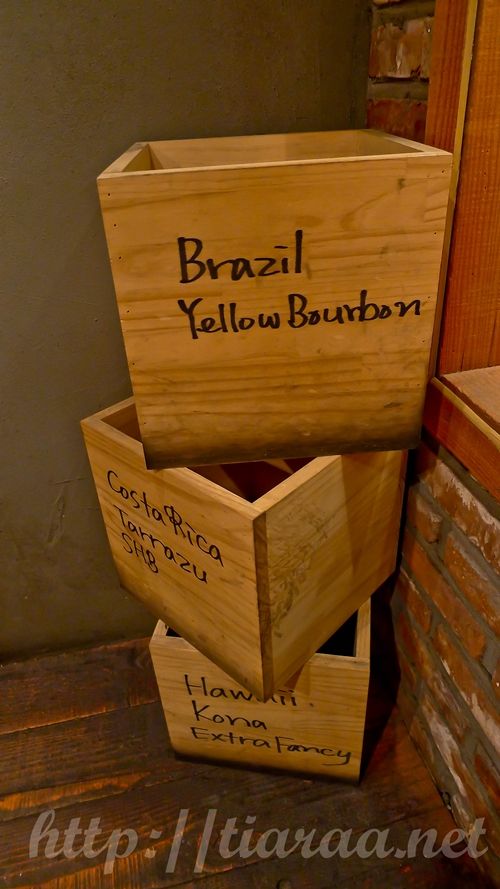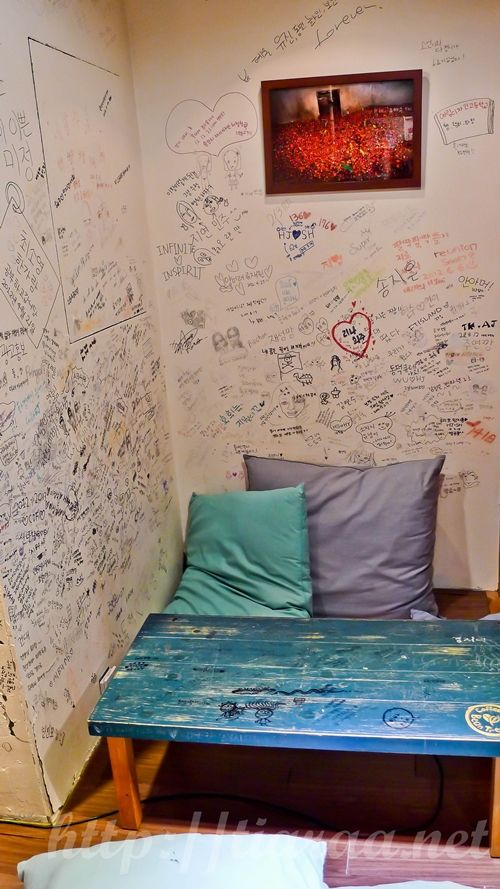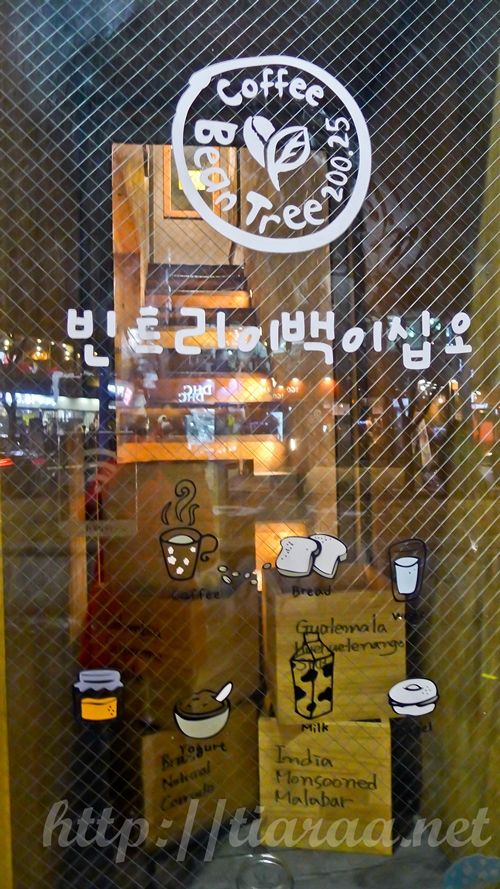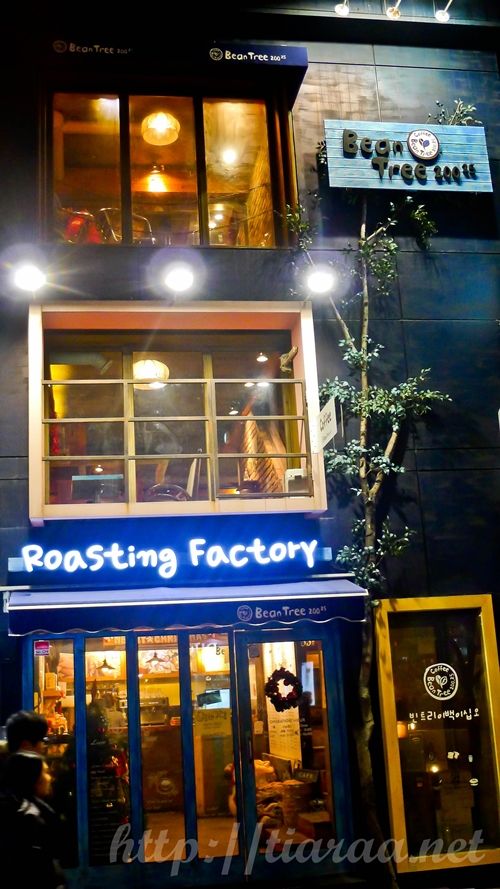 The cafe looks ordinary from the outside. However, the minute I stepped into the cafe, I could not stop being amazed and continuously took photos of every corner of the cafe. In fact, every part of the cafe that do not have people around. How cool is this, really!! The brains and creative juices behind this cafe is definitely brilliant and I am lost for words.
What is Korea famous for? Sweet potato latte is a norm is Korea and it is found in practically all the cafes you enter. Even though I am more of a dessert person rather than a sweet beverage person, I decided to try the ice sweet potato latte, which costs 4,600 won (USD$4.51 / CAD$4.89 / USD$5.65. It was a little too sweet for my liking but at least it tastes different from other beverages served in cafes. Not too bad for a non-sweet drinker like myself! I did not make much interaction with the barista so I cannot really comment about the service.
PAYMENT METHODS: CASH/CREDIT
OPENING HOURS: 10AM-11PM
Nearest Station: Hongdae Station
Ambiance: 9.5/10
Service: Nil.
Food (Taste & Appearance): 6.5/10
Value: 6/10
Total: 7.33/10★
If you need a place to relax, blog, have some quality time on your own, look for Coffee Bean Tree 200.25!
Tags: cafe, cafe culture, cafe hopping, cafes in korea, cute cafe, sweet potato latte
Highlights
Network
swiss@tiaraa.net
Swiss Tiara Sumarli
Create Your Badge
Food & Travels
Meta